Here's What to See at IDS Vancouver
The best of West Coast design.

Interior Design Show Vancouver is making its return next weekend (September 22 to 25). With four days of exhibits, seminars, and speakers, the event showcases the best of the best in Canadian design, making it no easy feat to choose what to see and do. Luckily we've gathered the don't-miss events of the weekend, from talks with industry leaders to incredible installations. Get ready for a fun and futuristic (this year's theme is New Futures) time as IDS Vancouver celebrates its 18th year.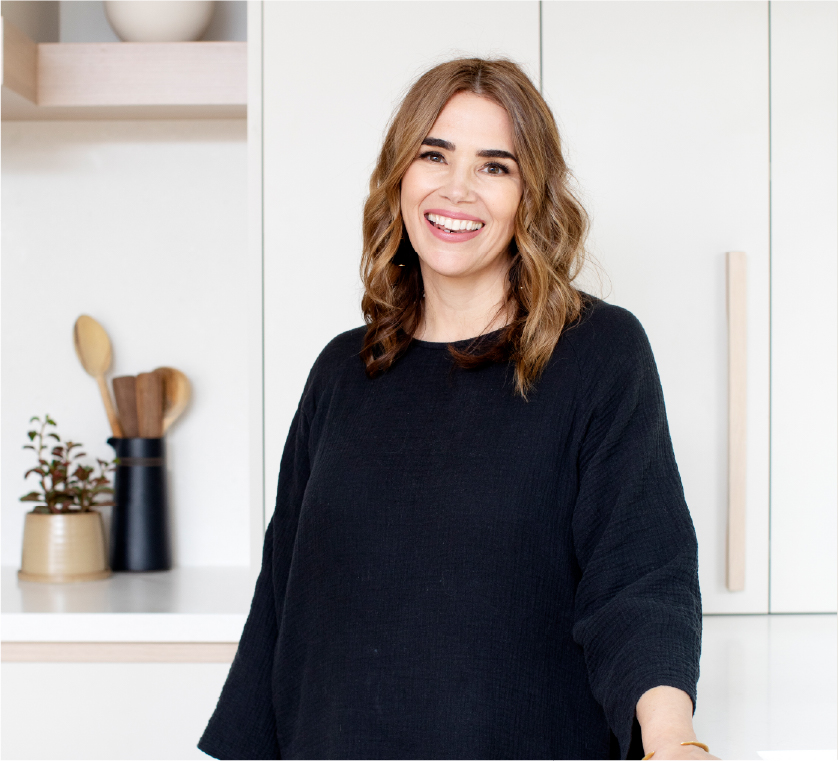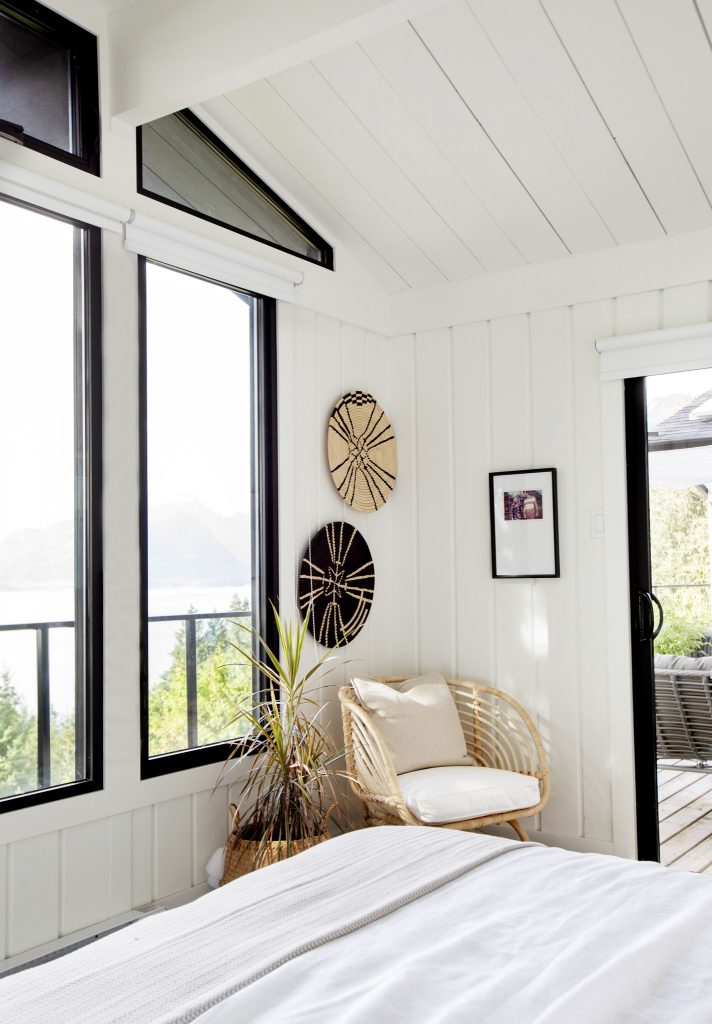 Ami McKay founded PURE Design in 2000 and has been bringing beautiful interiors to Vancouver and beyond ever since. The company recently launched its first retail store, and its own line of products is on the way. Get design tips directly from McKay and learn about her process on Sunday, September 25, from 2:30 to 3:30 p.m.
Donohoe Living Landscapes has won both landscaping and design awards with its thoughtful and personalized designs, so it's no wonder it has scored a star spot at the show. In the show's central feature, Donohoe, in collaboration with Caesarstone and artist and designer Brent Comber, will present Dappled, a display that reflects how society's relationship with nature has changed over the course of the pandemic.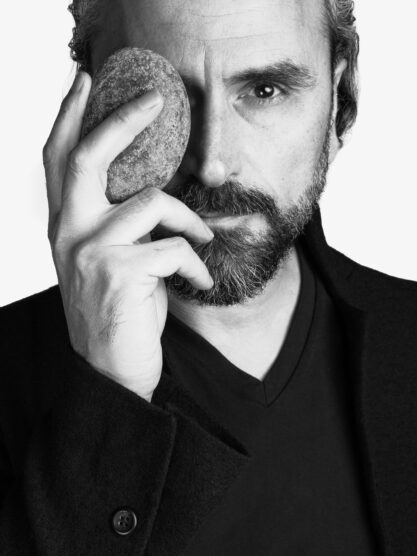 If you missed Alessandro Munge at IDS Toronto back in April, don't fret. He'll be making an appearance at the Vancouver show for a conversation with Azure magazine editor-in-chief Elizabeth Pagliacolo. The Studio Munge founder will be chatting all things design on Friday, September 23, from 3:30 to 4:30 p.m.
Shopping at the District
For an opportunity to bring home some of the best designs the show has to offer, don't miss a stroll through the District, IDS Vancouver's marketplace, which will focus on sustainable production and sourcing. This year the more than 20 vendors include Obakki, Noren Studio, Goodbeast, and Umbra & Lux.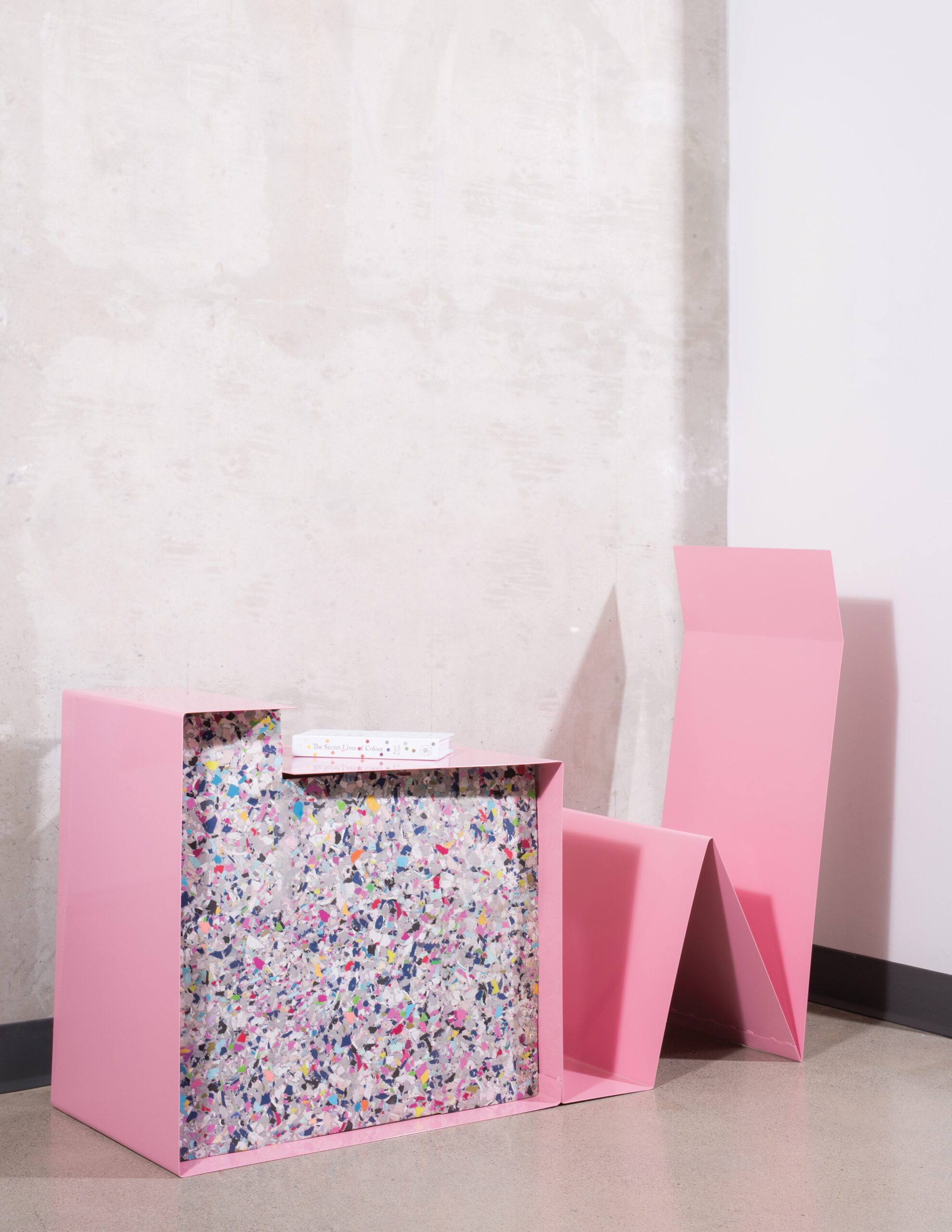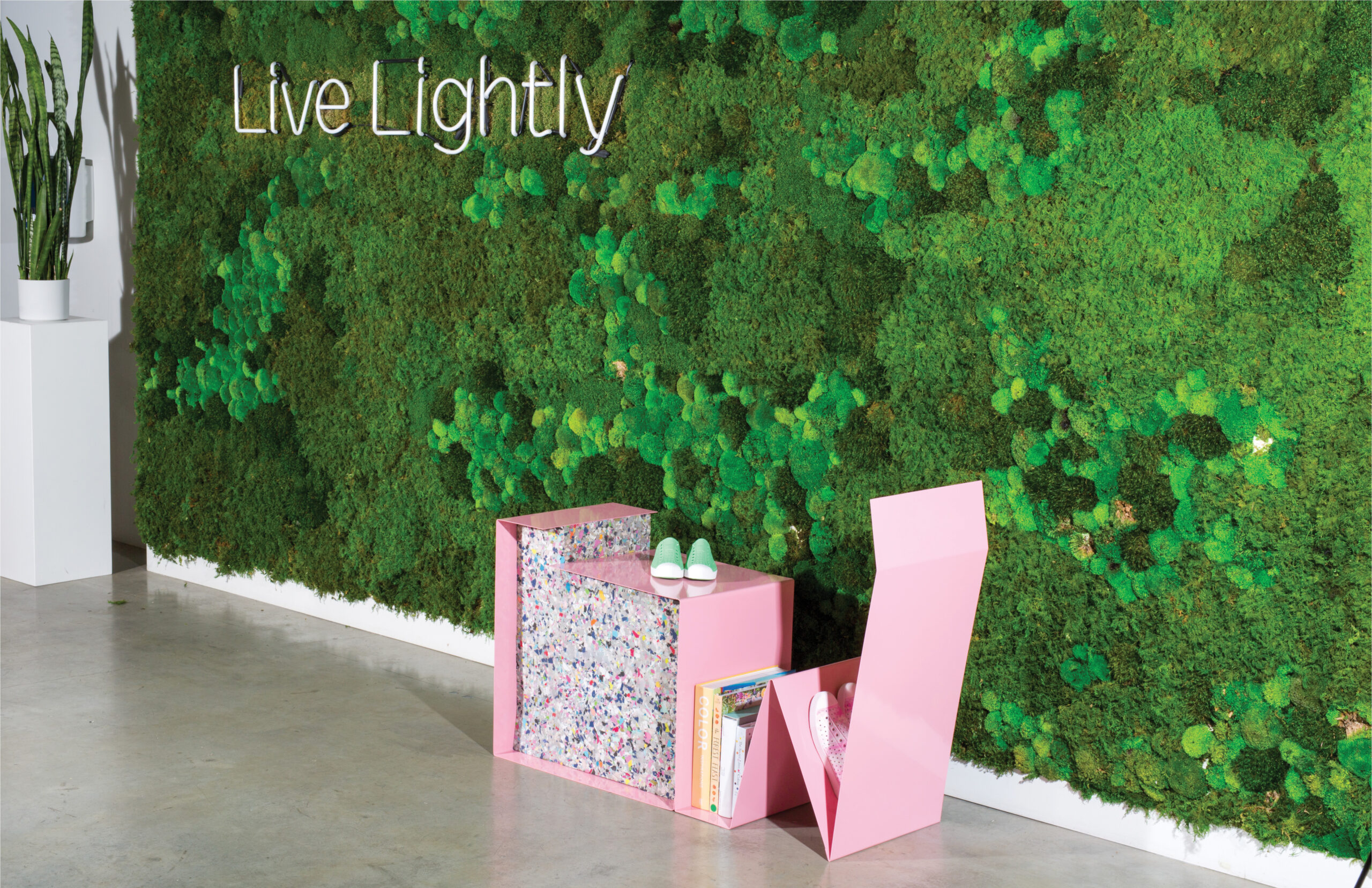 Make sure to stop by to see Irina Flore's collaboration with Native Shoes, titled Remix Maison, in which she repurposes shoes into furniture. The Studio Flore founder's creations are sculptural, surprisingly chic, and perhaps the way of the future.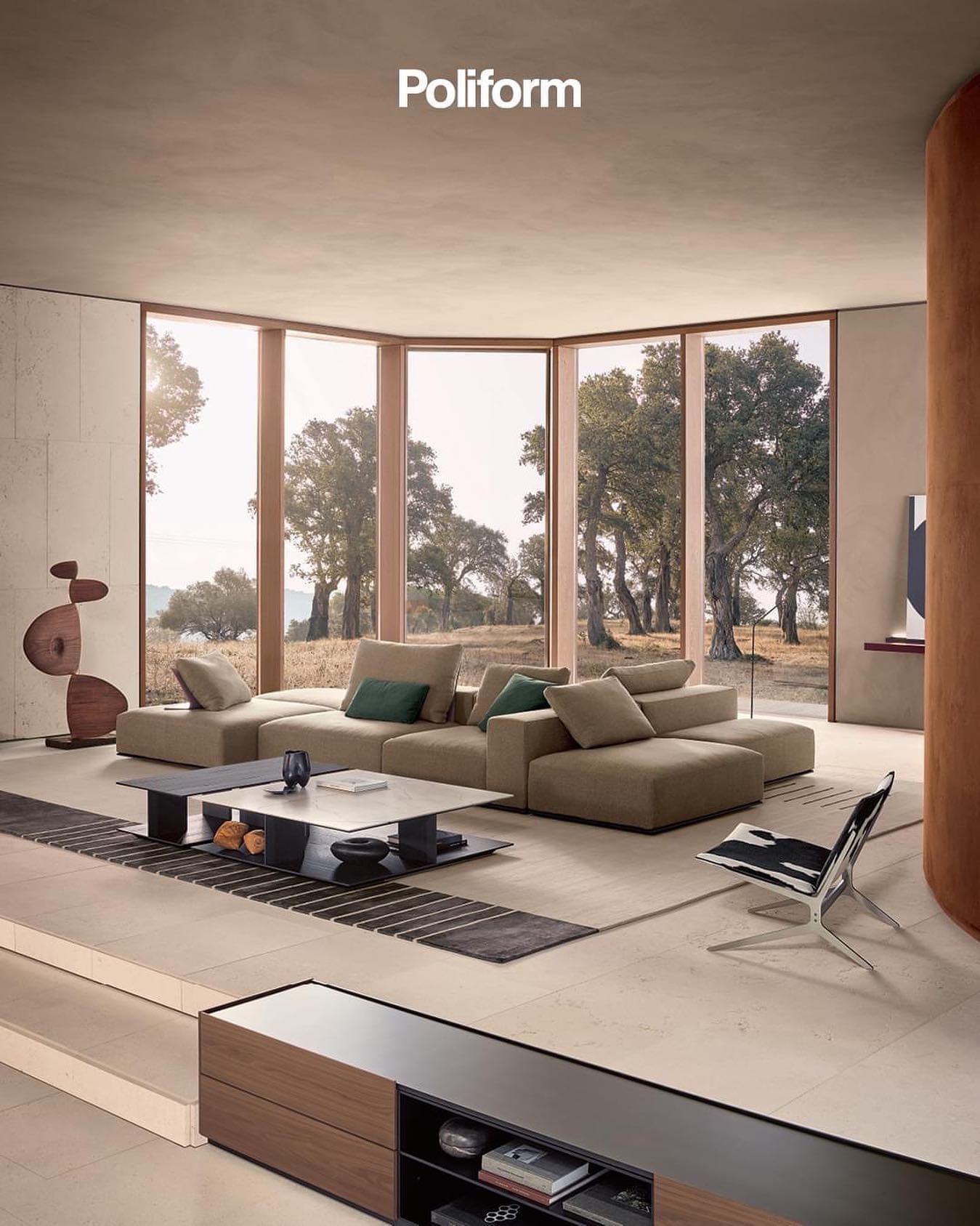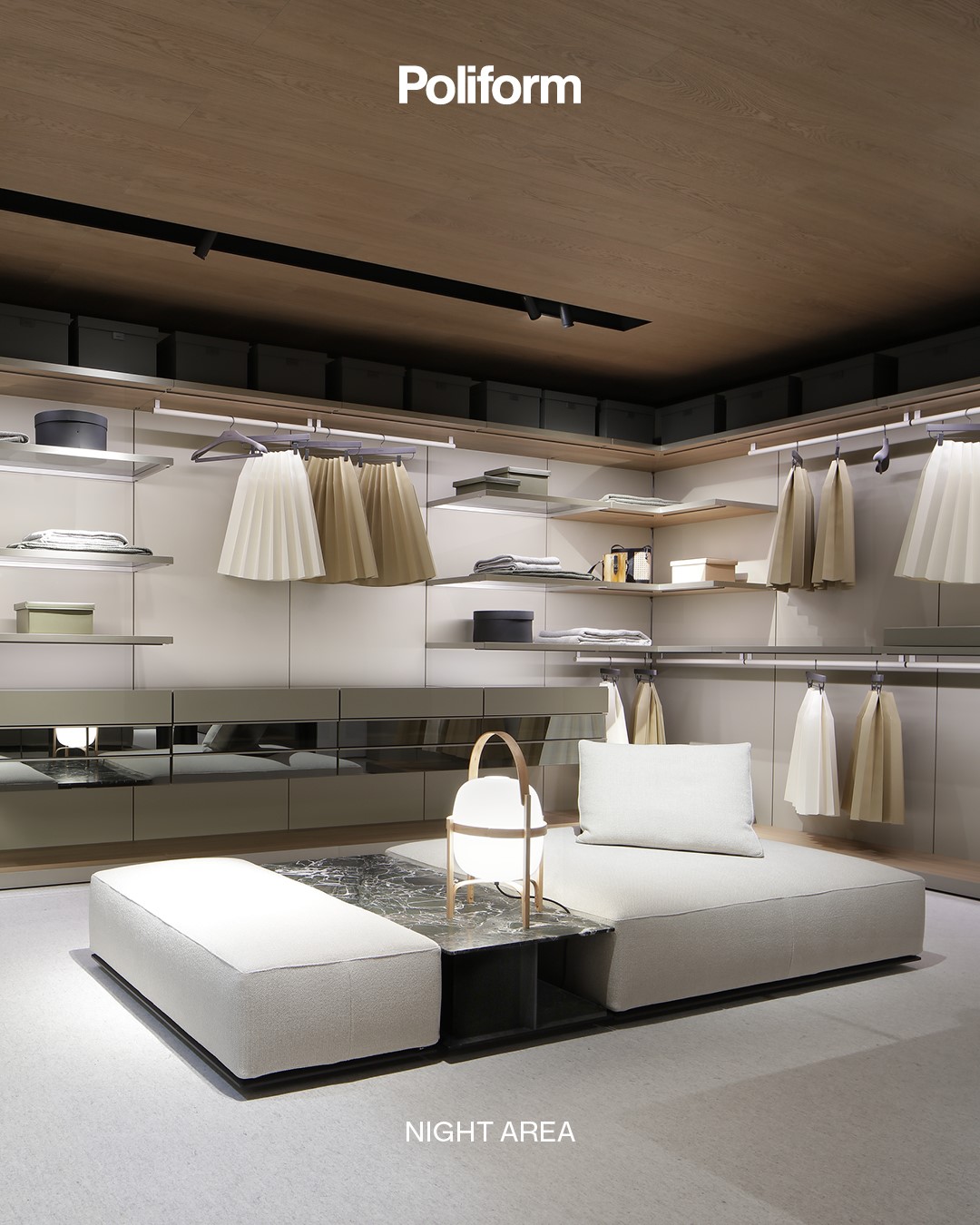 Following the opening of its Pender Street store in partnership with Aeon Group back in 2019, Poliform has plans to debut a new expanded downtown Vancouver showroom soon, making it the perfect time to see what the beloved furniture brand is up to. There's sure to be plenty of well-designed furniture to admire.