The Classic Suntory Whisky Toki Highball Recipe
Enjoying the calm before the storm.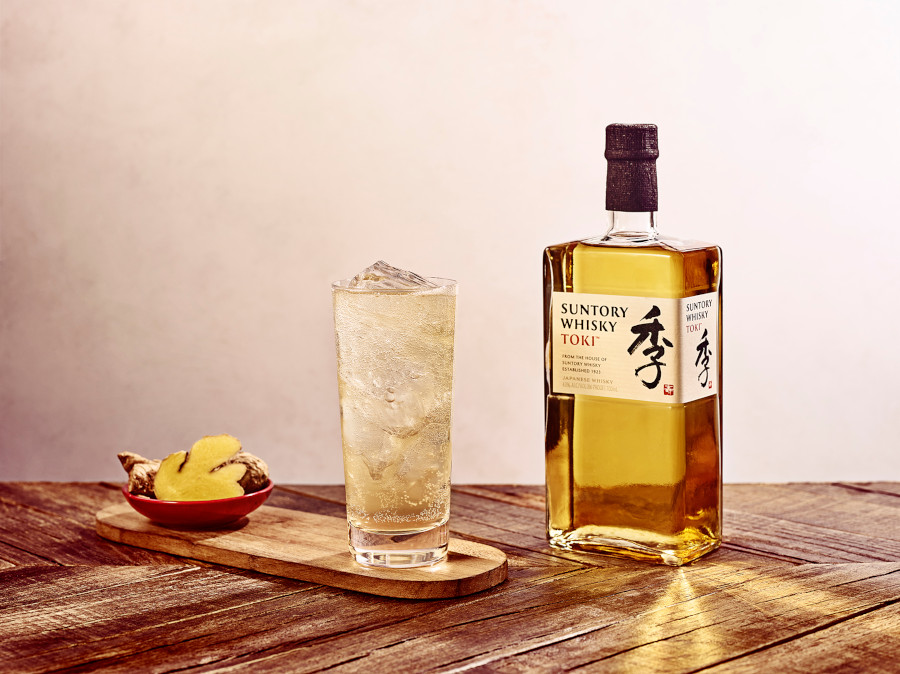 It's that time of year again. Halloween is over, the weather is gloomy, the holidays are fast approaching. Now is the last reprieve before the madness of December—and a perfect time for enjoying simple pleasures such as a classic whisky highball. The master distillers at Suntory have made creating a whisky highball even easier thanks to Toki, a whisky crafted with the highball in mind. The toughest part of making this cocktail is choosing what to garnish it with.
Ingredients
Suntory Toki Whisky Toki
Soda water
Grapefruit or lemon to garnish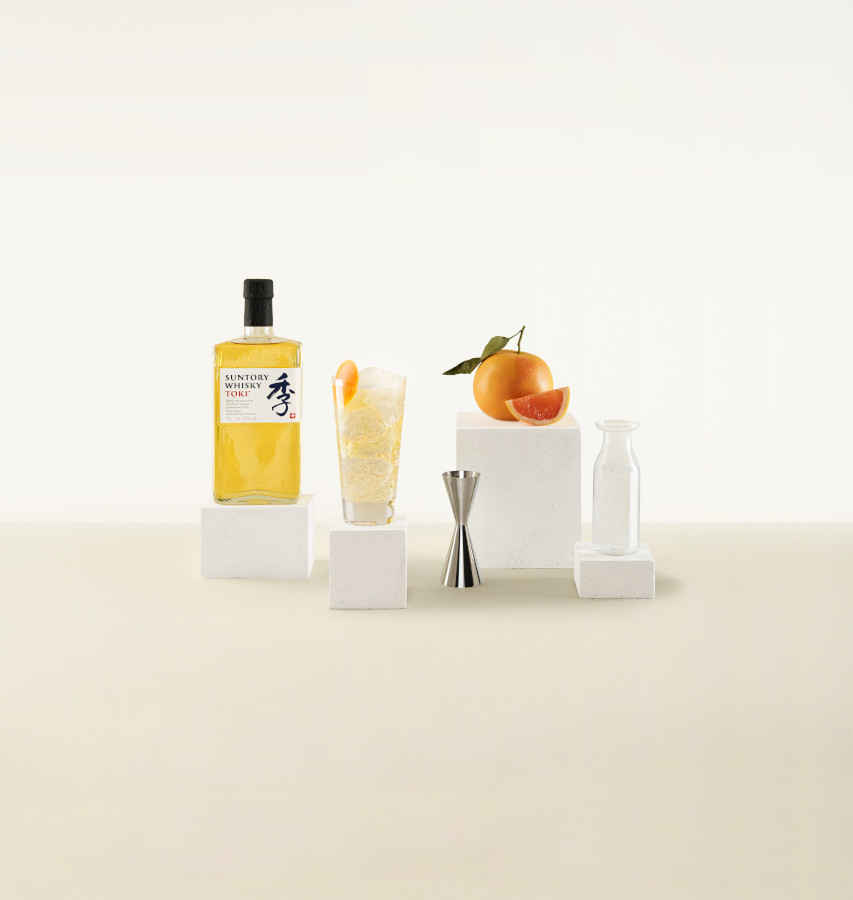 Method
Fill a highball glass with ice and let chill.
Add chilled whisky to taste.
Stir.
Add chilled soda (3–4 parts soda to 1 part whisky)
Give a single stir from bottom to top with a bar spoon.
Add a twist of grapefruit or lemon peel.