Nobu Hotel Los Cabos: A Relaxing Refuge of Sleek Desert Design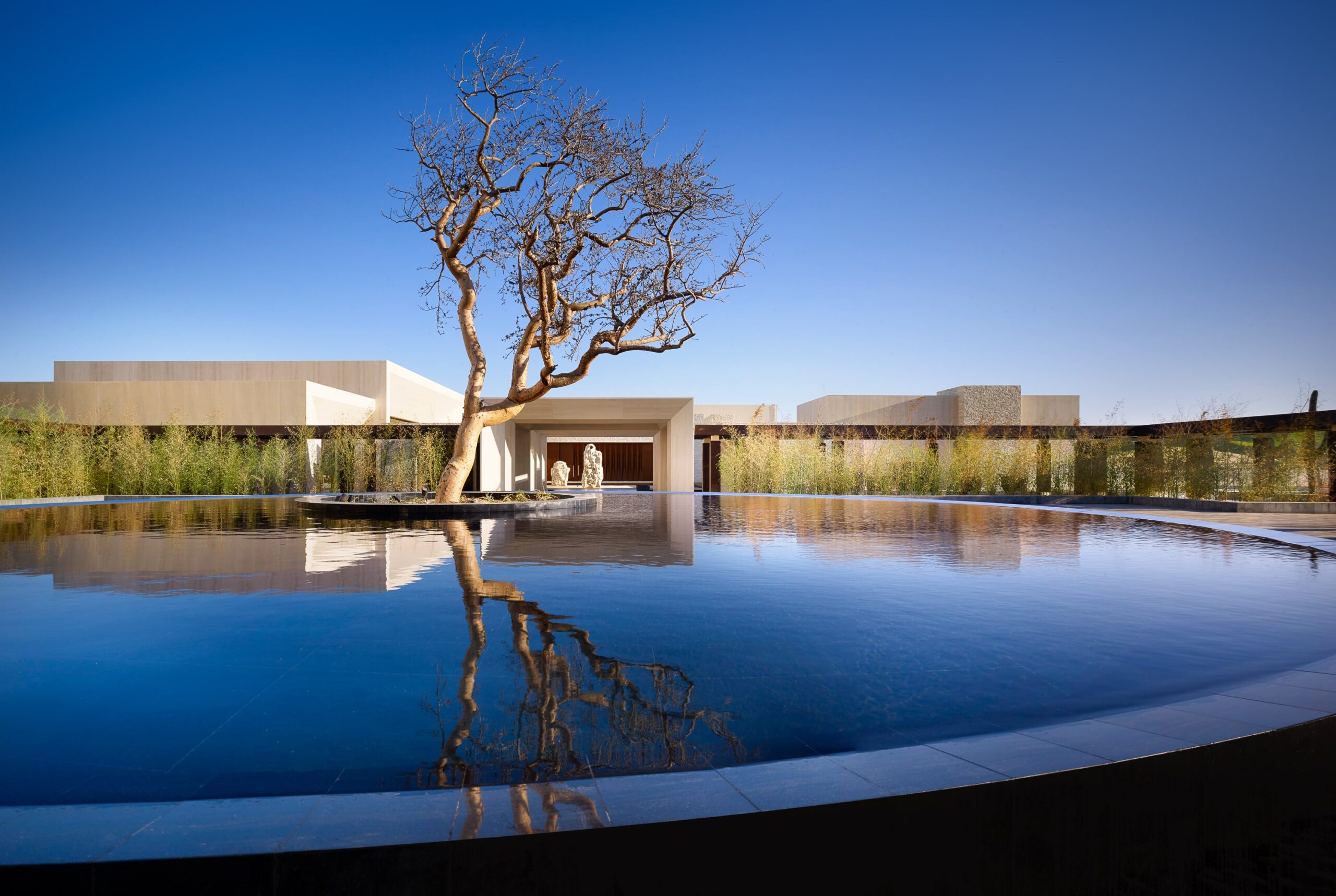 The real world quickly fades into the background upon arrival at Nobu Hotel Los Cabos, a new sprawling beachfront sanctuary on the tip of Mexico's Baja California peninsula, just outside Cabo San Lucas.
A cluster of low-slung limestone buildings fanning out toward the frothing Pacific Ocean and gold-hued sand dunes, the 200-room hotel celebrates the surrounding landscape with earthy fire pits, local ojinaga marble, warm parota woods, and a colour palette of taupe, sage, sand, and dusty rose. Mexican textures and textiles add subtle flavour to the indoor-outdoor spaces by way of throw pillows, woven baskets, and abstract art. The rooms (the best are the swim-up, private-pool, and ocean-front suites) also showcase Nobu's Japanese heritage, with ikebana flower arrangements, shoji-like panel doors, white-tea-scented toiletries, and custom-crafted teak soaking tubs.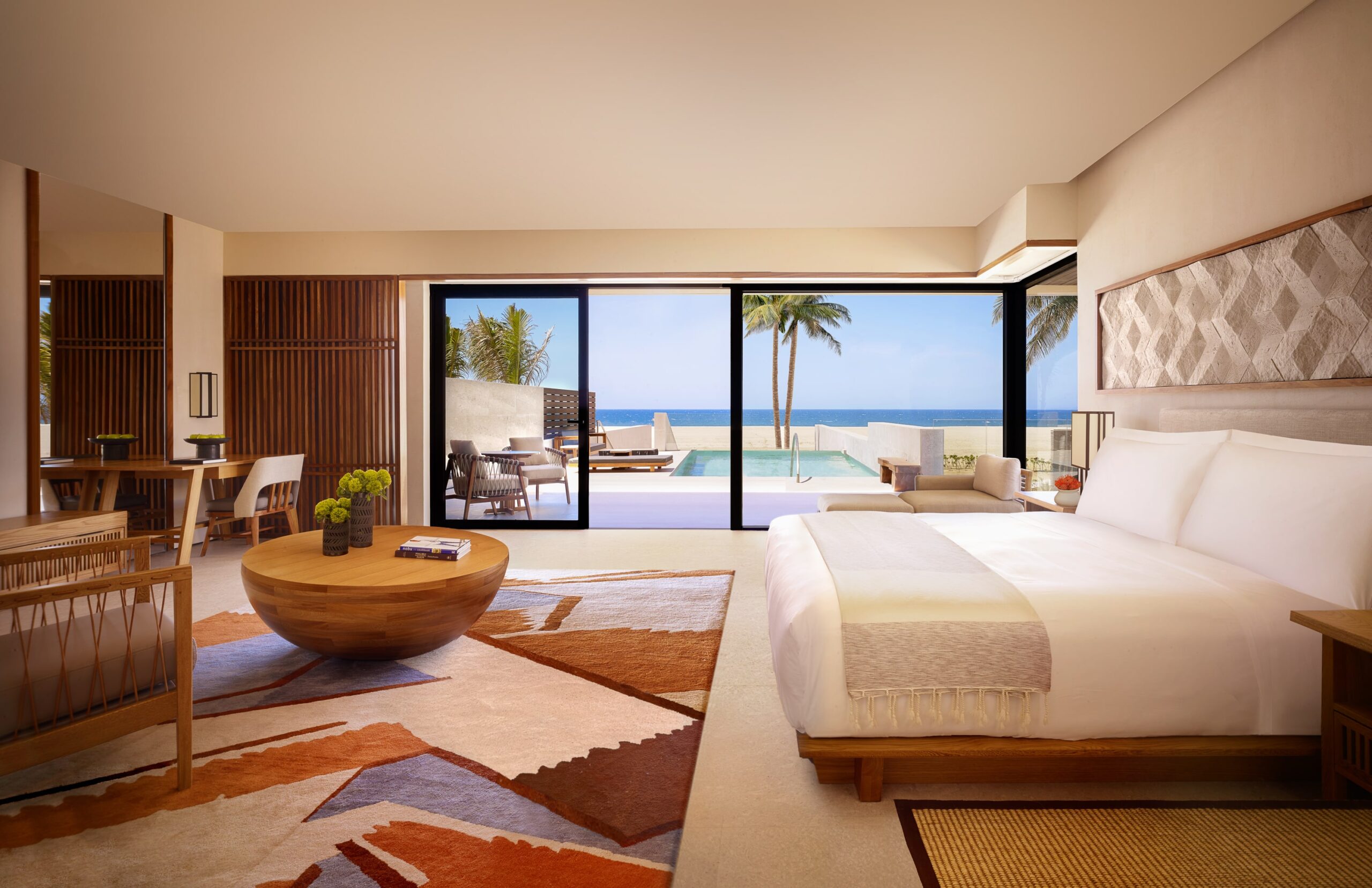 Distinctive torote (elephant) trees pepper the property and provide an ethereal desert feel, as does the Zen garden with raked sand and monoliths at the hotel's theatrical entryway. The entire hotel is immaculately landscaped: perfectly spaced cardon cacti, swishy beach grasses, and Mexican blue palms precisely line stone pathways and encircle the property's four flawless pools. (The sunlit Pacific Pool has chic slatted free-to-use cabanas, beachy bossa nova beats, and assiduous attendants, ready with cold towels and grapefruit-infused water.) The 13,691-square-foot wellness space includes a hydrotherapy garden, deep-sleep massages, chlorophyll water, and custom fitness classes. However, in true Nobu style, gastronomy is the big news.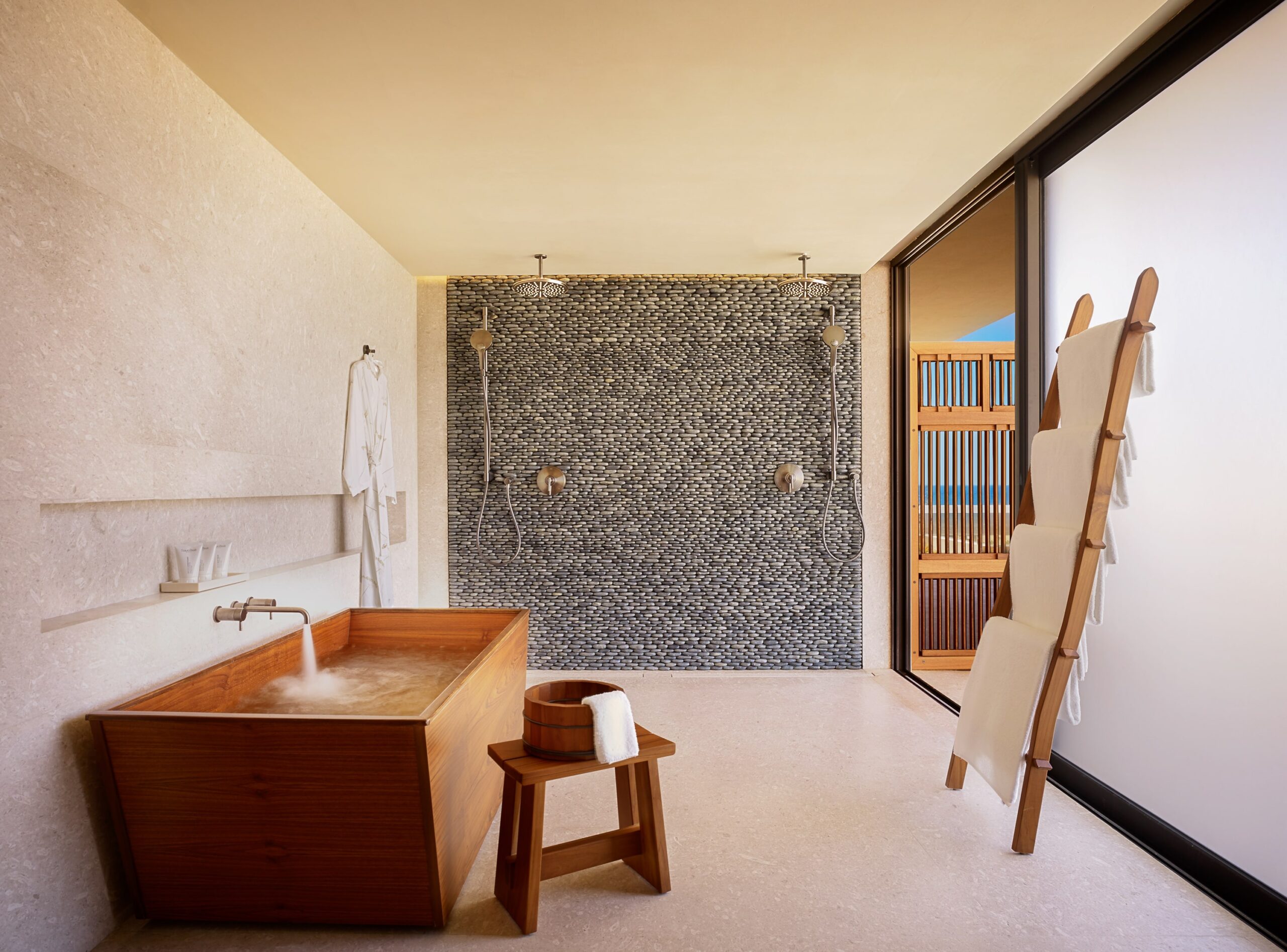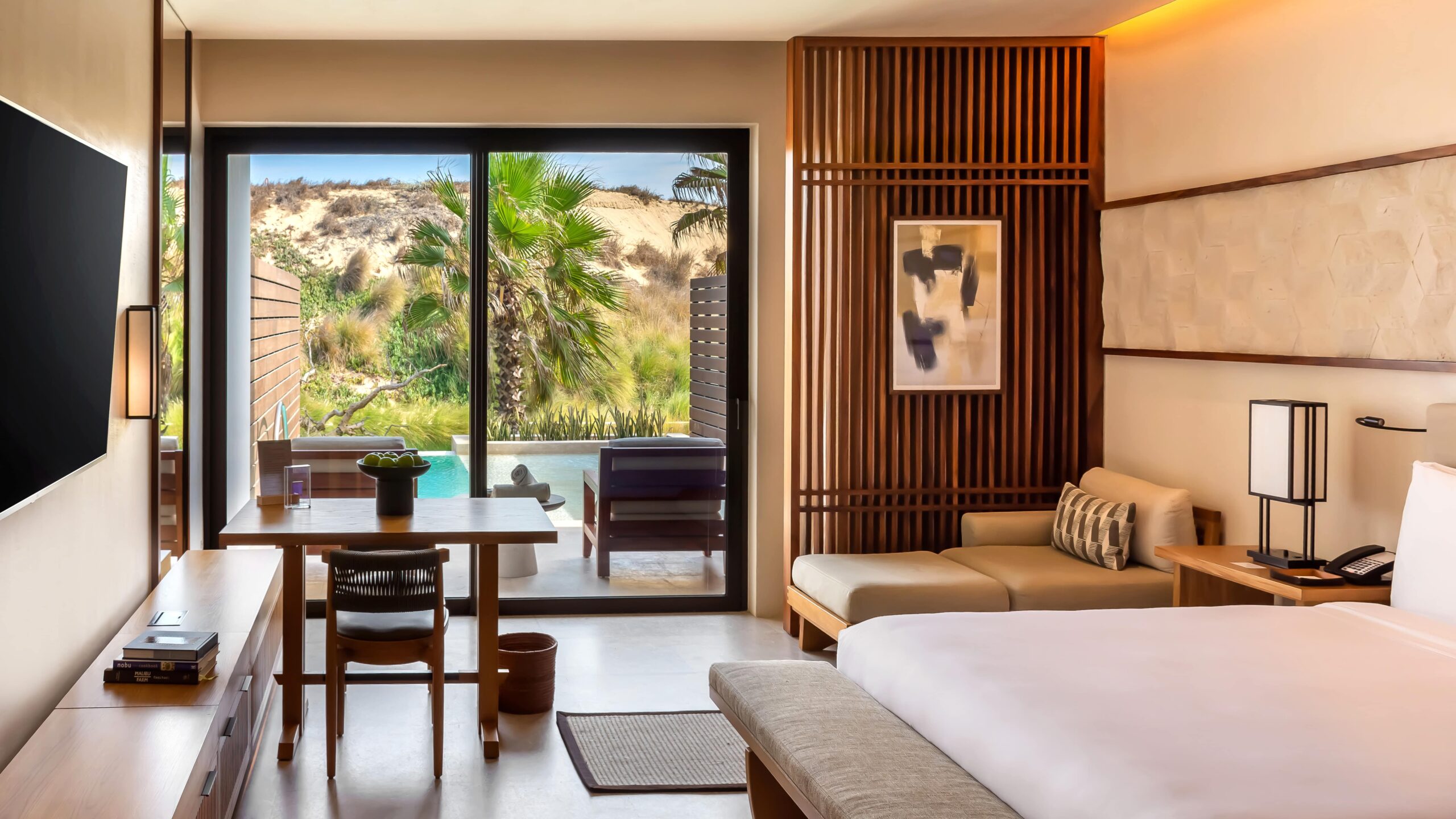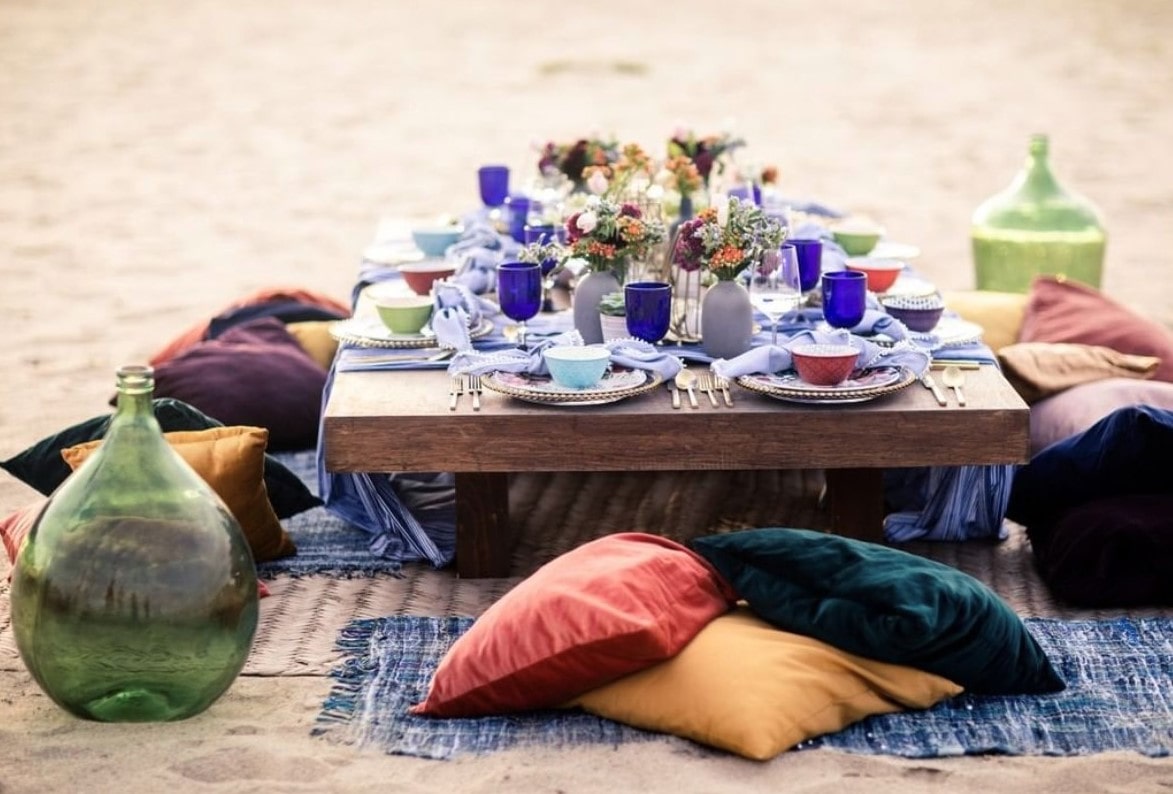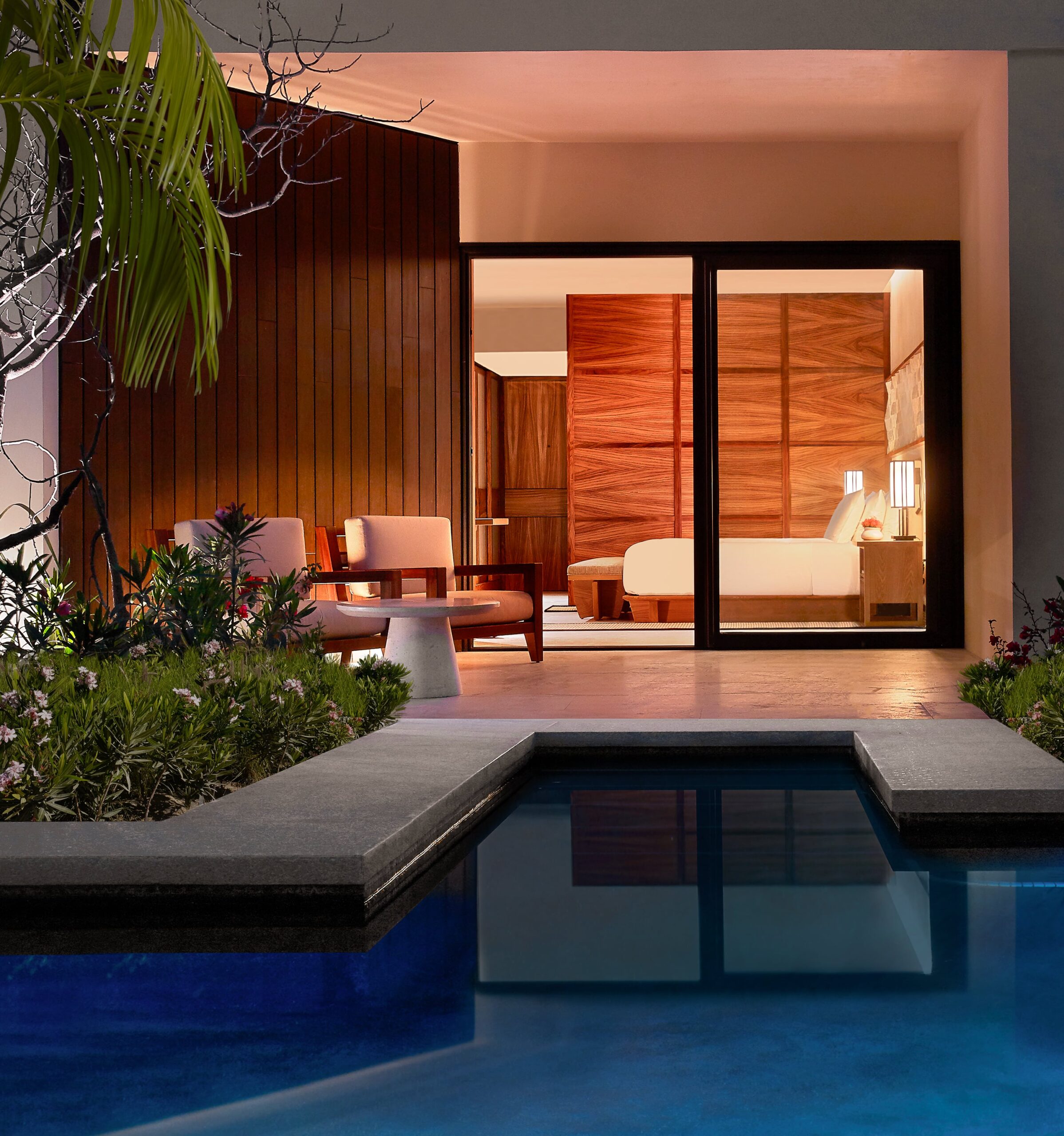 Perched beachside above a sleek infinity pool and soon-to-open sushi bar, the fine-dining Nobu is the star of the hotel's restaurant options, where elegant seafood tacos and zingy Nobu margaritas can be enjoyed on the breezy outdoor terrace in the salt-tinged air. With an impressive selection of top-shelf tequilas and mezcals, don't miss a sunset tipple at the Nobu Café on the lobby terrace with views over the resort complex and the roaring Pacific beyond. Try the special Amarás Espadín mezcal, served with fresh orange wedges and house-made spicy hibiscus salt.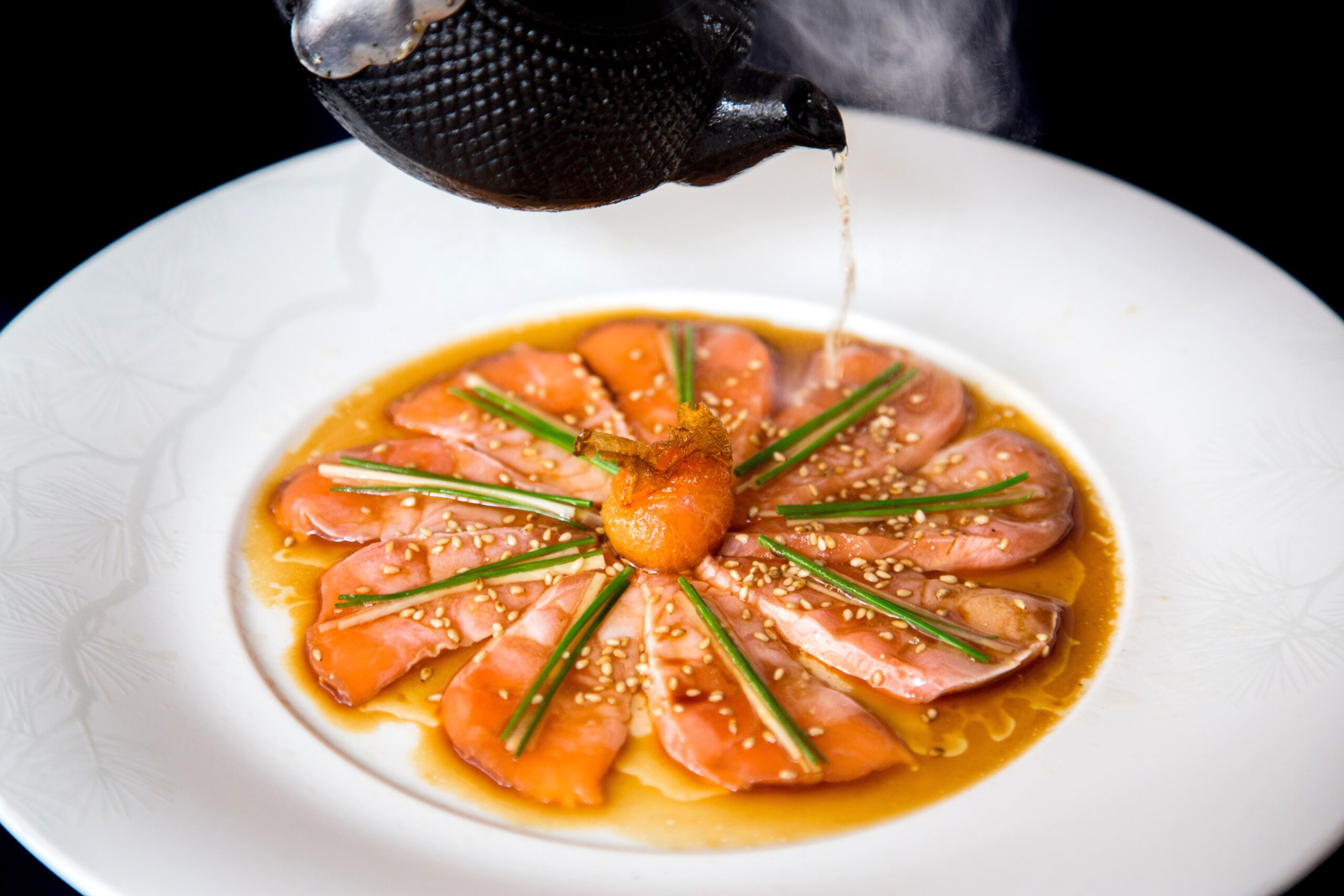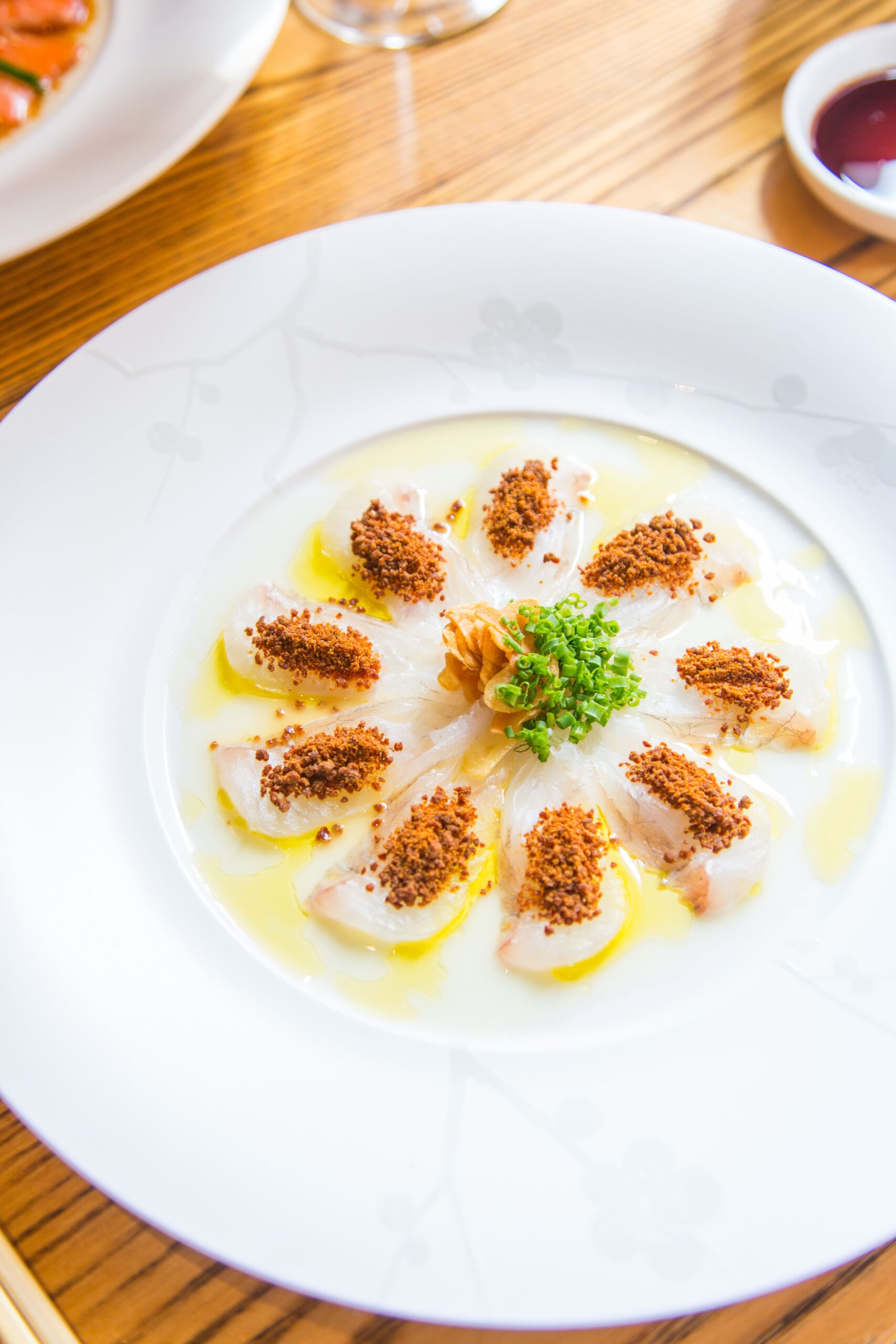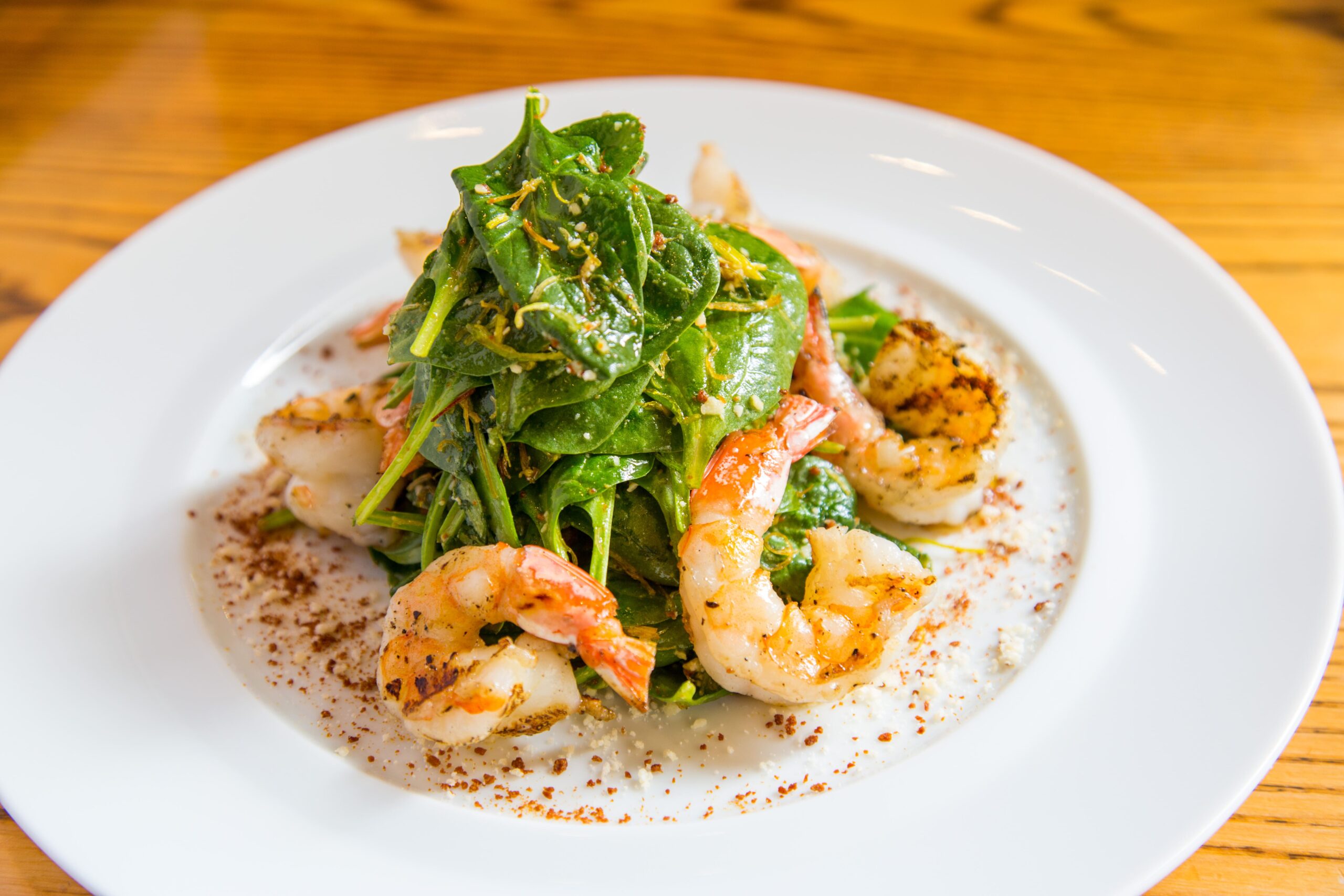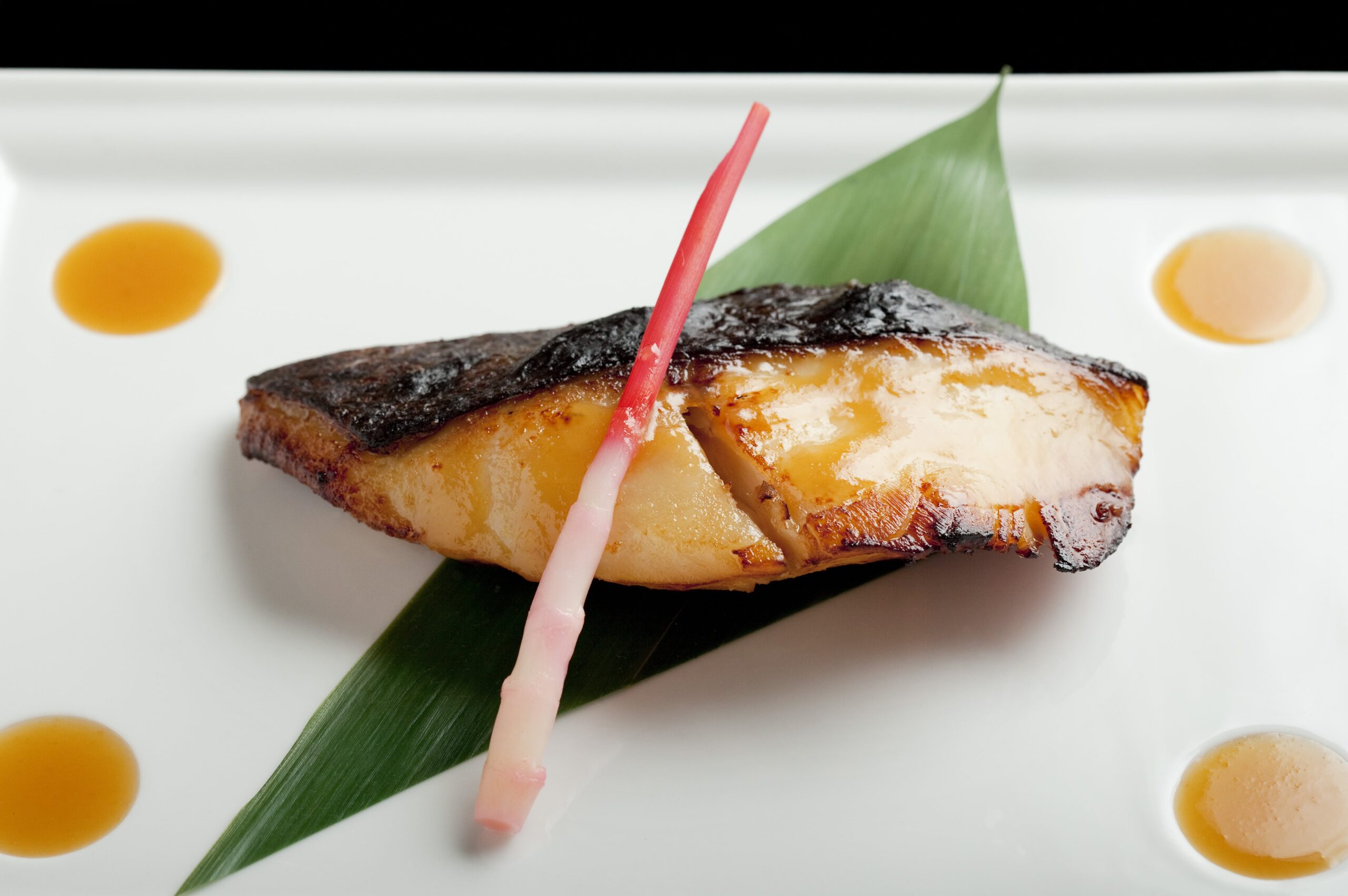 The Pacific coast in these parts is too wild for swimming, but the seascape can still be enjoyed on a catamaran at sundown, seasonal whale-watching tours, and snorkelling adventures on the far-more-gentle Sea of Cortez. Plus, there are the dazzling ocean views at every turn.