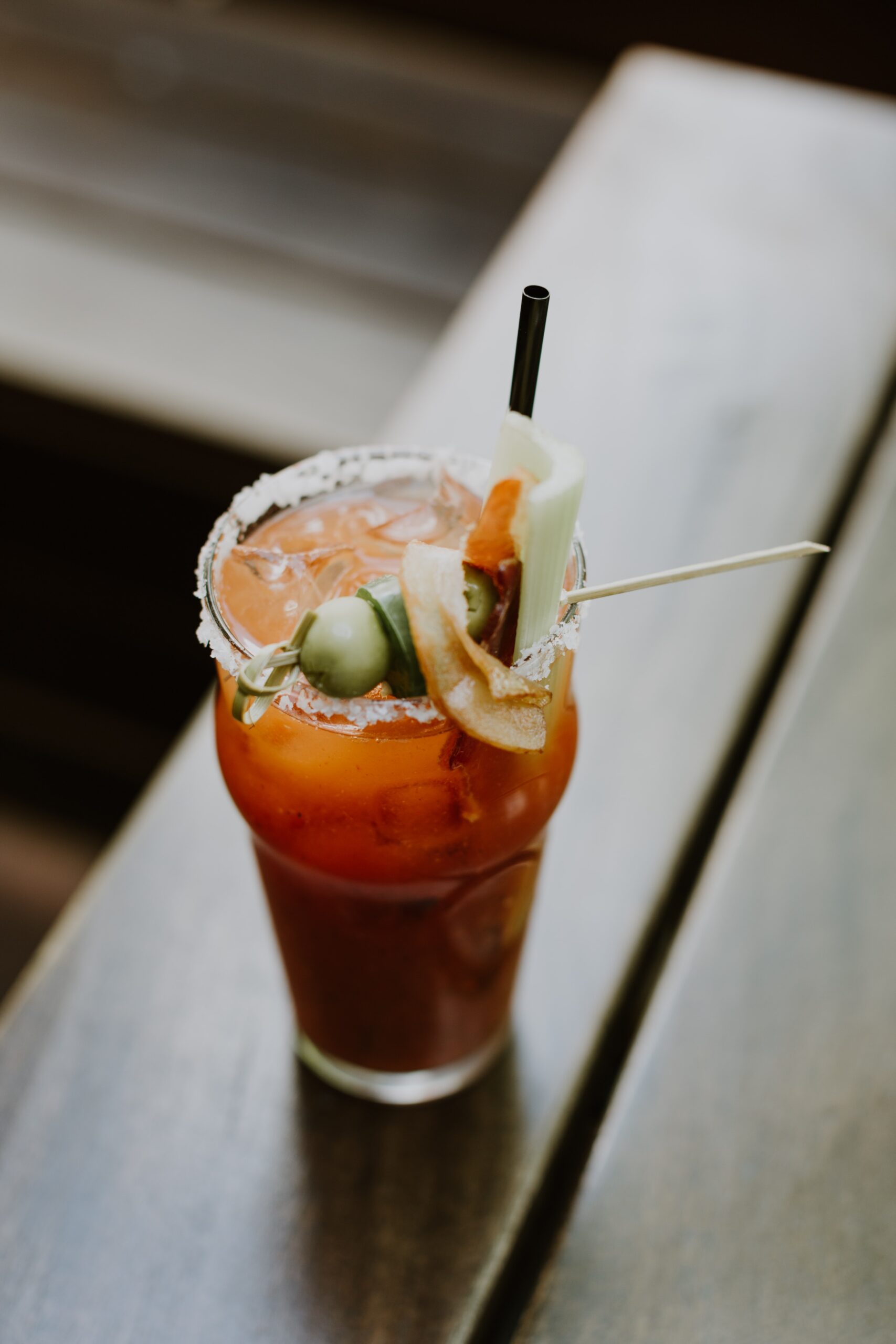 The Caesar is widely considered the best Canadian cocktail. Lots of provinces have their own origin story of the Caesar, but Calgary may have the best claim to its genesis. Regardless of where the Caesar came from, all Canadians can agree that it is best served in the summer.
Not everyone likes their Caesar the same way—some people like it spicier, while others like an umami flavour. Here are three different recipes for a Caesar that are sure to satisfy every type of palate this summer.
The Spicy Caesar
1 ounce vodka
4 ounces Caesar mix (spicy for the bold-hearted or classic)
A squeeze of fresh lime
Juice of freshly grated horseradish
Cracked black pepper
Lime juice for the rim
Fresh celery, lime wheel for garnish
The Mild Caesar
4 ounces beer (lager)
2 ounces Caesar mix
1 ounce fresh lime juice
Pinch salt
Lime juice, rock sea salt for the rim
Lime wheel for garnish
The Meaty Caesar
1 ounce gin
4 ounces Caesar mix
1 bar spoon maple syrup
2 dashes hot sauce
2 dashes Worcestershire sauce
1 squeeze lime
2 dashes celery bitters (or pinch celery salt)
Maple syrup, Montreal steak spice for rim
Pickled beets, local charcuterie for garnish
________
Never miss a story. Sign up for NUVO's weekly newsletter here.