9 Technologies for a Healthier Lifestyle
We all want to live healthier lives. Luckily, doing so has never been easier. Now, with just a click of a button or two, you can improve the quality of your air, do the best workout for your body, and sleep better for it. Whether you want to kick back and relax in a calming space or wake up feeling rested, there's something for everyone. We've rounded up nine of the hottest gadgets on the market to help kick your lifestyle into high (tech) gear.
Better sleep
You can have a good night's sleep wrapped around your finger with the ura ring. The little device uses advanced sensor technology to relay accurate health insights from your finger to an easy-to-use app. Use it maximize your activity, readiness, and sleep cycles levels around the clock.
Cleaner air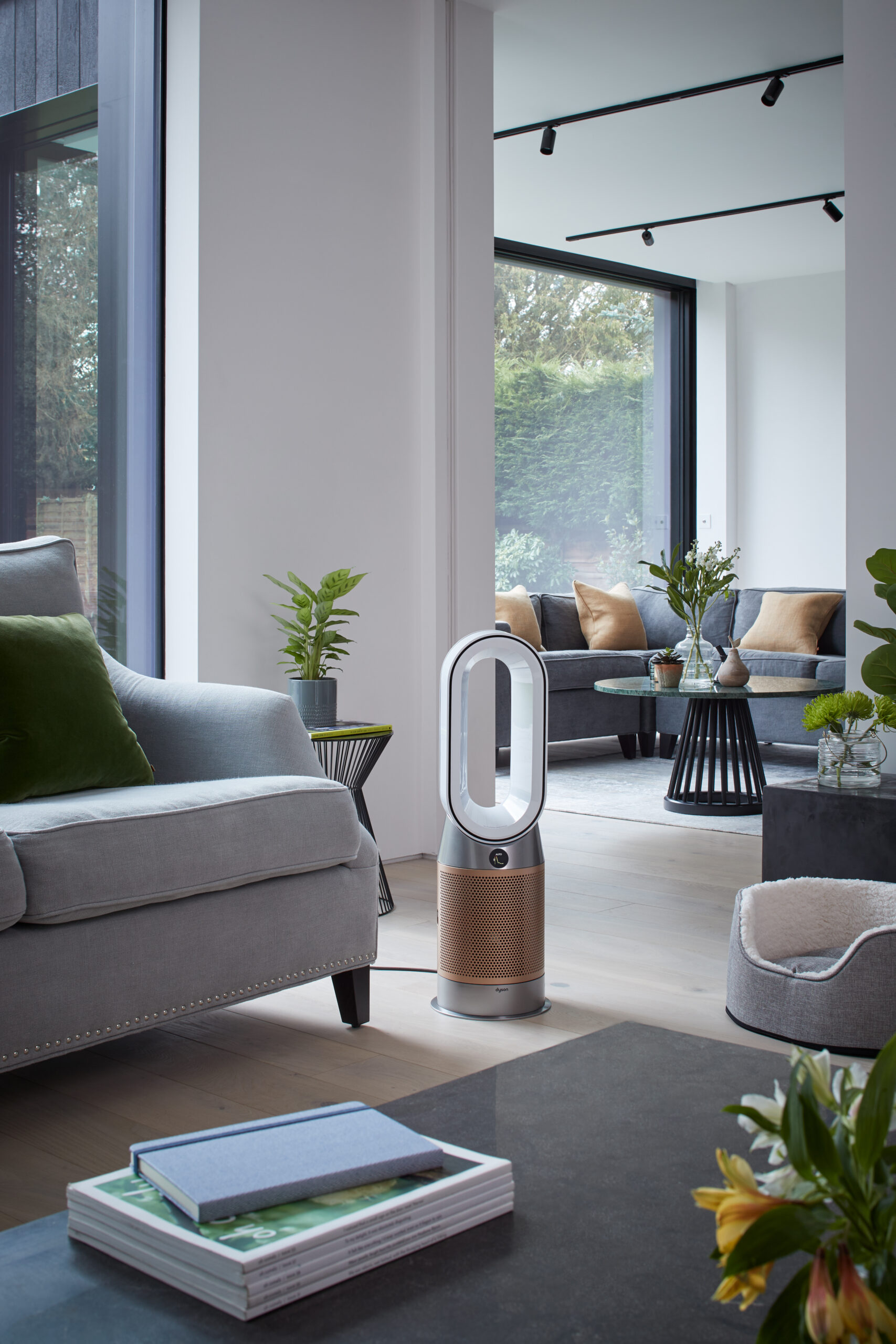 Breathe in cleaner air with Dyson's Hot+Cool purifier. Not only does it capture 99.97 per cent of fine dust, bacteria, allergens, and more, it can also sense and destroy formaldehyde. The purifier blows heat in cooler months and cool air in the summer. Plus, you won't find another that looks any sleeker. We know because we tried.
Cycle tracking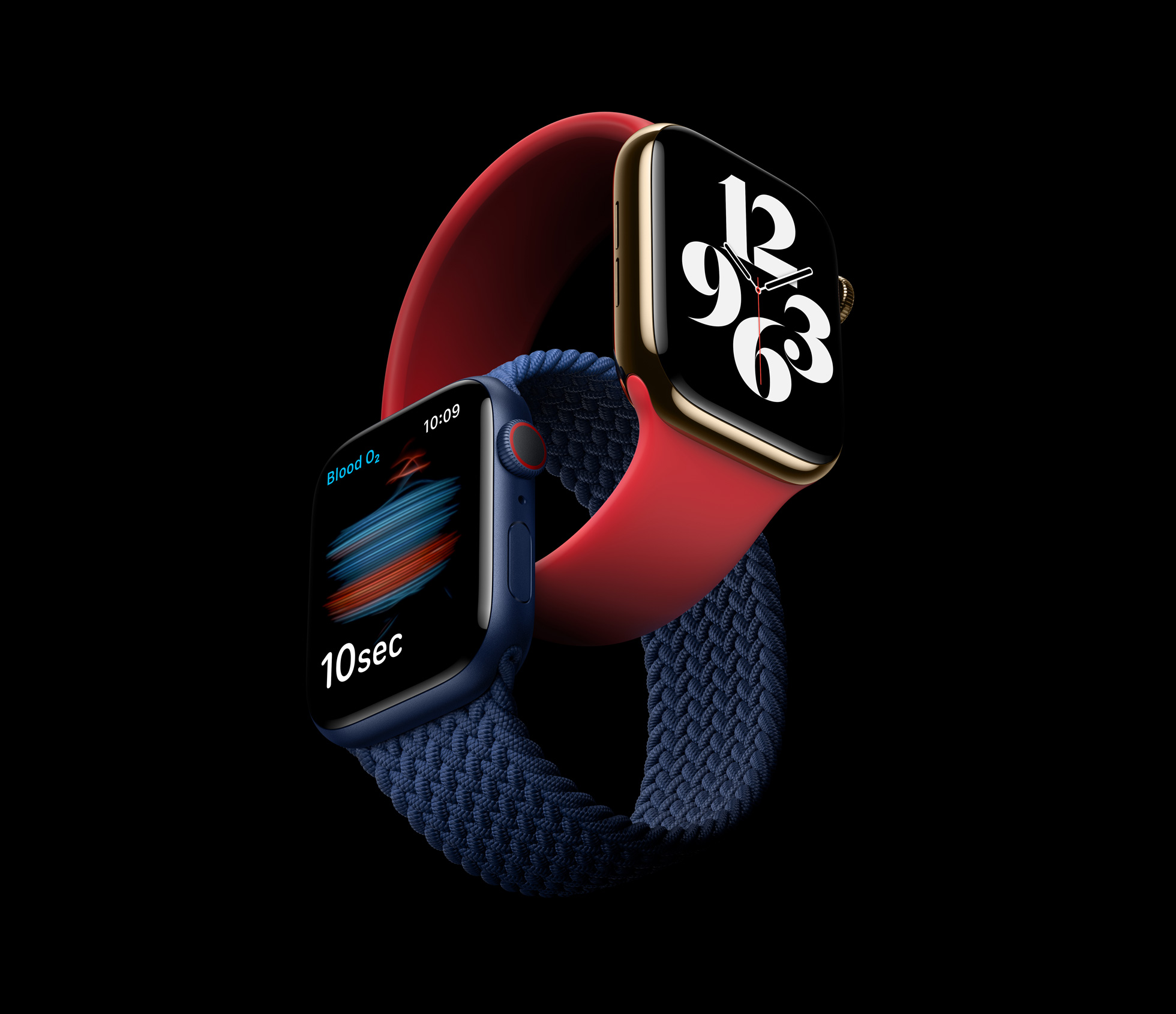 Believe it or not, you really can track your cycle through your Apple Watch. Use it to log details and symptoms, and the app will predict your next period or fertile window, which can make family planning more straightforward. While you're at it, keep an eye out for a new mindfulness app with the Apple Watch Series 6's watchOS8 launching this fall. It will not only remind you to take guided breathing breaks, it will also allow users to set mindful intentions during timed sessions. Namaste, indeed.
Brighter mornings
Trust us, a wake-up light can be a bright idea. Inspired by nature, Philips' circular light mimics sunrise to help you wake up gradually and more refreshed. It's the only one clinically proven to work, and if you want to add nature sounds to your wake-up call, it has options for that too.
Calmer space
It might look like a piece of home decor, but Vitruvi's wireless diffuser is so much more. Add about 20 drops of your favourite pure essential oils to naturally and safely scent your place and create your own zen space. Sit back, breathe, and as they say, choose to diffuse.
Optimal lighting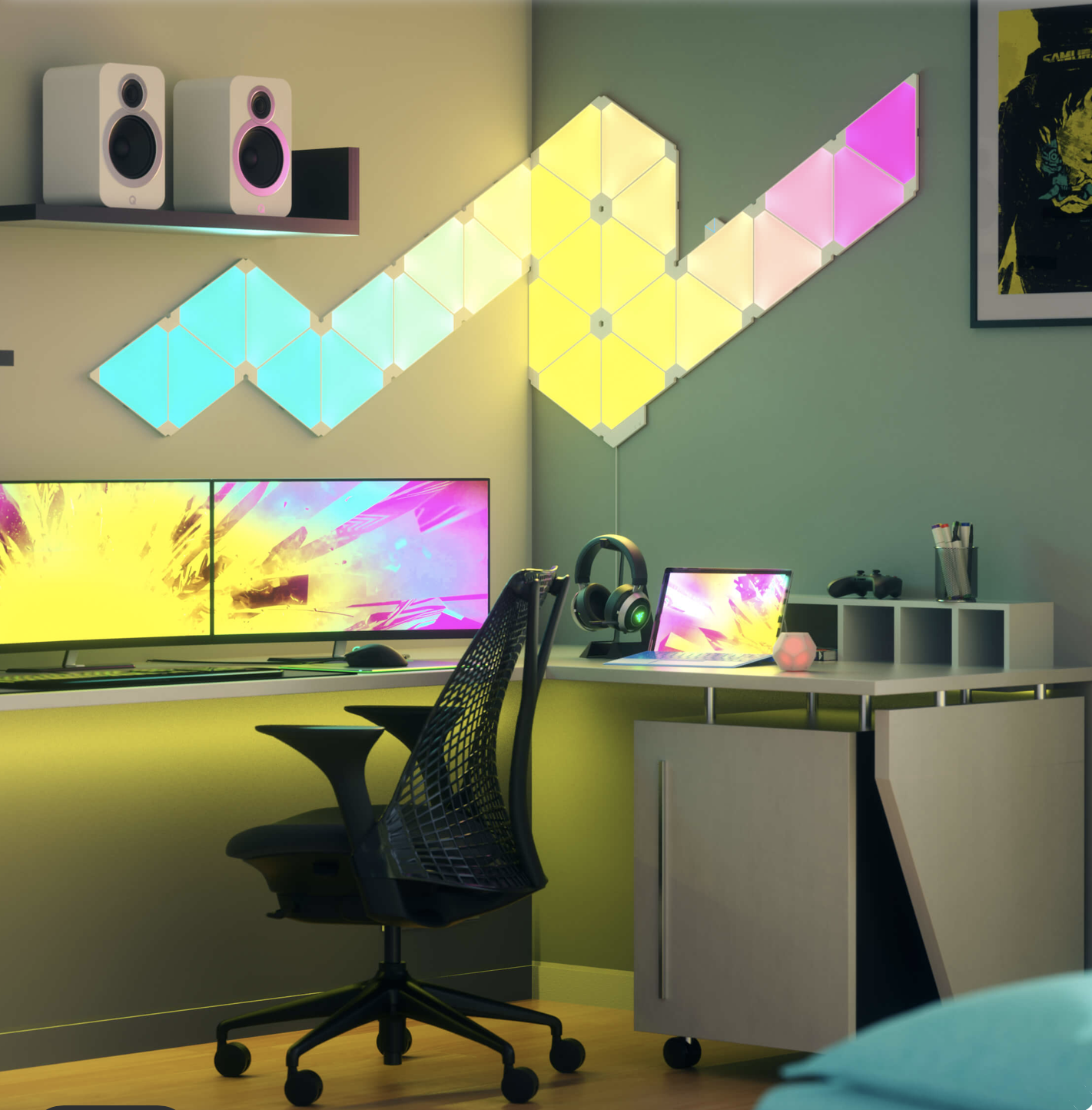 Nanoleaf's light panels are unlike anything you've seen before. The coloured panels can be customized in any design scheme to suit your space and aesthetic, and they'll automatically adjust the shade of the lights for maximum comfort and productivity all day long. Plus, you can use the app to control your lights from anywhere on the go. And did we mention you can mirror your on-screen activities and gaming on your lights?
Recover at home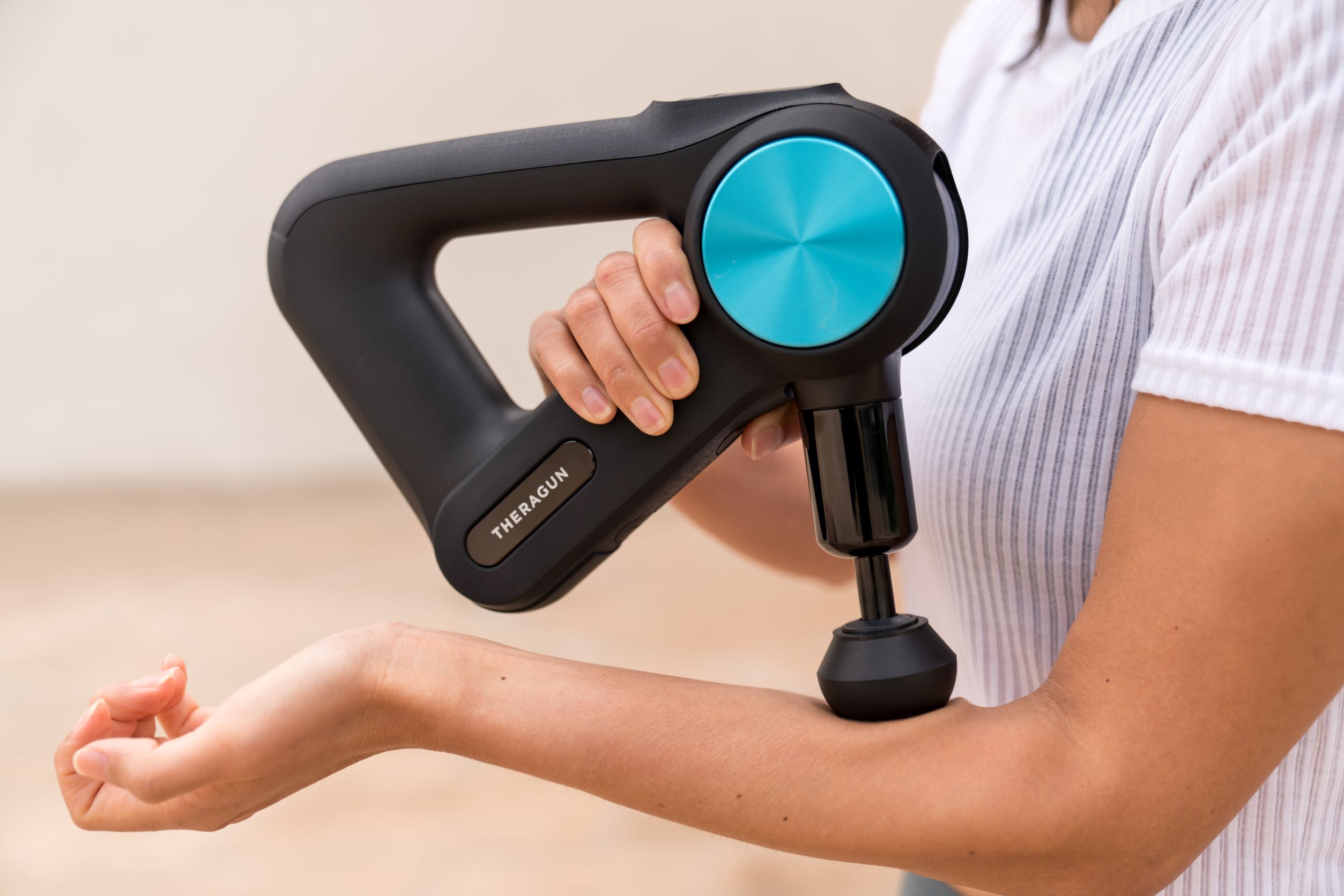 With Theragun in hand, you might not need to run to the massage therapist. The pro edition of this percussion therapy device uses deep-muscle treatments via its personalized app to help improve muscle soreness and mobility while increasing relaxation from the comfort of your home.
Smoother skin
If Dr. Dennis Gross' masks look like skin-care devices of the future, that's because they are. The FDA-cleared technology uses LED lights to reduce wrinkles and fight acne in just three minutes. While the red lights stimulate collagen, the blue lights destroy bacteria that can cause breakouts. Ninety-seven per cent of users saw acne clear in two weeks and an improvement of wrinkles in 10 weeks. Why not give it a shot? It's practically doctor's orders.
Peek fitness
You needn't necessarily hit a gym for a Barry's Bootcamp–worthy workout thanks to Tonal. The company's founder, Aly Orady, used electromagnetics to create one workout machine to replace all others. Tonal was developed as a connected system with an interactive display that tells users what to do and how to do it—at home.