South Africa's Distinguished Wines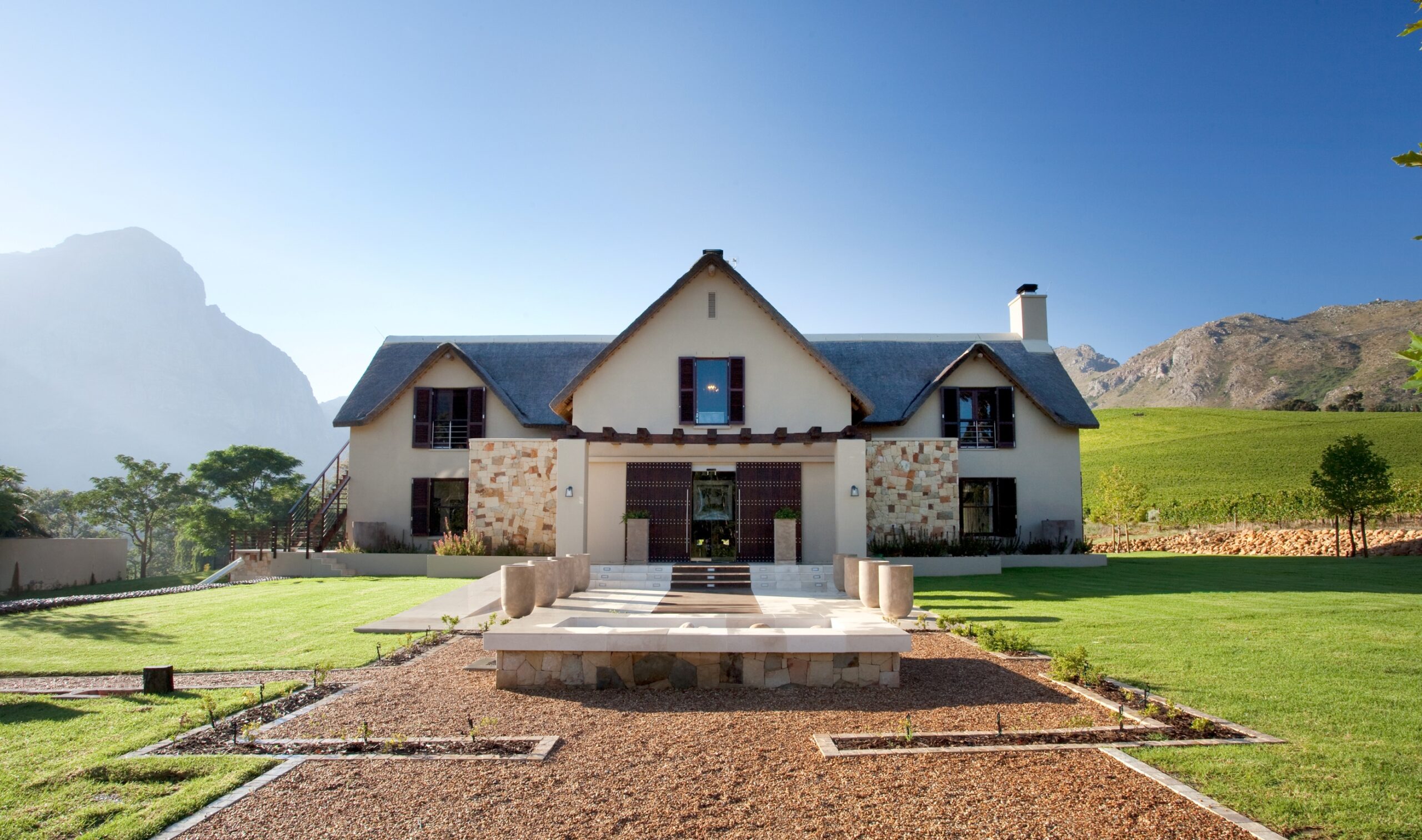 Although South Africa is considered a "new world" wine region, wine was first produced there in the 1650s. That wine was intended for medicinal purposes, to stave off illness among the crews of Dutch ships travelling from the Netherlands, around the southern tip of Africa, to East Asia, where they loaded up with spices for European kitchens.
Fast forward to today, and South Africa is a major wine producer that supplies far more than ships' crews. It is the world's eighth-largest wine producer (even though that is only about 4 per cent of global production), and it is a major wine exporter. And the wine is far from the undoubtedly poor stuff produced in the 1600s. Although most of South Africa's modern wine is good quality and good value and destined for the mass market, there are many higher-quality wines worth seeking out.
Most of the country's wine regions have a warm climate, but white grape varieties slightly outnumber reds. Within the broad warm-climate areas, there are cooler pockets as well as definitively cool regions at higher elevations and near the coasts, where vines are exposed to ocean breezes.
Of the many grape varieties planted in South Africa, the most important whites are chenin blanc, chardonnay, and sauvignon blanc; for reds, they are cabernet sauvignon, shiraz/syrah, and pinotage. The signature varieties are chenin blanc, a native of France's Loire Valley, and pinotage, a variety developed in South Africa in 1924. (The name of the variety is a combination of the grapes that were crossed: pinot noir and cinsault, the latter sometimes called hermitage.)
South African chenin blanc, the country's signature white, is an underappreciated wine that's versatile—it's ideal for sipping on its own and for drinking with food—and usually well balanced, with solid fruit and fresh acidity. It's a natural for anyone squeamish about chardonnay, but it's also an excellent white to alternate with chardonnay. South African chardonnays themselves span a range of styles, while its sauvignon blancs are almost invariably bright and zesty.
As for pinotage, South Africa's signature red, as befits a variety developed there, it faltered in the 1990s, but viticulturists and winemakers have sorted out the problems. Most modern pinotages are delicious, showing solid, flavourful fruit, good structure, and poised fruit-acid balance.
Other reds are also worth seeking out. Cabernet sauvignons tend to be full bodied, well structured, and well balanced, and they're often exceptional quality and value. Syrah, sometimes labelled shiraz, often makes wonderful wine in South Africa, as does pinot noir, especially from the cooler regions, and cabernet franc, which is growing in importance as a single-variety wine.
There are two specific categories of South African wines to watch for. One is Cap Classique, South African sparkling wine. The other is wines sourced from old vines, defined as at least 35 years old. South Africa has a significant number of old vineyards, and old vine wines are identified by a dedicated label on the neck of the bottle. They tend to cost more than wines from younger vines, but they are generally worth it.
The prevalence of inexpensive South African wines on the market too often leads consumers to overlook the higher-quality wines. They are well worth buying when they are available.
Some excellent South African wines
Boekenhoutskloof Semillon
Boschendal Heritage Collection Black Angus (red blend)
Hamilton Russell Vineyards Pinot Noir
Leeu Passant Old Vines Basson Cinsault
Meerendal The Heritage Block Pinotage
Reyneke Sauvignon Blanc
Swerwer Chenin Blanc