Sipping and Cycling the Cowichan Valley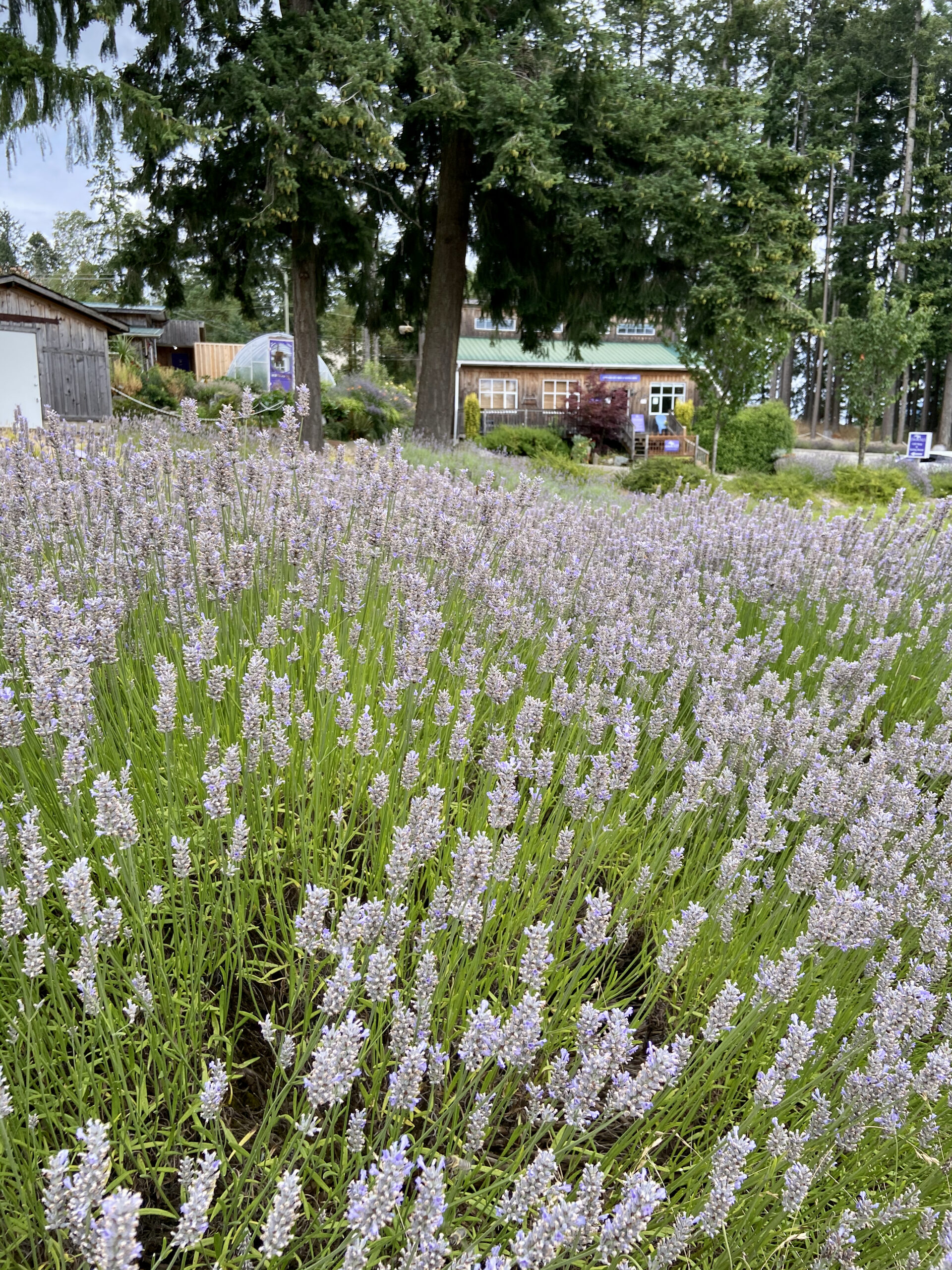 If, in the world of wine, terroir is everything, then the Cowichan Valley is doing well.
Winemakers in this bucolic valley in Southern Vancouver Island can now add that location to the labels on the front of their bottles.
Getting designated as a sub-appellation by the B.C. government—the first location outside the Okanagan to do so—is gratifying for the valley's hard-working vintners and another reason you'll want to test their products.
From Mill Bay in the south, to Maple Bay in the north, the Cowichan Valley encompasses more than a dozen award-winning wineries as well as a few noteworthy cideries.
Cowichan means land warmed by the sun in the Coast Salish dialect, signifying it as having been well suited to agriculture for centuries.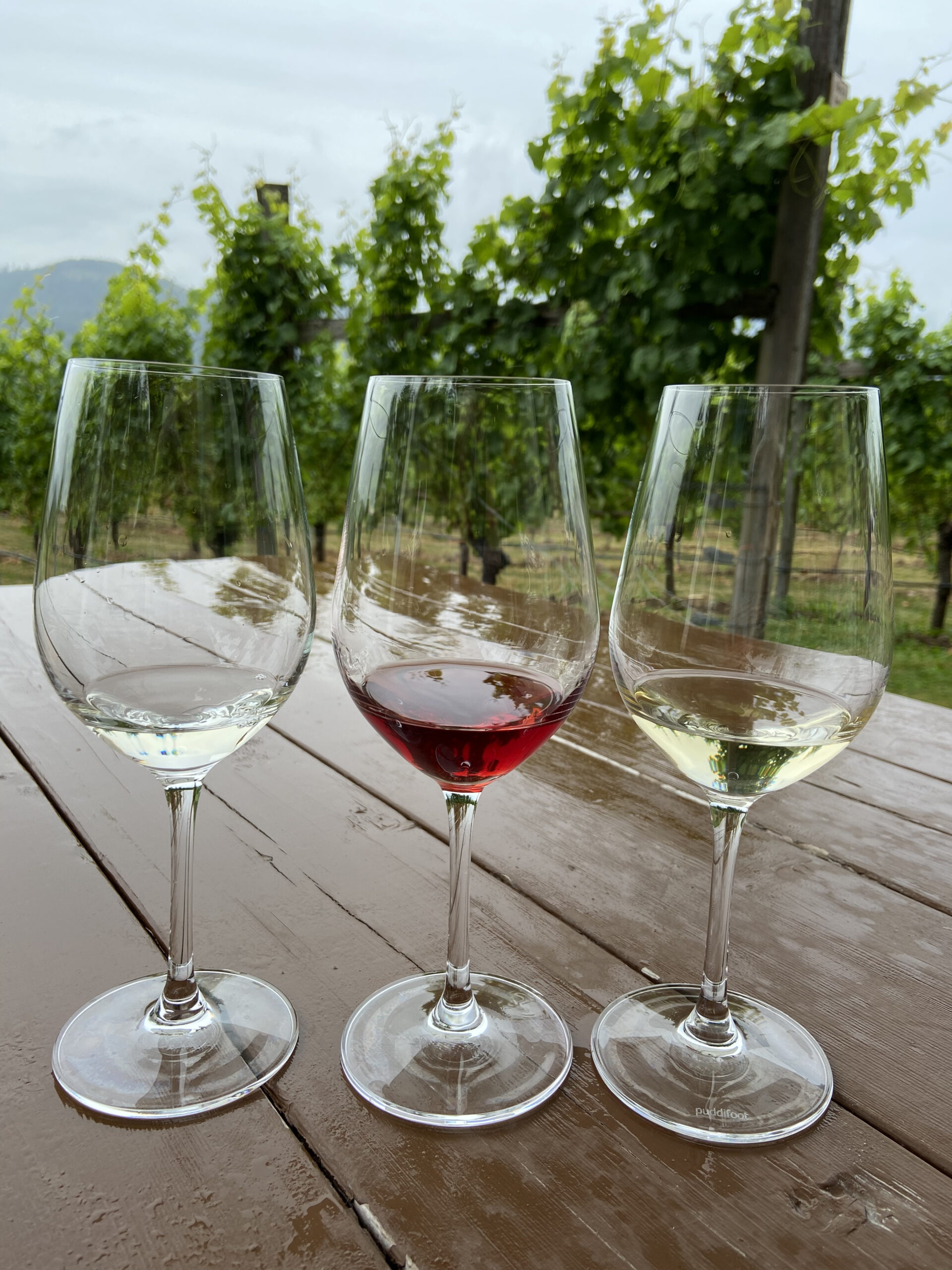 Wineries here range greatly in size, each with its own unique personality.
Damali Lavender & Winery, for instance, began as a sheep farm in the 1980s and now grows lavender, a variety of grapes, and other fruit to make delicious blends such as Rhubé Lavande with rhubarb, pinot gris, and lavender. The original barn, next to the family home, was converted into the winery. The new tasting room is small and intimate, a reminder that some of the best things come in small packages.
At the other end of the spectrum is Averill Creek Vineyard, the largest estate winery on the island. It boasts a state-of-the-art facility that uses gravity, not pumps, to move wine gently from one stage to the next. Its pinot noir won a silver medal at the 2017 Global Pinot Noir Masters in London—heady stuff for a winery not yet 20 years old.
If you're feeling energetic, cycle the idyllic back roads of this enchanted valley on a self-guided wine tour. It's about 25 kilometres from the southernmost winery to the northernmost on secondary roads. Factor in a few more kilometres to detour to other wineries along the way, and you can squeeze in three or four a day.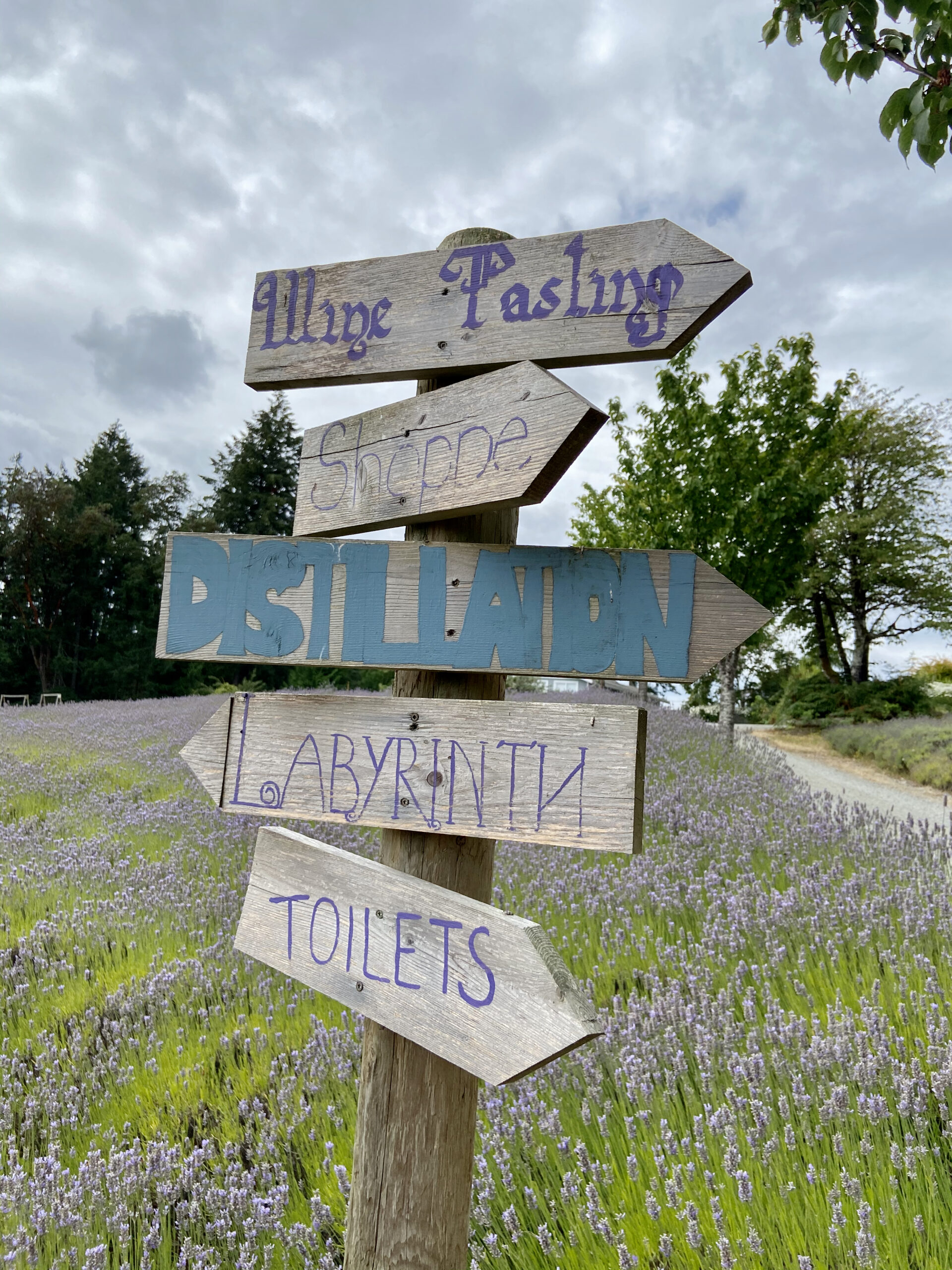 Here's a suggested itinerary.
Start at Merridale Cidery & Distillery where you can taste half a dozen or more hand-crafted ciders, as well as cocktails made with gin or vodka distilled and aged on the property. Better yet, book one of its well-appointed yurts and spend the night in the apple orchard.
For  your first wine-tasting, go south one kilometre to Unsworth Vineyards where you can admire the manicured gardens while sipping its award-winning Ovation (made from Marechal Foch grapes) and more.
Then, head northeast, crossing the Trans-Canada Highway to Cherry Point Estate Wines. One of the first licensed wineries in the valley, it's now owned by a couple from Colombia who fell in love with the property when they moved to Canada in 2000. Ortega, siegerrebe, and gewürztraminer are just a few of the many varietals it grows and ferments.
Carry on north where Venturi Schulze has made a name for itself by growing grapes without chemical pesticides, herbicides, or irrigation. Its balsamic vinegar is also extremely popular. It's made the slow, natural way, with grape juice simmered over an open fire before being aged in wooden barrels.
A suiting finish for your tour is Vigneti Zanatta, Vancouver Island's first estate winery. The family's Italian-born patriarch participated in the Duncan Project back in the 1980s, testing various grapes to see which ones thrived. Today, Zanatta specializes in the laborious champagne method of winemaking with exceptionally delicious results.
If you've got one more winery in you, make it  Blue Grouse Estate Winery. It's got big views from an beautifully designed building atop a sunny slope.
Tell them I sent you—cheers!
_________
Never miss a story. Sign up for NUVO's weekly newsletter, here.