Discover This Pop-Up Champagne Bar Hidden In the W Montreal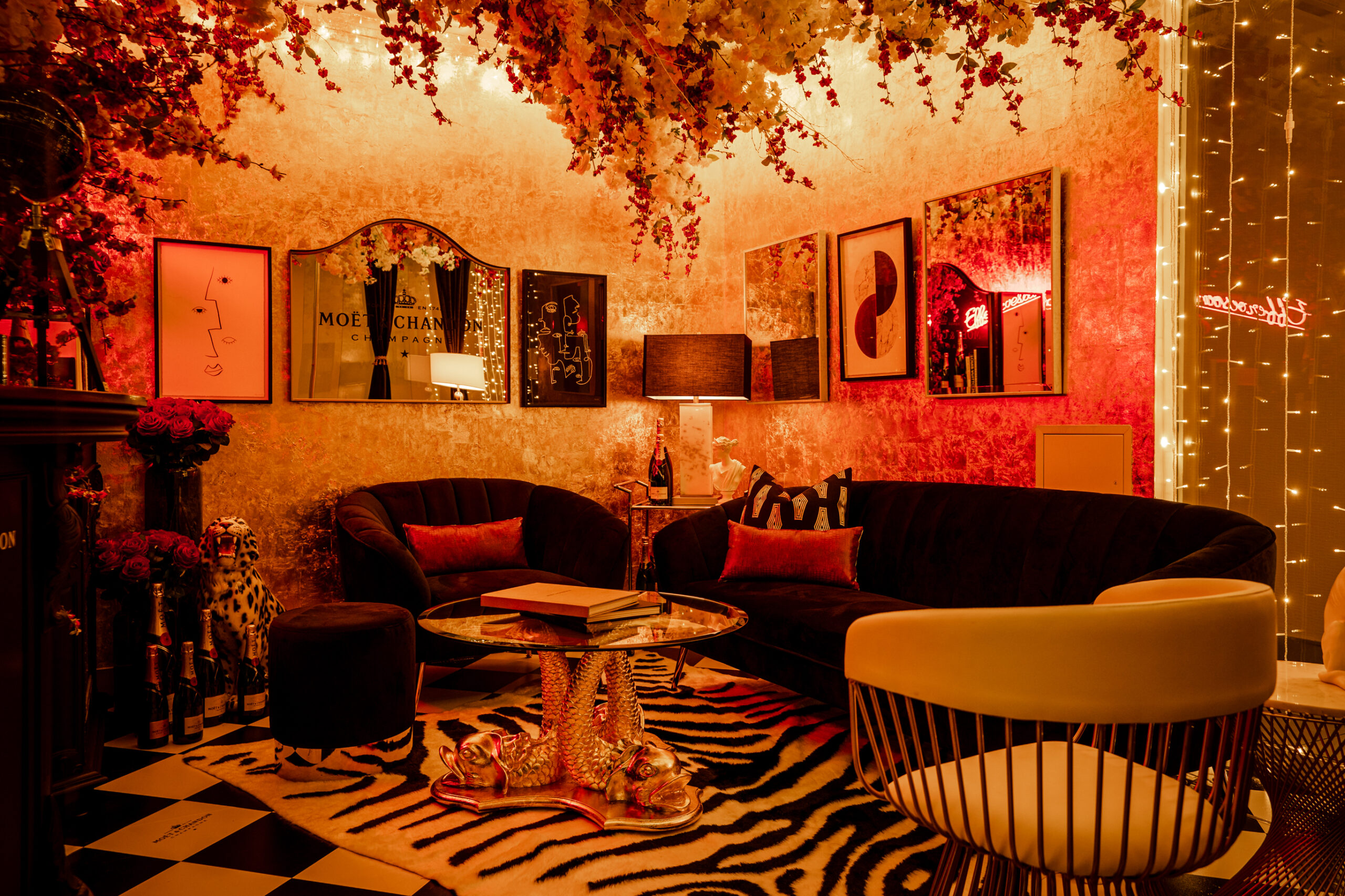 Pop-up bars have been gaining popularity in recent years, and the latest to spark interest is the Champagne Box located in the W Montreal.
The first of its kind in Montreal, the Champagne Box is the result of a partnership between W Montreal and Moët & Chandon. This exclusive new experience, created specifically for those who want to learn more about champagne, allows up to six guests to taste three emblematic cuvées from the venerable champagne house.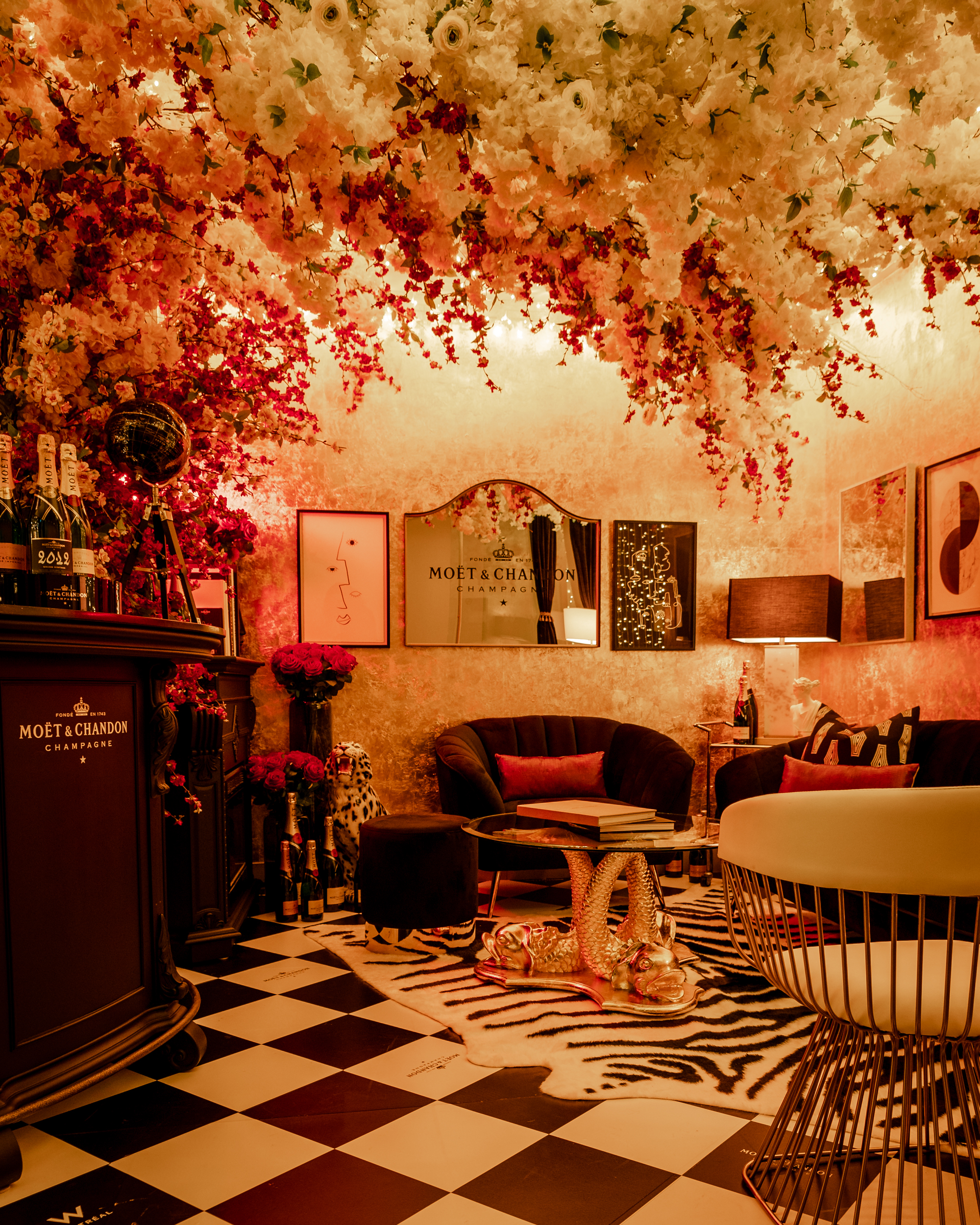 As you step inside the Champagne Box, you can't help but think it epitomizes "the king of wines and the wine of kings." The room is filled with gold accents, from the art deco table where branded coupes await the guests to the bar stocked with bottles of champagne. There's even a floral feature on the ceiling, adding to the grandness.
The cuvées served are the Impérial Brut, the Impérial Rosé, and the Grand Vintage Brut 2013. The Impérial Brut champagne is a non-vintage cuvée made from a combination of over 100 different wines. My host walked me through the vintages while making sure I felt comfortable enough to ask questions. As she explained, you don't have to be a connoisseur to appreciate champagne because it is all about conviviality and pleasure.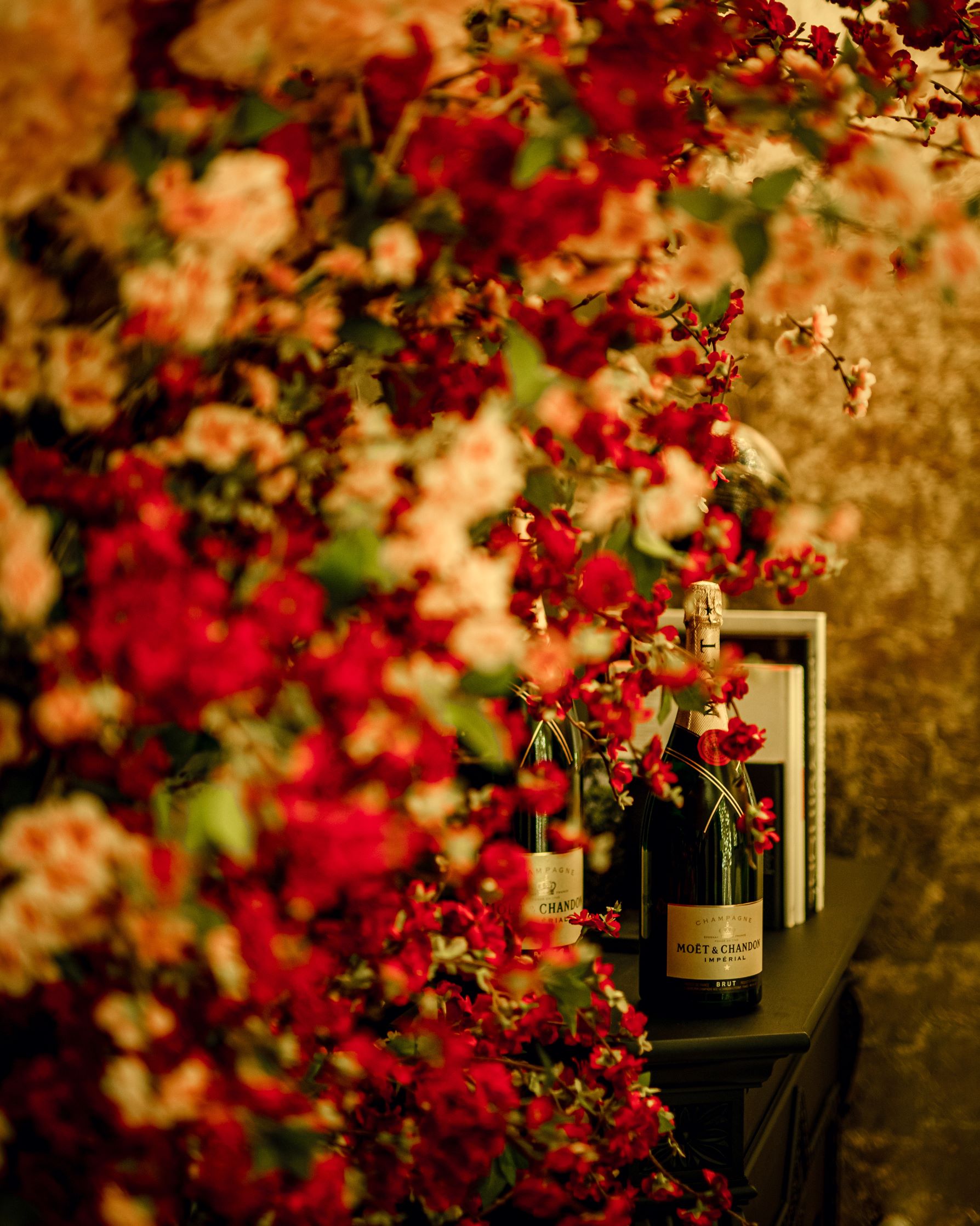 The tasting is free of charge for guests staying in the WOW and Extreme WOW suites. Otherwise, it costs $95 per person to experience the intimate and exclusive Champagne Box.
As you exit, stop by the champagne vending machine. Tokens purchased at the front desk can be exchanged for two 200-millilitre bottles of Moët & Chandon Brut Impérial, best enjoyed in the comfort of your suite.