Meet the Pioneers Behind Modern Argentine Wine
About 15 years ago, a wine began to take Canadian consumers by storm. It first appeared in Quebec, where it became the SAQ's best-selling red wine of 2006, the year following its introduction. When Ontario's LCBO began carrying it in 2008, it couldn't be ordered fast enough to meet demand. Shelves emptied in no time, and there were rumours of people fighting to snag a few bottles when they were replenished. In 2009, the LCBO sold more than 400,000 cases of it—almost 5 million bottles—and it became the first wine to make the LCBO's annual best-seller list, previously dominated by beer and spirits. From Ontario, the wine headed west, gathering fans and sales records as it went.
The wine was Fuzion Shiraz-Malbec, and it introduced Canadians to two wine names they are now very familiar with: Argentina and malbec.
It's not that Argentine wines were completely unknown to the North American market at the time, but they were uncommon. As for malbec, it was a little-known grape variety, the signature grape of Cahors, in southwestern France, where it's called côt. And as is often the case in France, the wine was known only by the name of the region, not by grape variety. But Fuzion Shiraz-Malbec cemented the association of Argentina with malbec in the minds of wine consumers.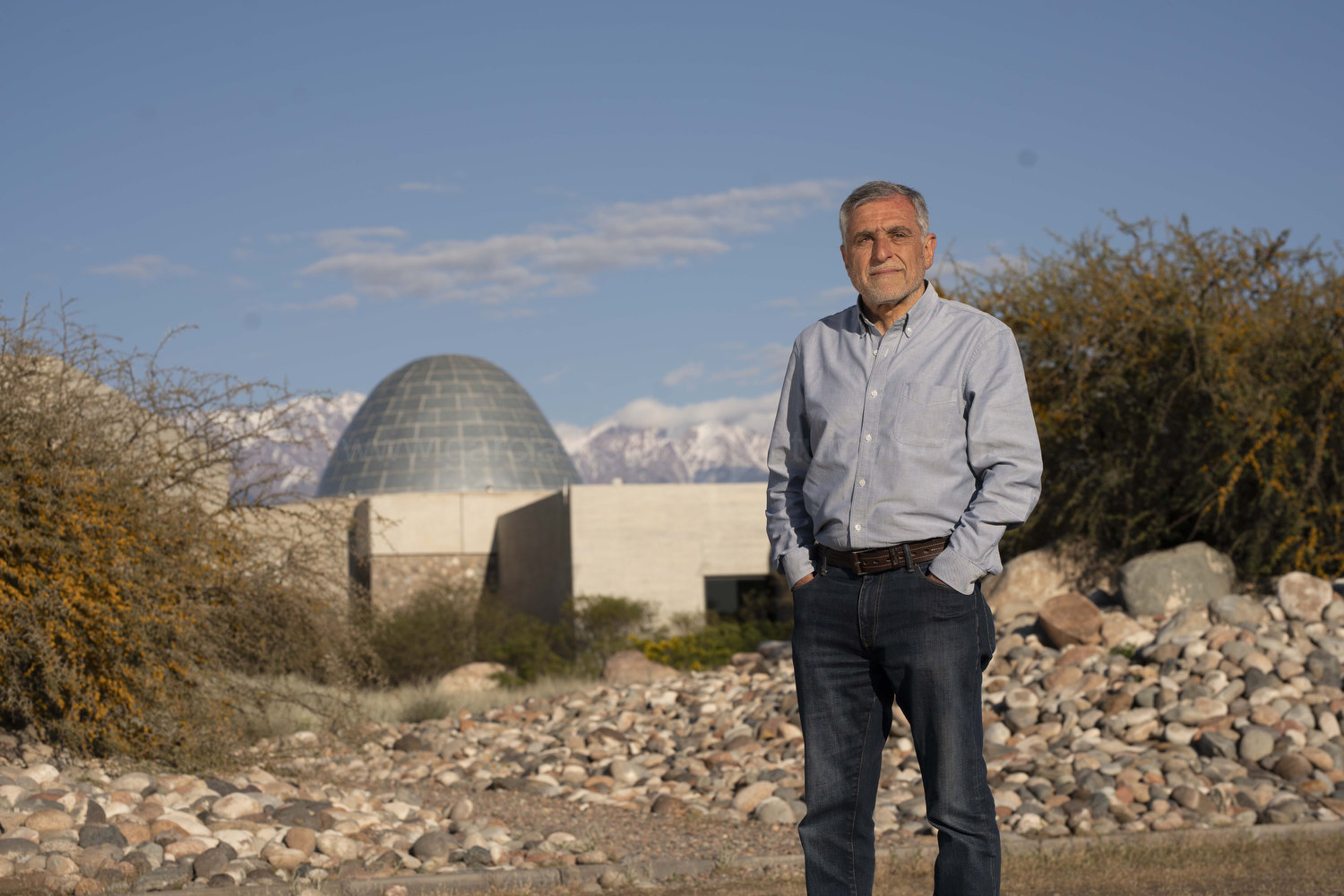 The person behind this inspired wine was José Alberto Zuccardi, a second-generation winemaker whose father began planting vines in the Mendoza region of Argentina in the 1960s. He's fully aware of the longer-term impact of that first success in North America. "That wine created the Argentine category in that big market. It was very popular because people enjoyed the fruity style—and it was good value," he says. The timing was excellent. Australia's Yellow Tail Shiraz, another inexpensive and fruity red, had popularized shiraz, malbec's partner in the Fuzion blend. Then the economic downturn that began in 2008 meant many people were looking for inexpensive wine—and Fuzion was priced below $8 a bottle.
Since the success of Fuzion, the Familia Zuccardi has gone from strength to strength. Zuccardi attributes some of the success to its being a family enterprise. It endows it with shared values and stability, he says, and allows them to think longer term than a corporation with a one-, two-, or three-year planning horizon.
Zuccardi points to the initiatives his children have brought to the company. One son, Sebastián, who started working with his father in 2000, has created new vineyards and overseen the development of new viticultural and winemaking methods, including organic farming and "natural" wines. Zuccardi's daughter, Julia, runs the two visitor centres and the three restaurants, which feature seasonal and regional ingredients. Another son, Miguel, looks after the increasingly important varietal olive oil production. Each of his children, Zuccardi says, "has added a new face to the company."
Wine remains the core of the company's activities, and Familia Zuccardi brands include Santa Julia, which focuses on organic and sustainable wine, and several categories of Zuccardi (such as Zuccardi A and Zuccardi Q), which focus on showing the place they come from. Vineyards are now planted in several districts of the sprawling Mendoza region, each chosen for altitude and climate.
All Zuccardi's higher-tier wines pay close attention to detail in viticulture and winemaking. Many of the reds are malbec, now Argentina's signature variety, but they are a long way from the weighty, fruity, often overoaked and one-dimensional malbecs Argentina first introduced to the world wine market. The time of that highly manipulated style of wine, Zuccardi says, is finished, quipping that now "we don't use a lot of makeup." Concrete vats are often used for fermenting and aging wine, and when barrels are used, they are untoasted. Zuccardi's grapes are sourced from high altitude in the Uco Valley, where they ripen well and develop good levels of natural acidity. The result is wines that tend to be juicy-textured, with bright, layered fruit and clean acidity. Zuccardi exclaims, "I am in love with that style of wine."
The wines include the Santa Julia Reserva Malbec and Zuccardi Q Malbec, which are both finely textured with focused fruit and excellent fruit-acid balance, as well as the Zuccardi Concreto Malbec (made entirely in concrete vats) and the Santa Julia El Burro Malbec Naturel (a low-intervention wine), which are successfully distinctive takes on the familiar variety.
The wine world has changed significantly for the better in the 15 years since José Alberto Zuccardi launched Fuzion Shiraz-Malbec. His company and family—and above all, their wines—sensitively reflect these changes.
Some Familia Zuccardi wines
Zuccardi Serie A Torontés 2021 (Valle de Uco, Mendoza)
Santa Julia Reserva Malbec 2020 (Valle de Uco, Mendoza)
Santa Julia Reserva Cabernet Sauvignon/Cabernet Franc 2020 (Valle de Uco, Mendoza)
Santa Julia El Burro Malbec Natural 2021 (Mendoza)
Zuccardi Concreto Malbec 2020 (Paraje Altamira, Mendoza)
Zuccardi Q Malbec 2020 (Valle de Uco, Mendoza)