Inside the Fendi Factory in Tuscany for the Menswear S/S 2024 Show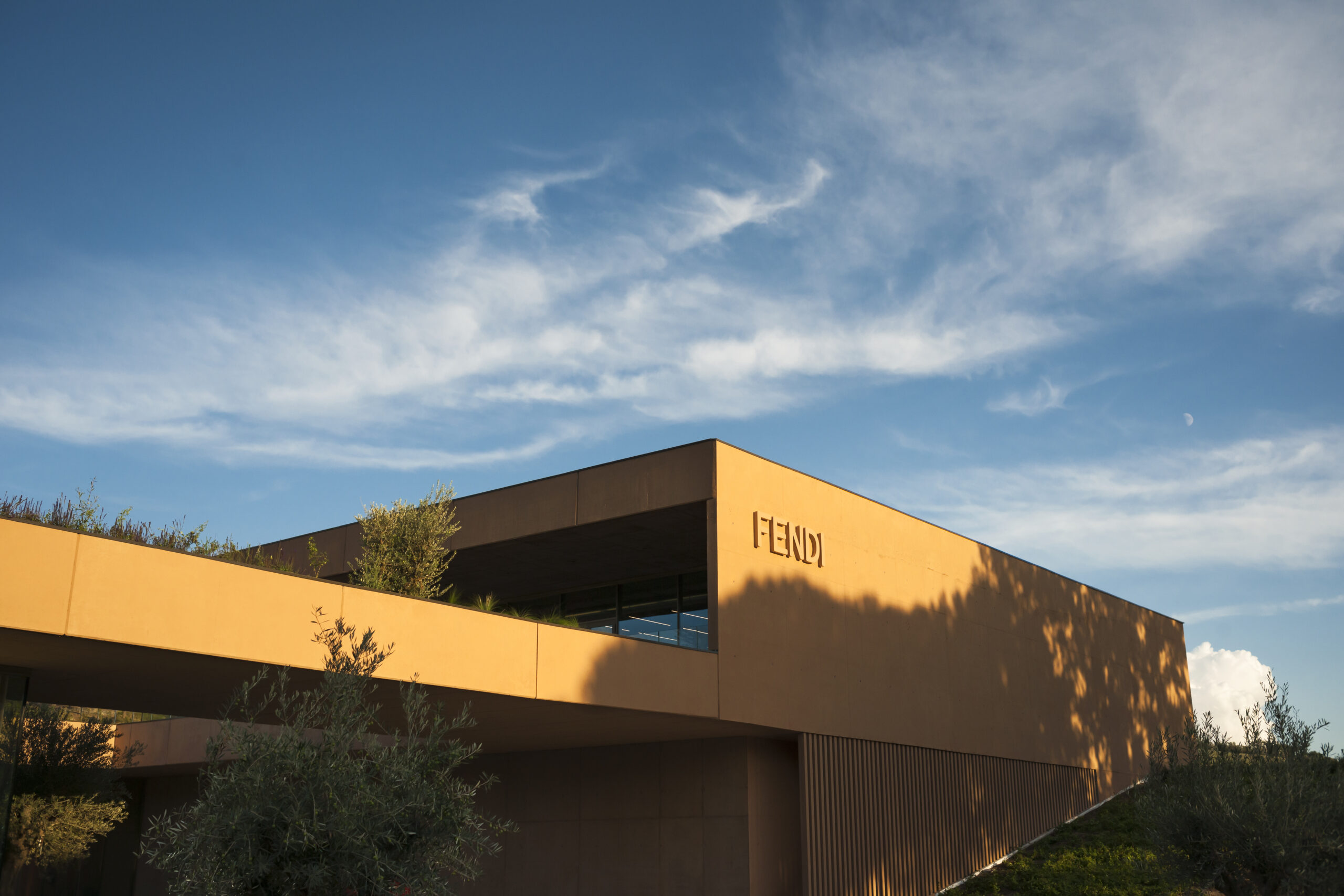 The opening of the new Fendi factory in Tuscany late last year signalled that the Rome-based company wanted to further develop its leather goods category and serve as a training centre. Italy has long been regarded as the epicentre of leather production, with Tuscany, specifically Florence and its environs, the hub. Idyllically set among the rolling hills of Tuscany, the terra-cotta-hued structure—a sustainable building with urban, green, plant-covered roofs—keeps a discreet, low profile. For the sartorial event that is Pitti Uomo, the Fendi Factory in Bagno a Ripoli was thrust into high profile as Silvia Venturini Fendi was guest designer for Pitti Uomo 104, and the factory, the venue for the latest menswear collection.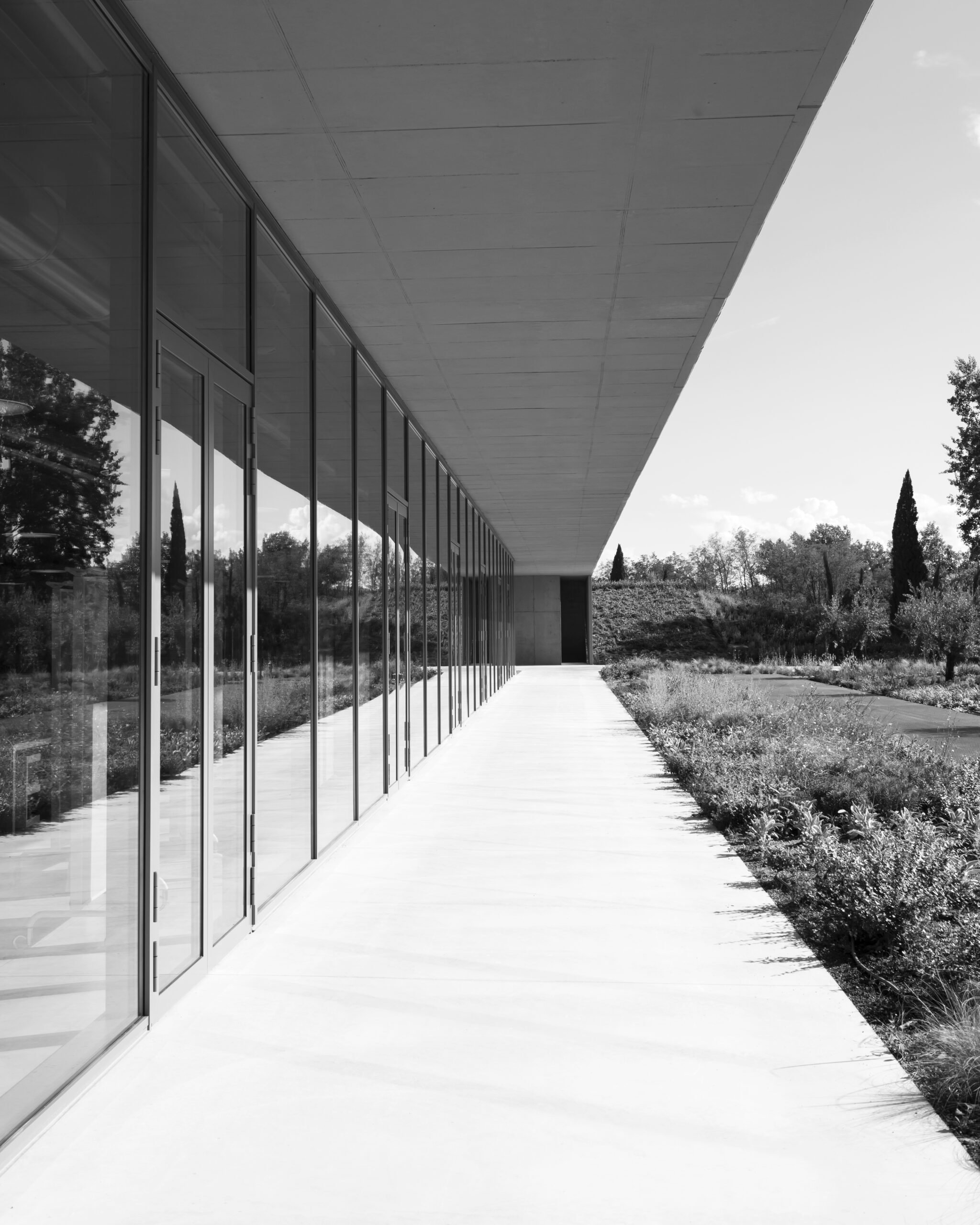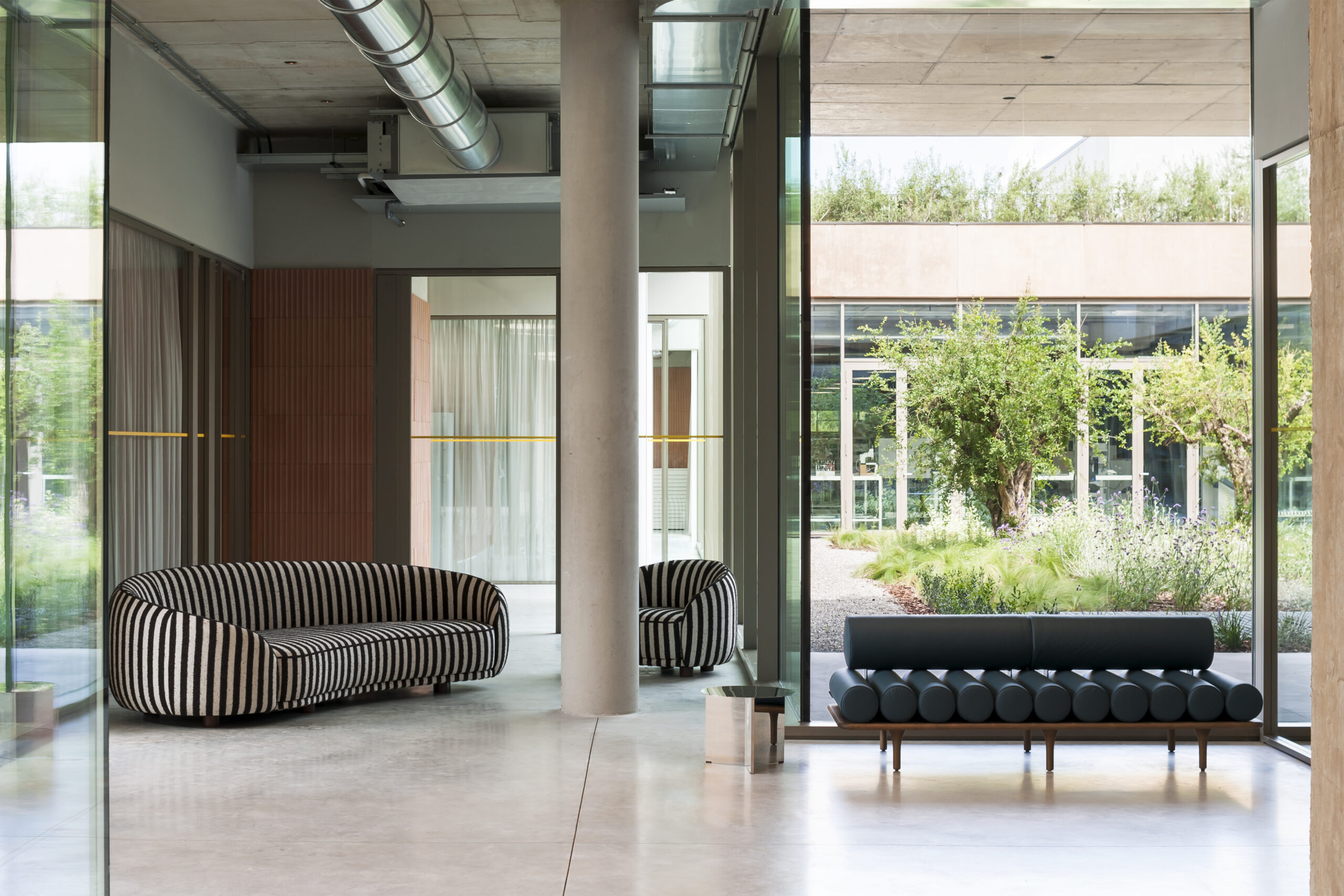 The factory floor was the inspiration and setting for Fendi's latest menswear collection—a loving ode to craft and to the artisans who create the maison's leather goods. As stitching and hammering of handbags ensued, models wove their way through the light-filled atrium in clothing that recalled the factory surroundings: leather aprons, halter-neck collared shirts, monogram-branded tool belts, Fendi "Staff Only" badges, clog-like footwear with rubber soles, and leather carpenter jeans. The various handbags—new versions of the Baguette and Peekaboo in vegetable-dyed leathers—had been created by the craftspeople in the room.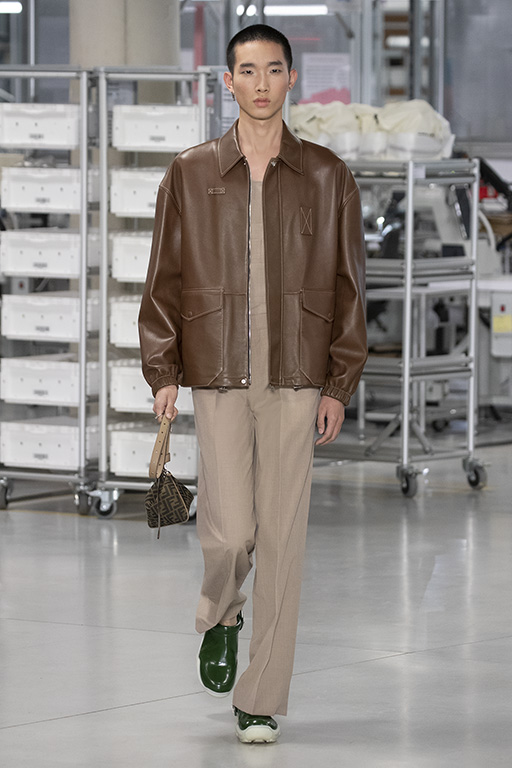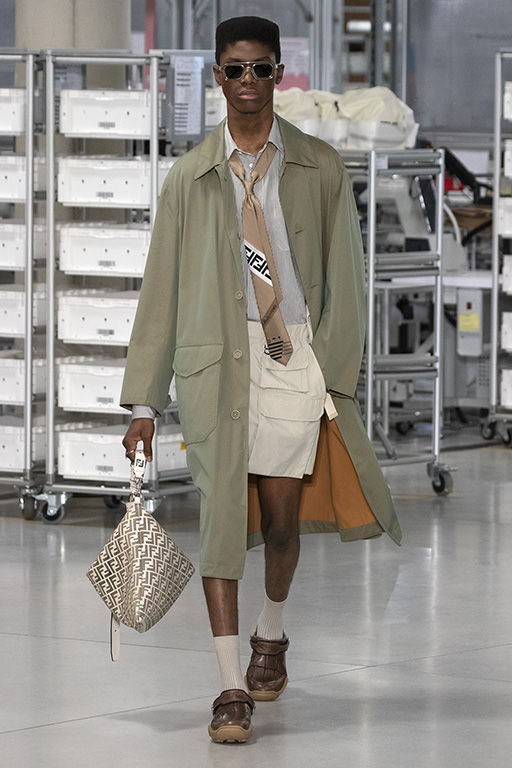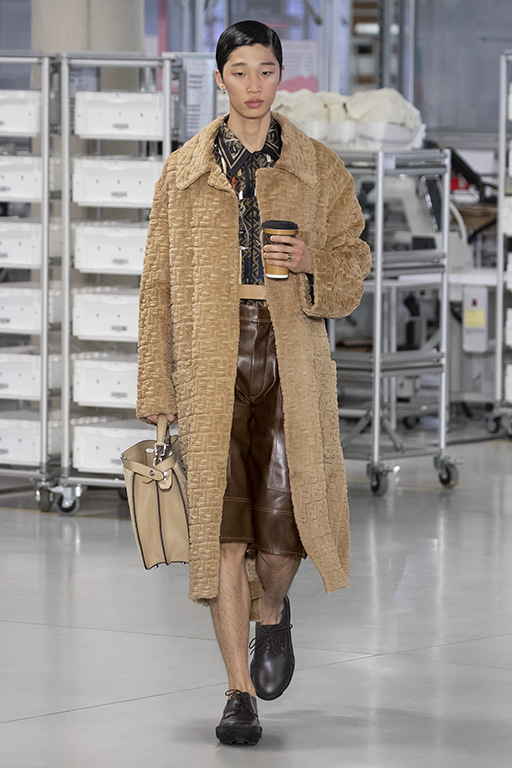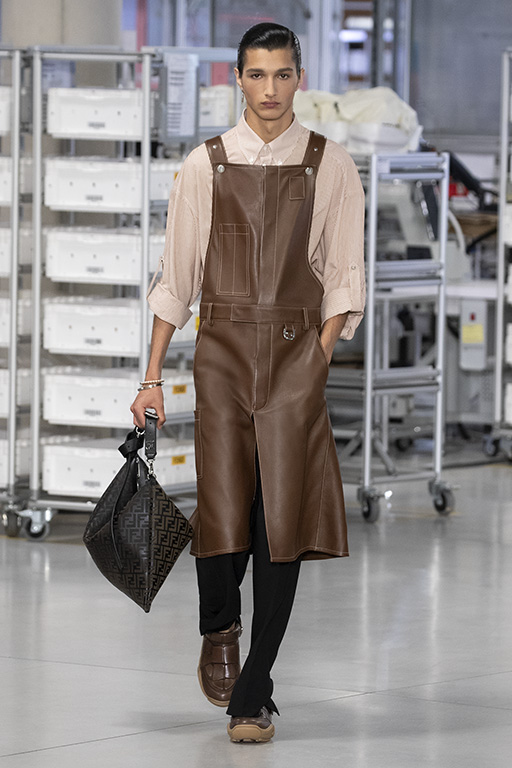 The finale saw Venturini Fendi lead the parade of artisans in their Fendi workwear uniform along the factory floor runway before heading up to the rooftop garden where dinner was served under the setting Tuscan sun.