How to Spend a Weekend in New York City
Where to stay, eat, and shop in the city that never sleeps.
New York City is a buzzing, shapeshifting metropolis. Every week there's a new hotel opening, gallery show, or restaurant to try. Here's our curated guide for what to do and see, and where to stay, eat, and shop in the city that never sleeps.
Where to Stay
Nine Orchard is downtown Manhattan's latest luxury hotel. Located in the century-old Jarmulowsky Bank building on the Lower East Side, the 14-storey neo-Renaissance structure has 116 guest rooms with custom furniture from design studio BDDW by Tyler Hays. For a slice of old-world luxury, the Mark Hotel abuts Central Park on the Upper East Side, just steps away from the Met and the Frick. It boasts a Jean-Georges Vongerichten restaurant, a signature scent by Frederic Malle, and John Lobb shoe services, should you need your double buckles buffed before the theatre.
Where to Eat
Altro Paradiso, the all-day Italian café in West SoHo, is true to its name, which means "other paradise." Uruguayan chef Ignacio Mattos elevates Italian classics like cacio e pepe or bistecca alla fiorentina to something close to perfection. Rule of Thirds in Brooklyn's Greenpoint neighbourhood is about as New York a culinary experience as there is. Once you find the entrance to the warehouse-like space, enter through the courtyard and you'll see the sprawling industrial restaurant with Japanese food that will change your life. Finally, in Manhattan's West Village, legendary laid-back seafood spot Dame is only open for dinner on weekdays, so walk down to Cervo's in Chinatown for your weekend seafood fix.
Where to Shop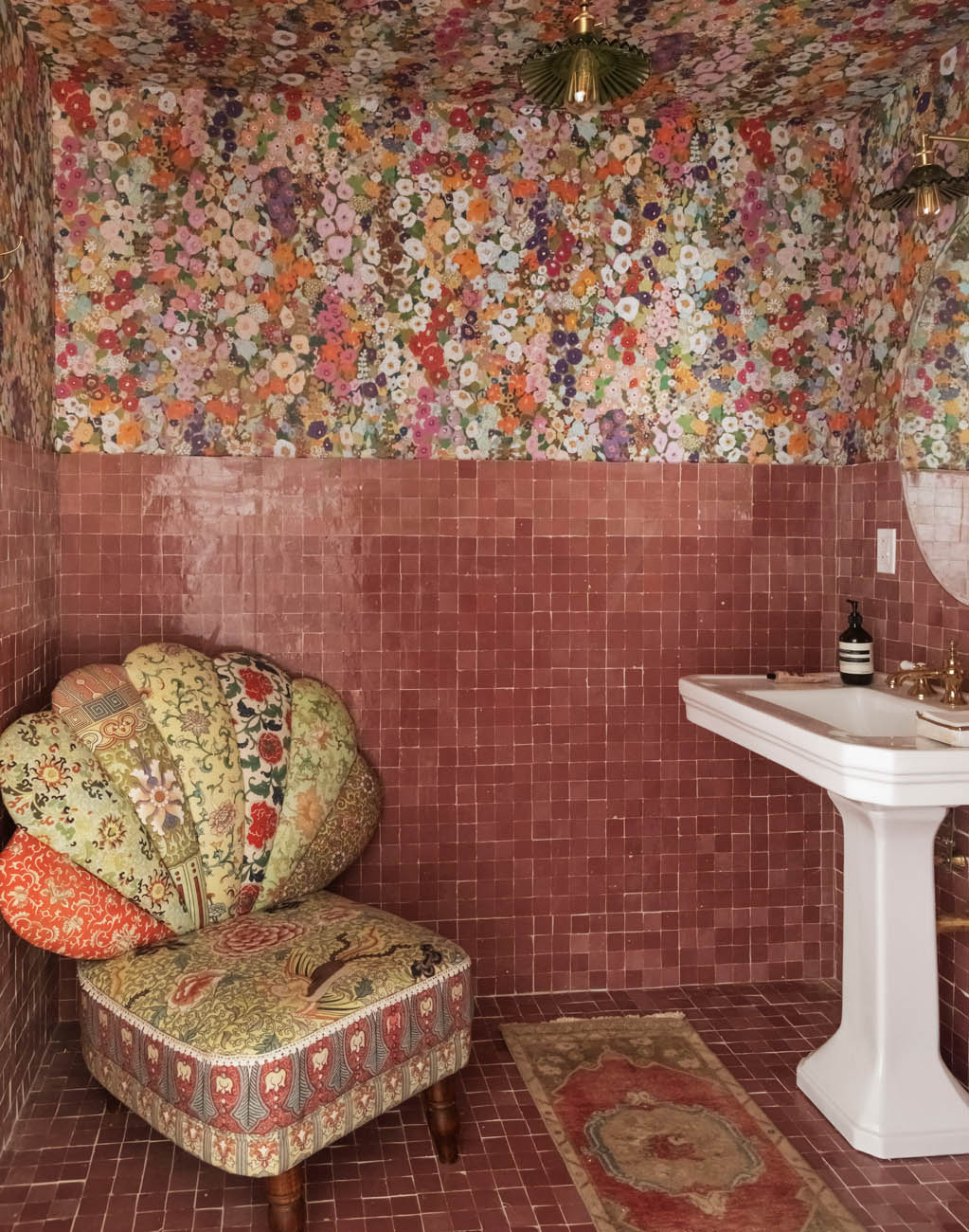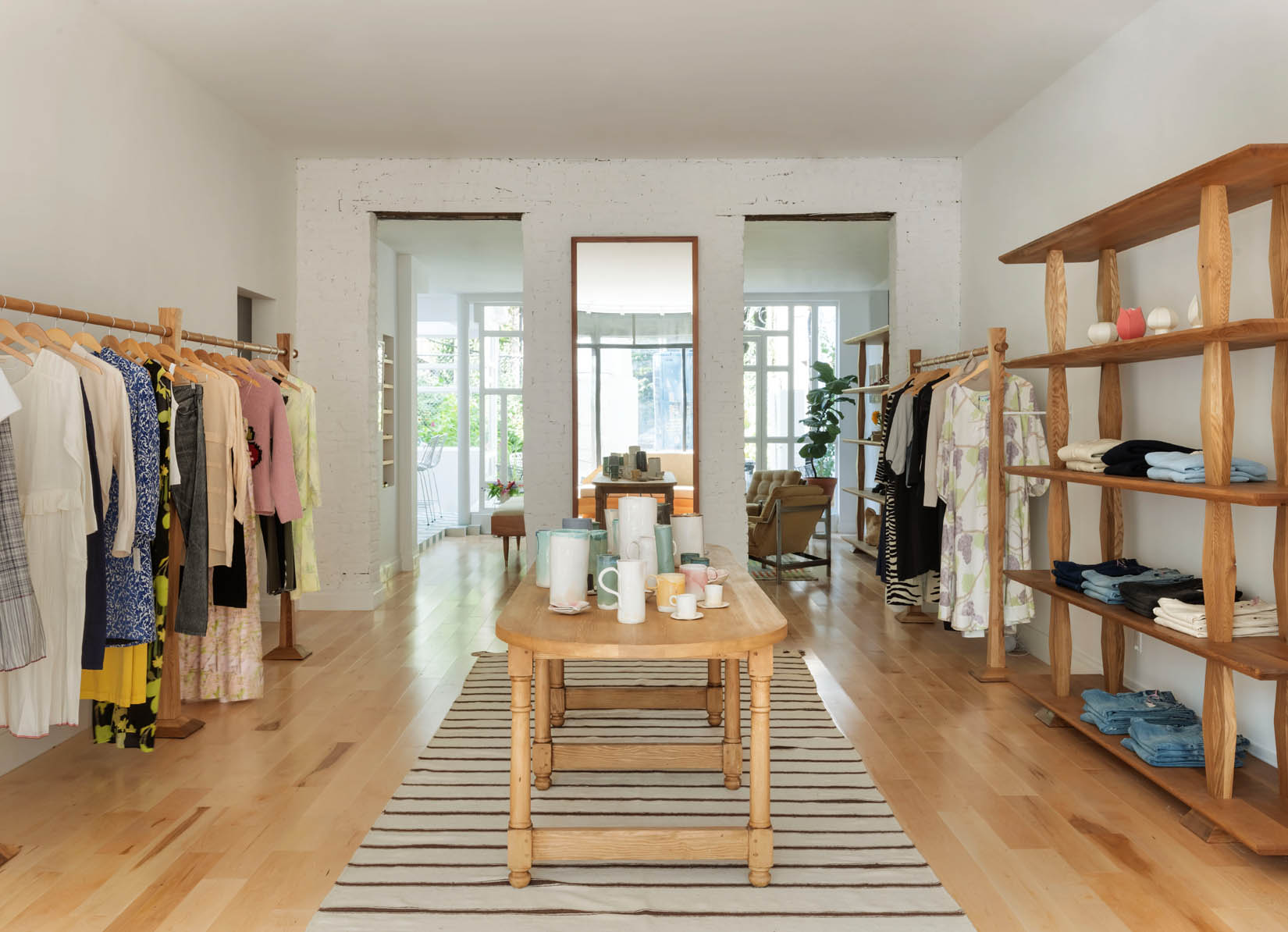 New York is in the midst of a retail revival, especially in downtown Manhattan and Brooklyn. The Lower East Side has become the foremost shopping corridor to browse independent brands and boutiques. Colbo, one of the neighbourhood's newest entrants, carries hard-to-find labels like Camiel Fortgens and Hed Mayner alongside its own line of oversized, earth-toned staples. To the north, Maryam Nassir Zadeh has been dressing cool girls in arty New York labels like Vaquera and PRISCAVera as well as her eponymous line. In a nondescript space below the level of cobblestoned Bond Street in NoHo, C'H'C'M is a menswear mecca carrying a superb selection of global brands, like Auralee out of Japan and MAN-TLE from Australia. Finally, the newest place on the list is Outline, a multibrand womenswear shop founded by three friends in downtown Brooklyn. Come for the flower subscription service, stay for the clothes, where Dries Van Noten and Lemaire hang next to Swedish cult favourite Our Legacy and New York newcomer Connor McKnight.
What to Do
The Metropolitan Museum of Art is a must for any visitor. You could spend a week exploring the collection of ancient Egyptian art alone, but the modern wing is equally impressive. For modern and contemporary art enthusiasts, MoMa is your mecca. For photography fans, the renowned Swedish museum Fotografiska opened up in a hulking, 45,000-square-foot Renaissance revival landmark.