Hotels and Spirits Come Together for Exclusive Collaborations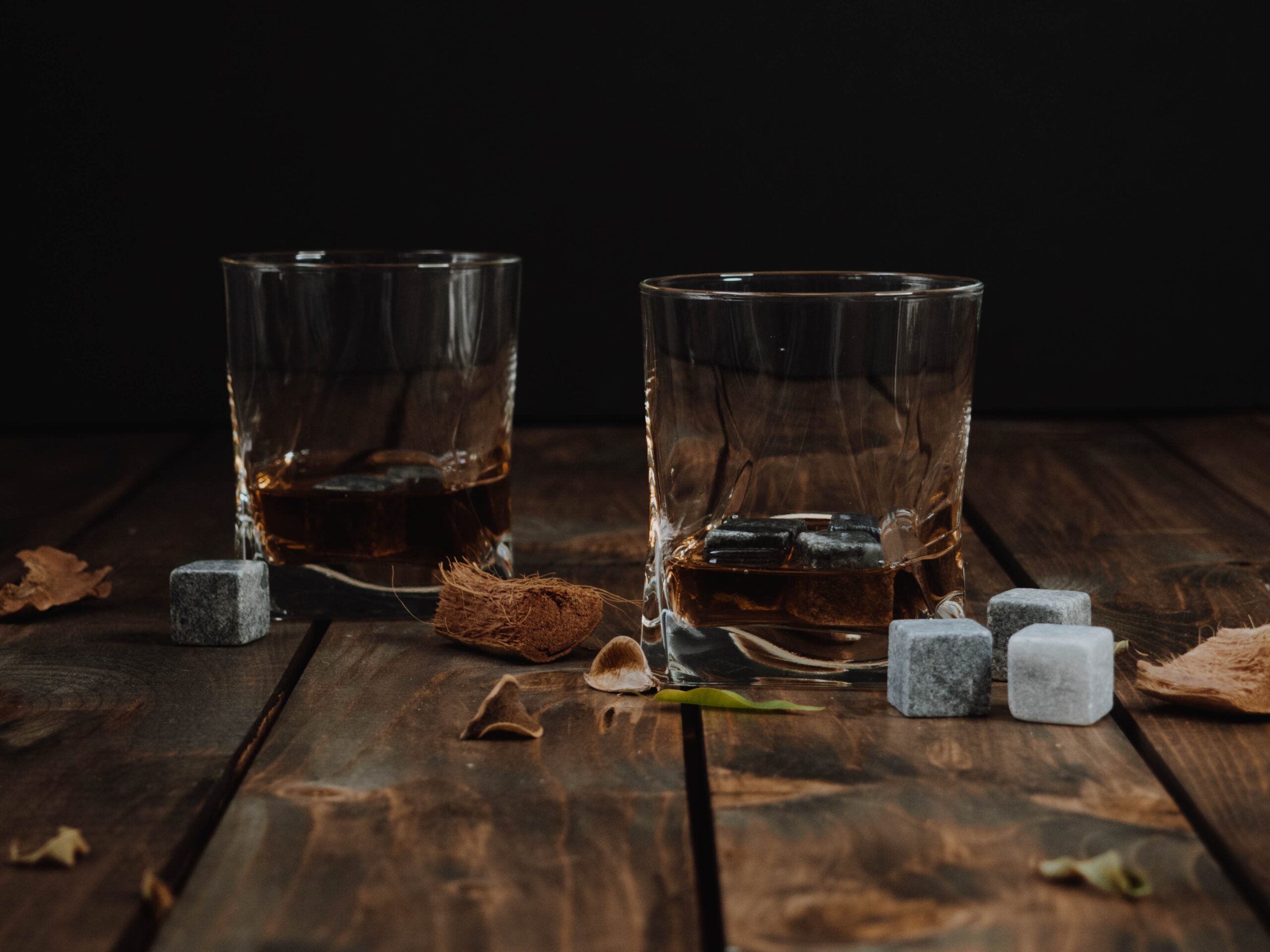 Signature cocktails are an efficient way for high-end hotel bars to attract luxury customers looking for an extra-special experience.
However, in recent years, a few select establishments have upped the ante by selling their own custom spirits in collaboration with classic marques. These special libations are worth the trip in themselves, from one of the most exclusive tequilas to a $5,000 bottle of Scotch.

Earlier this year, members of the Fairmont Le Château Frontenac visited Maker's Mark Distillery in Loretto, Kentucky, and had the opportunity to create their own blend as part of Maker's Mark Private Select, a one-of-a-kind experience that allows invited retailers and restaurateurs to create their own Maker's by aging bourbon in barrels containing their choice of oak staves.
With 1,001 possible stave combinations, program participants can create a custom finish and flavour profile uniquely their own. The Château Frontenac team selected four types of staves: Seared French Cuvee, Maker's 46, Roasted French Mocha, and Toasted French Spice. The result is a round whisky with light notes of smoke, cherries, and leather. Maker's Mark Cuvée Château Frontenac is now available for tasting and can be found on the fall beverage menus at 1608 Bar and Le Sam Bistro.
Fairmont Le Château Frontenac is one of only two establishments in Quebec to have had this opportunity and now invites bourbon lovers to sample their creation.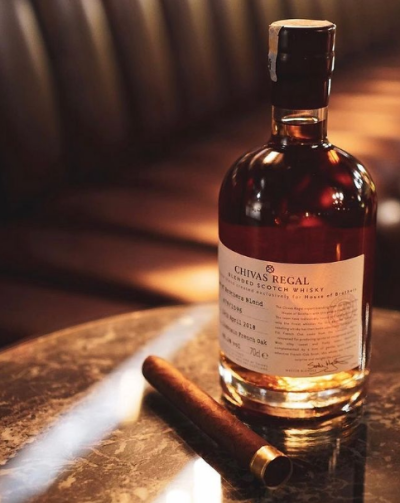 At an impressive 800 feet up, Alfresco 64 – A Chivas Bar, is a must-visit for any spirits lover staying at the Lebua State at Tower in Bangkok. This high-end bar also prides itself on being the first-ever establishment offering a blend of Chivas Scotch whisky crafted exclusively for its guests.
The Chivas Regal Exclusive Lebua Blend was created by director of blending Sandy Hyslop, whose team laid down the finest whisky, distilled in 1985 or earlier, in a variety of barrels, including American oak. After years of aging, the best whiskies were chosen, then left in a first-fill sherry butt for nine years. The result is an explosive combination of rich, fruity flavours and some strong sherry character from the barrel. The experience of sipping this exclusive Scotch neat while taking in the view of Thailand's capital city can be yours for a mere $350 (Canadian) a glass.
You wouldn't expect a resort and spa to be a tequila connoisseur's dream, but Marriott Puerto Vallarta offers 180 tequilas to sample. Audrey Formisano, the property's tequilier, gives tastings and can provide expert recommendations, depending on guests' preferences. The resort's goal to expand visitors' tequila education resulted in the development of CasaMagna, Marriott Puerto Vallarta's own branded label tequila.
Dennis Whitelaw, the resort's then general manager, started the tequila initiative two decades ago. He came up with the idea of having tequila created just for the hotel and set out to find the proper distillery. He ended up partnering with Tequilas del Señor in Colonia Atlas in Jalisco's Guadalajara to make a joven, reposado, añejo and extra añejo, all certified 100 percent blue agave tequila.
Each is balanced and delicate without going too heavy on oak in the aged renditions, allowing the agave to shine. At merely 300 to 500 bottles a year, this is small-production house tequila is available only at the resort, adding to guests' overall experience.