This Alpine Hotel Wants You to Do More Than Count Sheep
Cozy up this winter like a Montafon sheep.
Can't sleep? Perhaps you should have some soothing tea, enjoy a dram of whisky, or cozy up with a Montafon sheep.
In the mountainous region of Montafon in western Austria bordering Liechtenstein, Germany, and Switzerland, adrenaline-seeking outdoor-lovers dare to do more than just hike during the summer and snowshoe in winter. Here, in the region of Vorarlberg, alpinists come to cut their teeth and become bona fide mountaineers—tackling thrilling ferrata wall climbs and attempting the "Matterhorn of Montafon," 2,643-metre-high Mount Zimba. But for those who like to keep their feet closer to sea level, the Amrai Suites is a safe haven in which to relax. The newly opened boutique hotel is bringing contemporary alpine design to a whole new generation of explorers.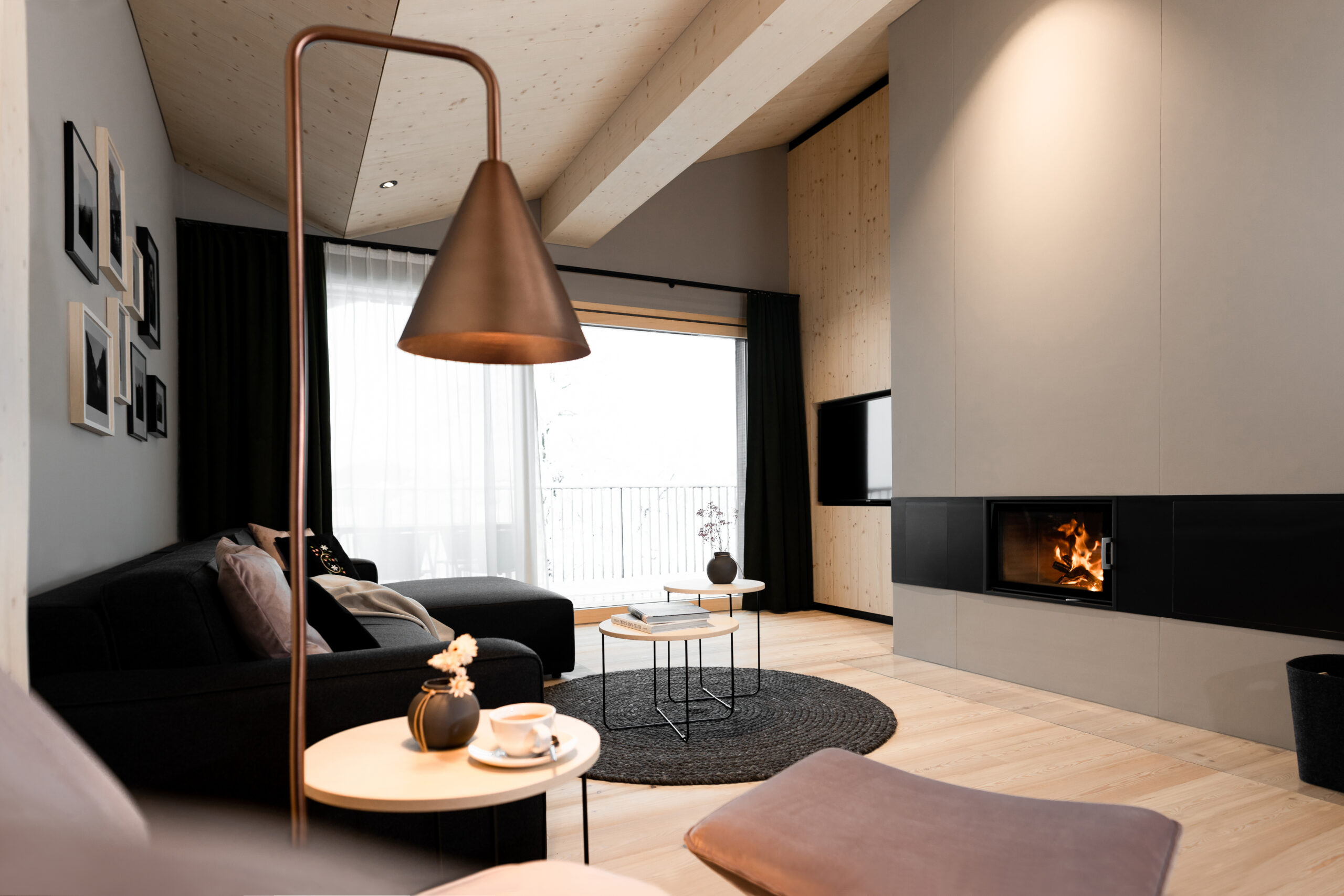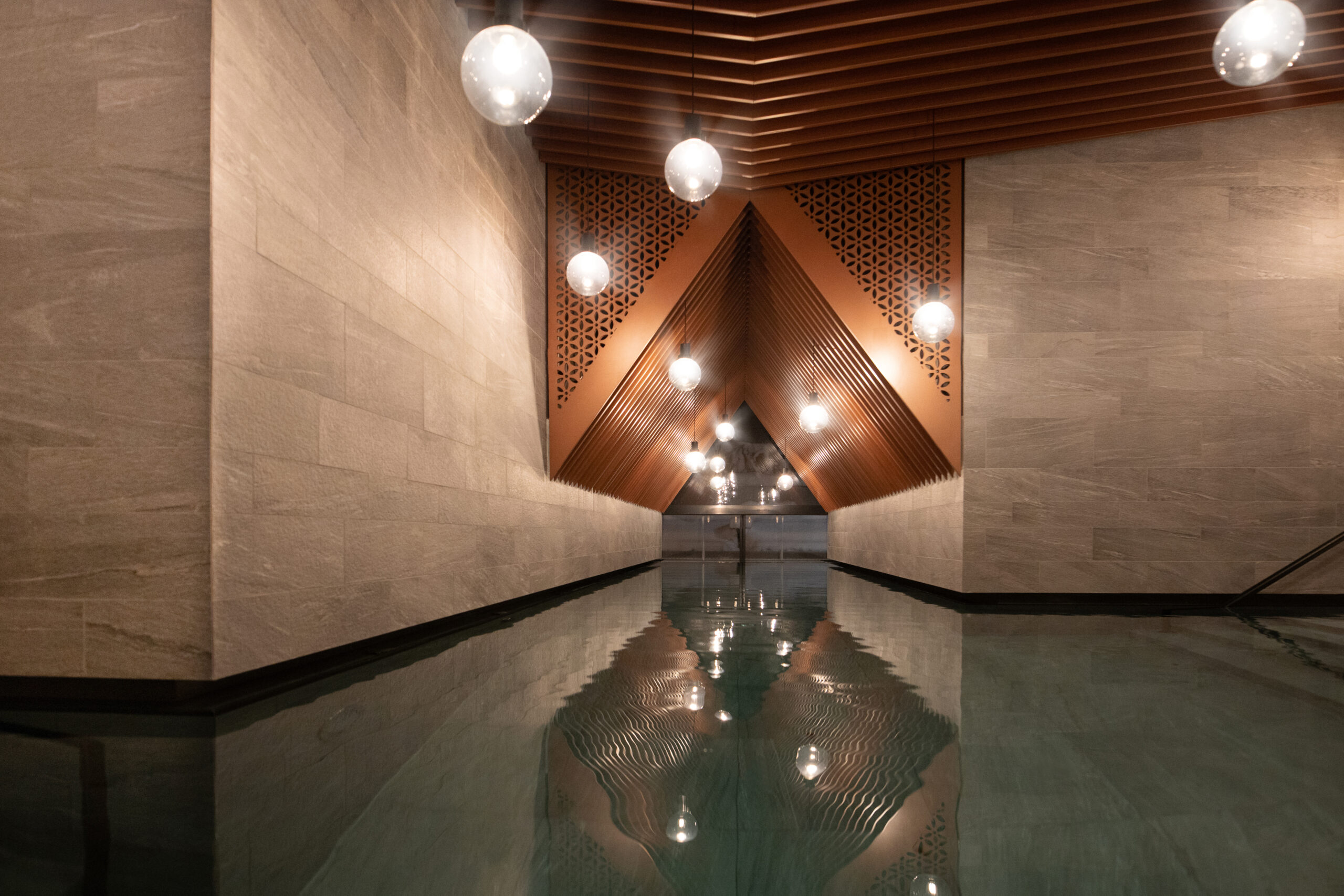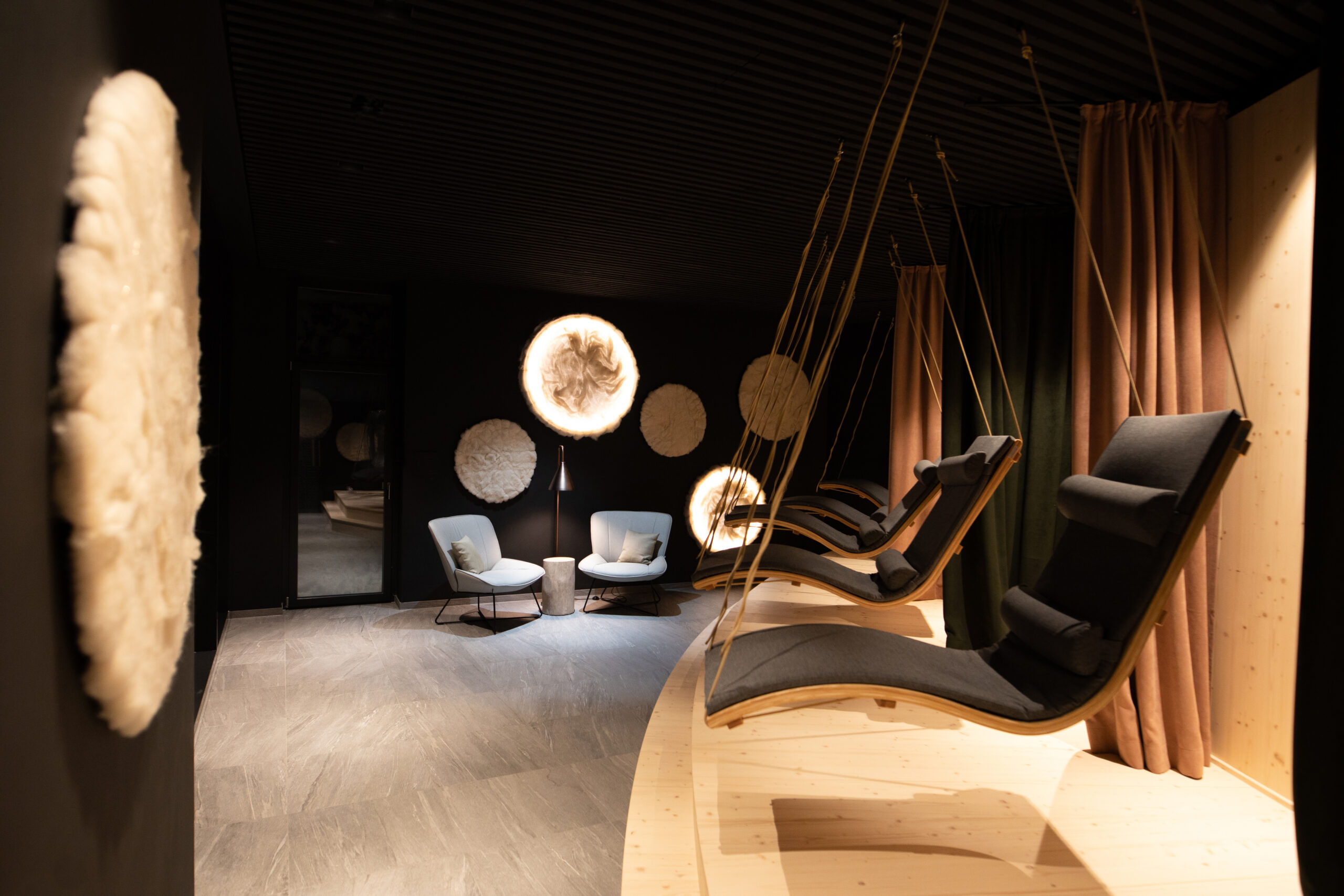 In the village of Schruns, the property proves that small spaces do not limit good design. Their XXL suites include an outdoor sauna and pool, an infrared cabin, and a kitchenette and living room, as well as stunning panoramic views of the mountains.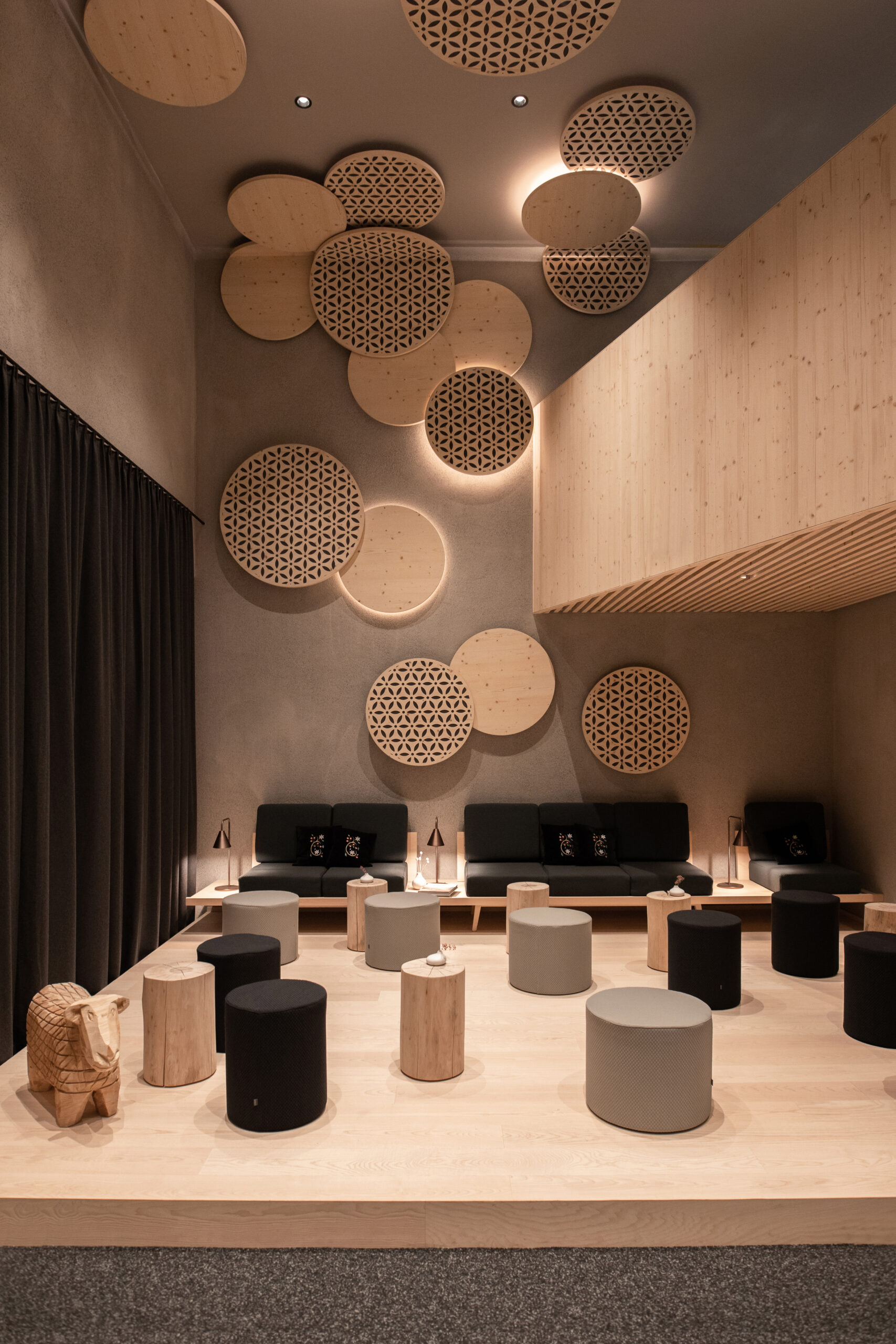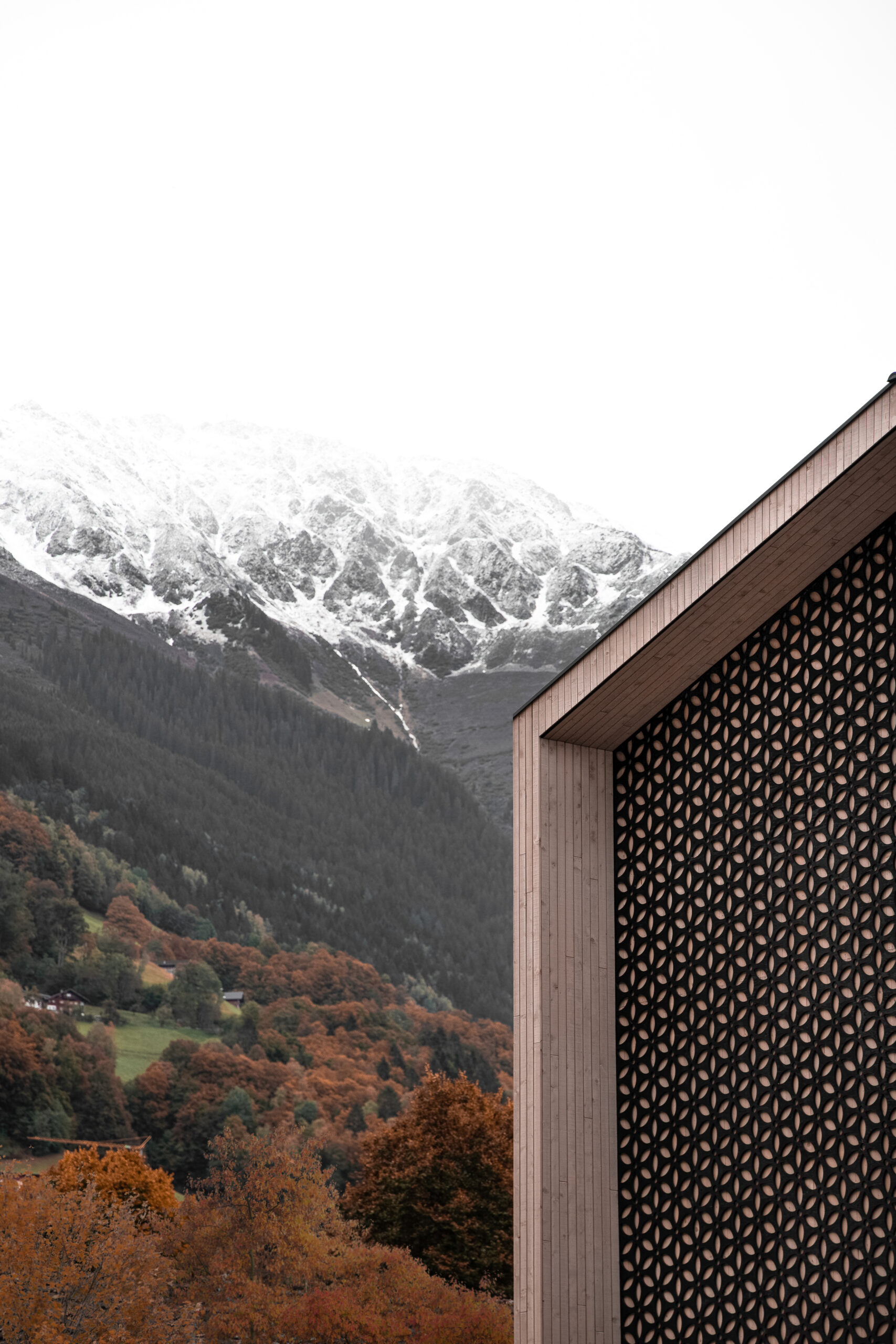 The hotel was built with Montafon traditions in mind, starting with its name, Amrai: a female name unique to the Montafon and rarely heard of anymore thanks to the region's slow, yet steady urbanization. The slightly sleepy area has many quirks still celebrated by locals, and one of them is the local trades, which inspired architects Lukas Schädler and Florian Häusler when bringing Amrai Suites to life.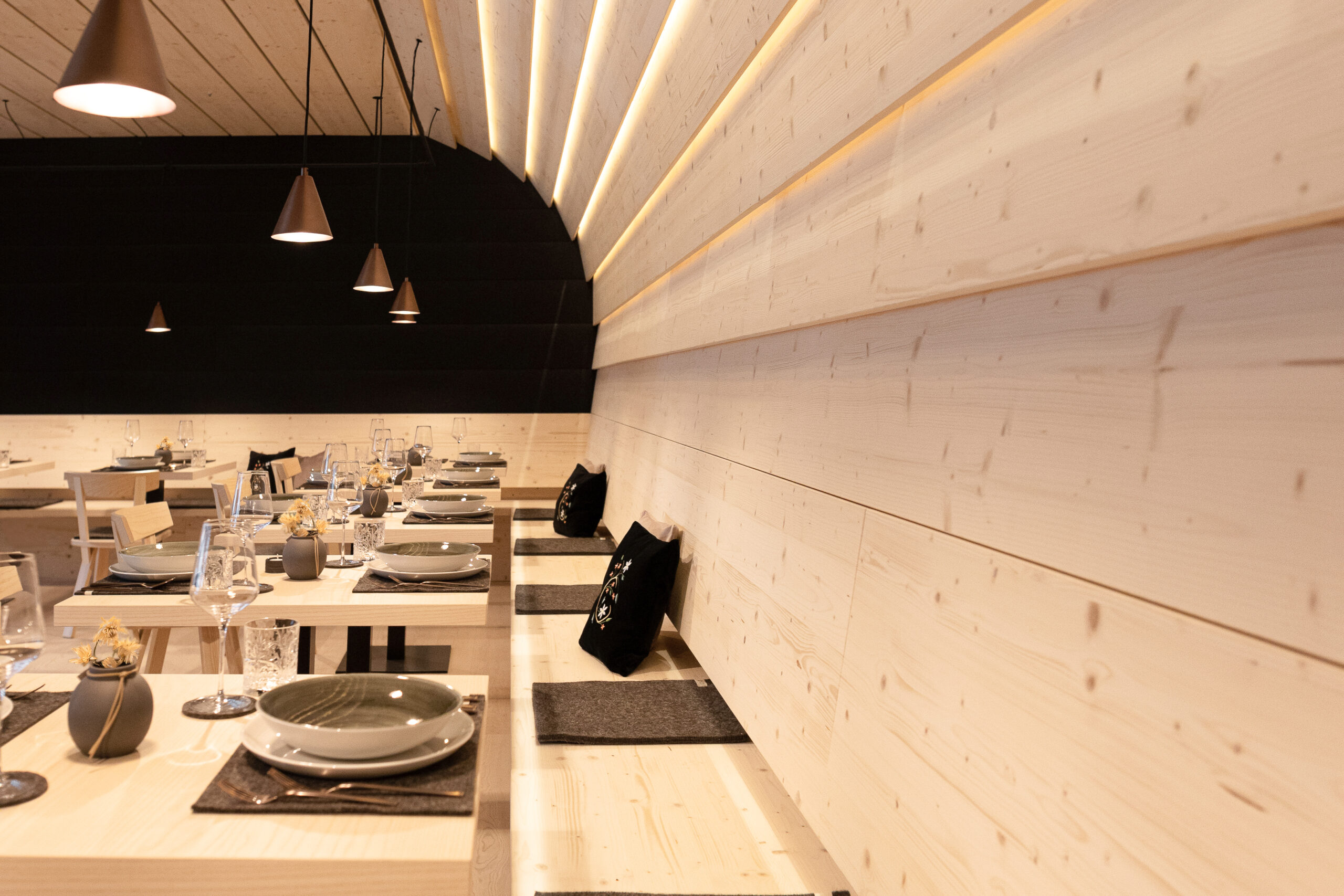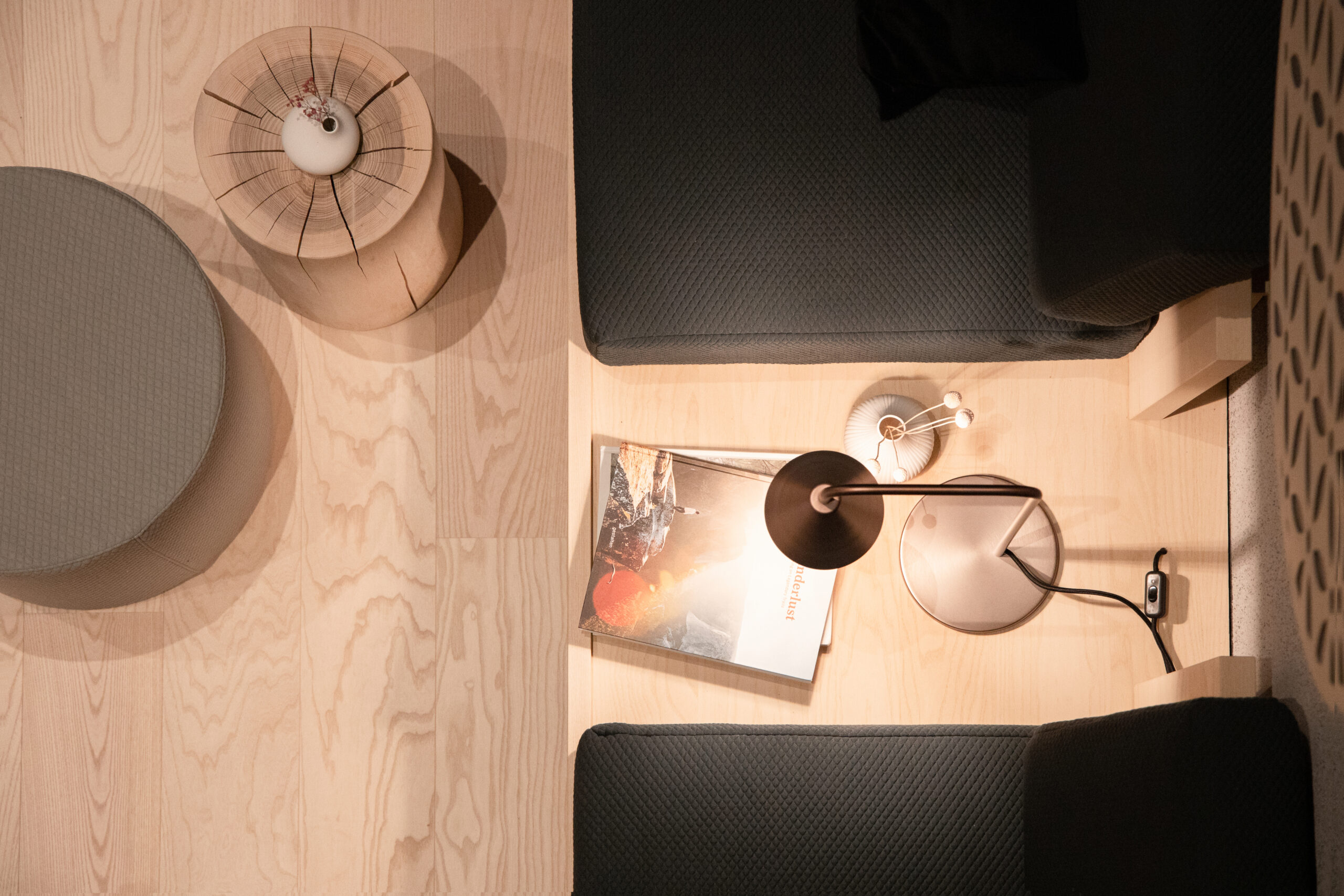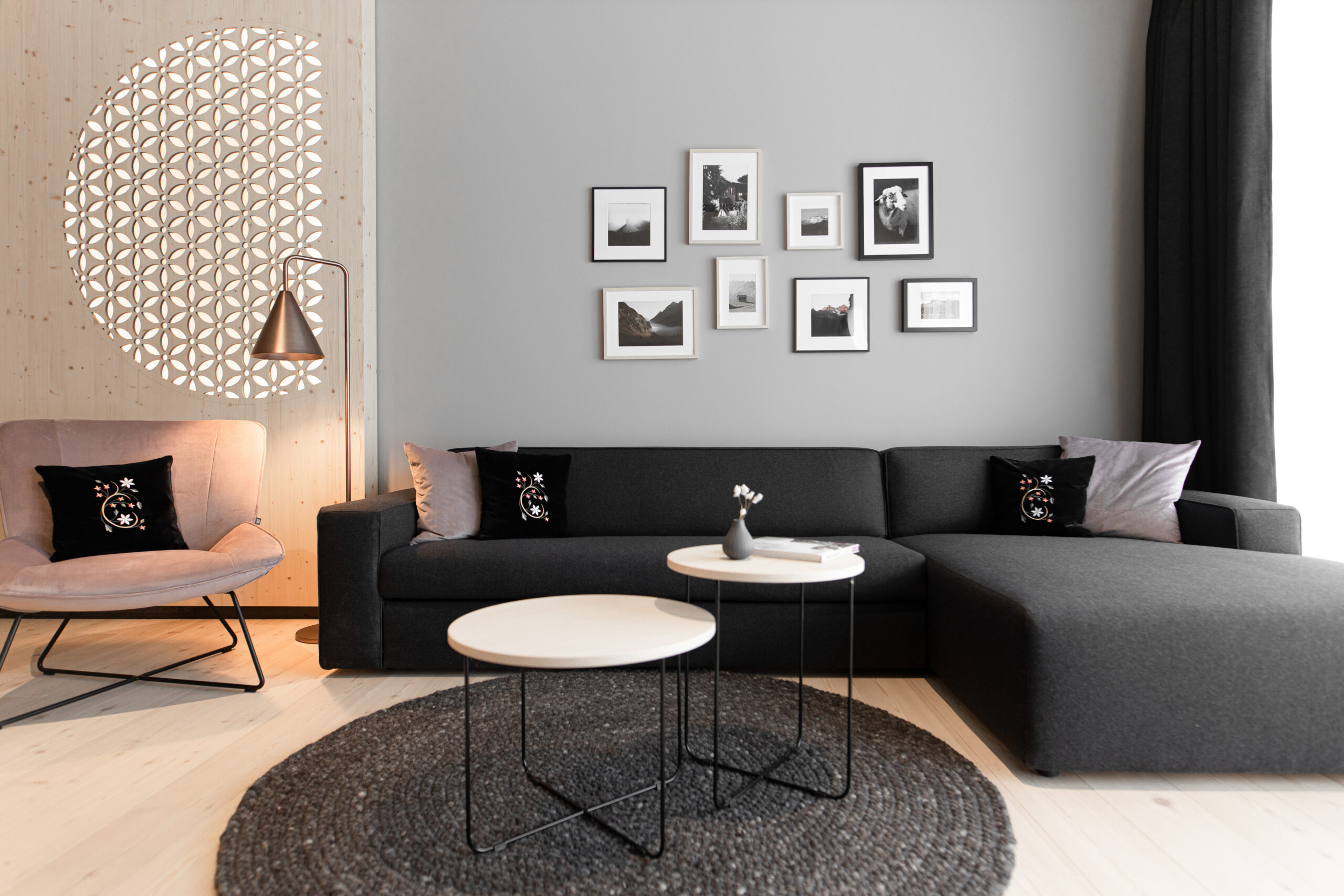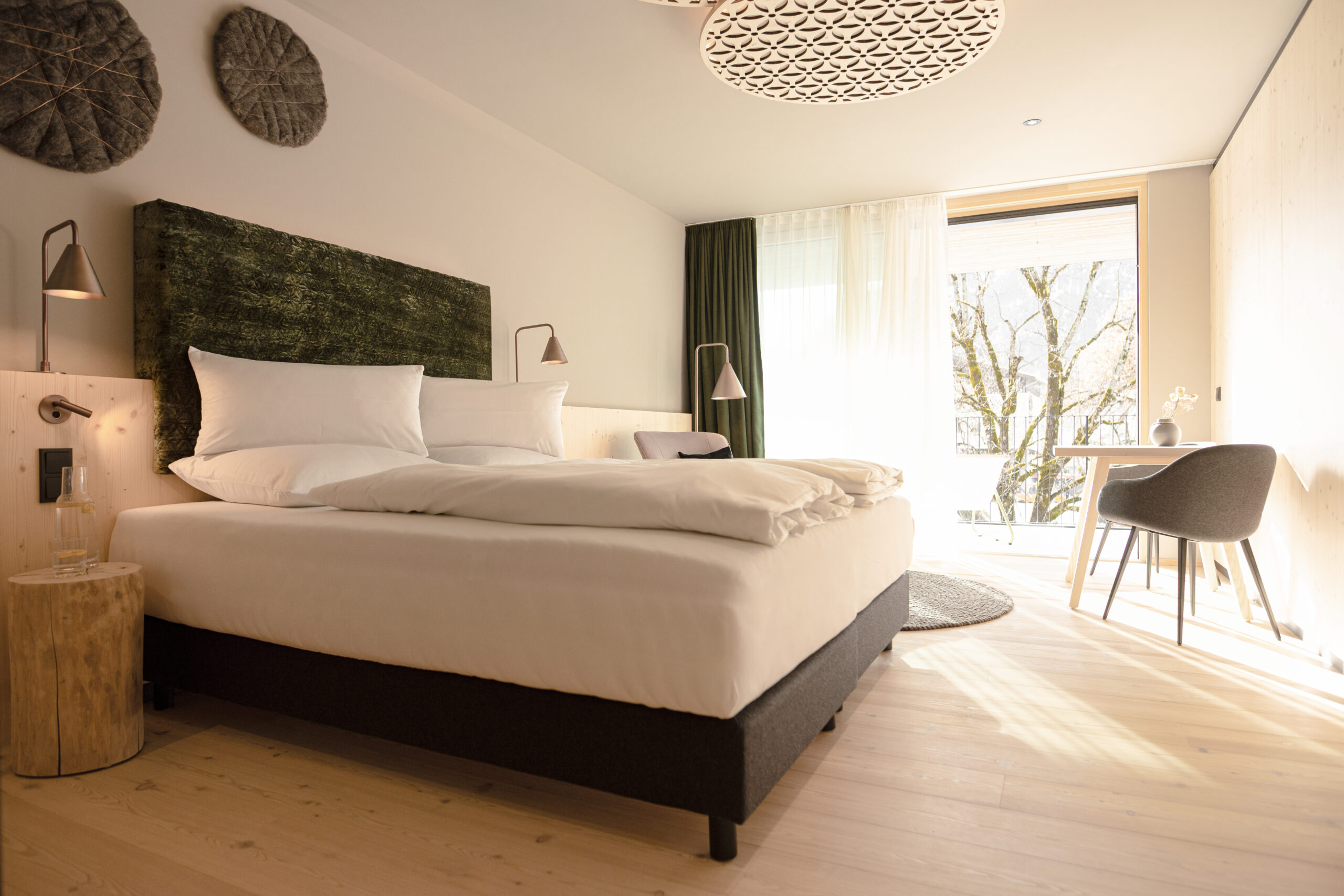 Interiors are simple, and the design savvy know that the region is surrounded by forests, particularly silver fir which is considered a highly sustainable option. Glass and copper are used extensively throughout the hotel in a nod to the Montafon mining industry, most notably in the wellness centre, which sprawls out to an outdoor pool, allowing the surrounding landscape to flood in. As a tribute to the local Montafon sheep herders of the area, the hotel is brimming with woolly furnishings. Wool carpets, chairs, sofas, and table mats invite guests to cozy up like a Montafon sheep before embarking up the stairs to their Black Sheep suite for a good night's sleep.
Images courtesy of Amrai Suites GmbH