The Most Coveted Spirits Bottles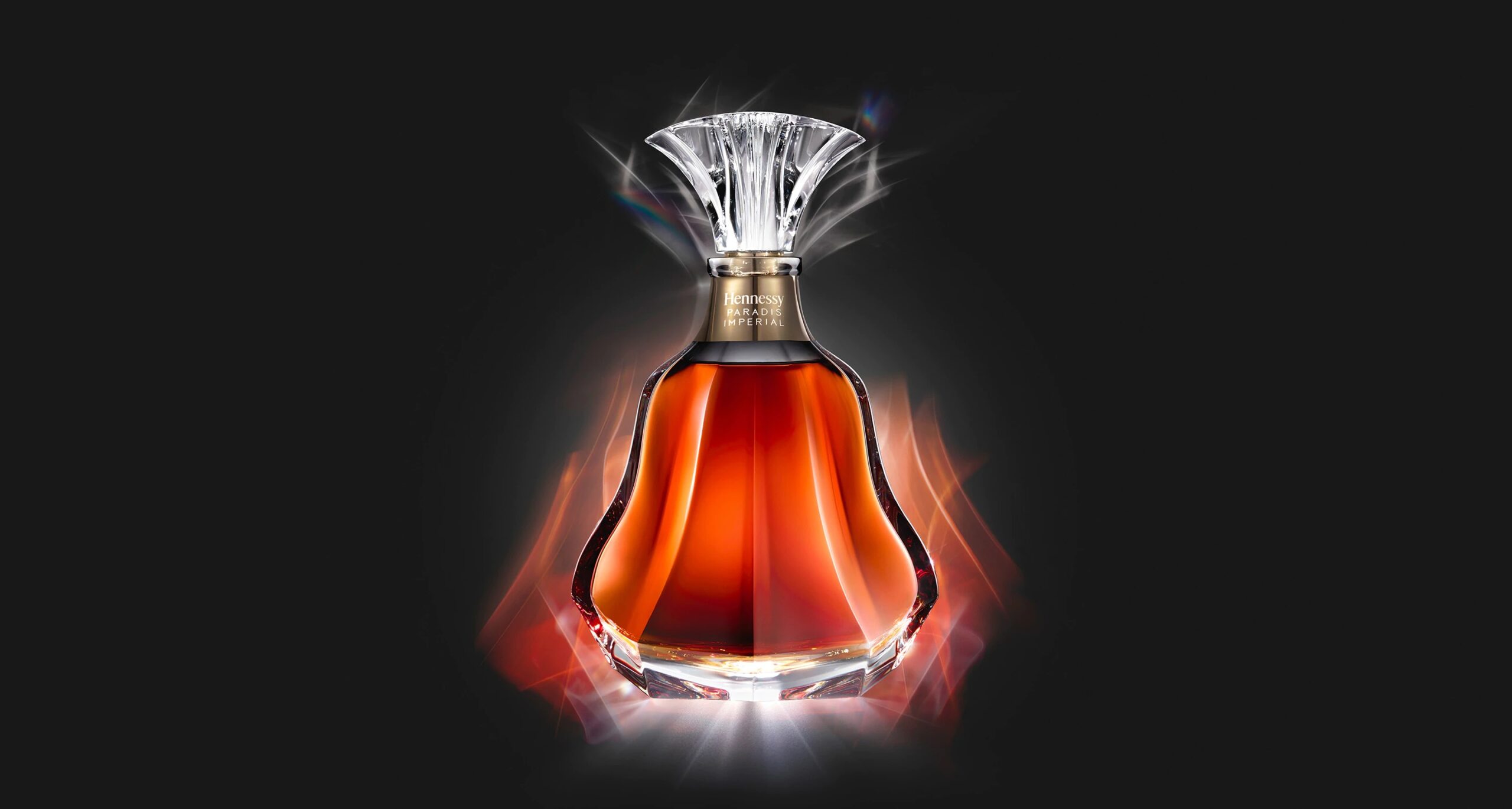 For true believers and real collectors, the ultimate kick comes from getting their hands on incredibly hard-to-find bottlings.
These unicorn bottles can make people scour liquor stores, antique auctions, and estate sales. Some are quite valuable, intriguing or eye-catching oddities featuring special packaging and designs, while others are the very last drops of decades-old liquid.
In reality, many of the rare releases will be snatched up by collectors who may never actually drink them.
Here are the bottles creating a frenzy in the spirits world.
Whisky and Whiskey
Pappy Van Winkle 23 Year
Exploring the cult revolving around Pappy Van Winkle bottlings is like discovering a world of its own, where bourbon is treated like liquid gold. When Pappy Van Winkle unleashes its annual batch, thousands of people across the world flock to liquor stores to try to get one of the few thousand bottles of the 15-, 20- or 23-year-old spirits. The 23 Year is the most coveted, of course.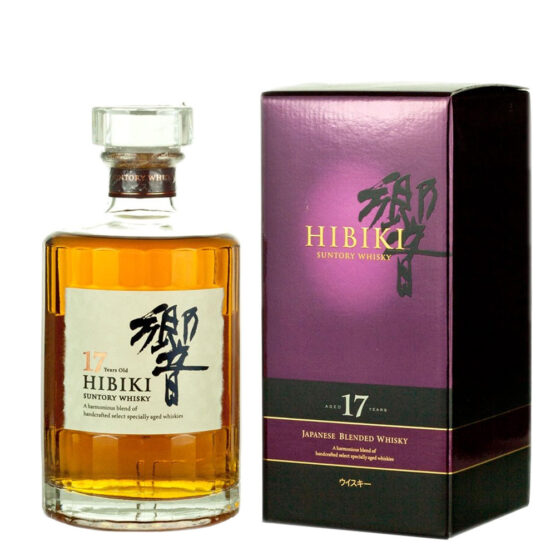 Hibiki 17
The race to find a bottle of Hibiki 17 Year Old blended whisky is due to the maker's mix of collectibility and design. Here we have an example of something that is extremely rare outside of Japan and mostly discontinued. It comes in the same glass decanter-style, 24-sided presentation bottle as the 12 Year Old with a parchment paper label and heavy glass stopper. The Hibiki 17 is famous for another reason: it is the whisky Bill Murray's character promotes in the 2003 film Lost in Translation.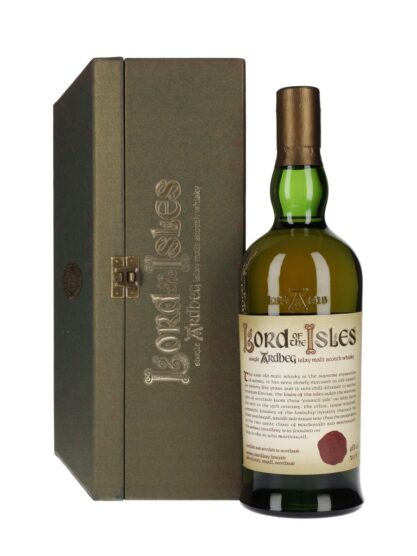 Ardbeg Lord of the Isles 25 Year Old
The Ardbeg distillery is another non-mover in the Collectors' Index. One of its most coveted expressions is undisputedly Ardbeg Lord of the Isles 25 Year Old, a vatting of the brand's casks distilled in 1976 and 1977. It is a massive favorite with Ardbeg fans, who dub it the supreme expression of the brand. As this was before the big collector boom, most bottles were probably opened and enjoyed as opposed to sitting on a shelf gathering dust. This explains its great scarcity on the secondary market.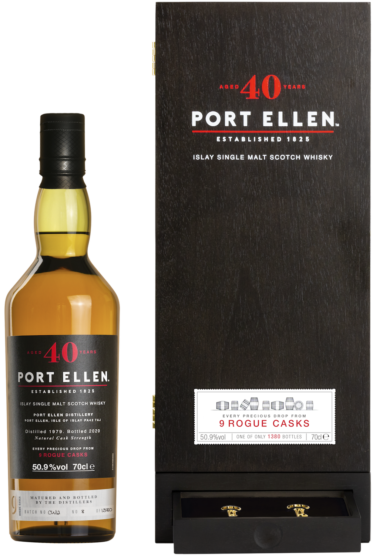 Port Ellen 1979 40 Year Old 9 Rogue Casks
Port Ellen operated for over 150 years, but it wasn't until its demise in 1983 that its whisky grew to become some of the most. If you were to ask Scotch whisky fans and collectors which distillery is amongst the most valued and in demand from collectors, Port Ellen is likely to be one of the first names mentioned. This limited-edition specifically tells the story of nine casks uncovered from the four-decades-old stocks of casks. It was distilled in 1979, four years before the Islay distillery was closed in 1983. It is the oldest and also the most limited Port Ellen that has ever been filled for the public.
Gin
Monkey 47 Distiller's Cut
Tucked away in the idyllic and verdant mountains of southwestern Germany, Monkey 47 has been producing outstanding gin for over a decade now. This relatively newcomer's standard bottling of dry gin is one of the best ou can buy. Every year, they surprise us and offer the distiller's cut, featuring a different and rare botanical. Only 4,000 bottles are produced each year, making this edition spectacularly singular. To add to the scarcity, this special edition has only started being distributed in North America in 2020, proving that at least one good thing happened last year.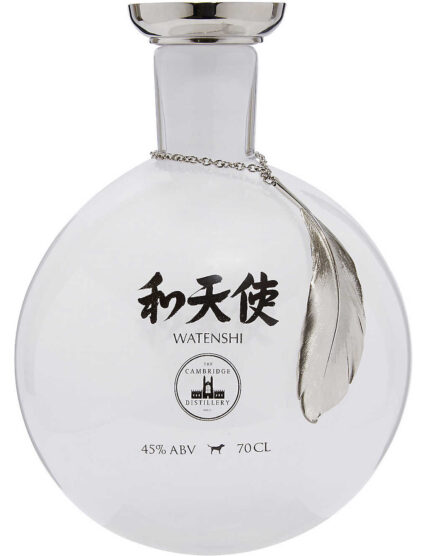 Cambridge Distillery Watenshi
While most spirits connoisseurs find it difficult to agree on the best editions, they reach a consensus on the Watenshi gin: it is undoubtedly one of the best in the world. Revered by gin collectors as the absolute pinnacle of modern spirits production, it is made in vanishingly small quantities—only six bottles per batch—and is the rarest gin in the world, for a good reason. Usually, some spirit is lost to evaporation In the distillation process, but Cambridge figured out a way to catch the angel's share it loses from its award-winning Japanese Gin and turn it into a new, concentrated, extremely intense gin.
Cognac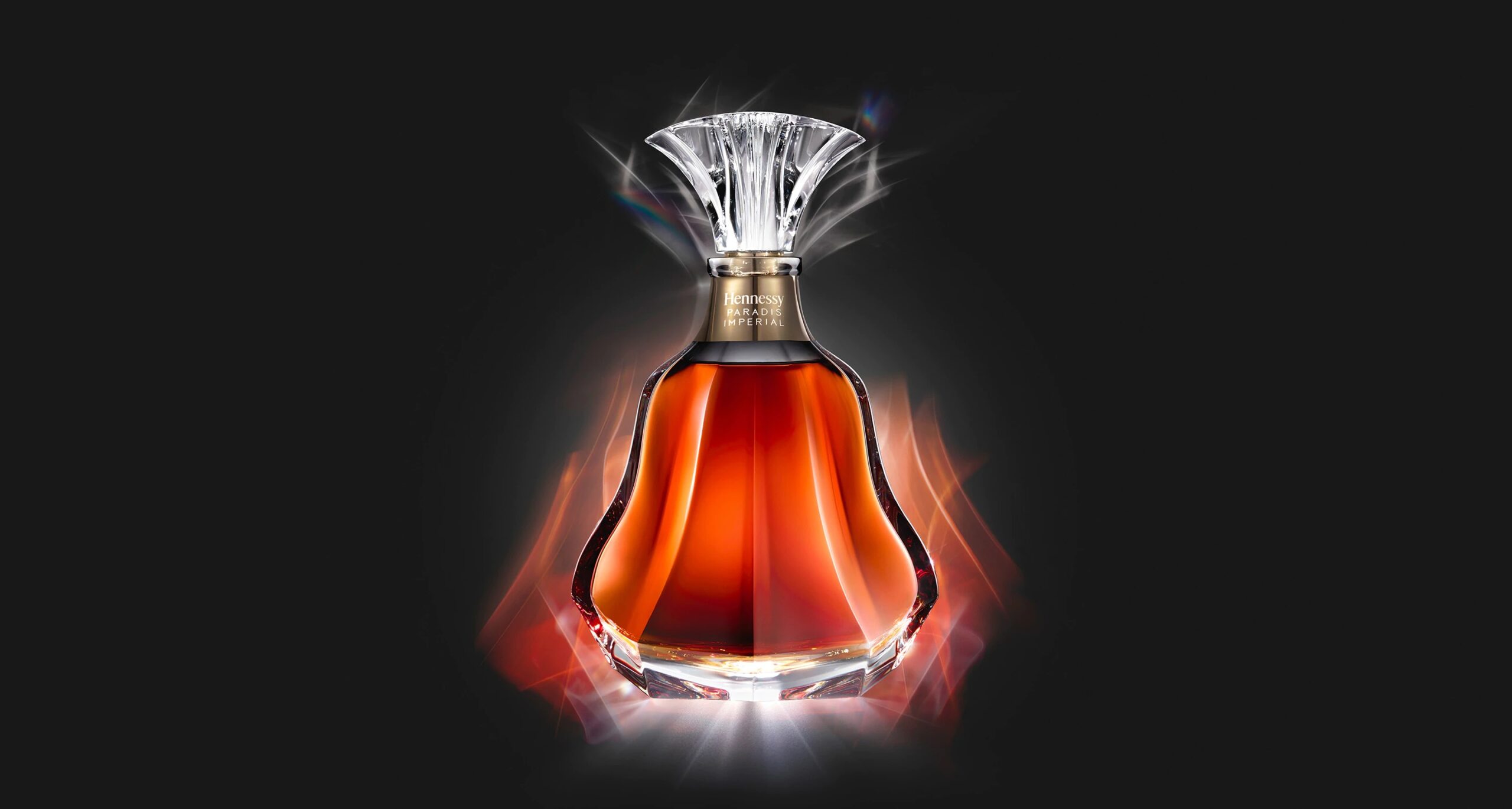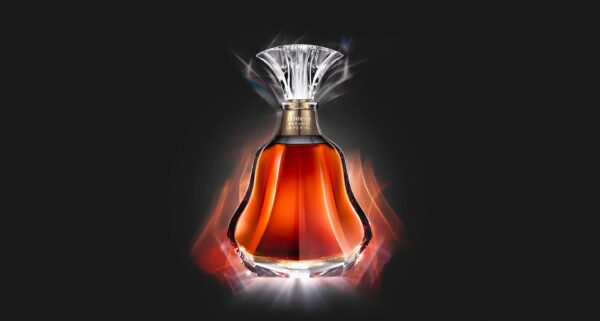 Hennessy Paradis Imperial
Hennessy Paradis Imperial is a blend of rare 19th- and 20th-century cognacs inspired by one the company created in 1818 for Czar Alexander I as a present from his mother. It's packaged in an elegant crystal decanter designed by Stephanie Balini and features an 18-carat gold-plated label. Even though many collectors are at first won over by its grand design, all agree it is one of the very finest cognacs ever made.