Brew+Bloom: Edmonton's Picturesque Floral Café
Yes, you can have a sweet cloud latte, designer bloom box, and all things beautiful under one roof—made possible by local women entrepreneurs combining their superpowers.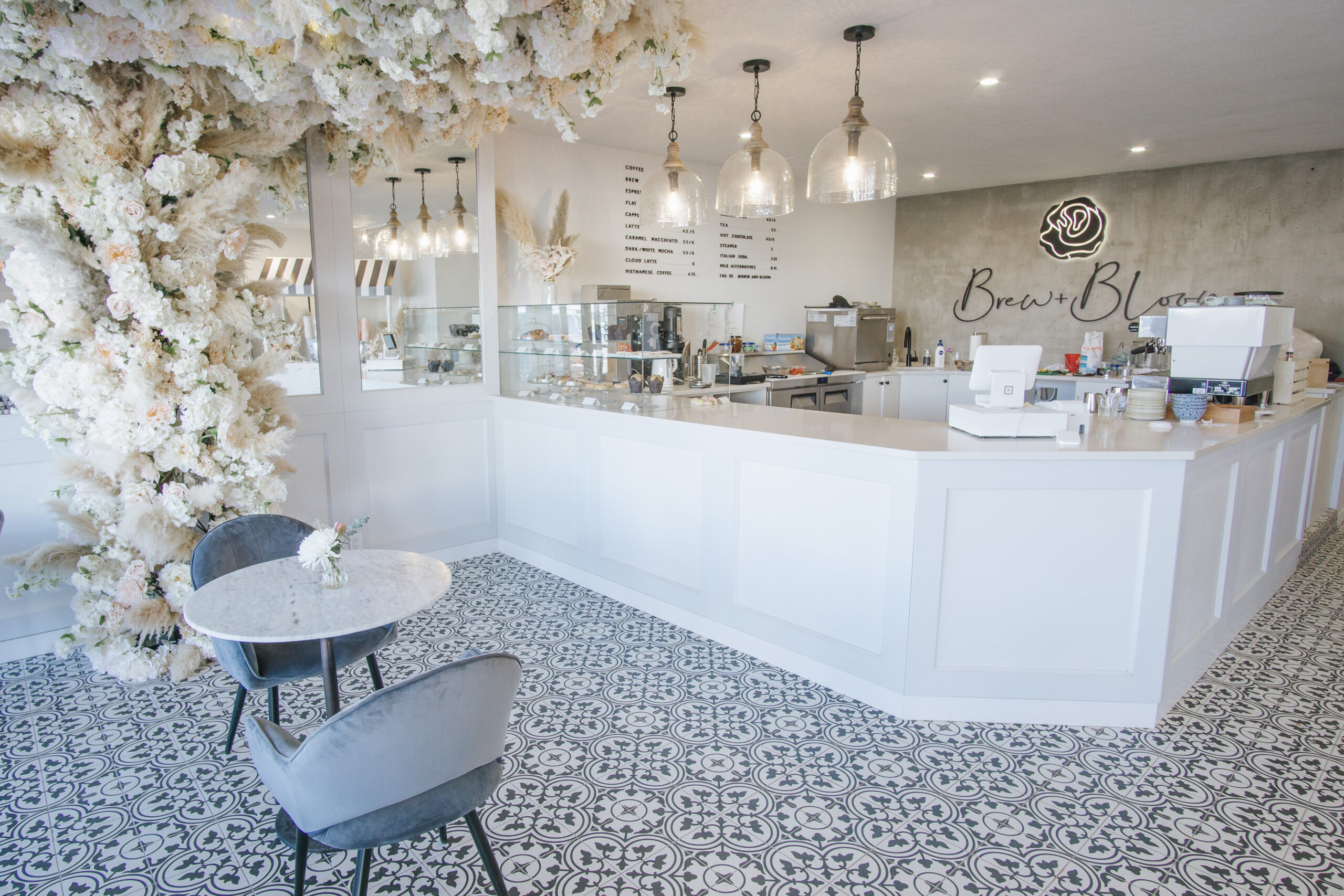 When Brew+Bloom co-founders Samantha Pham and Cecilia Baguiwong opened their doors on February 26, 2021, Edmonton was still heading to a third wave. This meant no indoor dining at the café, although takeout service was offered. Brew+Bloom also refashioned part of the café into retail space. "But it wasn't just any retail. We wanted to offer products from local Edmonton and area vendors," Pham explains. "In fact, over 90 per cent of our vendors are female entrepreneurs. It's been really amazing working with these women in helping gain visibility of their products and company, and we created a dynamic female entrepreneur support system."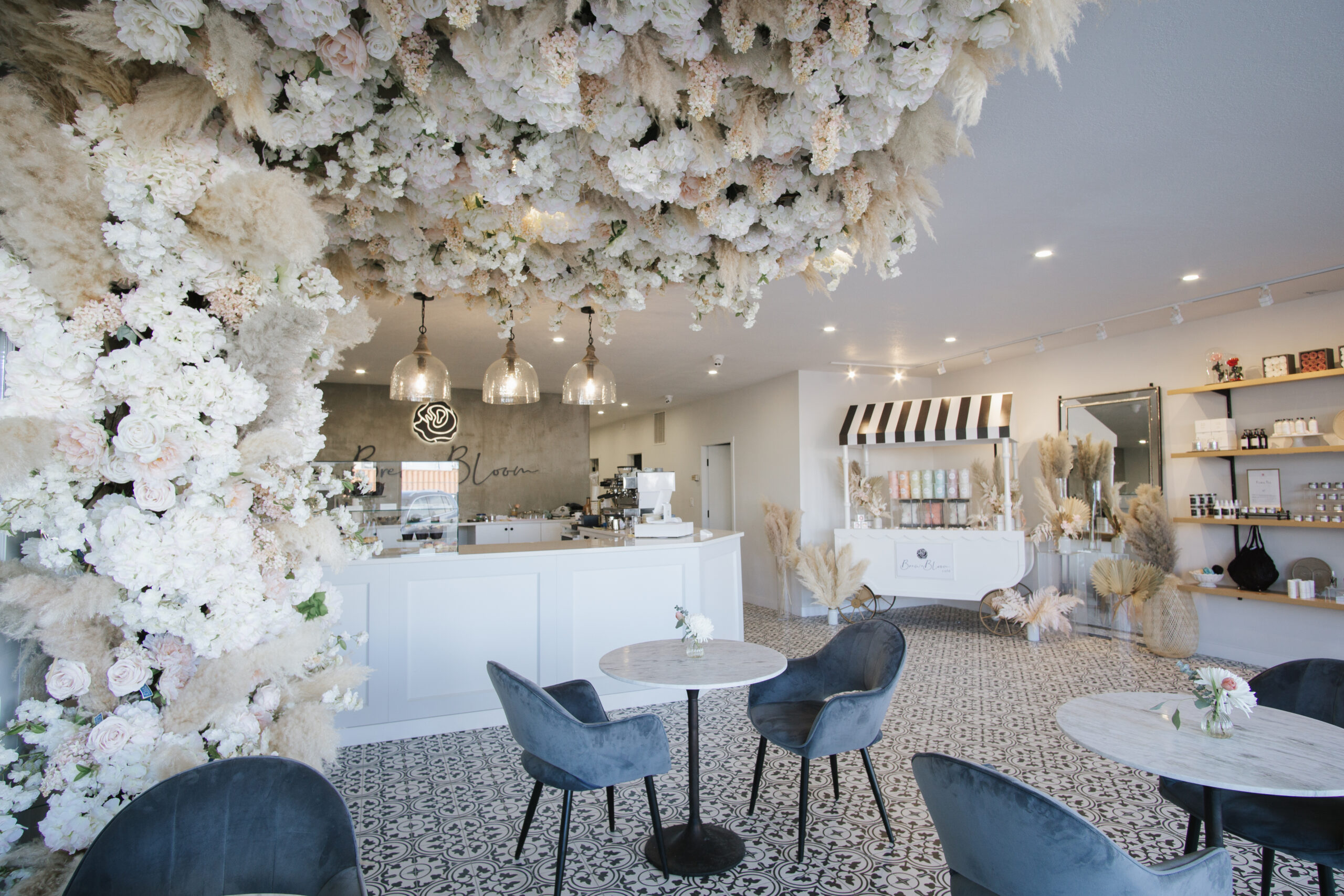 The pandemic wasn't the only impetus for change. Brew+Bloom originally envisioned the café as serving coffee and small snacks. But soon after it opened, their patrons seemed to want to spend more time at the café and have more food options. "So now we offer more menu selections at the café, including mains. As there would be long wait times before, we increased the number of tables from five to 16, with summertime patio," Pham adds.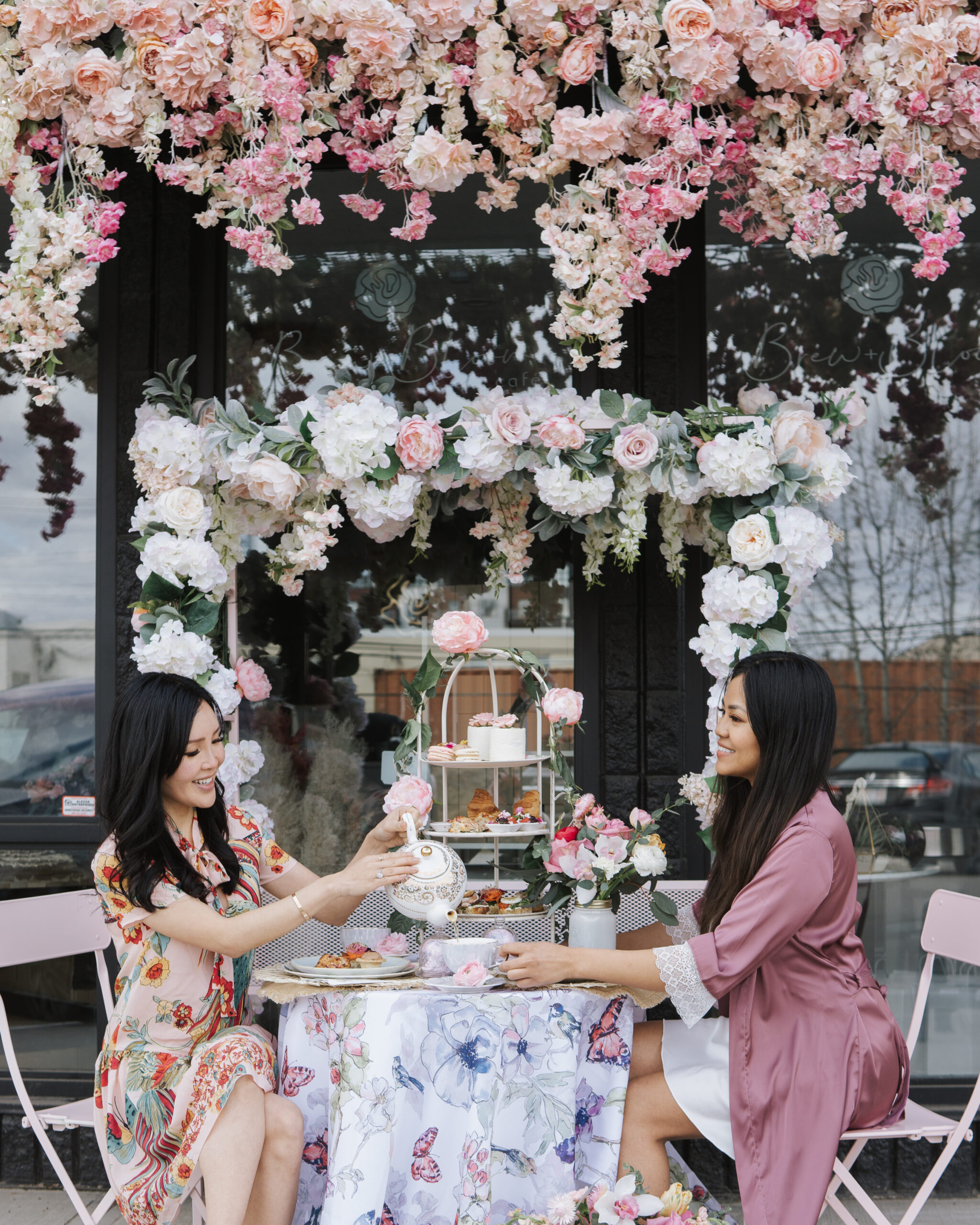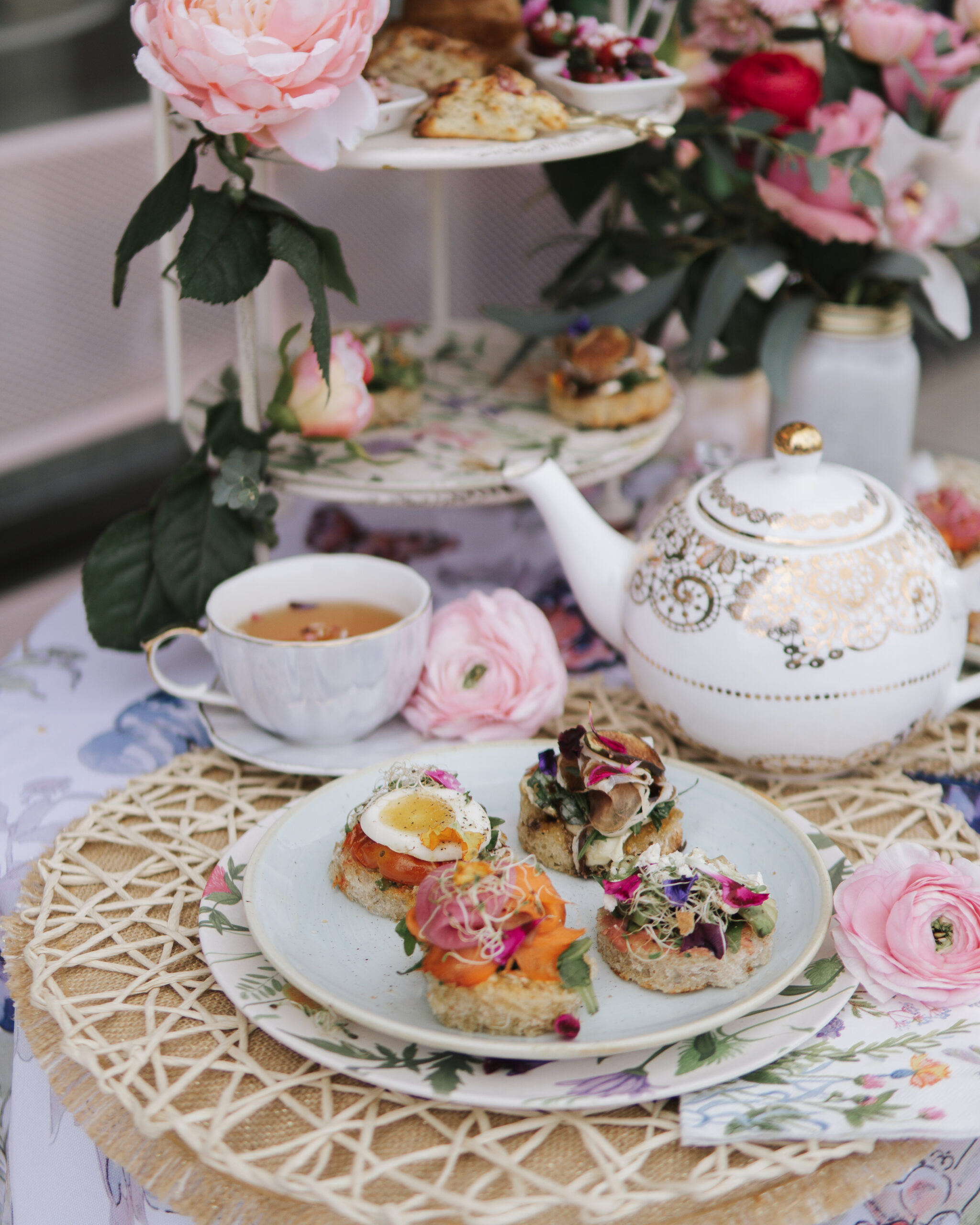 Who wouldn't want to spend more time surrounded by 2,000 exquisite silk florals, dried pampas, and a floral tree that lights up at 4 p.m.? The charming scene piqued the curiosity of locals and tourists alike. Pham was inspired by a floral café she visited on a trip to Japan a few years ago. "When I sat there, it felt so amazing, and it really inspired me to create something like that here in Edmonton," she explains.
The café is not only a picture-perfect backdrop for social media images but also a beautiful space in which to enjoy nutritious food, including vegan, vegetarian, and gluten-free items. "We try to create a memorable and unique customer experience. We put a lot of attention to little details, like the finishes of the food and drink, and we try to make it interactive as well. It is really important for us to create a space that would bring Edmontonians together in a setting that is lively, playful, and dreamy," Pham says.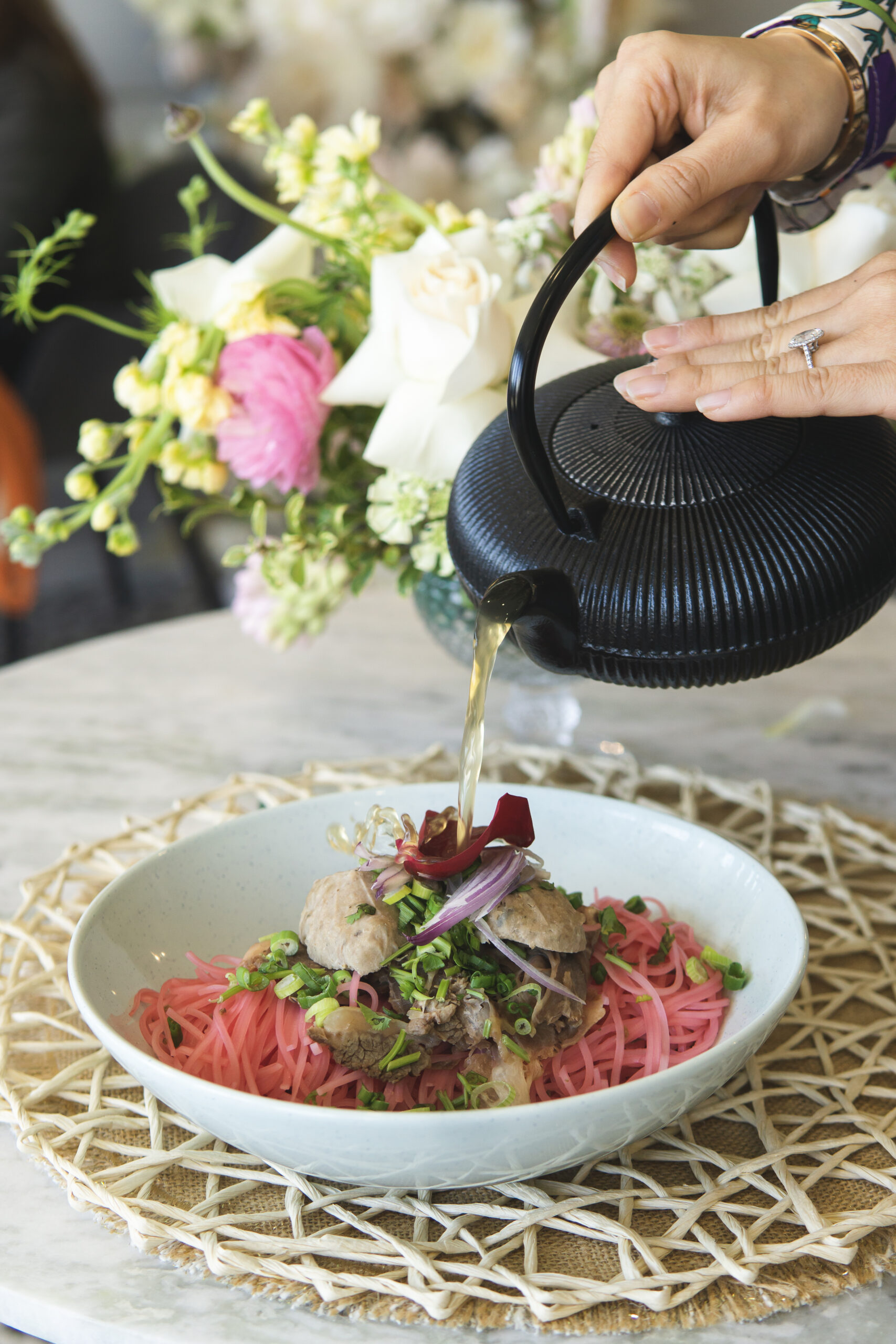 Although Pham had an event and wedding planning and design company before she opened the café, "This is our first time running and operating a food establishment," she says. "Finding good staff, then training and teaching them the skills necessary in achieving our business goals to consistently provide quality food and excellent service was a challenge at first. We are constantly working with our talented staff to refine their own skills and, at the same time, maintaining a fun and happy place." After all, team happiness spurs productivity.
As well as the retail shop next door, there is the Secret Garden, a majestic space filled with greenery behind the café that can be rented for private events. The café also recently introduced a new evening service on Fridays and Saturdays. Patrons are in for a fabulous dining experience with bewitching curated cocktails and a sumptuous dinner menu under the signature floral arrangements.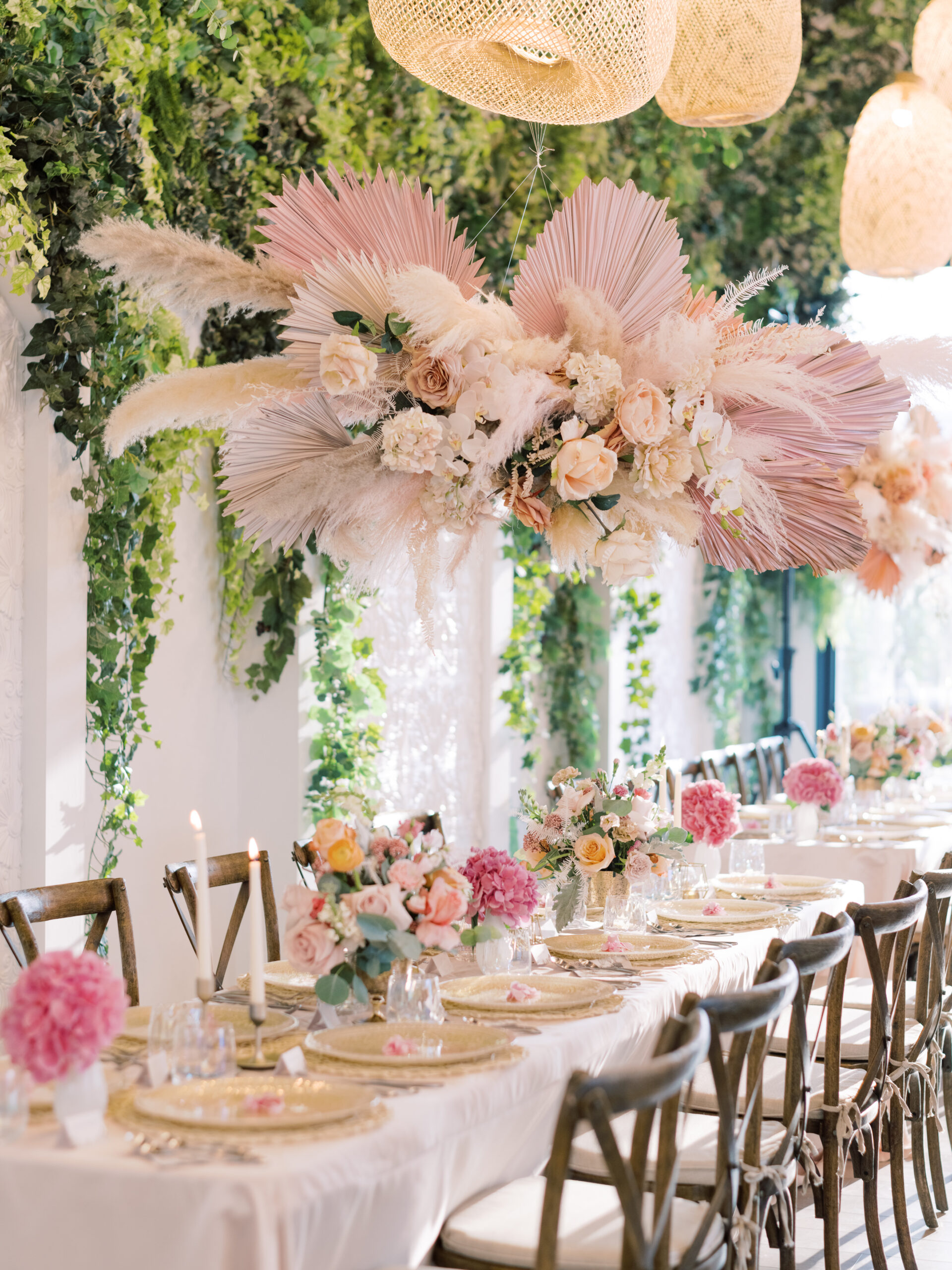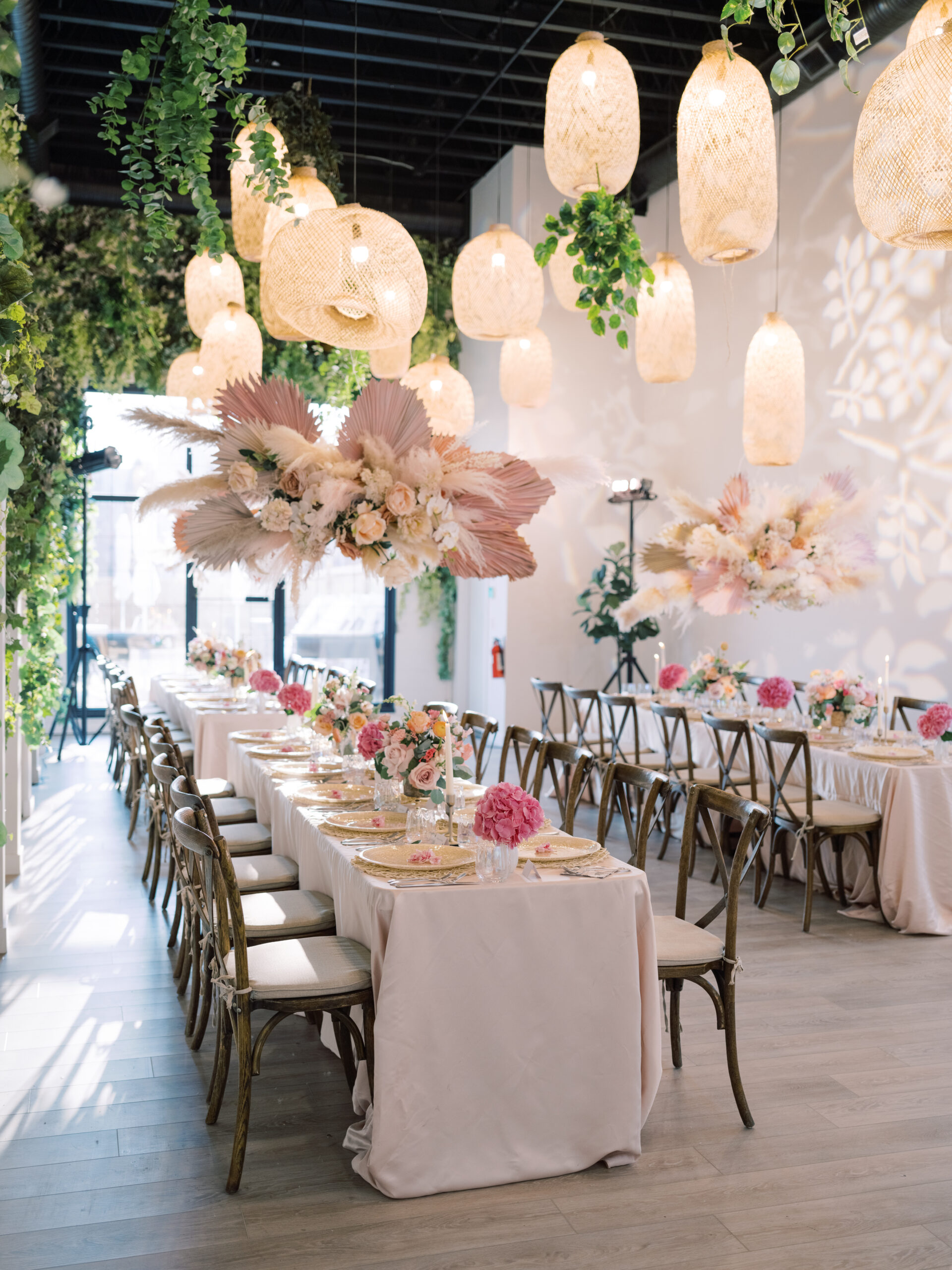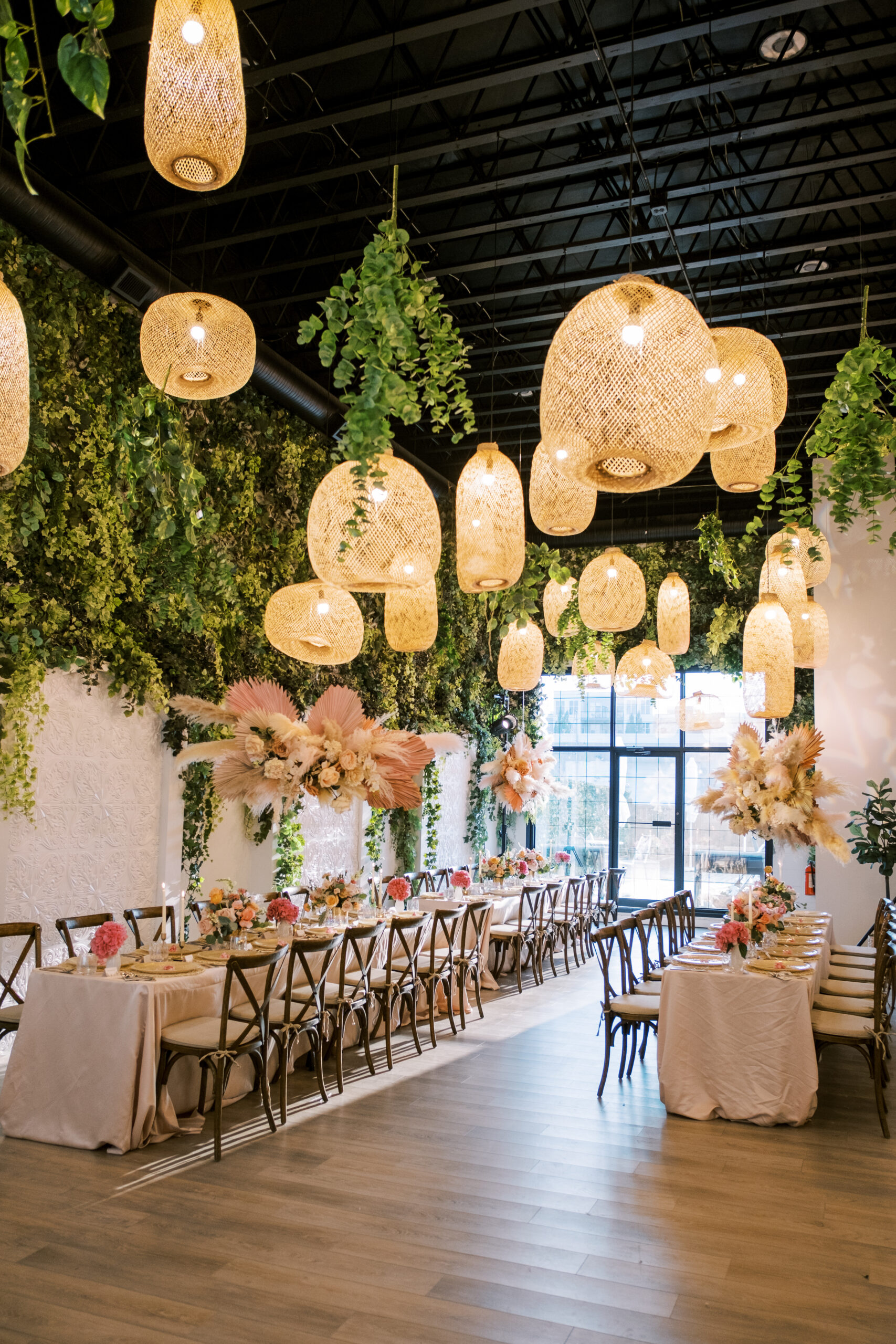 Pham is now the main operator of the café as Baguiwong focuses on another venture. If she is not busy perfecting her marketing strategies, she's concocting new menu items with staff or scaling up the café and retail area. "Seeing our guests come and enjoy our space, it makes it all worth it," she says. Pham is looking at bringing Brew+Bloom to other cities across Canada in 2022.