Isolated Stays in Dreamy New Zealand Locales
Disconnect in natural wonder.
On the South Island, these private tree houses have all the amenities of a luxury resort. Slick contemporary design and incredible views make this a vacation worth visiting.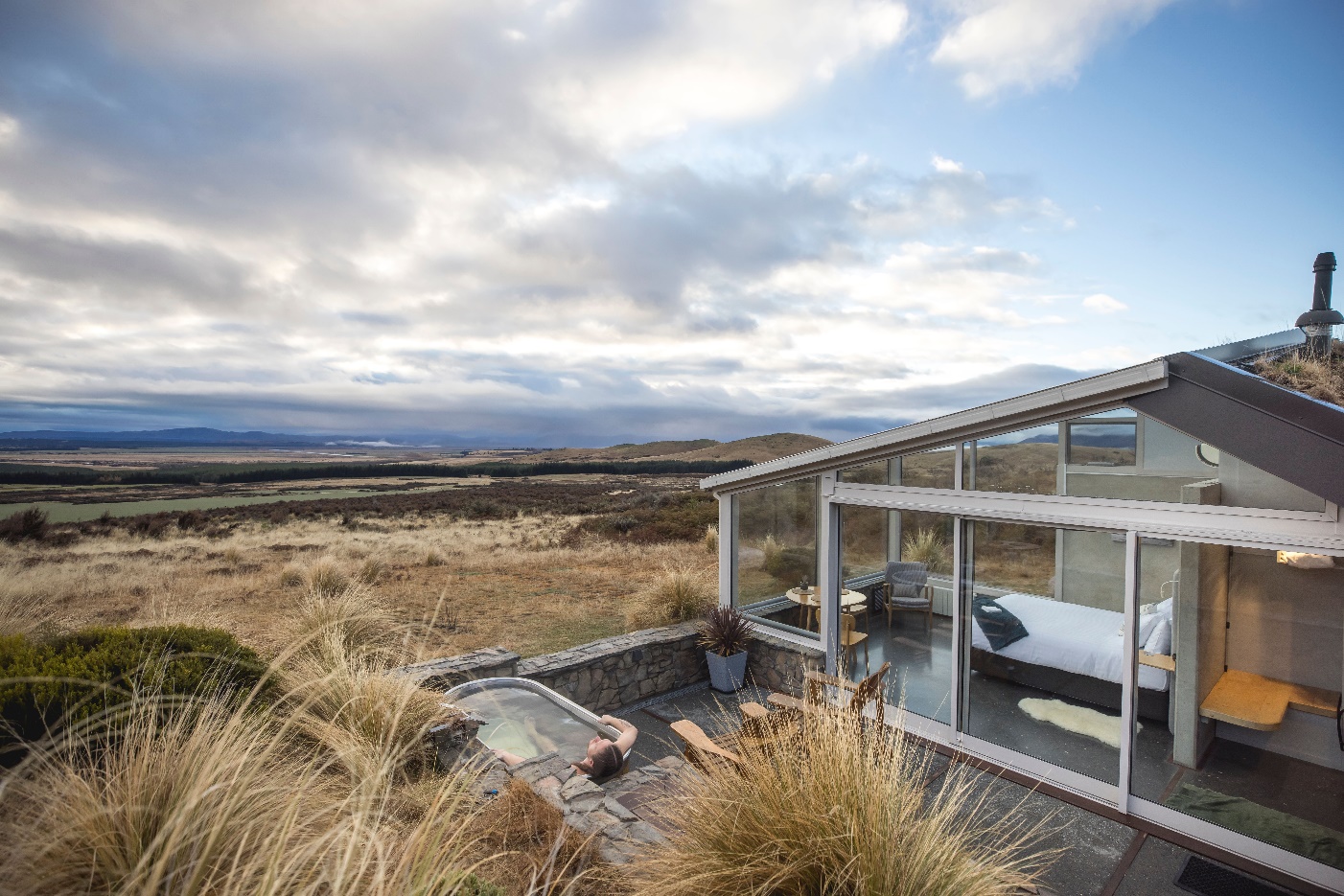 These glass structures overlooking the rugged landscape of Tekapo allow visitors to feel immersed in the expansive silence of the environment.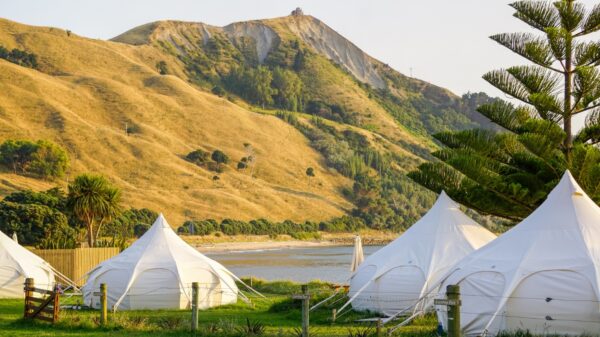 This glamping location offers views of the rolling hills of Tatapouri. The self contained "zen cabins" allow visitors to unwind and let the load of the world wash away.
Surrounded by beech forest, this retreat with classic New Zealand design is located near renowned fishing areas. Nature walks, bird watching on the plentiful trails will soothe even the most digitally addicted visitor.