Aquavit Is Canada's Next "It" Spirit
Why you should be drinking this Nordic spirit from distilleries from coast to coast.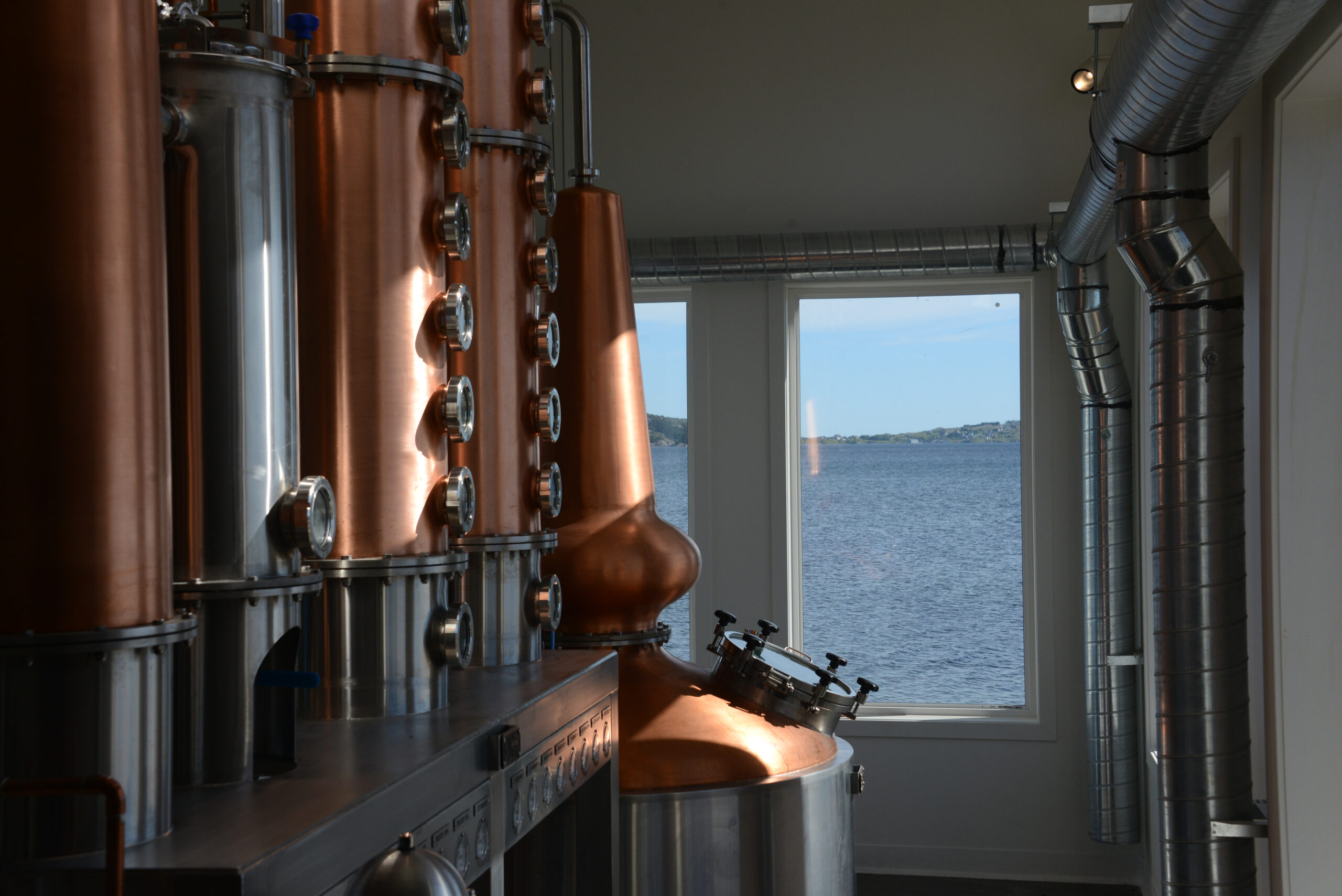 Aquavit (also known as akvavit) is a portmanteau of the Latin aqua vitae: "water of life." In the Nordic countries, especially Denmark and Iceland, a well-chilled glass of aquavit is the spirit of choice for celebrations with family and friends.
Aquavit's base spirit is generally distilled from grains or potatoes, but the potent herbs that are typically used render the flavour profile of the distillate relatively meaningless. Primary flavours come from the liberal use of caraway and dill, making for an instantly recognizable spirit. Think of it as a slightly savoury gin replacement made for handsome blonds with bright blue eyes.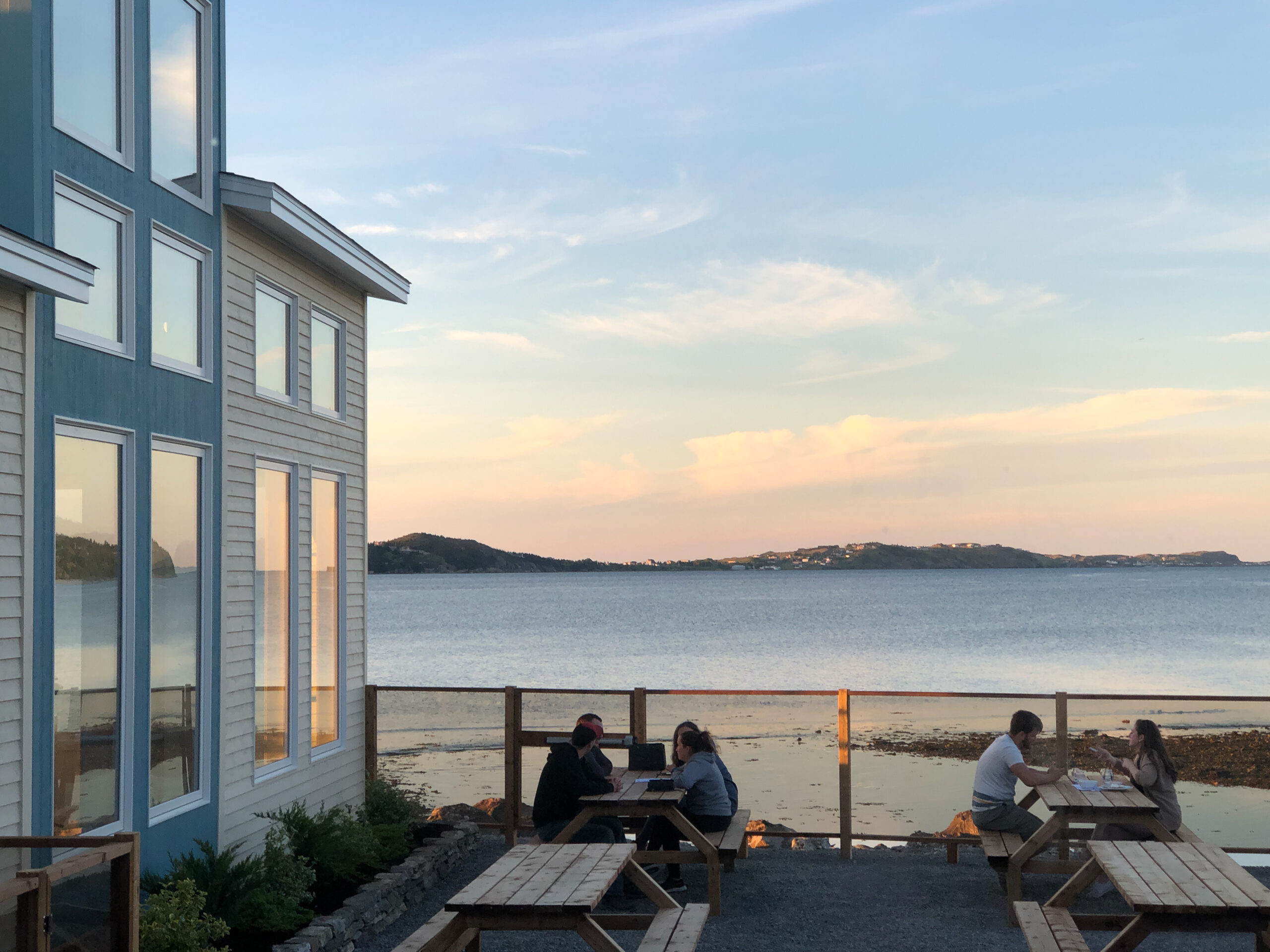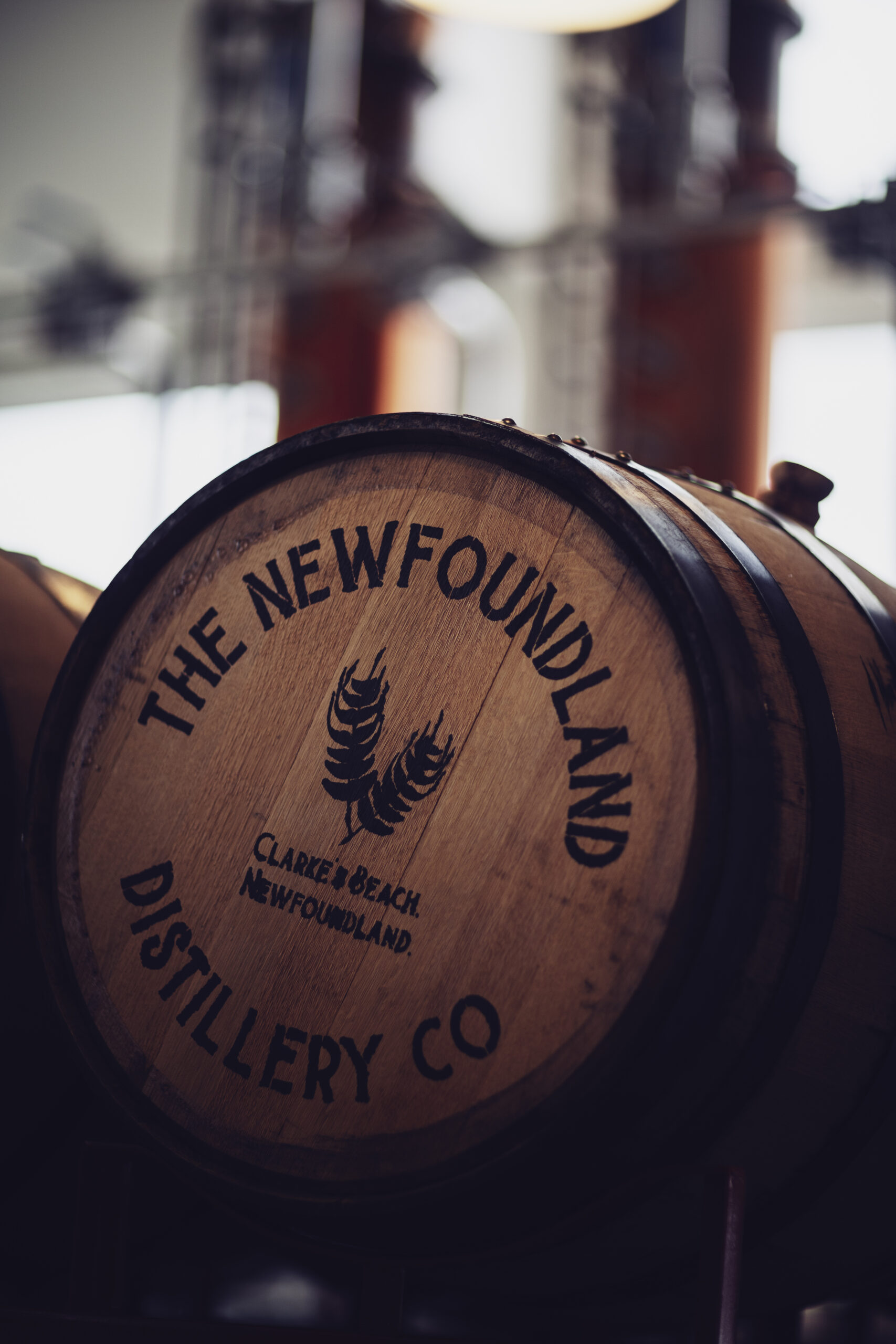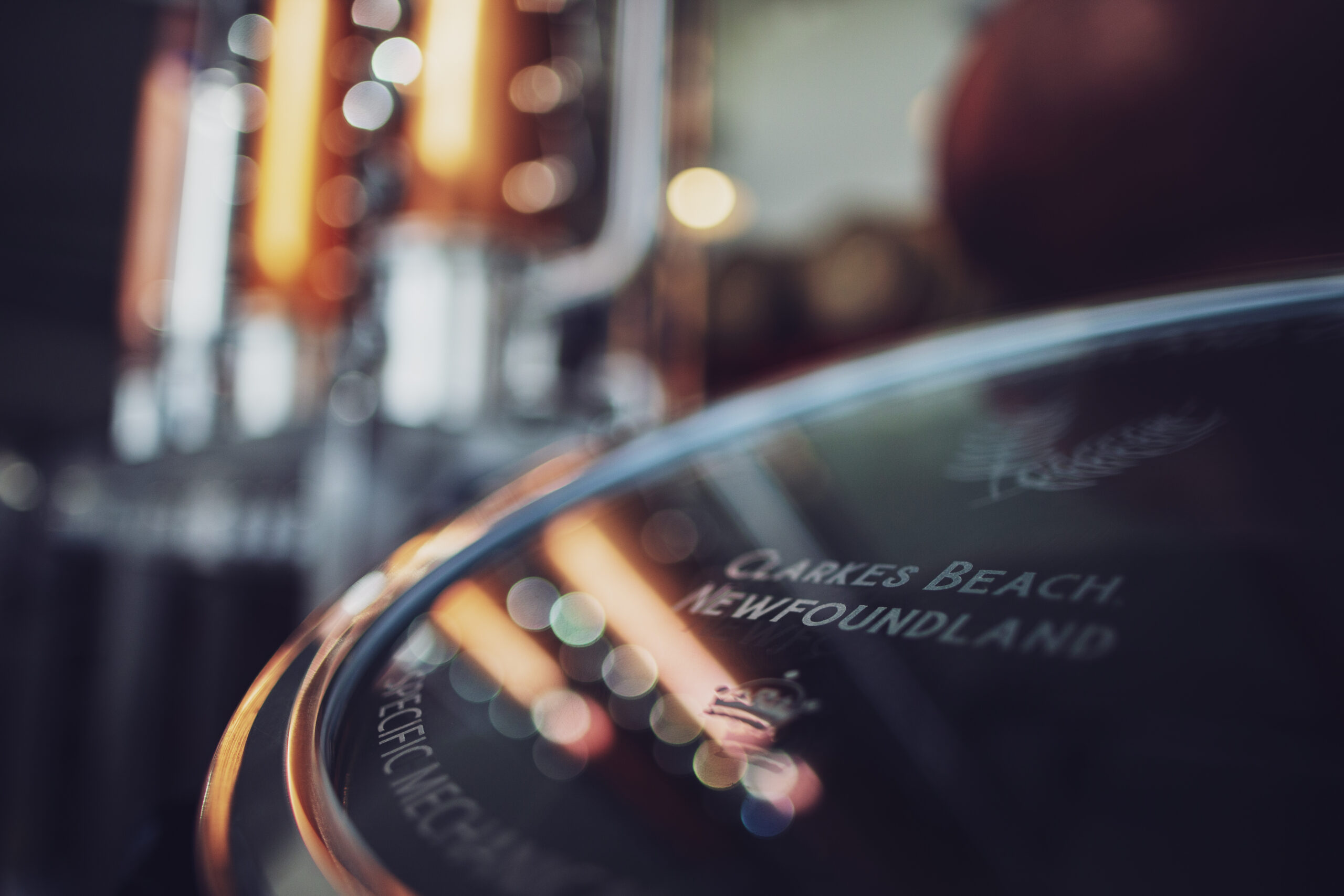 Aquavit has never really caught on in Canada the way you'd expect, given its relative similarity to the Nordic countries in climate and culture. A few of Canada's scattered Nordic communities have maintained devoted followings to certain aquavits. In Manitoba, you're liable to see bottles of Icelandic Brennivín on the back bar, and when the flow of Danish Aalborg Akvavit to British Columbia began to slow, the region's Scandinavian community began hoarding what little they could find. But alas, consumption remains relatively low.
Luckily, thanks to a new generation of Canadian craft distilleries, there won't be further aquavit shortages on the horizon, and consumption is set to increase. From coast to coast and everywhere in between, aquavit's popularity has grown over the past few years—and as with the recent gin boom, there is surprising diversity in the Canadian aquavit landscape, depending on where the distillery is located.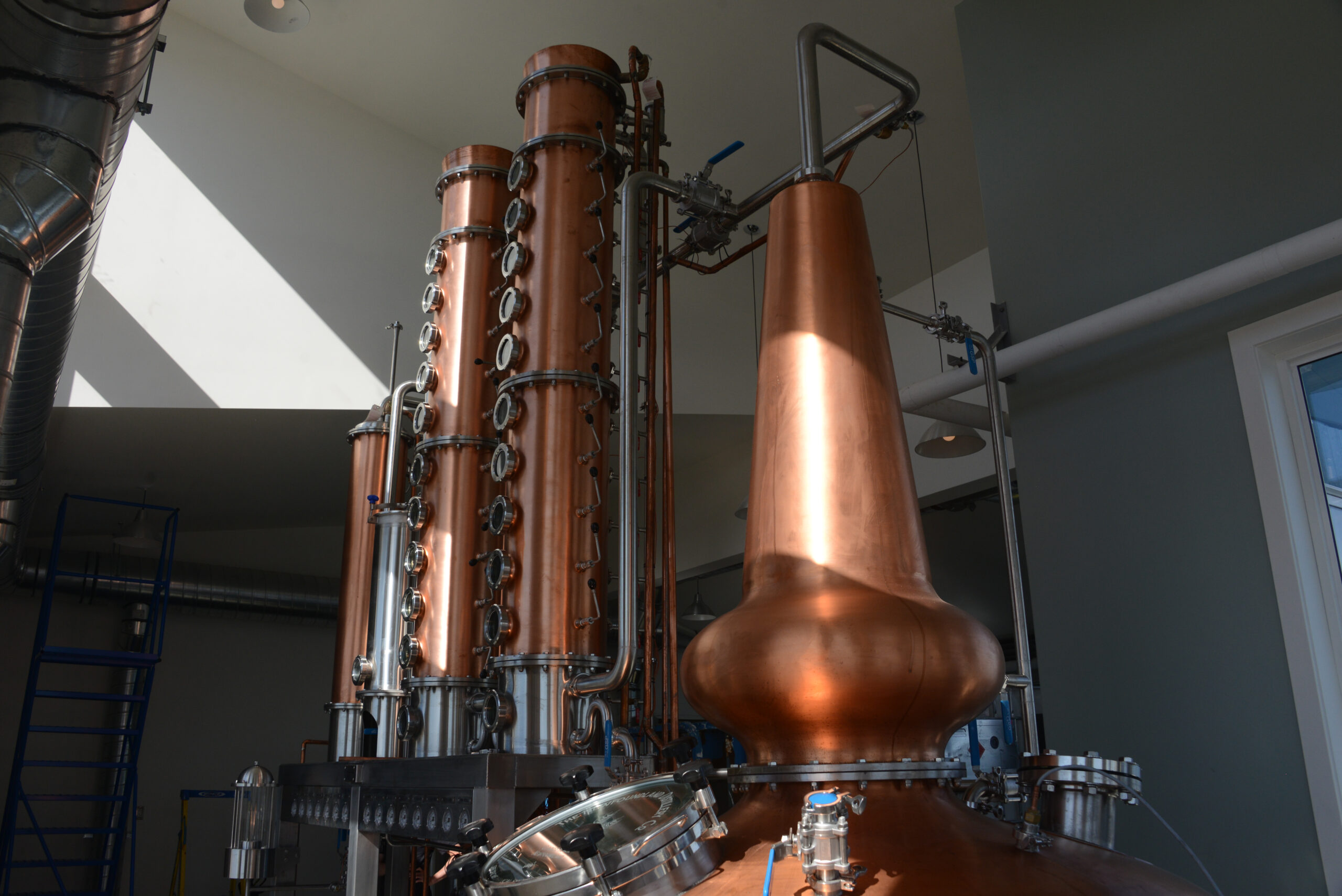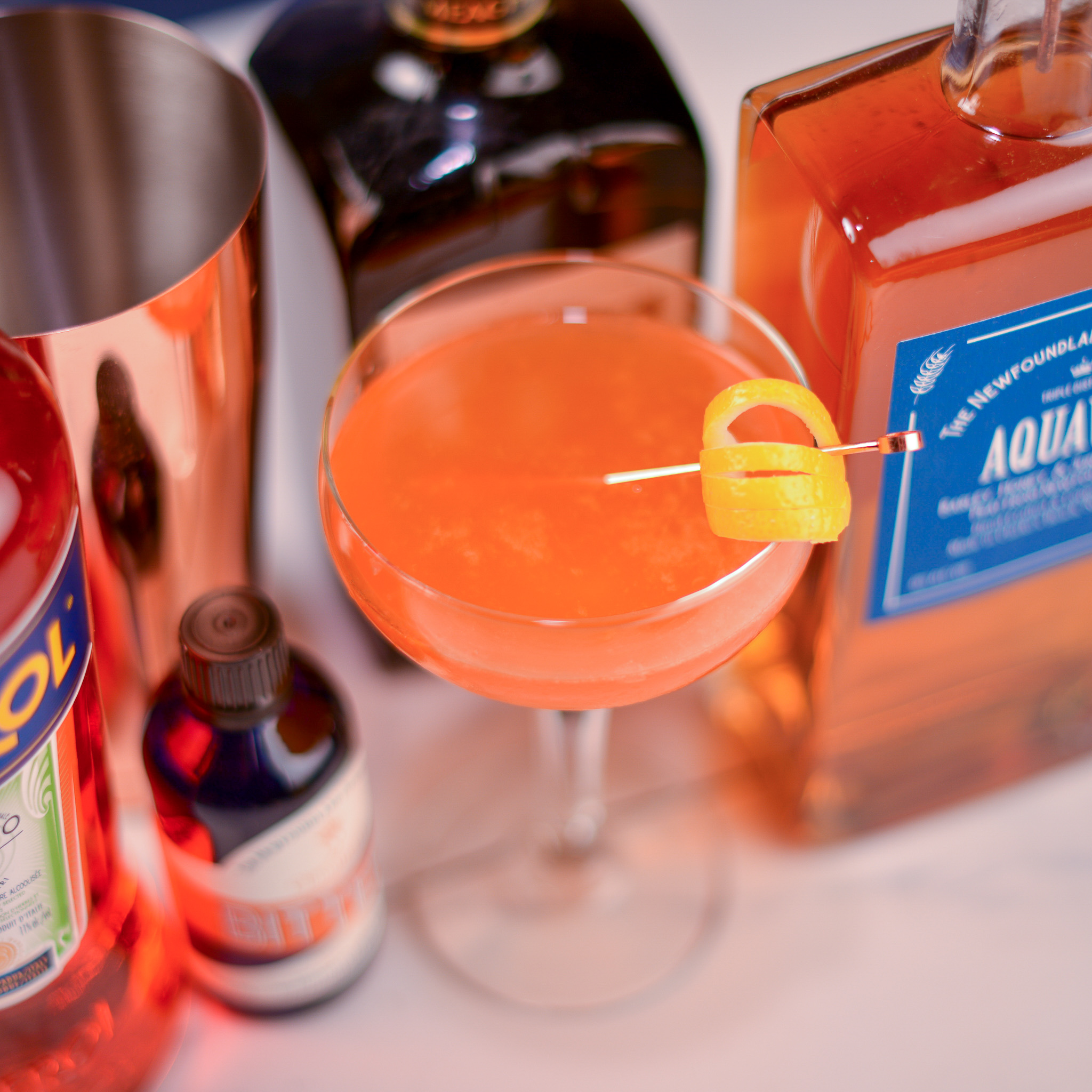 Sheringham Distillery in Sooke, B.C., makes an aquavit that stands up to its reputation as the producer of one of the finest spirits in the world. But unlike its Seaside Gin, whose botanicals depart wildly from the traditional juniper-forward concoction, Sheringham's aquavit recipe remains relatively true to that of its forebears.
Like most traditional aquavits, Sheringham's is flavoured with angelica, anise, caraway, dill, orris root, and lemon. But as Sheringham is a West Coast distillery, a small amount of winged kelp makes its way into the spirit, adding a saline, nutty flavour that works well in a spirit traditionally served with fish.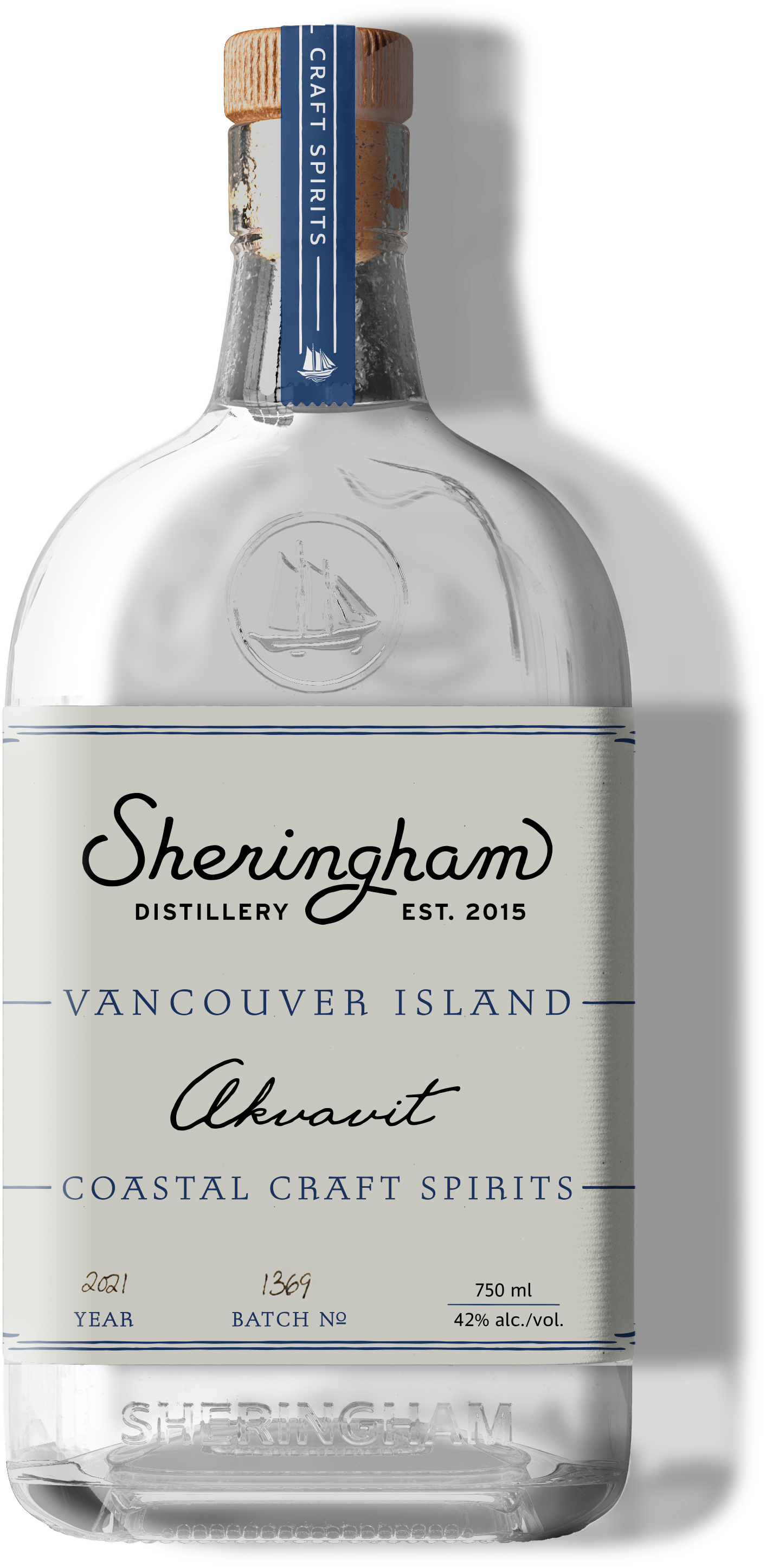 Jason MacIsaac, distiller and co-owner of Sheringham, thinks its simple, elegant twist on a traditional aquavit flavour profile has been a success. "One of the most notable positive feedback situations is that people from Scandinavian countries that have tried it have really liked it," he says. "And since some aquavits have not been available in Canada for some time, these people have started drinking the Sheringham one."
For the unaccustomed Canadian palate, MacIsaac suggests starting out by using aquavit in place of gin in simple cocktails. "There's always a bottle on ice at home," he says. "But I do like it in an aquavit and tonic. Pretty much any gin cocktail, you can substitute out the gin and put aquavit in it and have a really great cocktail."
Across the country, in the picturesque town of Clarke's Beach, Newfoundland, the Newfoundland Distillery Company is crafting aquavit that honours the province's history as the home of North America's first permanent European settlement, the Viking encampment now known as L'Anse aux Meadows, even if it doesn't mimic traditional Nordic aquavits as they are known today.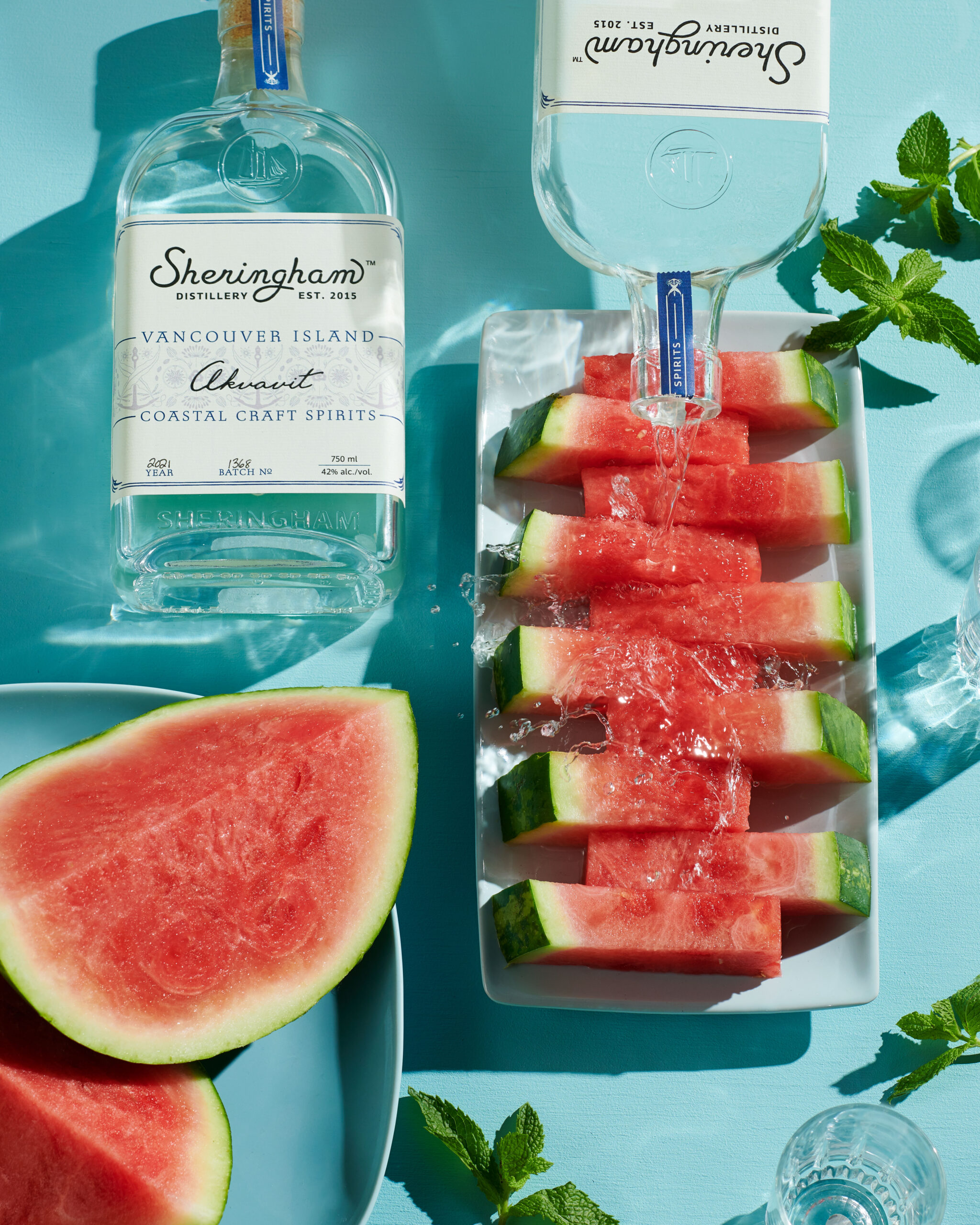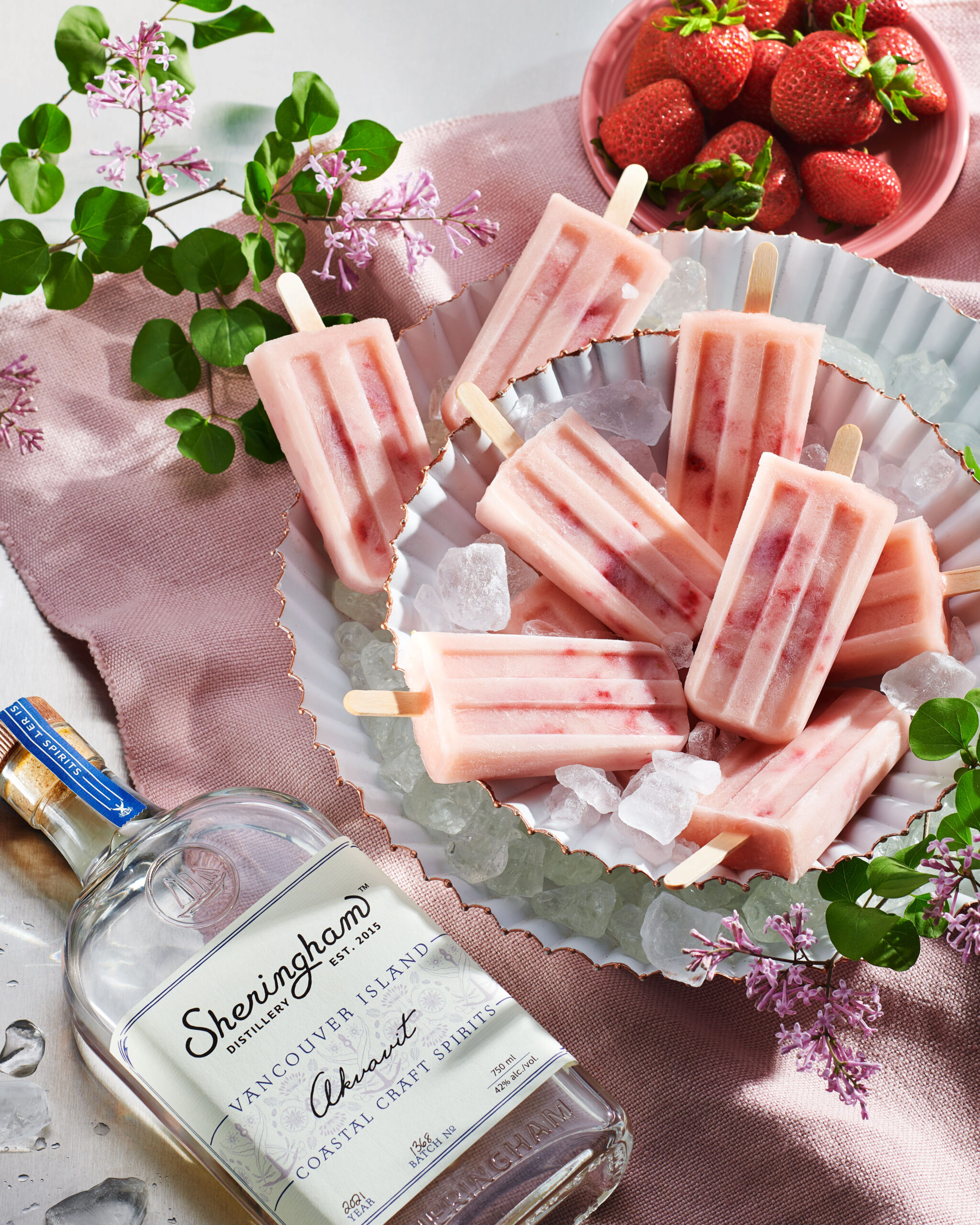 Newfoundland Distillery Company's Aquavit is smokey, imbuing it with a colour more reminiscent of whisky than perfectly translucent traditional aquavits. In fact, according to the distillery's co-founder Peter Wilkins, whisky is in many ways what the distillery was aiming for with its aquavit. "We set up the distillery because we wanted to make whisky and, honestly, that takes a long time. Three years. So we wanted to make a young spirit that was slightly reminiscent of whisky without trying to be whisky."
The distillery also veers from tradition with the botanicals used. Rather than caraway and dill, it reaches for what grows and is produced locally: honey from Grand Falls-Windsor, peat and juniper from Clarke's Beach, and savory, a herb common in Maritime cuisine, from St. John's.
Wilkins is forthright about the idiosyncratic nature of the Newfoundland Distillery Company's aquavit. Being a relatively under-the-radar spirit in Canada, there is significant room for play under Canadian regulations. "When we were looking into it, we were trying to find a slightly new drink that would adhere to Canadian regulations, and with aquavit you have complete freedom," he says. "All it had to be was made with local grains and botanicals, and you didn't have to age it, so it meant we can make exactly what we want. Anyways, most people don't know what aquavit actually tastes like."
But they will soon.