Loren Teetelli Takes Her Reverence for Ancient Jewellery to a New Level
Mixing skill and passion.
Loren Teetelli spurns 21st-century tech to protect ancient jewellery techniques. Awakened by her archeological education and work at leading museums like the American Museum of Natural History, she spent weekends studying metalsmithing to better understand the antiquities around her. Teetelli's skill with and passion for jewellery quickly overtook her academic career, leading her to move to Southern California and begin making jewellery full time.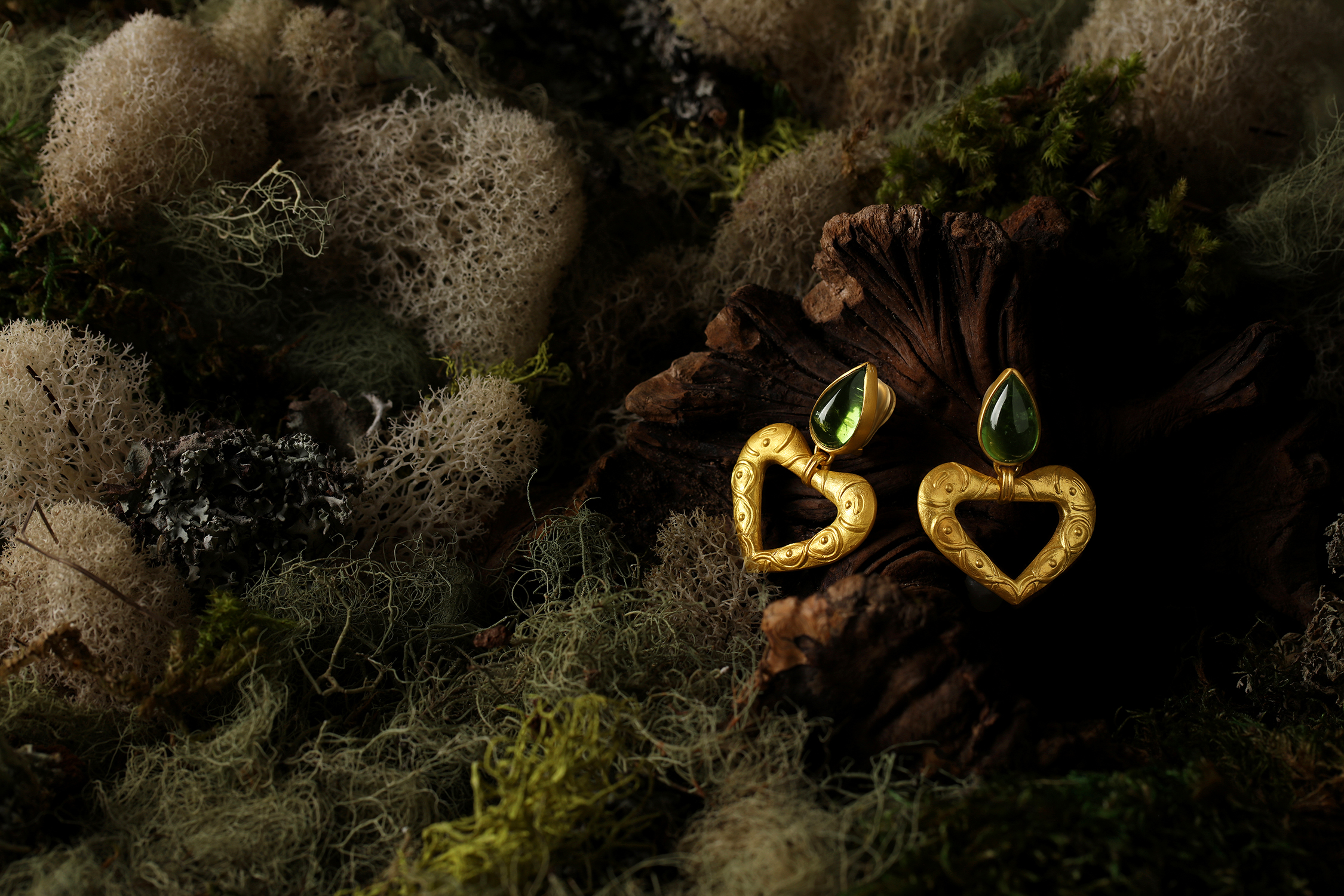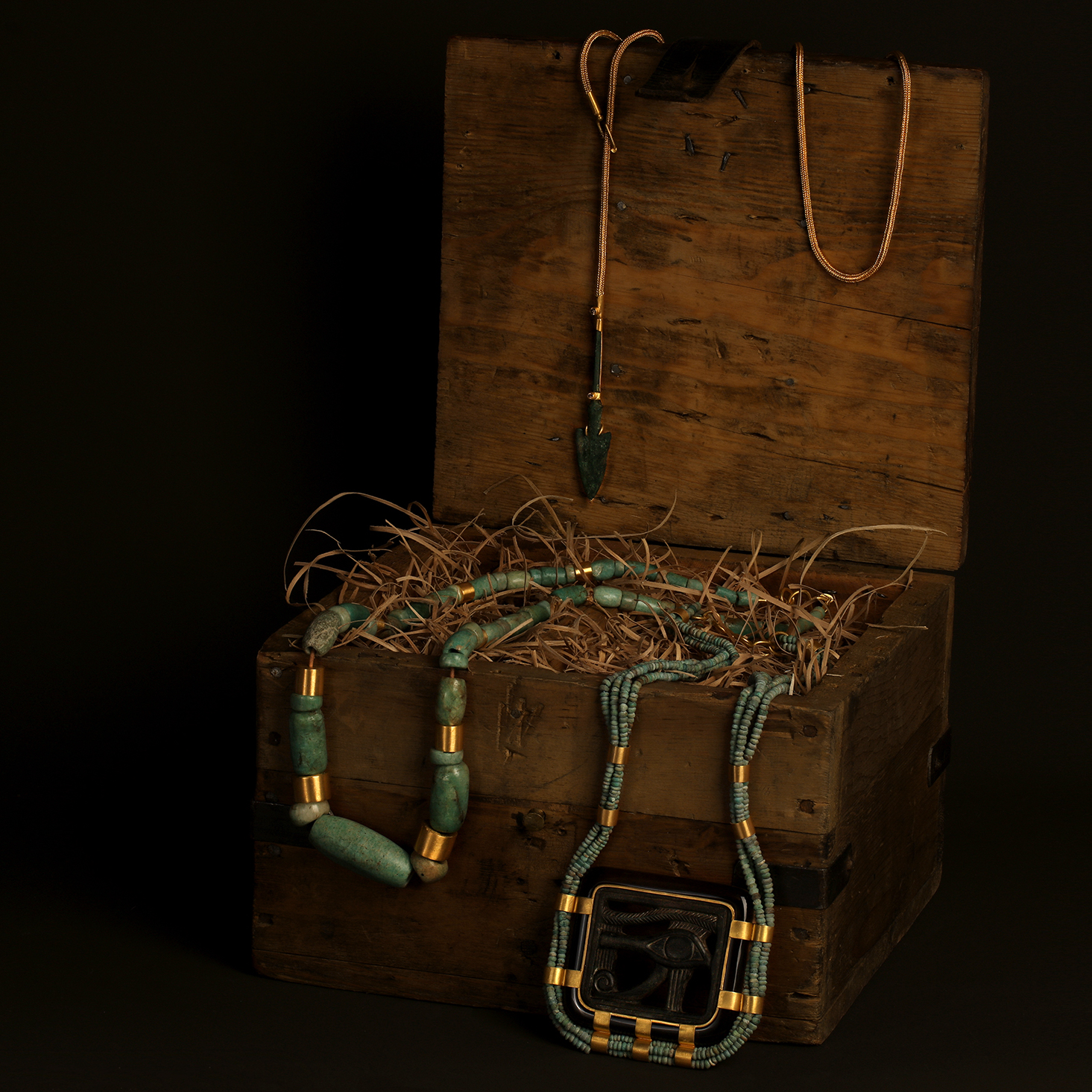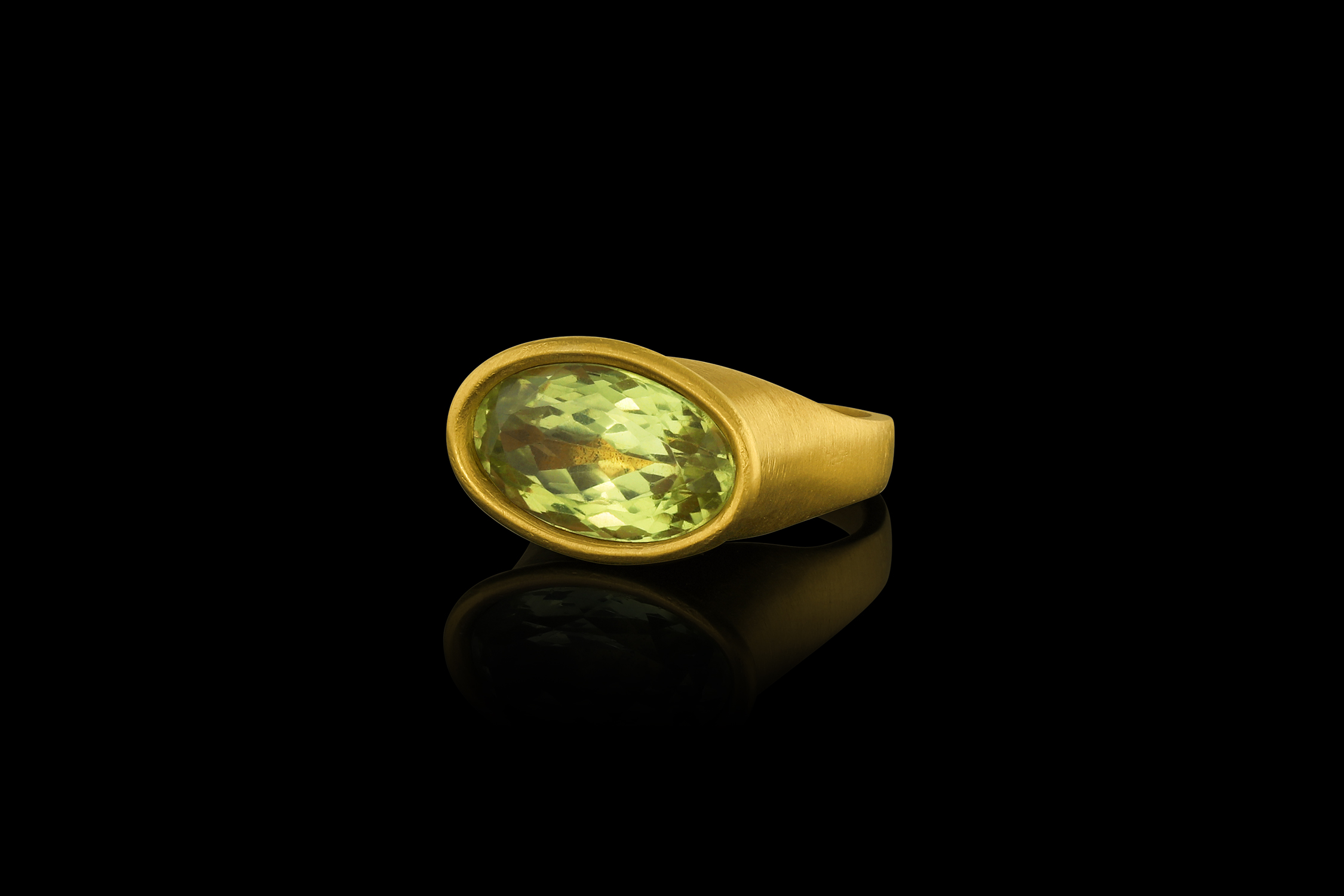 As in ancient civilizations before her, Teetelli handcrafts each of her pieces from rare 22-karat gold with no modern conveniences. One of her favourite implements, an antique Roman hammer, is used to create a rough natural finish on her hollow-form signet rings. Granulation, the 5,000-year-old practice of applying tiny gold beads to a form, adds a complex layer of texture and pattern to her exquisitely shaped earrings, rings, and medallions. But Teetelli's most complicated method is chasing and repoussé, where each composition is hand-wrought, raised (the pushing out of metal,) and chased (the pushing in of metal) from a single sheet of gold. With no two ever the same, these highly coveted pieces are the ultimate in execution.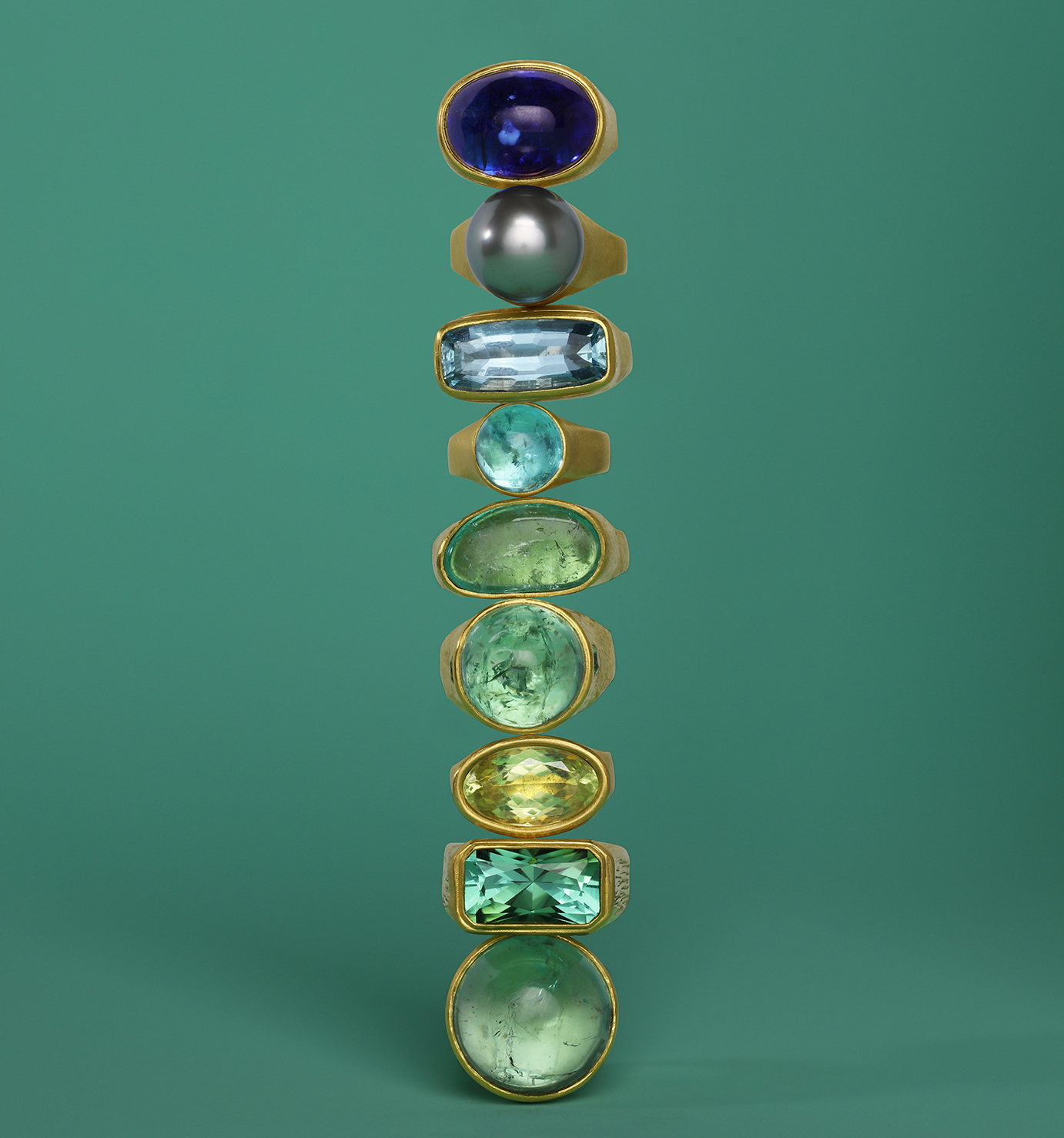 While Teetelli focuses on preserving ancient techniques, she also protests against the jewellery industry's status quo with her choice of materials. Using Fairmined gold and ethically sourced gemstones, she is spearheading a jewellery revolution. In sharp contrast to traditional gold sourcing, Fairmined gold is fully traceable and focused on reinvesting into small mining communities while adhering to uncompromising environmental standards. Teetelli primarily collaborates with artisanal gemstone miners, who frequently mine by hand, easing the impact on the environment, and top gemstone artists in Idar-Oberstein, Germany, a town revered for its lapidary skills.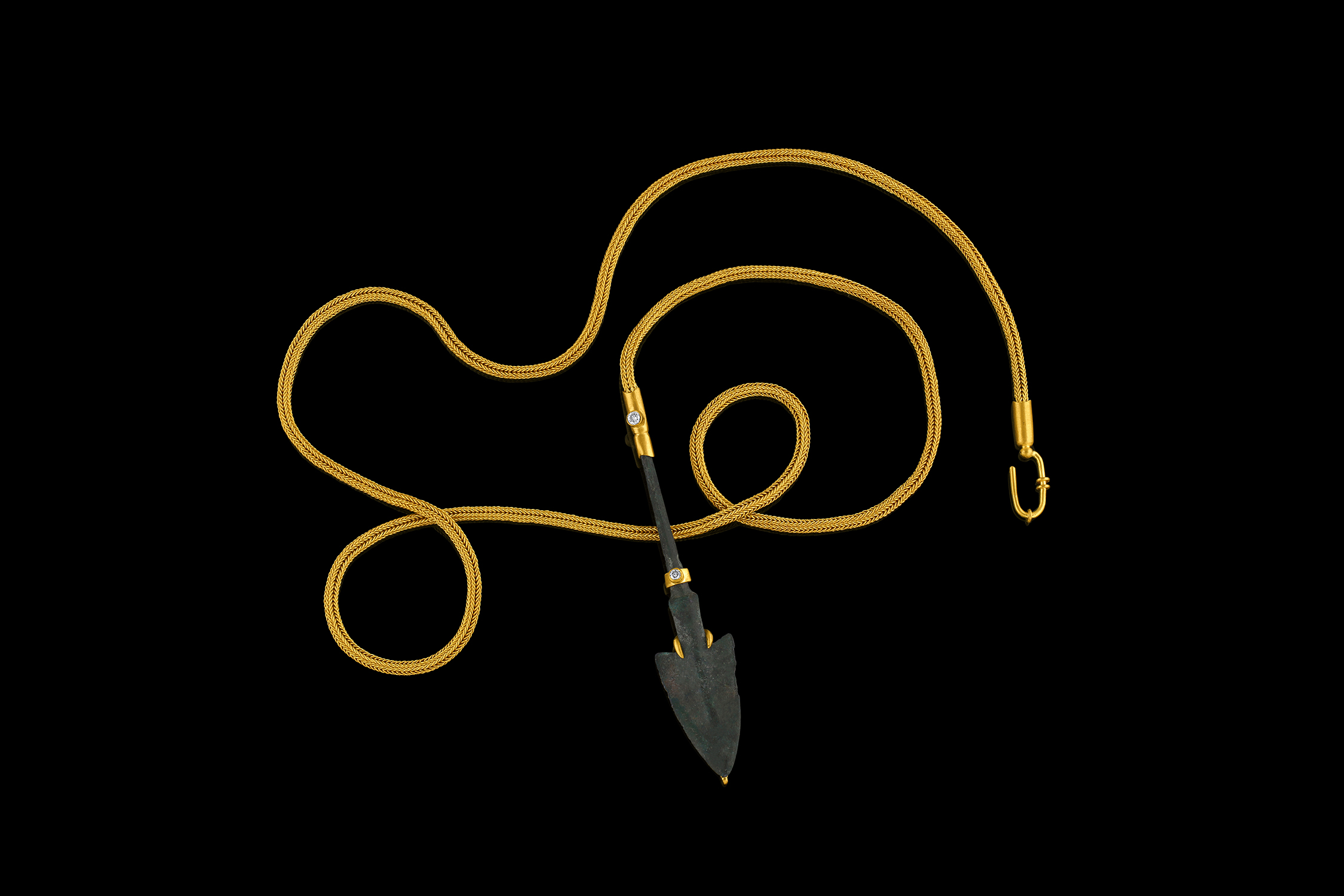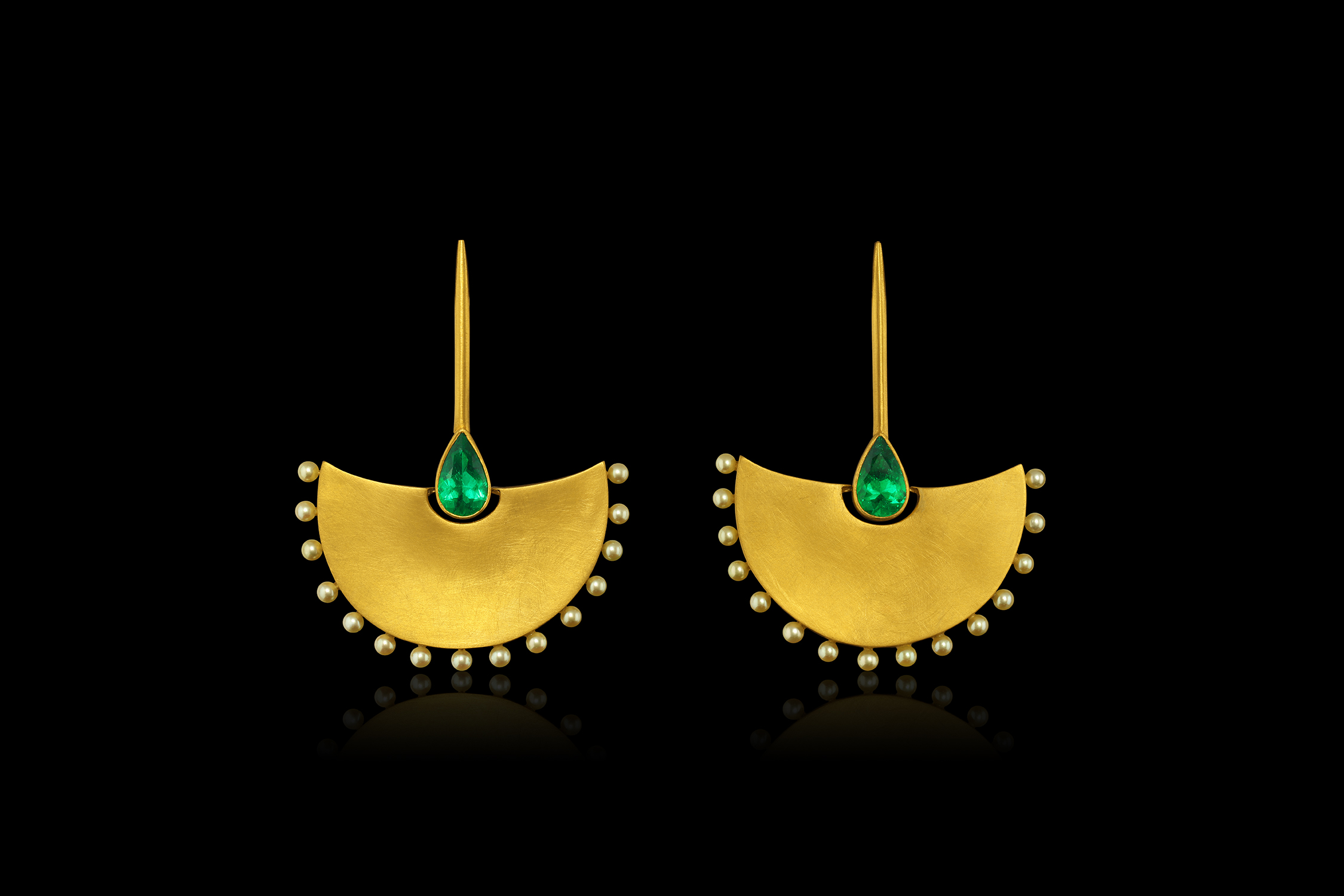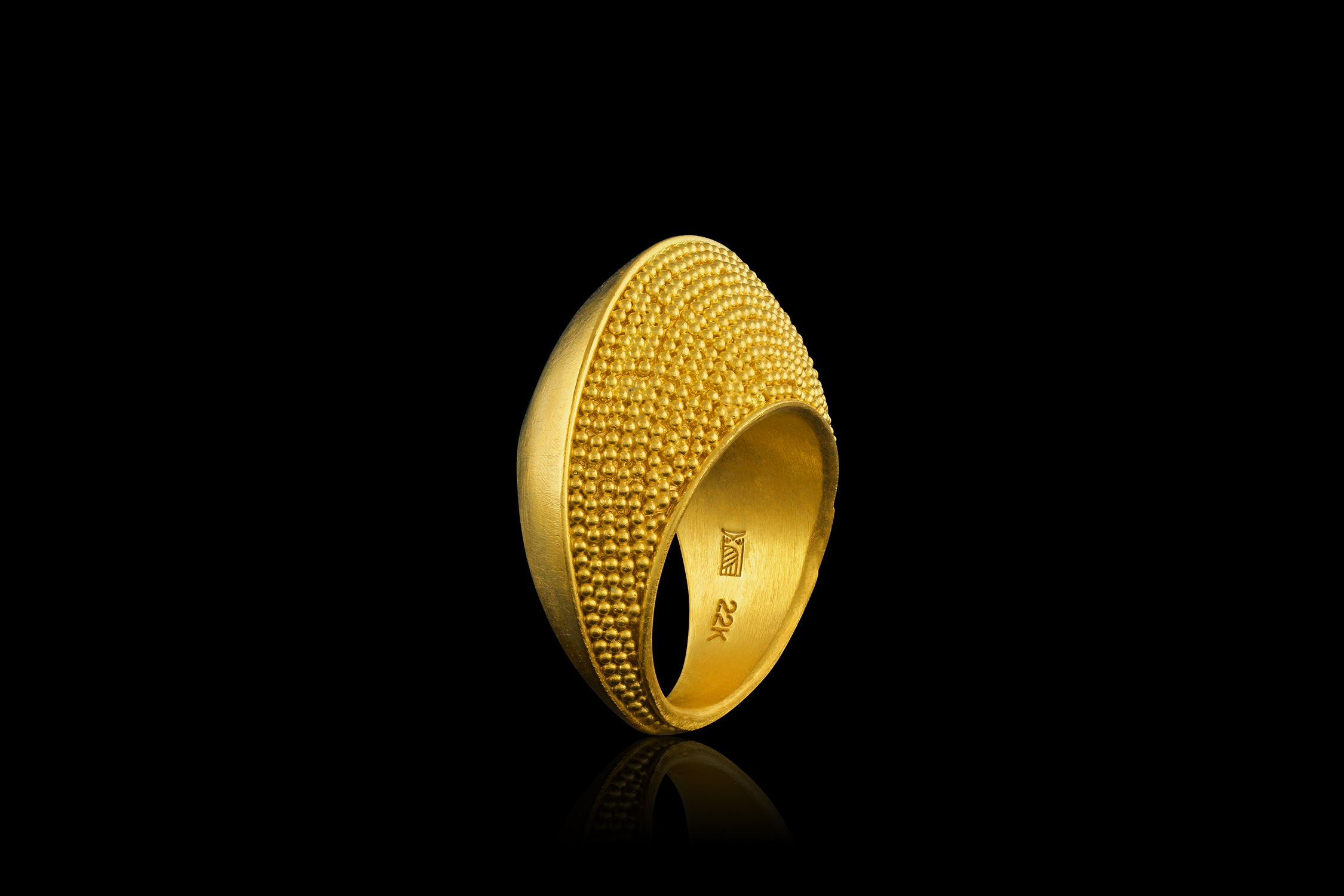 Teetelli's latest collection, Cabinet of Curiosities is inspired by cabinets filled with antiquities, and takes her reverence for ancient jewellery to a new level. Teetelli blurs the line between antiquity and modernity by bringing once-locked-away treasures to light. "I wanted to create simple modern frames that emphasize the beauty of the objects without drawing too much attention," she says. "I'm most excited about these pieces being able to be worn as jewellery. [These objects] weren't created to be jewellery, but their new form means they can be held and interacted with."