Alfred Sung's Canadian Made-to-Measure Tailoring Experience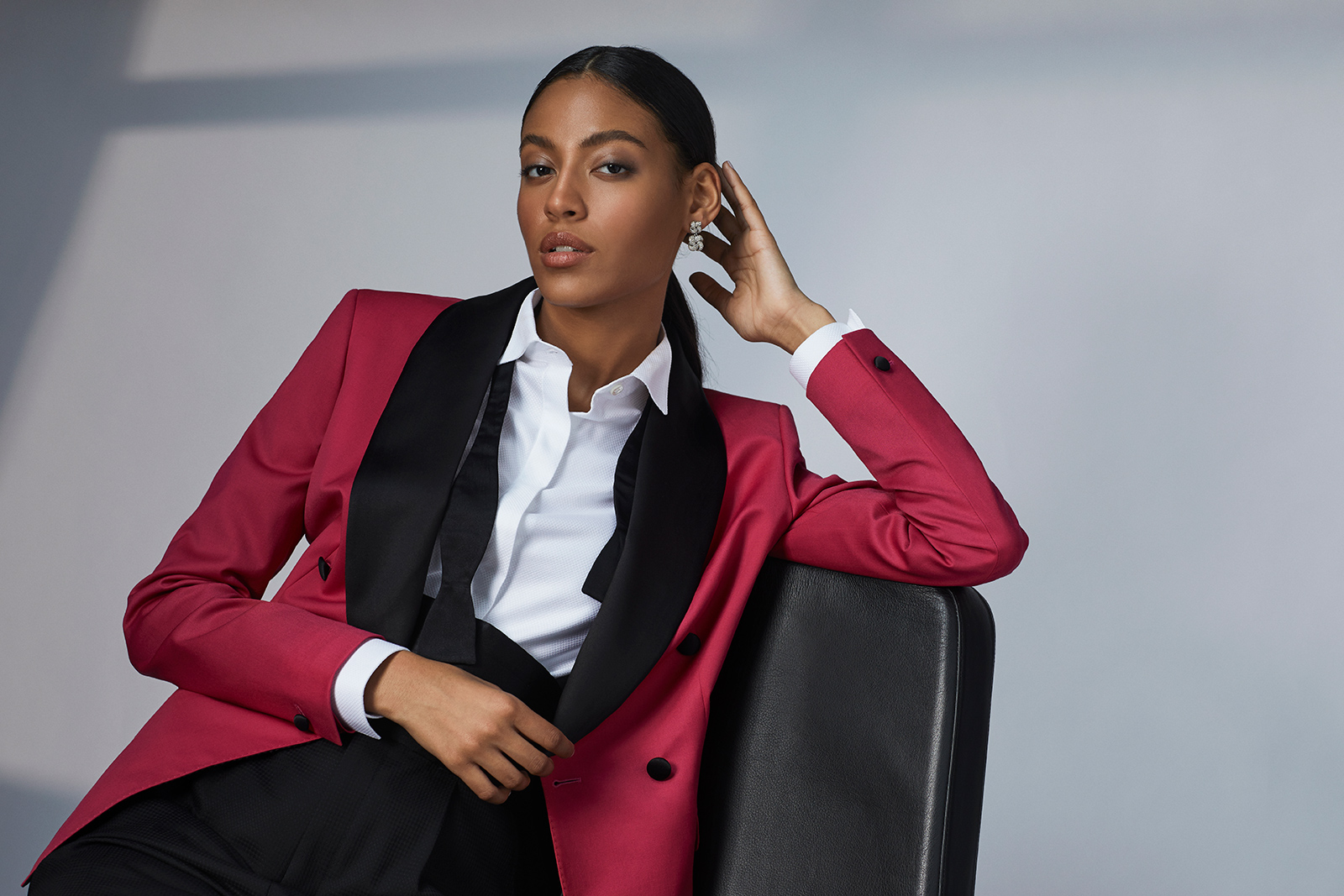 In a sleek, compact showroom at the corner of Dupont and Spadina in Midtown Toronto, you can now design and get fitted for a custom, made-to-measure suit in less than an hour—and have the final product delivered to your doorstep in as little as two weeks.
Alfred Sung Bespoke, designed to be an easy, convenient take on custom tailoring, offers made-to-measure clothing for both men and women. Helmed by siblings Tamara and Jordin Mimran, the new "Bespoke" service is markedly more personal than the iconic 40-year-old brand's existing e-commerce and licensing businesses; the sense of intimacy is intentional.
"We pivoted into this new concept because we wanted to get closer to the Alfred Sung customer, and to have them experience the brand directly," says Tamara. "We wanted to be able to provide that one-to-one experience where they can feel like they're getting something customized and personalized exactly the way that they want it."
Launched in October, Alfred Sung Bespoke offers a streamlined and approachable, yet still hands-on, approach to custom-tailoring. It's suits are designed to appeal to a contemporary demographic that's interested in style and luxury, but demands convenience. "Our vision is to modernize the bespoke experience for the millennial age," says Jordin.
At the Toronto showroom, the first of several in the works for North America, customers are shown curated, seasonally-updated racks of suits, coats and dress shirts that can serve as a starting point for their custom creations. Each can be rendered in a dazzling array of textiles—currently the company carries about 300 shirting fabrics and 300–500 suiting fabrics from all over the world, including Thailand and Italy—and finished with your choice of lining, collar felt, monogramming, buttons, and thread. Samples are available in the fitting room to help you make design and fit changes based on personal preference, and a stylist takes 42 key body and posture measurements before your order is submitted. Once the garments are finished, you can have a final fitting at the showroom or in your home, and there's a local tailor available to make any required alterations.
More personalized and guided than the budget made-to-measure options available online, the Alfred Sung Bespoke experience feels almost like shopping at a designer boutique where everything  fits you perfectly.
"We create men's collection and a women's collection each season so that customers can shop the rack and then get it to their body measurement; it takes some of the guesswork out of [custom-tailoring]," says Jordin. "It's a lot of decisions for the client to make, and we want to simplify that [process]. At the end of the day, most clients want not only great quality and craftsmanship, they want the Alfred Sung style."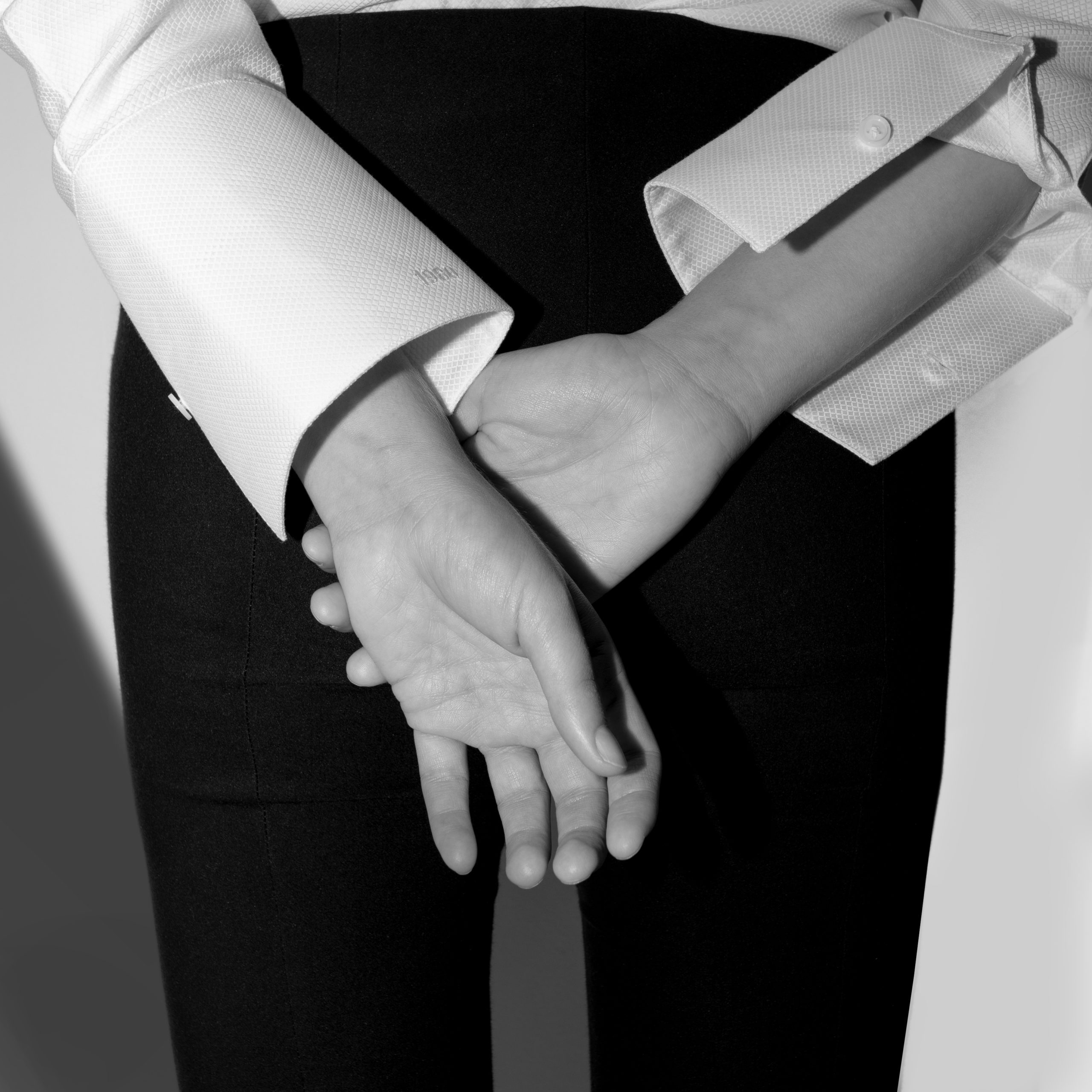 _________
Never miss a story. Sign up for NUVO's weekly newsletter here.