Barcelona's Beauty Revolution
The capital of Catalonia is serious about
beauty.
Barcelona is known for a lot of things—powdery beaches, Gaudí architecture, tapas bars. Perhaps because its sun-worshipping, party-all-night reputation takes precedence, Barcelona has never been known as a beauty destination. That's all beginning to change.
In recent years, a number of new beauty addresses have debuted in Barcelona, offering cutting-edge treatments, unique products, and immersive experiences. Our tip: you'll want to leave plenty of space in your suitcase to bring home wild-crafted serums, olive oil soaps, and even facial devices designed by some of the city's top artists.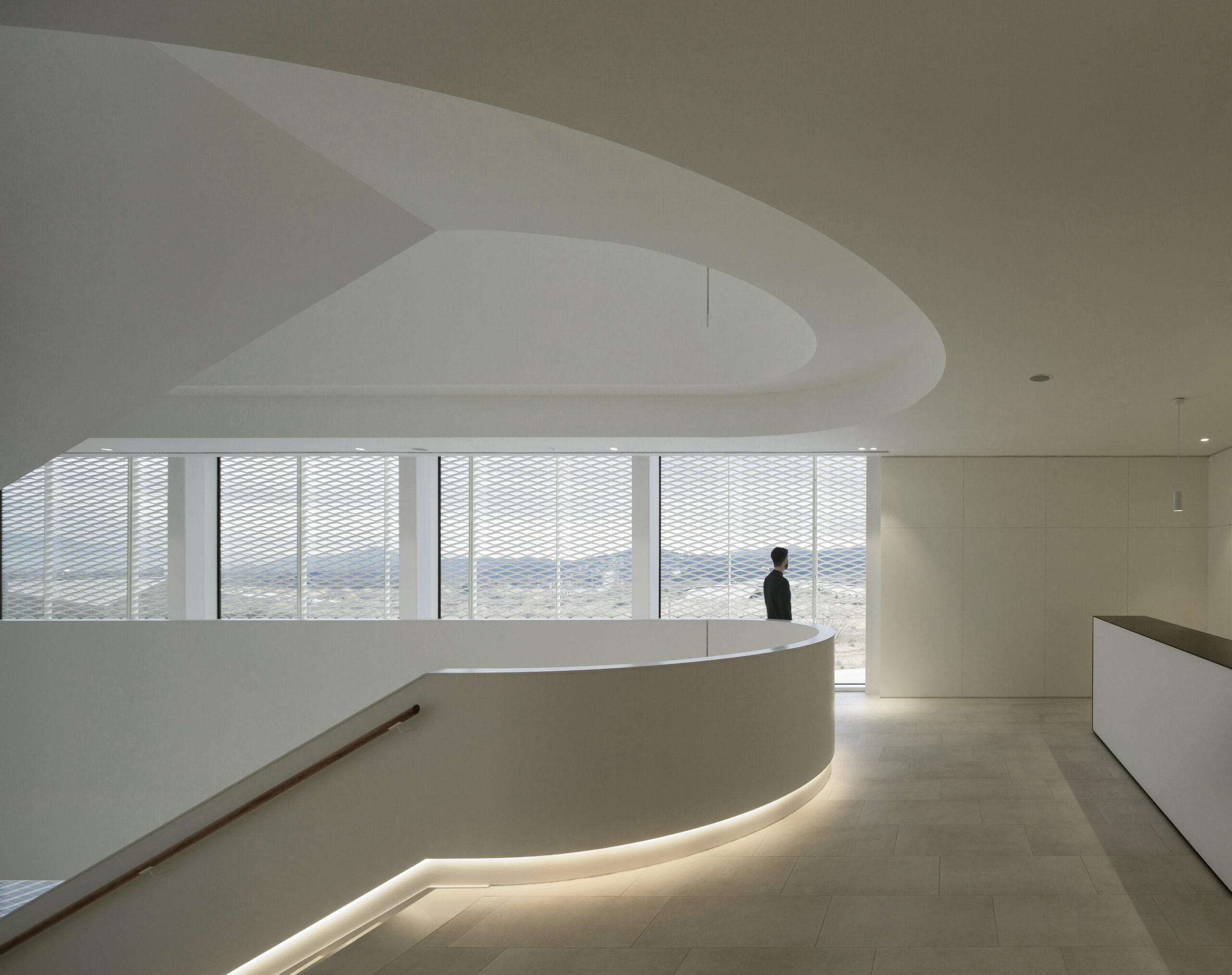 Just months ago, the beloved Spanish skin-care brand Natura Bissé debuted its striking all-white headquarters in Synchrotron Park, in the north of the city. Architects Juan Trias de Bes and Marta Pascua of TdB Arquitectura drew inspiration from the brand's "Mediterranean spirit," conceiving light-filled spaces that evoke the scalloped beaches and pretty towns of the Catalonian coast. Visitors can tour the sprawling building, learning about the unique botanical combinations that make up best-selling products like the Stabilizing line and the C+C Vitamin 20% Antiox Solution. A visit is bound to win over architecture buffs, chemistry nerds, and beauty lovers.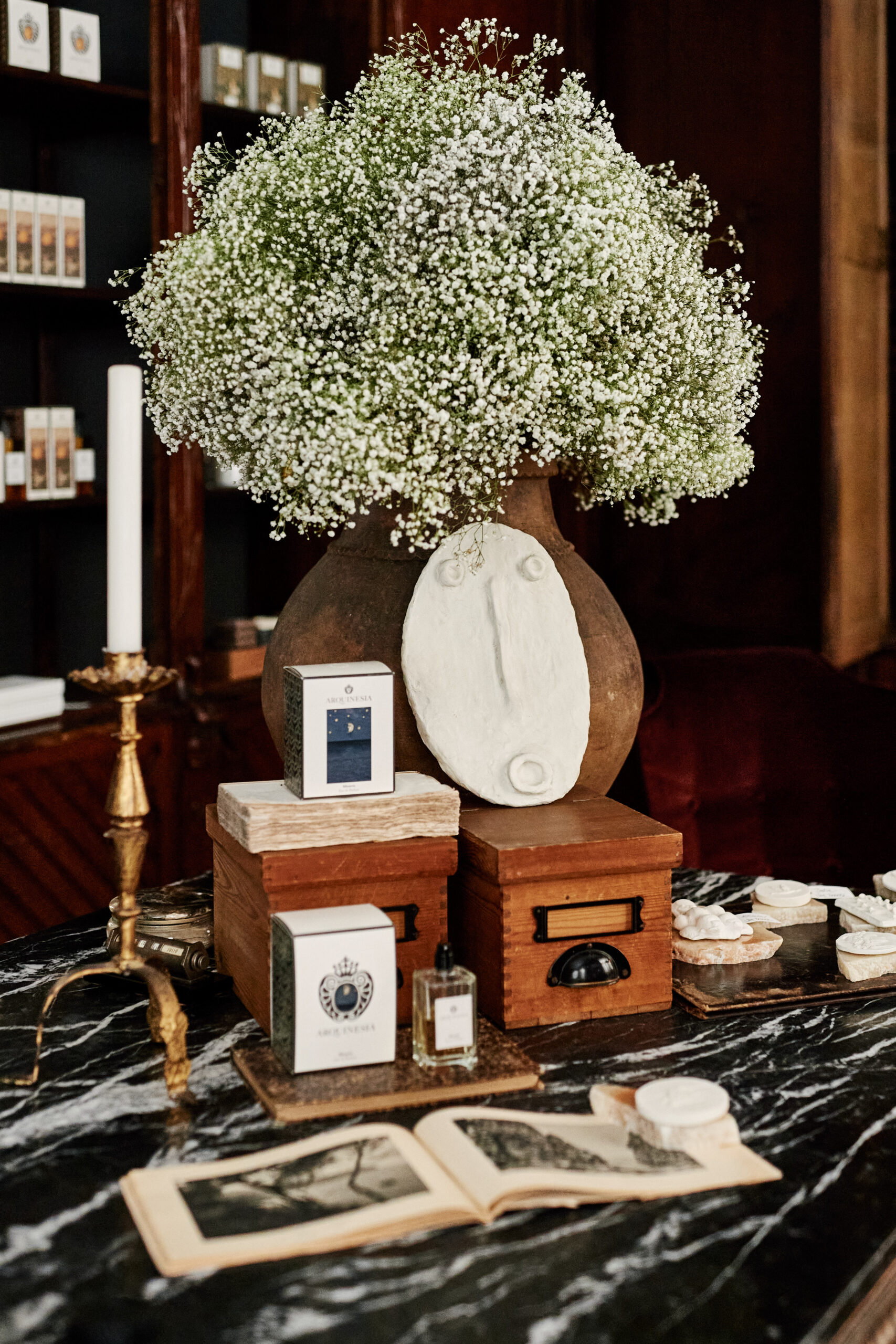 In the center of the city, near the Cathedral of Barcelona, Balearic brand Arquinesia Perfumes has recently opened a stunning storefront with high ceilings, crown moldings, original tile floors, and vintage cabinets. It's a singular place to shop for natural perfumes, soaps, and candles in scents like orange and fig. Purchases come in exquisite wrapping paper and packaging that harkens to bygone Italian pharmacies, making them perfect souvenirs to bring home.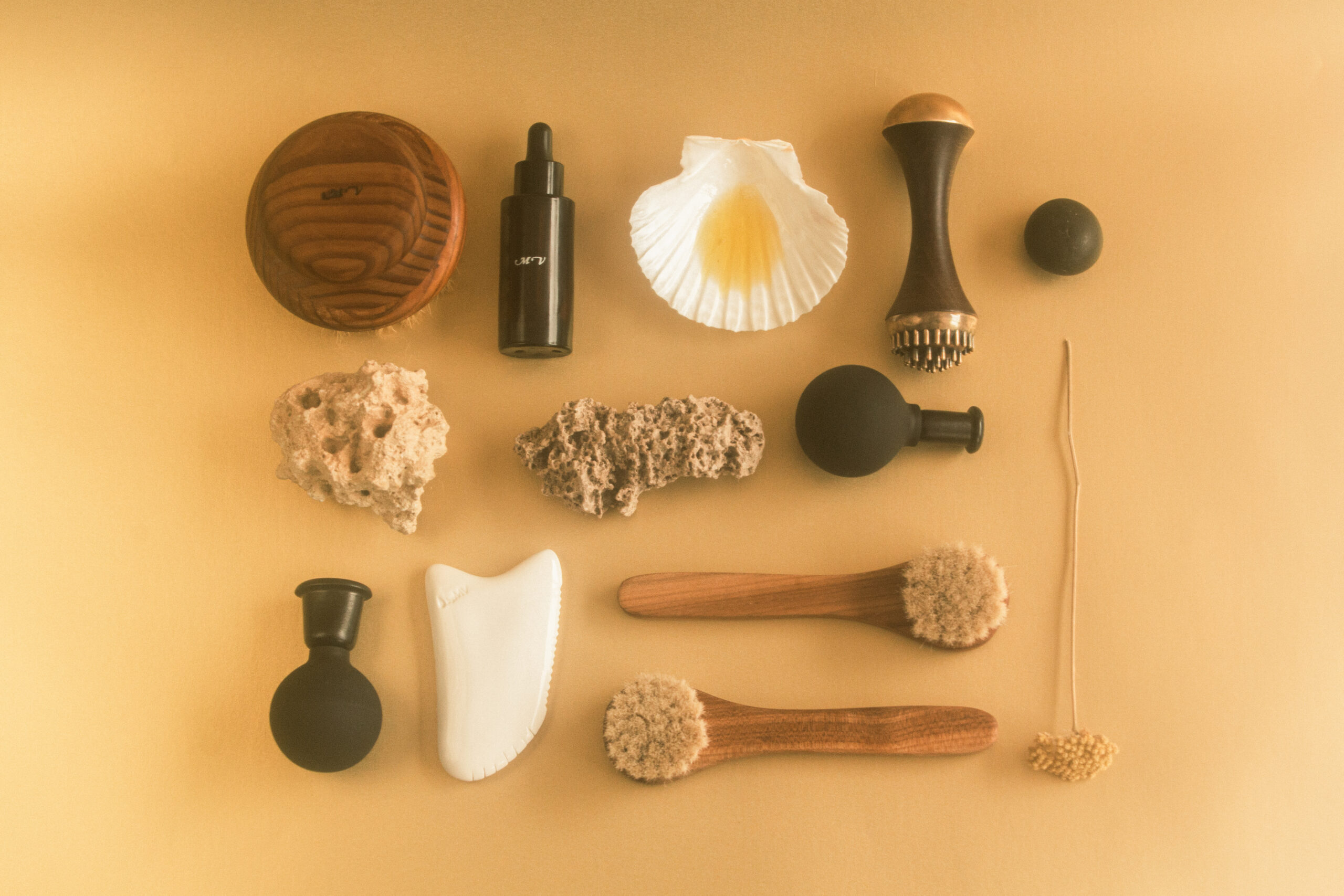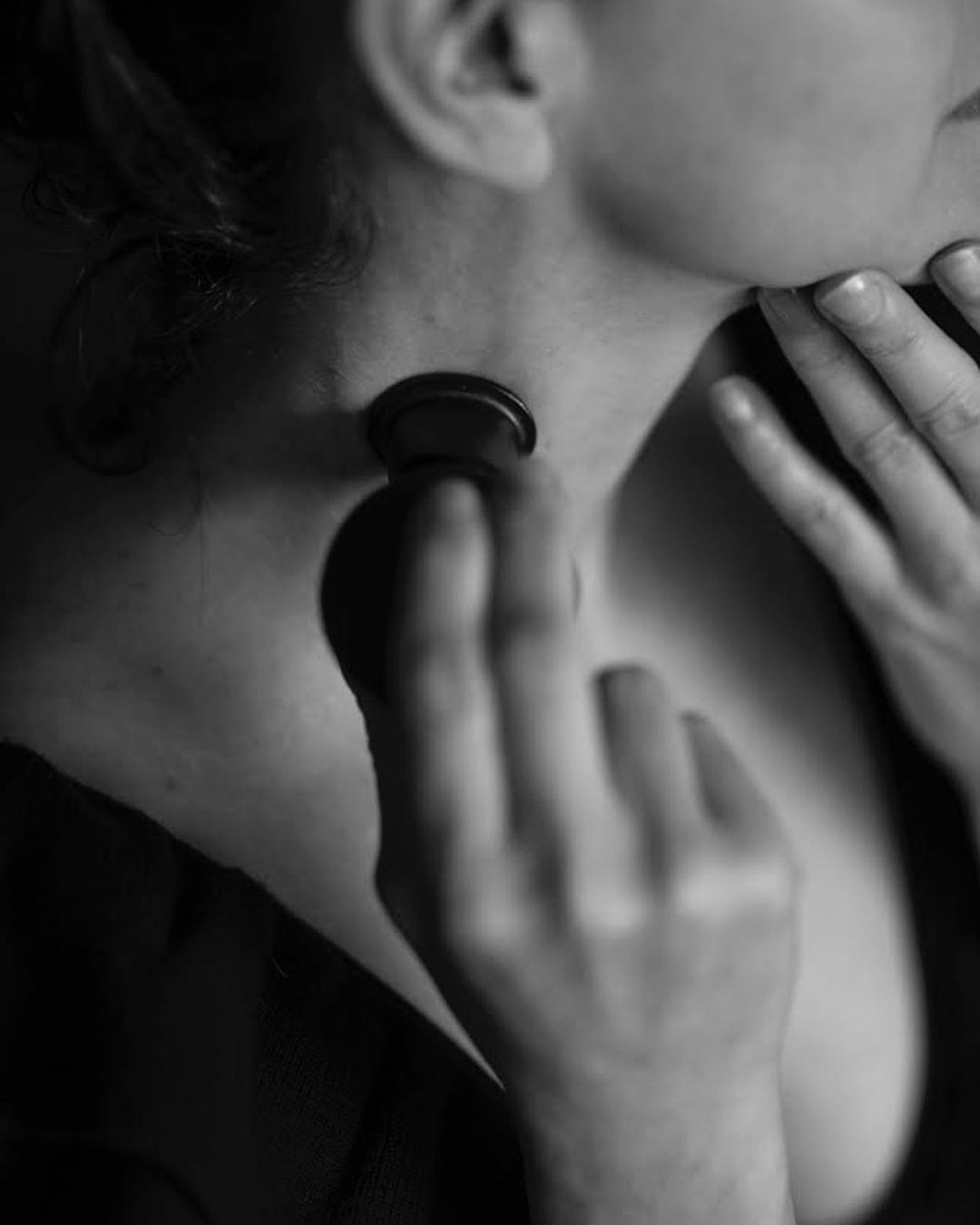 A short walk northwest brings you to the facial studio of Mariona Vilanova, one of Spain's leading estheticians and a pioneer of "therapeutic aesthetics," a type of massage that is said to sculpt the face and awaken the spirit. Recently, Vilanova has partnered with some of Barcelona's top artists and craftspeople on a collection of beautiful facial massage tools, like a cupping device by a ceramicist and an "Aura Wand " by artist Valeria Vasi. If you can't make it in for a facial with Vilanova herself, sign up for an online ritual to learn how to incorporate Dien Chan facial reflexology, ayurveda, and kobido massage techniques into your daily routine.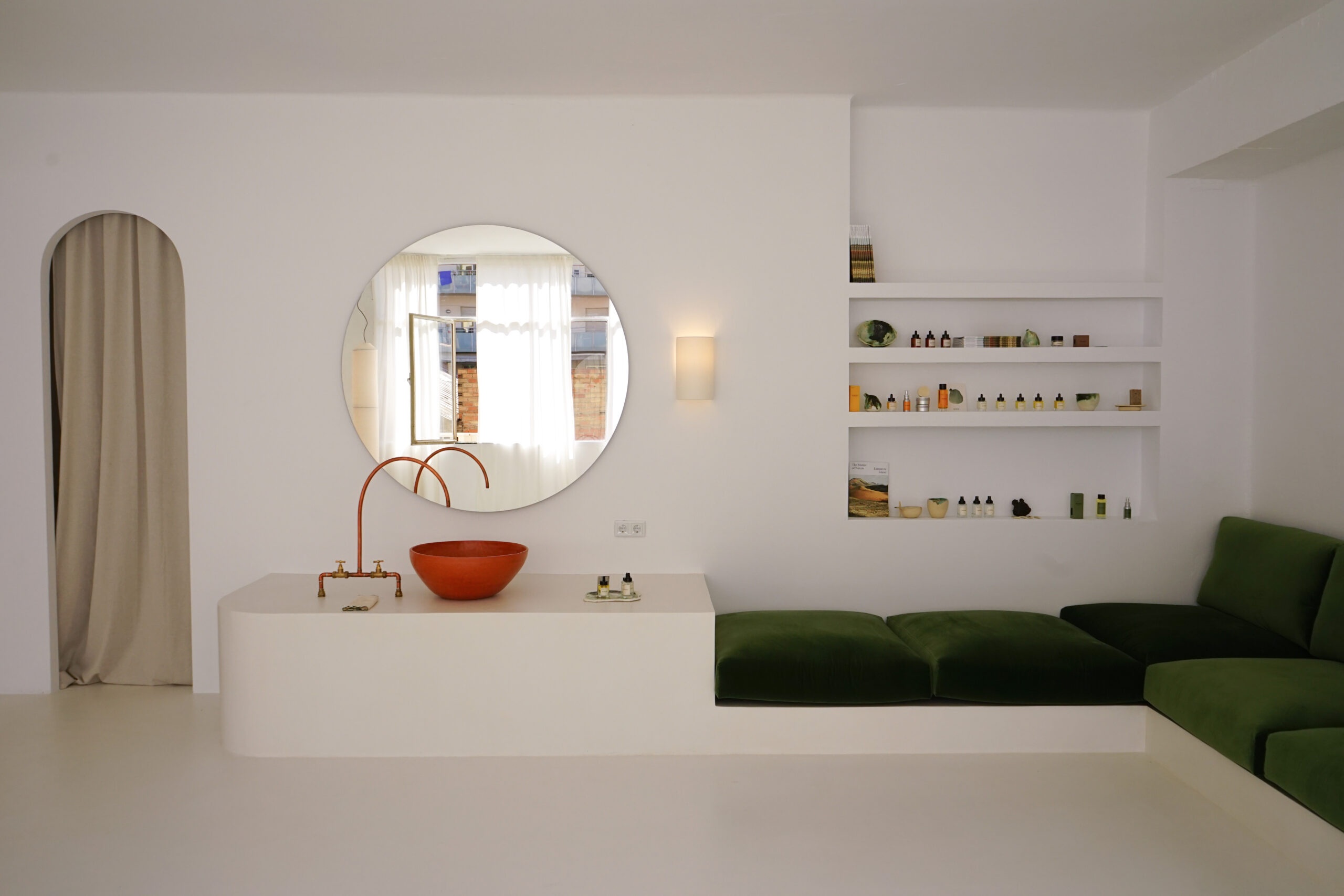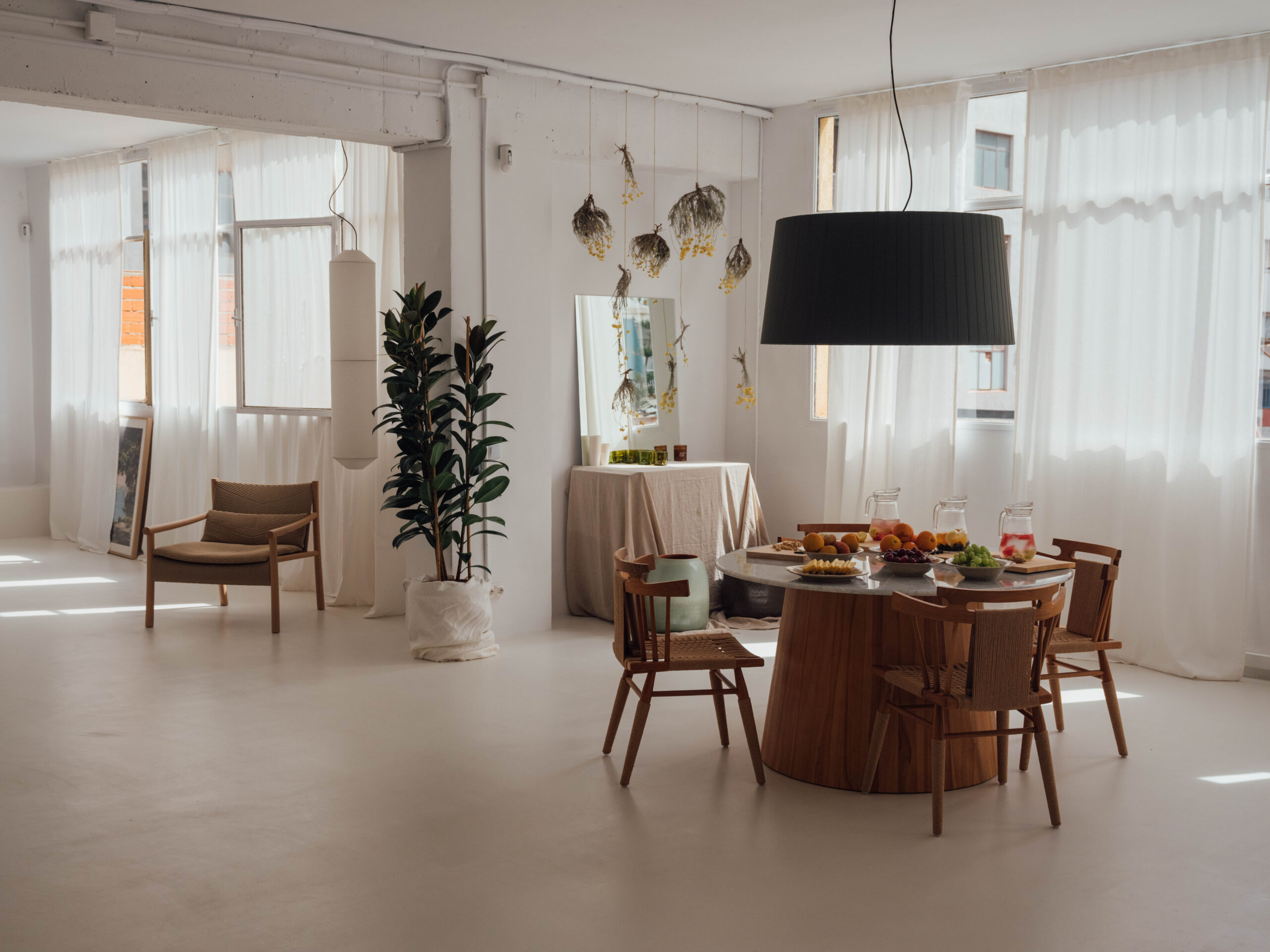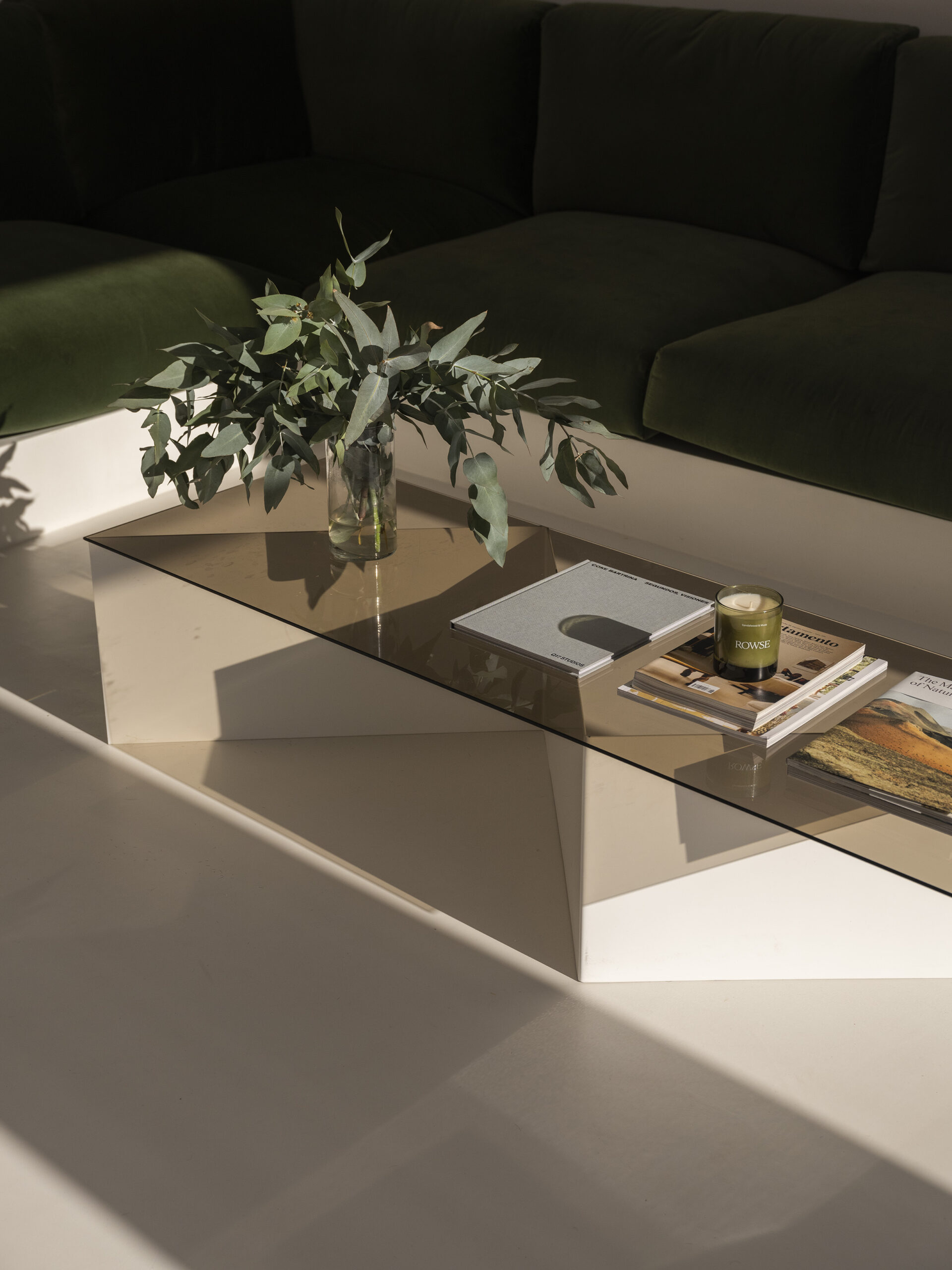 In the up-and-coming Poblenou neighborhood, the Limonada de Lavanda boutique is an airy, light-filled space stocked with some of Europe's best natural beauty products. Shop botanical oils from Rassa Botanicals and clean fragrances from Parfums de la Bastide.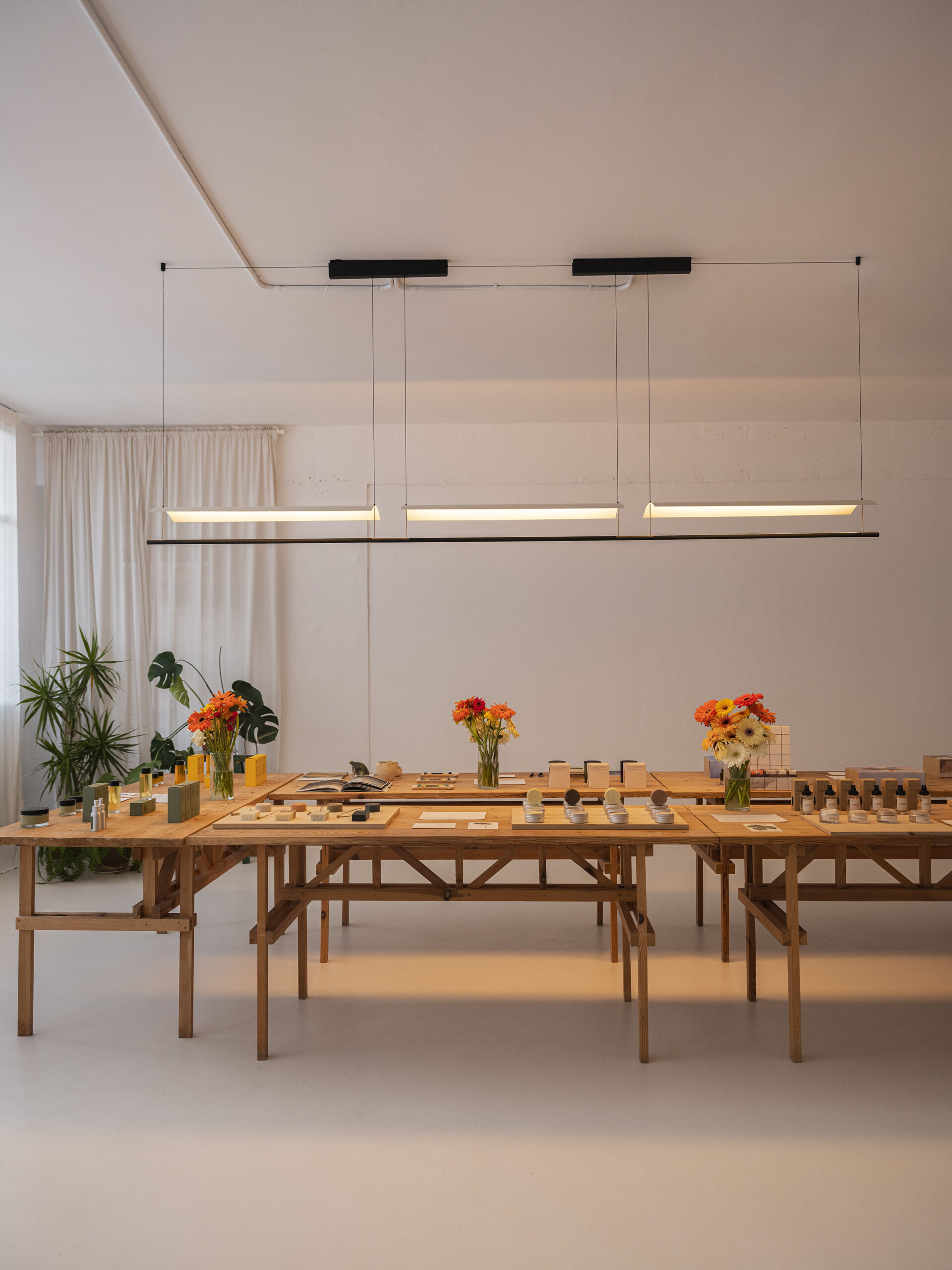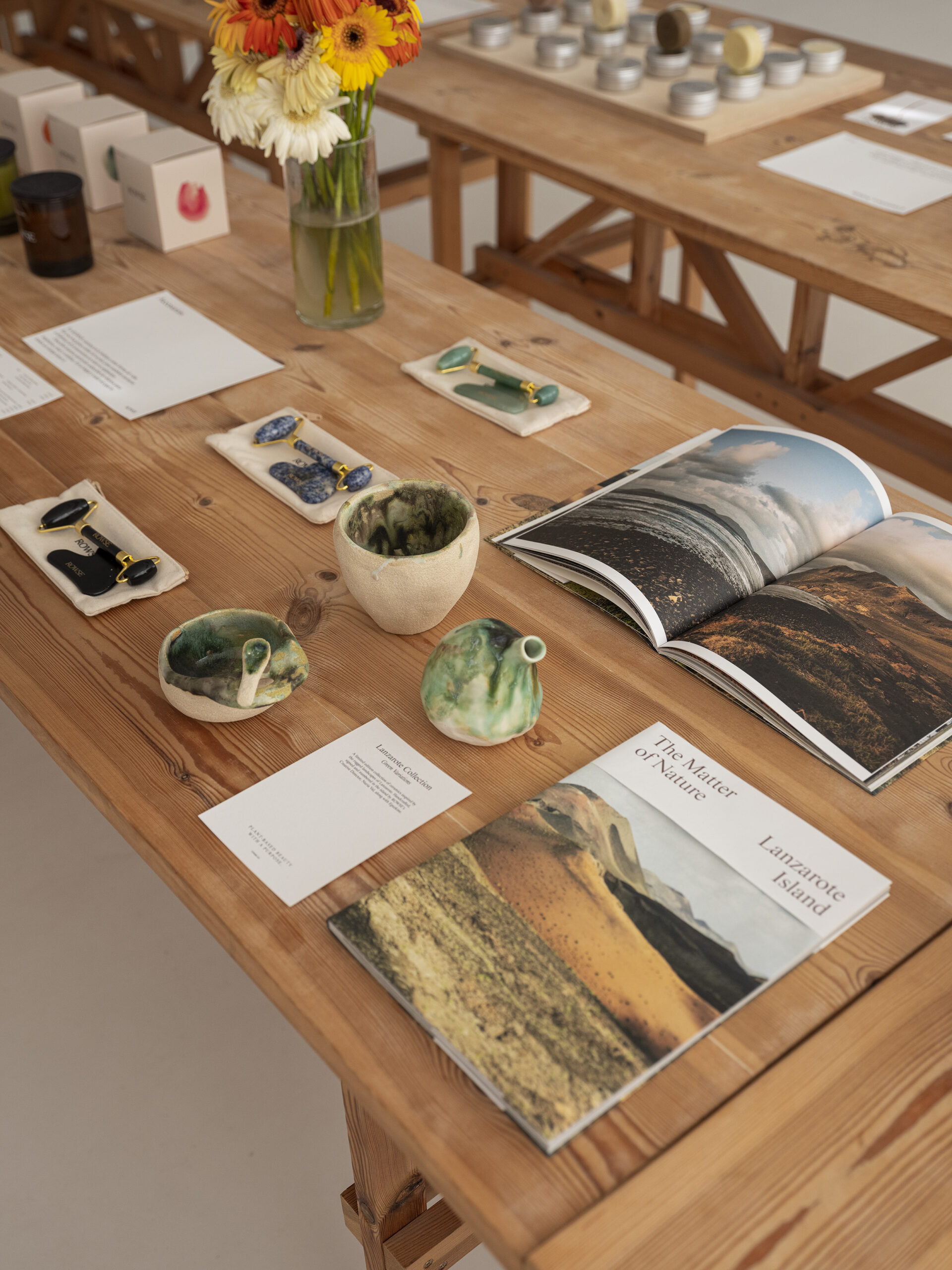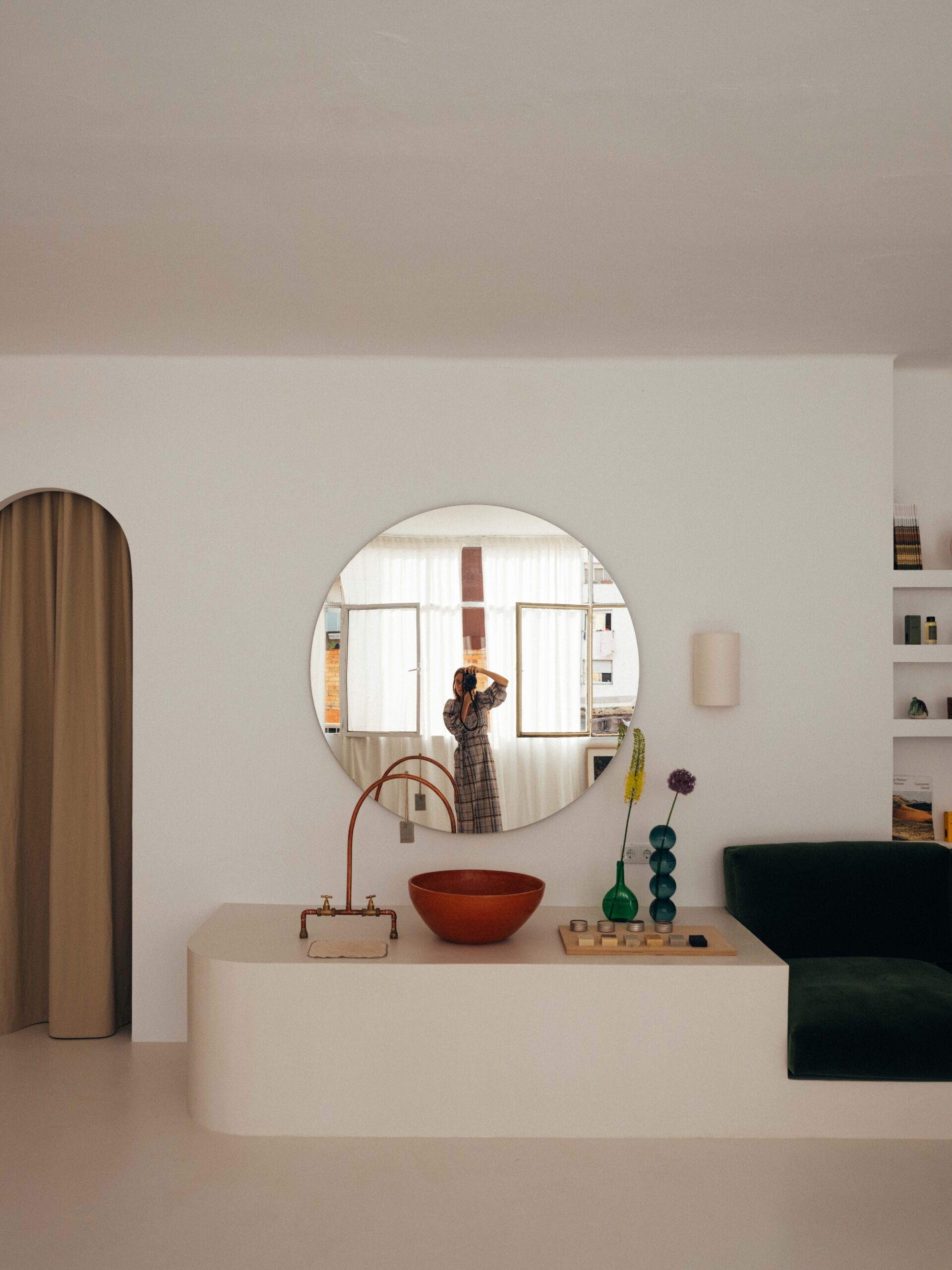 For the last stop on your Barcelona beauty tour, make an appointment at ROWSE studio. Local photographer and model Nuria Val is a founder of the young brand, known for its plant-based regenerative night serums, refreshing toners, and luxurious oils and balms. Don't leave the gallery-like space without picking up the Summer Body Oil, made from jojoba, coco, buriti, and carrot oils. Its heavenly scent and sunshine-hued bottle will transport you to the Mediterranean long after your trip ends.