7 Spring-Summer Handbags by Canadian Designers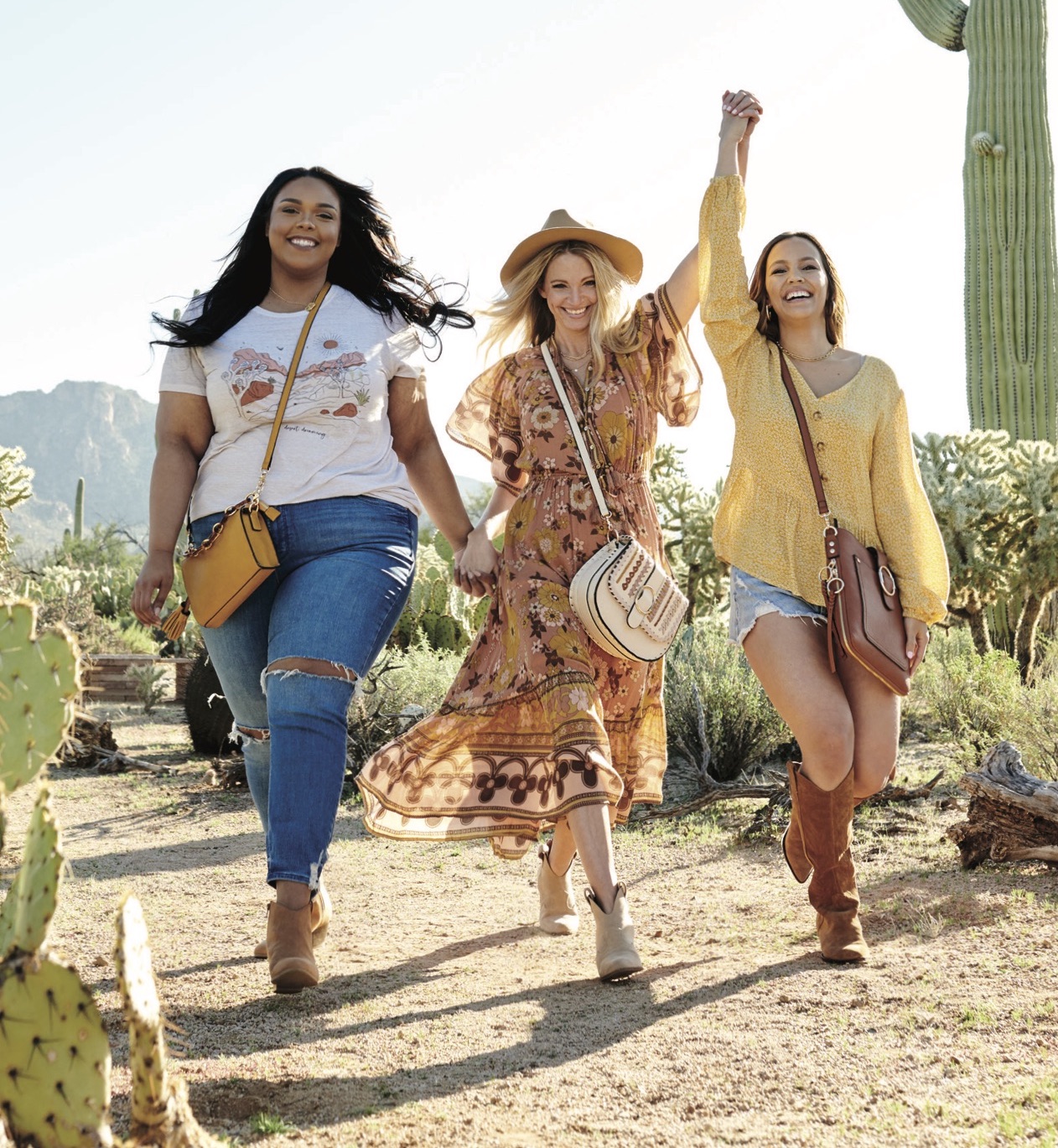 Shoes and handbags are always worth investing in. They make the difference to any ensemble, heightening it and providing the opportunity for creativity and personality. Plus, they will always fit. These handbags by Canadian designers are the perfect combination of style and functionality; they are adaptable and durable in order to be used as everyday bags with any outfit, and you can wear them while supporting the talent of Canada.
Here are 7 Canadian-designed handbags for spring and summer:
A relative newcomer to the Canadian fashion scene, Poppy and Peonies is a Toronto-based accessory company that makes delightful and feminine handbags. This casual and versatile bag can be worn crossbody or over the shoulder thanks to the multi-purpose strap. It's available in three colours. The blush pink balanced out by the gold hardware is a nice nod to the spring season.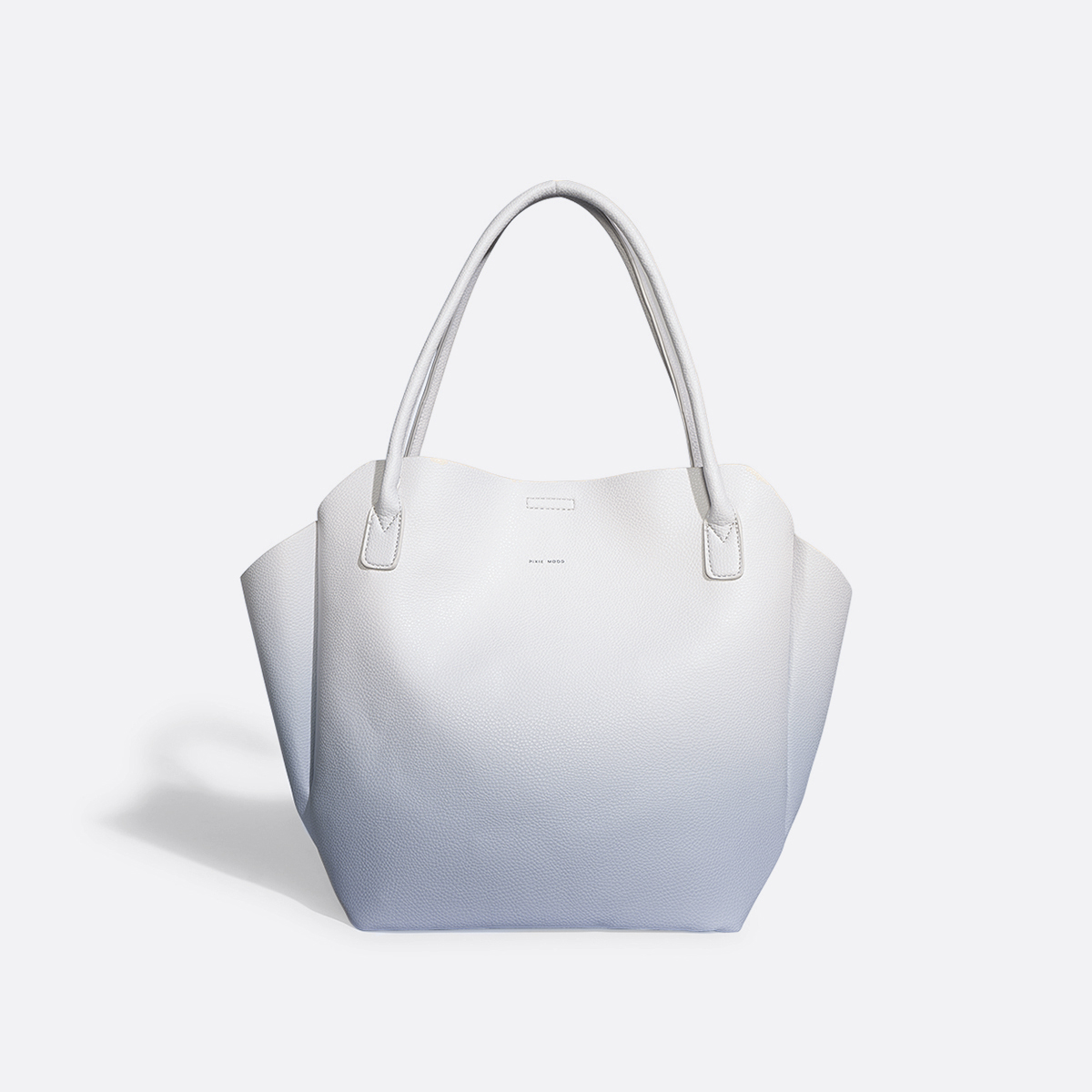 In the style of Mat and Nat, Pixie Mood is a vegan leather bag company that began in Ontario in 2010, and has taken the country by storm. This part slouchy, part structured tote comes in a rainbow of muted colour options, and is the perfect catch-all for people who can't abide by small handbags.

These bags are designed to age gracefully. Handmade in Montreal, Cantin bags are classics with the Little Louis being the perfect structured shape to maximize space inside without being an oversized burden on your shoulder. Designer Cindy Cantin formerly designed under the label C, and is dedicated to protecting modern objects inside of traditional practice.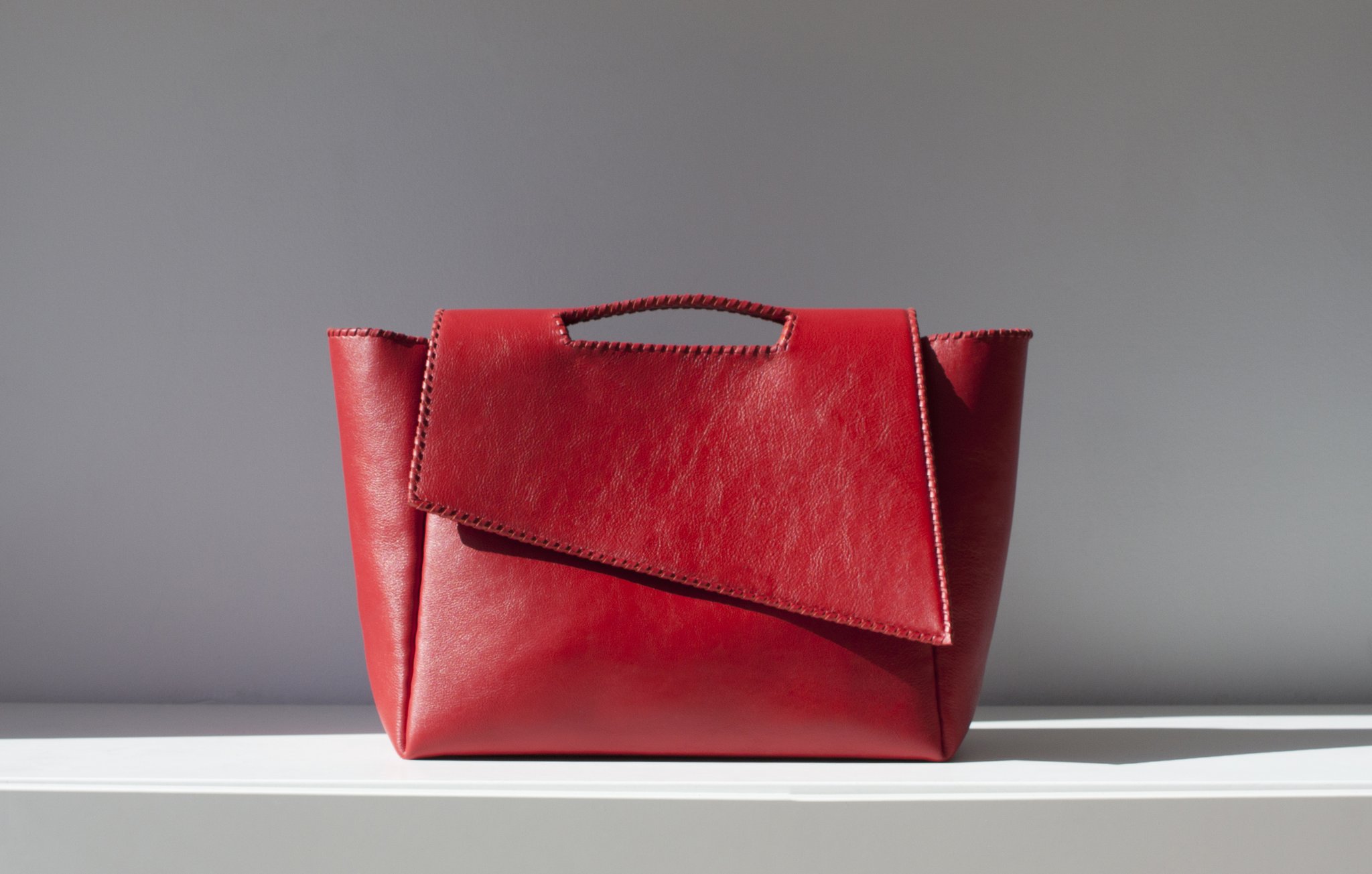 A bolder entry, the Nelephant bag is hand stitched in Toronto with a suede lining and can be worn different ways: over the shoulder, handheld, or with the expandable gusset in or out. Founded by architect Ashley Phillips, Azure Lazuli makes bags with bohemian details, styled with sophistication, and entirely handmade, not a machine in sight.
A small-batch PETA-approved company, ai has one foot firmly planted in Toronto and the other in Seoul. The women of this Canadian-Korean family created the brand to produce artisan vegan leather products. This bucket bag is inventive, stylish, and perfect for a handbag refresh.
Also known as the cosmopolitan bag, this classic leather crossbody finds common ground between a bucket bag and a messenger bag, meaning: it can carry everything with ease and doesn't look bulky. The handles are removable for total customization, and the whole bag is made with sturdy Italian calfskin in Montreal.
Sonya Lee manufactures bags in Vancouver's Chinatown using byproduct leather from the food industry, and this structured leather cylinder handbag from their latest collection is a prime example of making a statement with accessories. With suede interior, wrap around zip, and post stud attachments, the bag is functional and bold enough to reach for when your outfit is looking a little bland.
________
Never miss a story. Sign up for NUVO's weekly newsletter here.