Levi's x New Balance: A Collaboration for the Ages
Urban, stylish, essential.
In France, an armoire is guaranteed to have at least one Breton top; so too the armadio in Italy will have at least one pair of New Balance sneakers. Massimo Bottura is rarely seen without his, while maestros of Italian style effortlessly pair the NB 1500 in leather with a suit. Sneakers are the fashion piece capable of defining a look, revealing your style, your personality—sneakers give the world an idea of your creative value.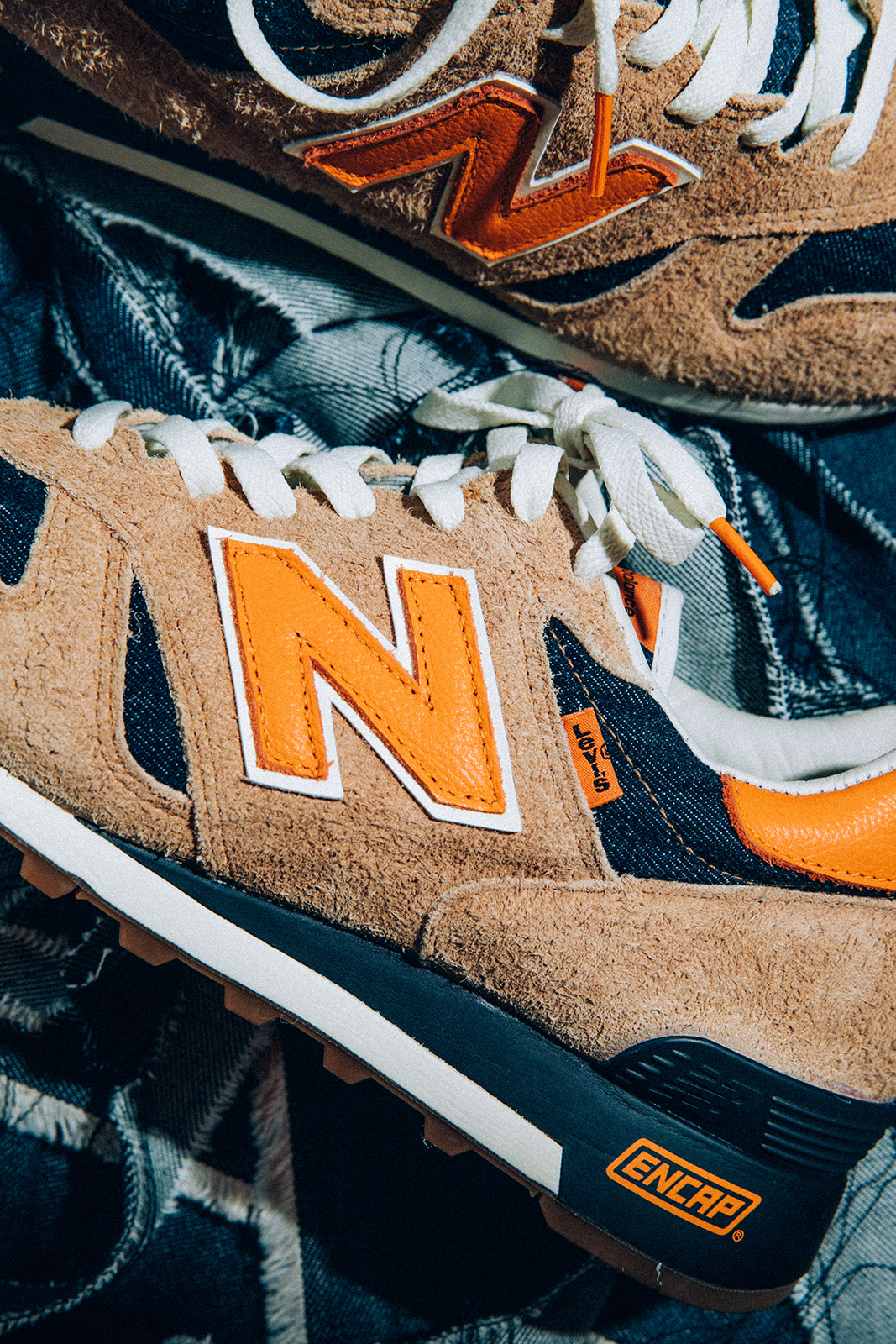 In recent years, New Balance has racked up a legion of supporters of all ages, from the very young to the over 50s. Now Levi's and New Balance have teamed up for a special edition 1300 collaboration sneaker. The traditional NB 1300 silhouette, which is celebrating its 35th anniversary, and Levi's White Oak denim make for a retro-inspired runner. The new New Balance 1300 is an indispensable sneaker, suitable for all occasions.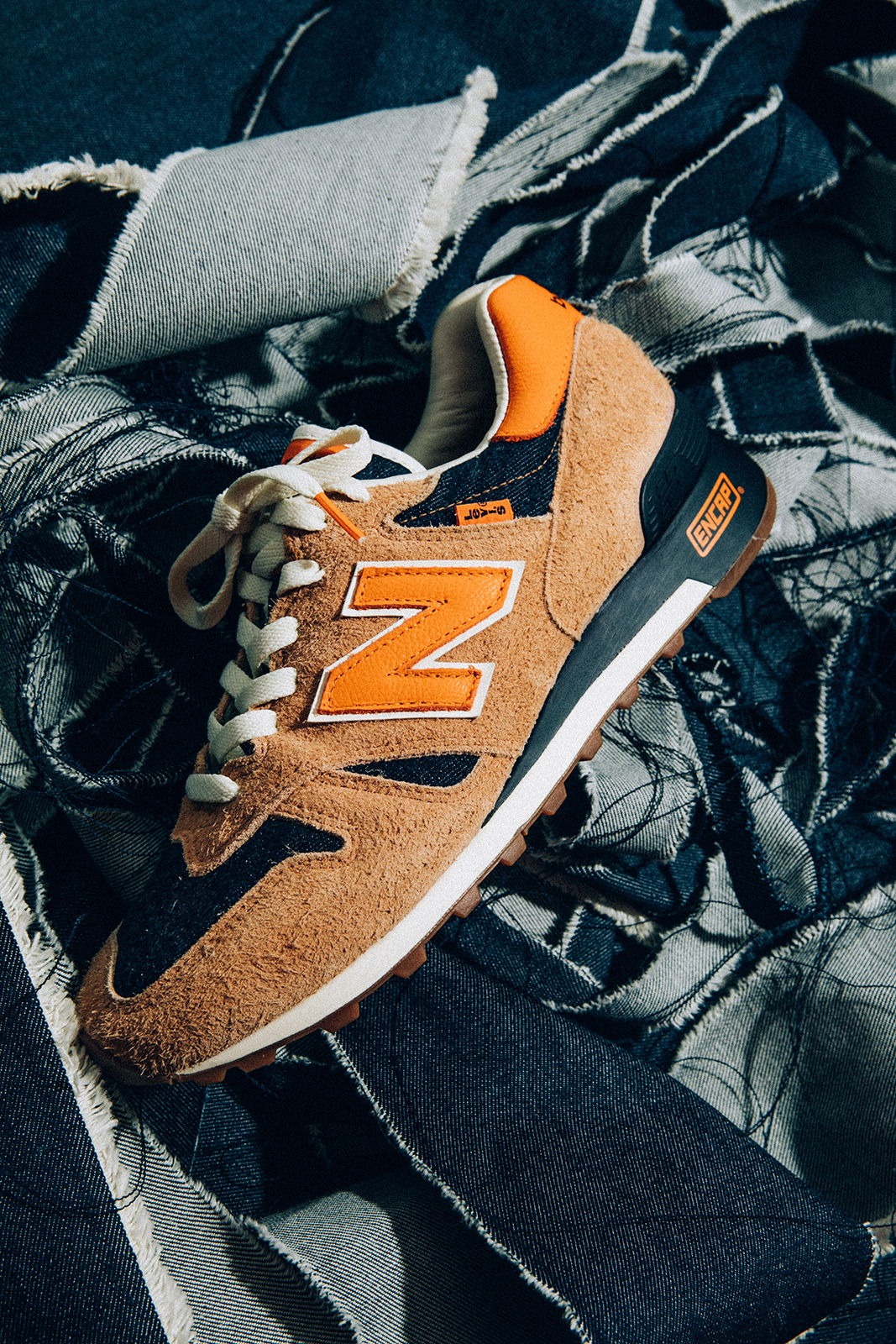 ________
Never miss a story. Sign up for NUVO's weekly newsletter here.