The Best Aromatherapy Products
Fragrance can transport us, unlock memories, change our behaviour—it can even help us fall in love. Fragrance has always been included in skin- and body-care products, though most often with the purpose of smelling pretty or creating a sense of luxury. The latest breed of products is changing things by including good-smelling ingredients specifically to energize or relax us—consider them functional fragrances.
One way they achieve the all-inclusive ideal is by using essential oils, which do double duty as skin care and mood care. "When we inhale an essential oil, we are inhaling molecules that interact directly with our olfactory and limbic systems, triggering memories and allowing for a quick acting response in the body," says Kiara Leblanc, vice president of brand creative for Saje Natural Wellness. "When essential oils are applied topically to our skin, they provide a long-lasting effect and relief from many ailments and conditions."
Japanese and Korean brands are also using fragrance. Shiseido calls it aromachology and includes functional fragrance in all its products. It's another way to extend the holistic beauty experience and a ritual that's key to the Asian approach to beauty.
Here, seven products from serums to body lotions that promise to treat your skin while relaxing, soothing, making you feel more positive, or even turning you on.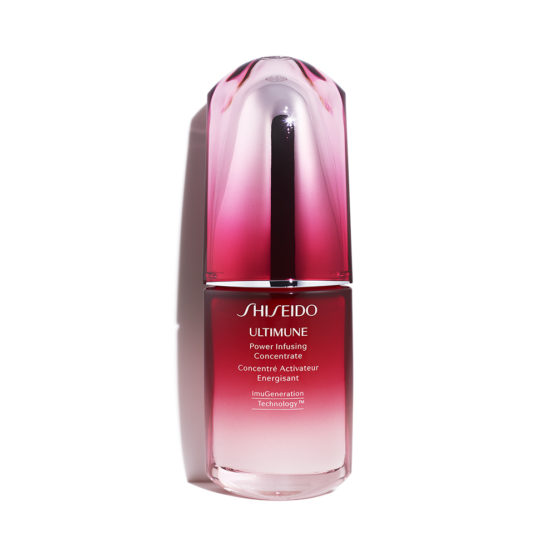 Shiseido Ultimune Power Infusing Concentrate
The original version of this immunity-boosting serum won more awards than any other product in Shiseido's 145-year history. The updated formulation contains new ingredients said to further increase the skin's natural defences and make it smoother, dewier, and more radiant. The fragrance includes notes of rose, lotus, and green tea. "It can give you a lift when you feel down, and relax you when you are stressed," says Tomonori Ueda, Shiseido's fragrance design researcher. $116 for 50ml at Shiseido.ca and Shiseido counters.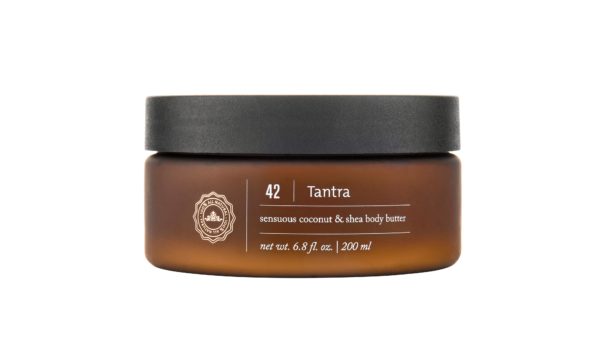 Saje Tantra Body Butter
This promises to get you glowing all over, with essential oils of orange, for calming, champa, for harmony, and sandalwood, for desire, plus moisturizing aloe, shea, and mango butters. $24.95 at Saje.com and Saje stores.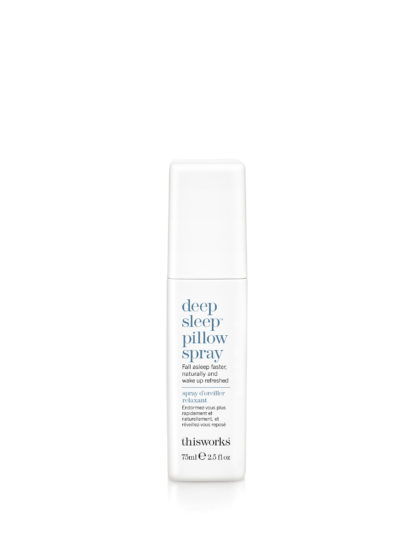 This Works Deep Sleep Pillow Spray
British skin-care brand This Works wants to help you with your beauty sleep. Spritz onto your pillow before bed—the combination of lavender, chamomile, and vetiver reduces anxiety and helps you get better sleep. $32, exclusively at Sephora.ca.
Aromatherapy Associates Inner Strength Soothing Serum
This contains essential oils like frankincense and clary sage, which are said to make you feel more positive. Suitable for sensitive skin, it also includes soothing, strengthening prebiotics and hydrating ingredients. $105, at Aromatherapyassociatescanada.com.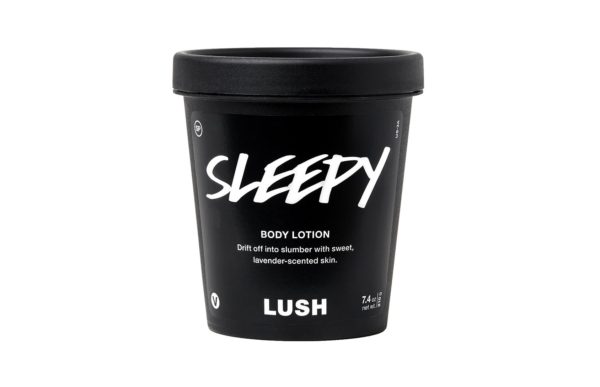 Lush Sleepy Body Lotion
Last summer, this lavender- and tonka-bean-scented body lotion sold out around the world thanks to numerous social-media posts and articles that claimed it cured insomnia and put the most restless babies to sleep. It also moisturizes and softens skin. New in shops: Deep Sleep Shower Jelly with lavender and chamomile. $9.95, at Lush.ca and Lush stores.
Sulwhasoo First Care Activating Serum
Korean brand Sulwhasoo created this pre-serum to boost the absorption of every subsequent skin-care product you apply. Used after toning, before serum, it has a complex of five herbs that are said to soothe, hydrate, and boost circulation. The herbal fragrance is also meant to rebalance your mood. $105, at Holt Renfrew and Nordstrom or sulwhasoo.com.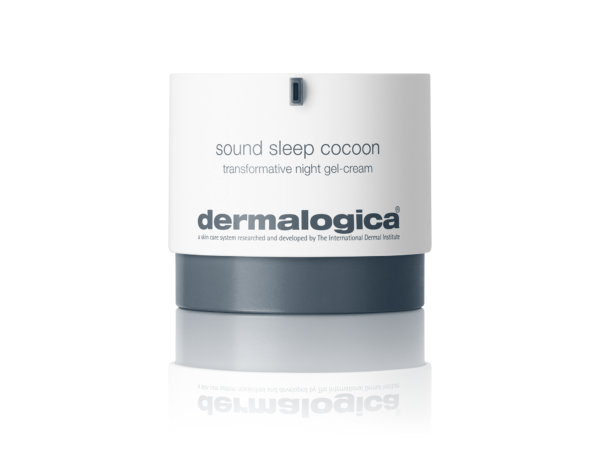 Dermalogica Sound Sleep Cocoon
Skin repairs itself overnight, while it's not under the assault of environmental aggressors and UVA rays. This rich cream has ingredients that promise to refine, revive, brighten, and hydrate. There are also essential oils of French lavender, patchouli, and sandalwood. These are only released as you move around, so you get sleep-enhancing fragrance through the night. $108, at Dermalogica.ca and skin-care centres, salons, and spas.
_________
Never miss a story. Sign up for NUVO's weekly newsletter, here.