6 Coffee Table Books to Inspire You This Summer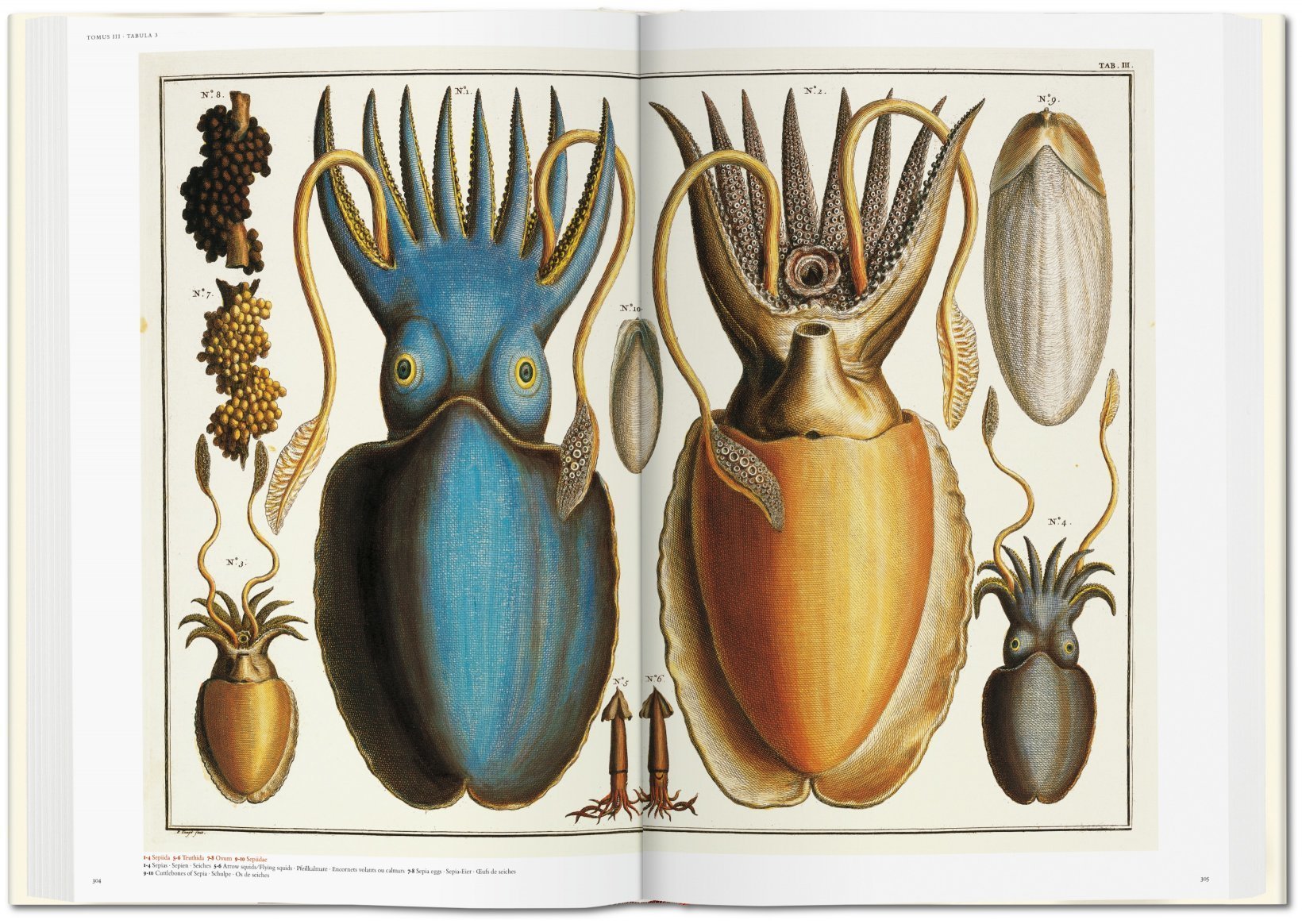 Coffee table books, if chosen well, can be more than a decorative statement, a conversation piece, or a half-hearted attempt at making yourself look cultured. A good coffee table book has the ability to perfectly combine literature and art, journalism and photography, in an enduring and beautiful tome. They allow for you to flit in and out of the pages as the mood strikes you and offer an escape into a world of stunning imagery.
The idiosyncrasies of nature are a never-ending source of wonder for people. Specifically 1730s Dutch pharmacist Albertus Seba, who was renowned for his collection of plants, animals, and insects. This book is a collection of meticulous illustrations of his rare and exotic menagerie which includes many animals that are now extinct. From snakes, frogs, crocodiles, shellfish, corals, birds, and butterflies to freaks of nature that more resemble monsters than recognizable animals, this book is a tasteful token of a moment in history that today could only be compared to Tiger King.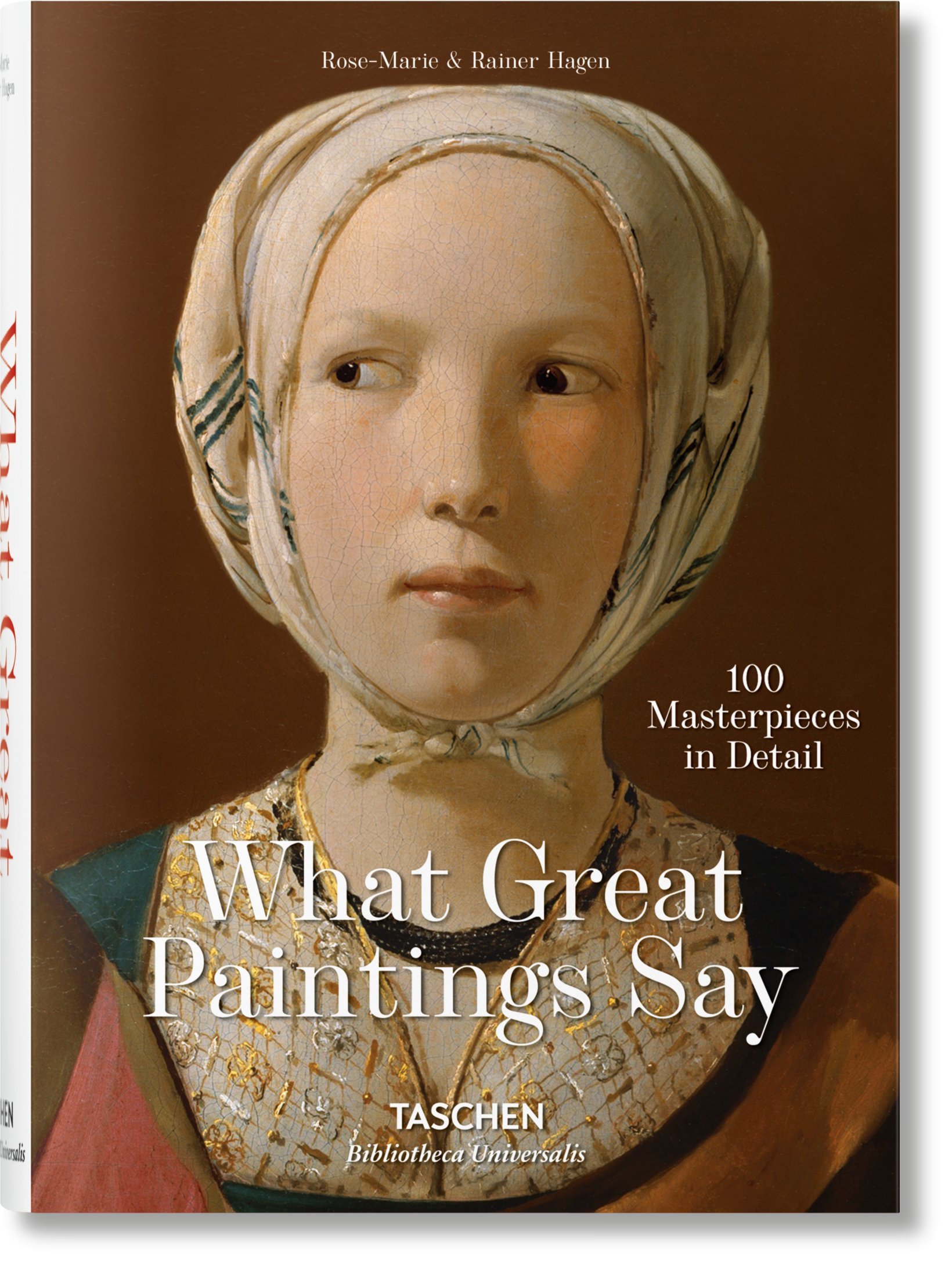 We all know that the masterpieces of history are full of subtle details that hint at deeper meanings. But how often are we really able to identify, let alone, understand them? This hefty 788-page book by art experts Rainer Hagen and Rose-Marie Hagen places 100 famous paintings under a microscope to foreground the little things you may have missed at first glance. The symbolism, politics, fashion, and intricacies from ancient Egypt, through the Renaissance and Roaring Twenties, to modern Europe are revealed.
Travel may be suspended but the Italian sun radiates off the page in this photographic homage to the Amalfi Coast's past and present. The Amalfi Coast is a series of 13 breathtaking towns on the Mediterranean Sea. Rome-based photographer and global brand ambassador Carlos Souza compiled this book with his wife, Charlene Shorto, to celebrate their experience of the coast in a way that is part travel guide part aspirational look-book. The imagery is so vibrant you can practically smell the lemon blossoms.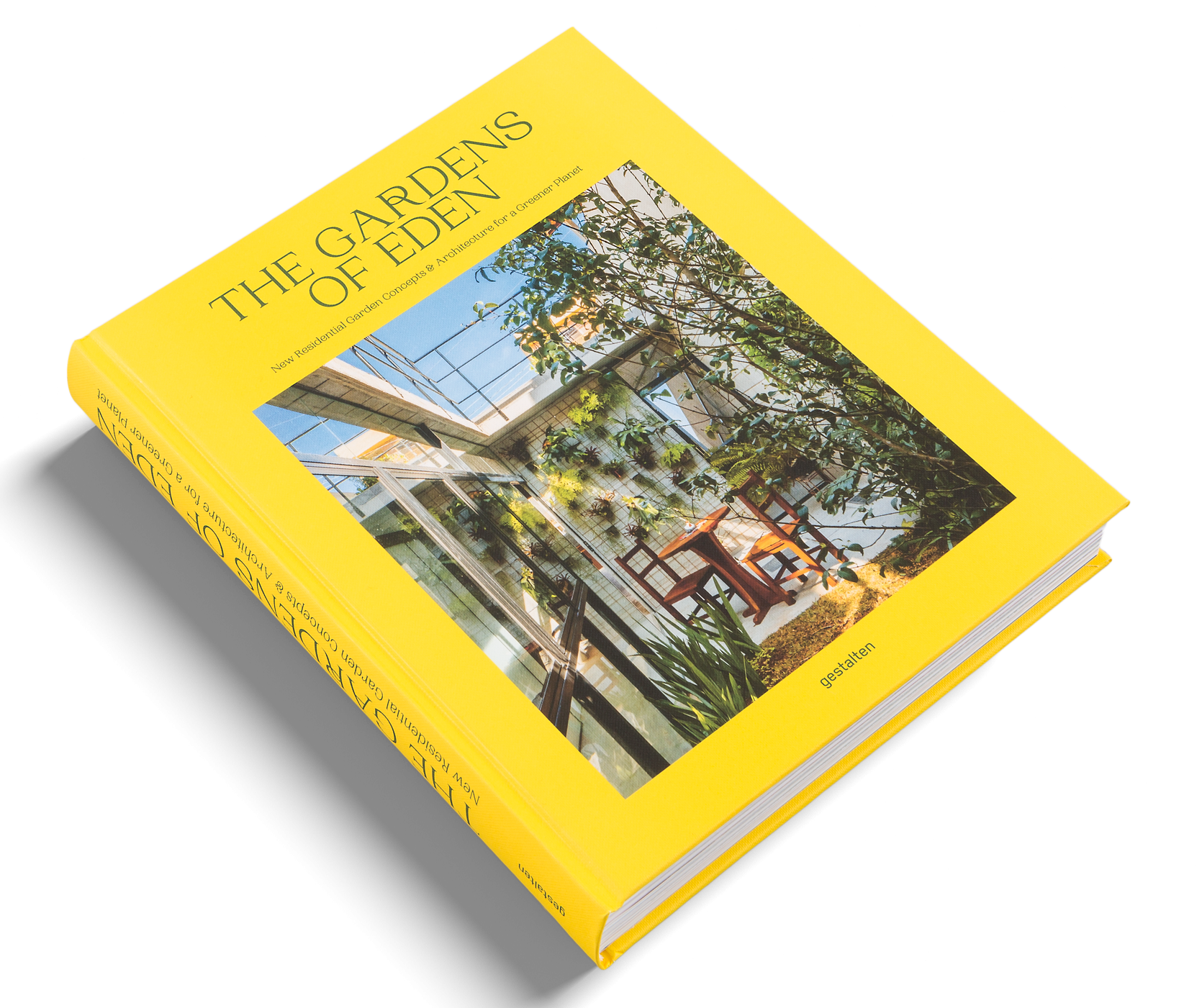 As the world changes, so do our gardening practices. Many of us are learning to live with less space or in more urban cityscapes which affects essential growing components like light exposure and rain water. However, at the same time, we are becoming more plant-conscious and interested in filling our spaces with greenery. This book sparks creativity for expert and novice gardeners alike, combining insightful articles, interviews, and even plans, with images of gardens around the world. It discusses the benefits of gardening both for nature and your own peace of mind in a gorgeous bind-up. Turns out, it's surprisingly easy to grow your own Eden.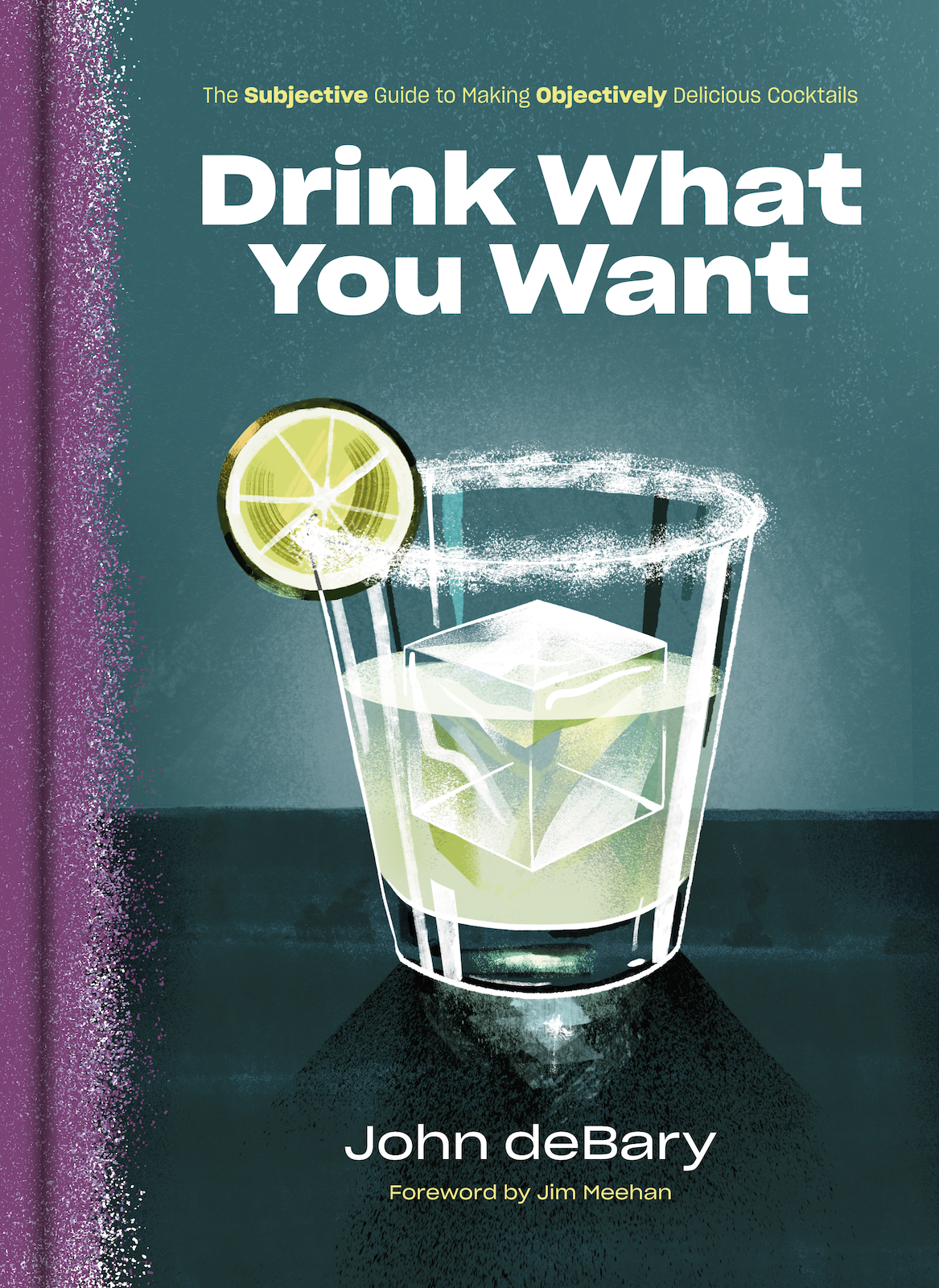 This book is subtitled "the Subjective Guide to Making Objectively Delicious Cocktails," and it does what it says on the tin. It is an unpretentious look at cocktail making with the overall motto that simple is usually best. New York bartender John deBary has worked at Momofuko and PDT and earned a reputation as a charismatic expert, which comes through in the book. He deftly explains the science of mixology and rules of cocktail making alongside delightful pop art illustrations. This is one your guests will want to flip through if you leave it out on the table, and why wouldn't you?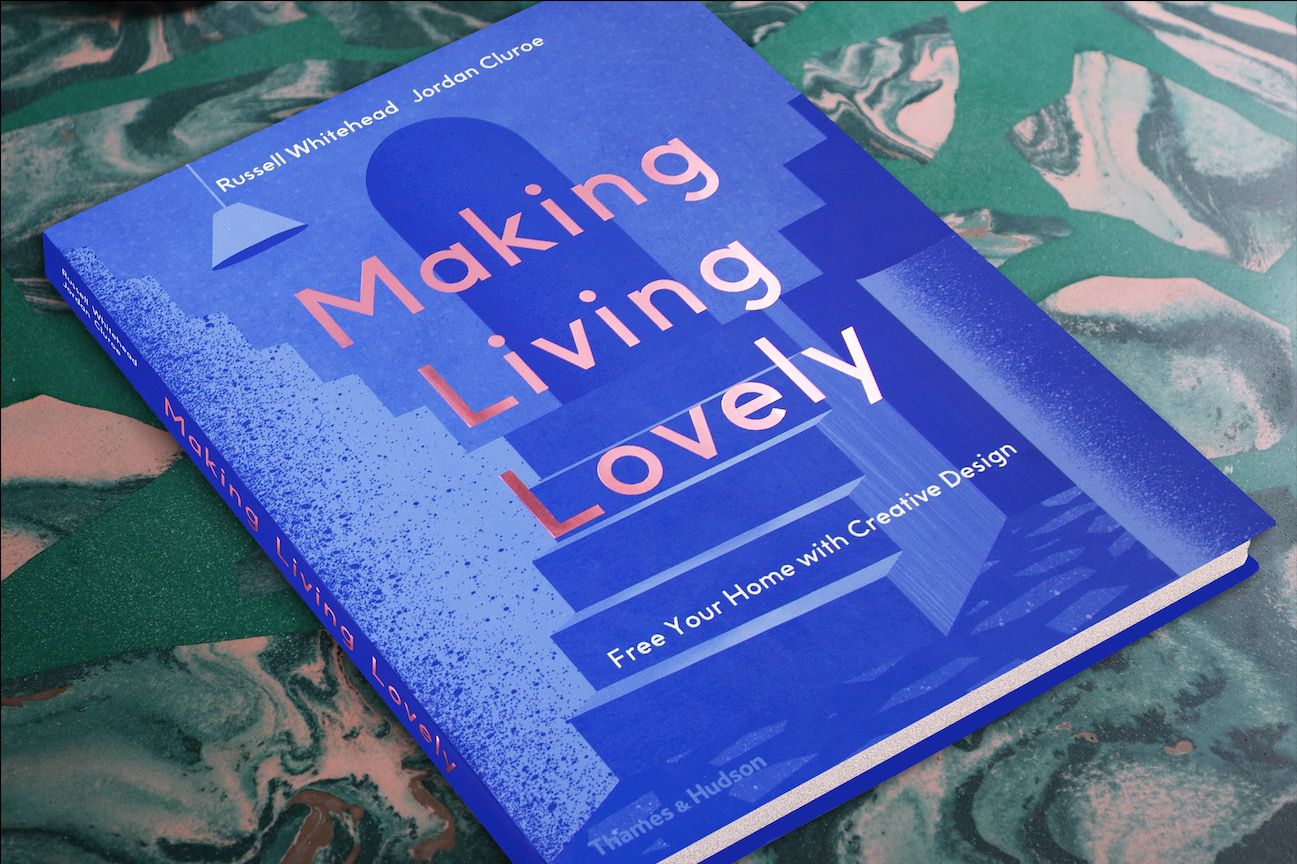 Instagram has created a new idea of aesthetics that comes with a whole host of pressures, and this book seeks to be the antidote. British designers Russell Whitehead & Jordan Cluroe, founders of 2LG Studio, believe in starting from simple questions like what are your needs and what do you love?  This companion guide to interior design is equipped with plenty of imagery for inspiration but more importantly, very practical advice.
________
Never miss a story. Sign up for NUVO's weekly newsletter here.