Canada's Best Small-Batch, Handmade Soaps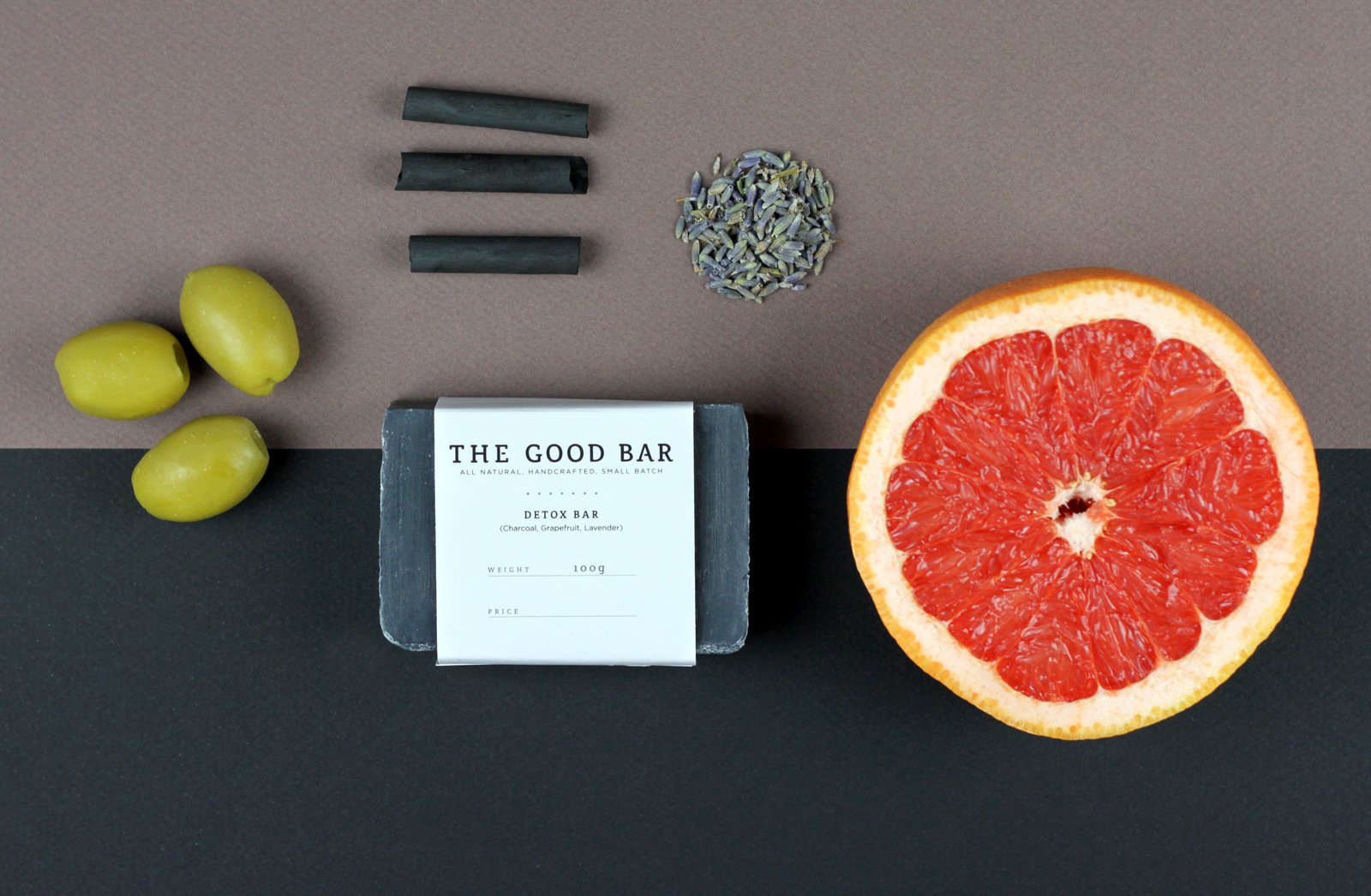 Made from natural ingredients. Created in small batches. Hand cut and beautifully packaged. Across Canada, artisans are elevating the humble craft of soap-making into a veritable art form, concocting handsome bars that double as consumable, minimalist objets d'art.
Far from being a utilitarian, functional cleansing product, the newest wave of bar soaps are thoughtfully made from the finest ingredients, and many are gentle enough to be used on both face and body. Modern packaging, zen colour palettes, and pleasing scents complete the package. Intended as a central part of one's daily beauty and wellness ritual, these handmade, designer soaps have a tactile and visual appeal that's at once decadent and monastic.
Binu Binu
A Toronto-based, small-batch modern soap brand, Binu Binu is inspired by Korean public bath rituals ("Binu" is Korean for soap). The botanical soap house's hand-cut, bars are all handmade with natural ingredients and feature Korean barley tea as a base ingredient.
Available exclusively at the Binu Binu website, this body and hand bar from the brand's new Marble soap collection features the refreshing scent of pine and eucalyptus oil, and cleansing ingredients such as activated charcoal and French red clay.
Woodlot
The popular Vancouver-based company's home and body products are made with natural ingredients, and created with wellness and efficacy in mind. Woodlot's Cascadia soap—each bar is cut by hand and air-cured for 6 weeks—smells of cedarwood, patchouli, and fir essential oils, and contains the moisturizing properties of shea butter and olive, coconut, and avocado oils.
The Good Bar
Launched in 2015, The Good Bar focuses just on uncomplicated cold-process soaps, each targeting specific skin issues and handmade in small batches in Toronto. The company's bestseller? Their all-natural charcoal, lavender and grapefruit-based Detox Bar, which purports to remove toxins and impurities.
Mellow Bath + Body
Mellow Bath + Body products are all-natural and made and packaged by hand in Newmarket, Ontario. The company's Solstice soap is vegan, made without preservatives or hardeners, features organic coconut milk and other natural oils, and comes packaged in an eco-friendly, 100 per cent recyclable box.
Apprenti Ôr'ganik
Made in Montreal, this therapeutic body care line's products are all slow made by hand using natural and organic components. A zero-waste product, Apprenti Ôr'ganik's exfoliating bar soap is made with ingredients such as cranberry seeds, organic echinacea, pink clay, and vitamin E.
Anto Yukon
This Yukon-based, small-batch bath and body company uses 100 per cent natural ingredients and scents, and some products even incorporate locally-foraged wild botanicals. Each bar of Anto Yukon soap is wrapped in reusable, recyclable packaging and features artwork by Meghan Hildebrand, an artist based in Powell River, BC, but originally from Whitehorse, Yukon. April Showers is one of three custom soaps available at Holt Renfrew's H Project shops this spring.
_______
Never miss a story. Sign up for NUVO's weekly newsletter, here.