Valmont's Transformative Cellular Cosmetics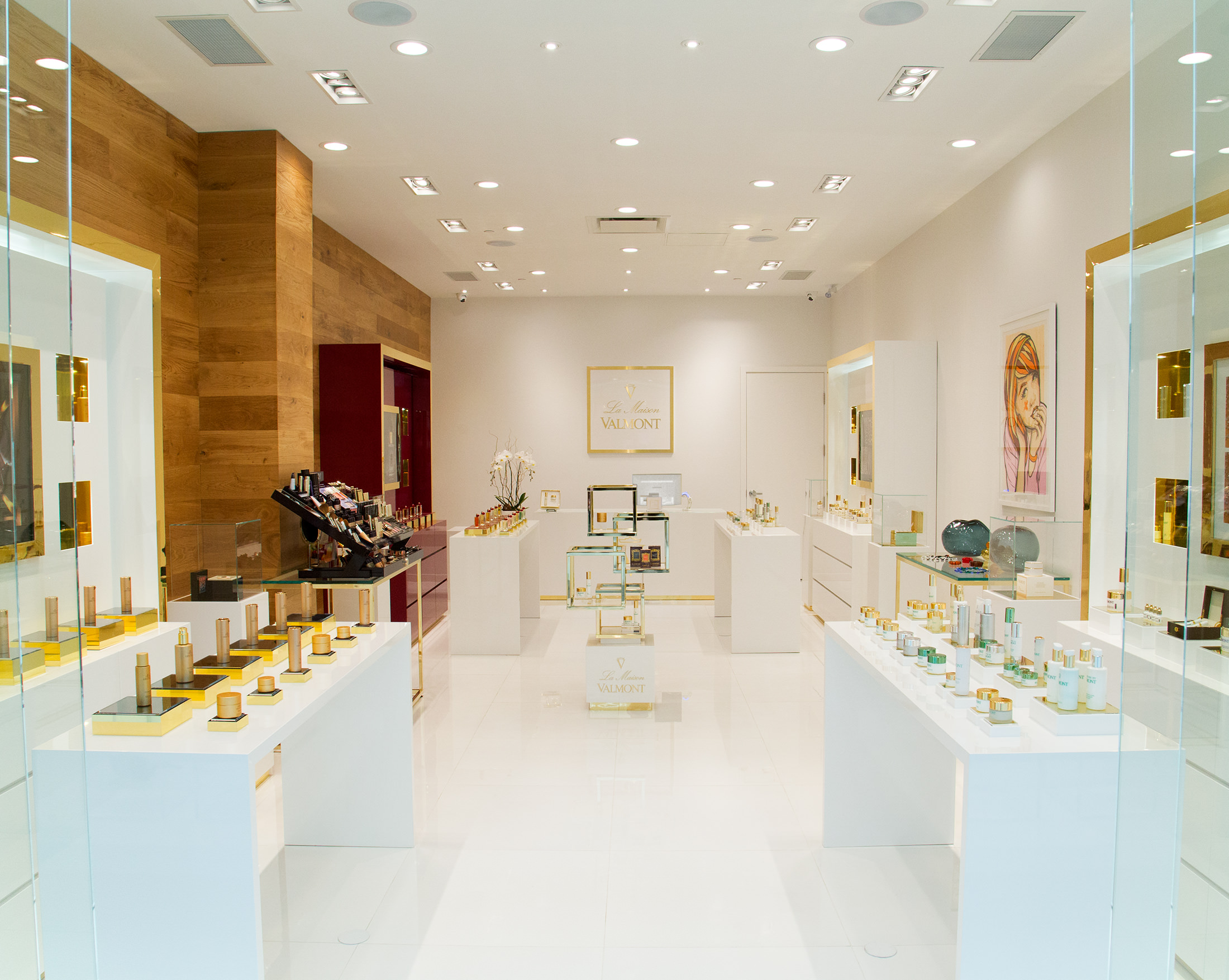 Switzerland signifies all sorts of desirable things: snow-capped slopes, green meadows with lakes, chocolate, cheese, and watches. The country stands for quality, meticulousness, and efficiency, which is what makes it a wonderful laboratory for the formulation and manufacturing of skin-care products. Switzerland is special. While the French may be better at marketing, the Swiss invest more in research and development, which is why you may not be acquainted with Valmont. If so, meet the Swiss skin-care line ne plus ultra.
I came to know Valmont by chance. On assignment in Paris a few years ago, while staying at Le Meurice (the epitome of quiet elegance) on rue de Rivoli, I capitalized on a couple of hours of free time by booking a treatment at the Spa Valmont pour Le Meurice. The facial was nonpareil as was my introduction to both the beauty line and the butterfly movement, a Valmont signature performed to stimulate microcirculation and enhance lymphatic drainage. I came face to hands with Madame Butterfly, the beauty maestro conducting a massage symphony on my face. I was hooked.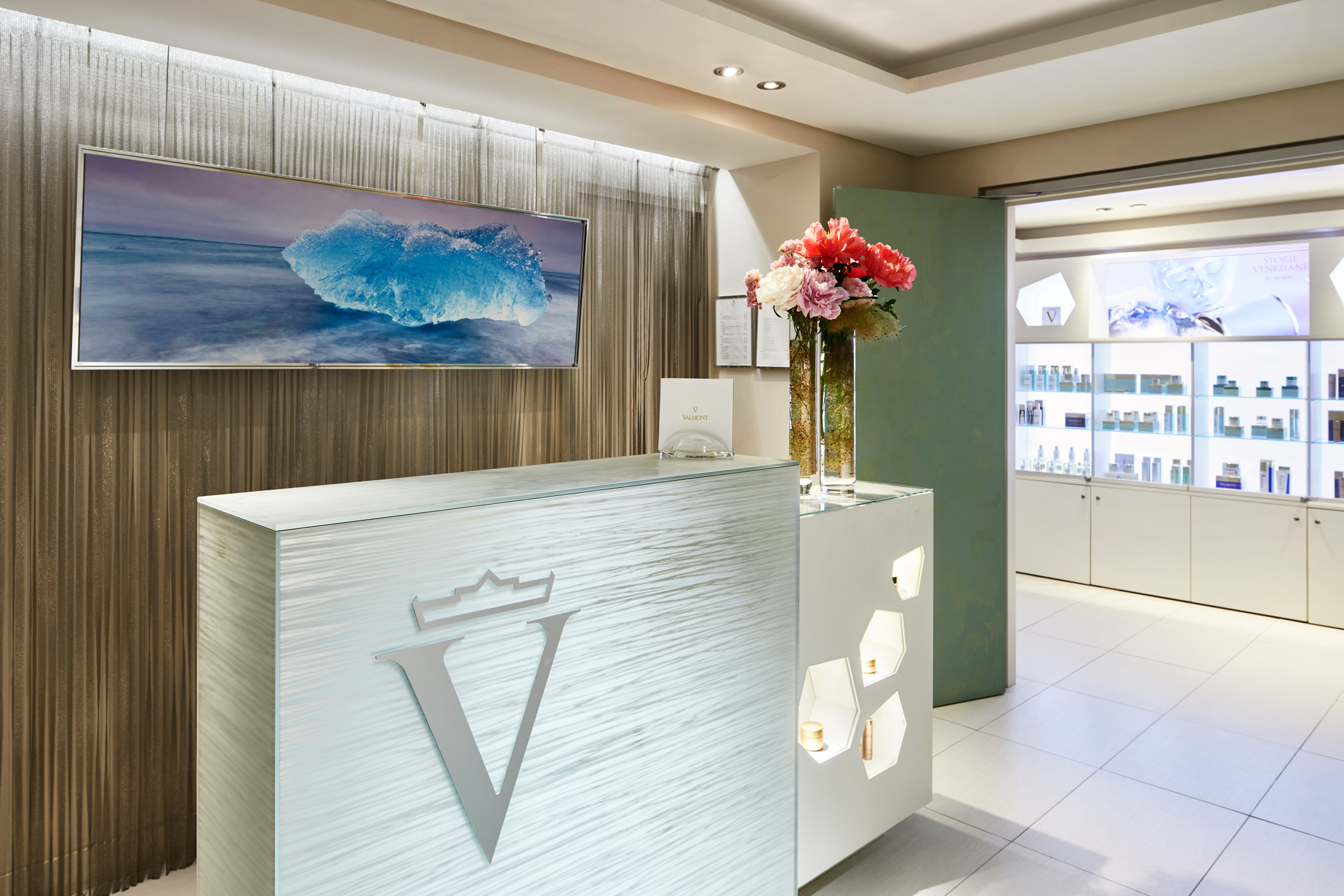 The Valmont story begins in 1905, with the Clinique Valmont located in Montreux, perched above Lake Geneva. The wellness facility, housed in a mountain lodge, treated various ailments and was one of the first to offer hydrotherapy sessions. It was a favoured destination of notables including Coco Chanel, Ingrid Bergman, and Georges Simenon. In the 1980s, Valmont was the first clinic in Switzerland to focus exclusively on invasive cosmetic surgery, and the idea for a range of skin-care products was born. Heirs to medical tradition, its scientists focused on molecular technology, and their innovations would come to define Valmont as a leader in cellular cosmetics—products that work at the cellular level, as opposed to on the skin's surface.
Their innovations would come to define Valmont as a leader in cellular cosmetics.
Didier Guillon (French, cue paragraph one) purchased the cellular cosmetics range in 1996 and is the president of the Valmont Group. (The Clinique Valmont remains a separate entity from the Valmont Group.) Natural resources from the Swiss Alps—plant extracts cultivated in Valmont's phyto-alpine garden and glacial spring water—combined with considerable science make up Valmont's signature offerings. DNA extracted from salmon roe sourced in British Columbia is part of products that contain DNA liposome in their ingredient list. The milt is collected from the abdominal pocket where the DNA is contained and only from the salmon that are already being fished for the food industry. The DNA provides amazing benefits to the skin, and as tested is an unparalleled moisturizer that retains 10,000 times its weight in moisture when compared to hyaluronic acid, which holds 1,000 times its weight in moisture. Valmont has patented their DNA by adding macromineral elements of calcium, magnesium, and sodium to become Triple DNA, a liposome that penetrates faster and deeper to deliver on its regenerating and repairing properties.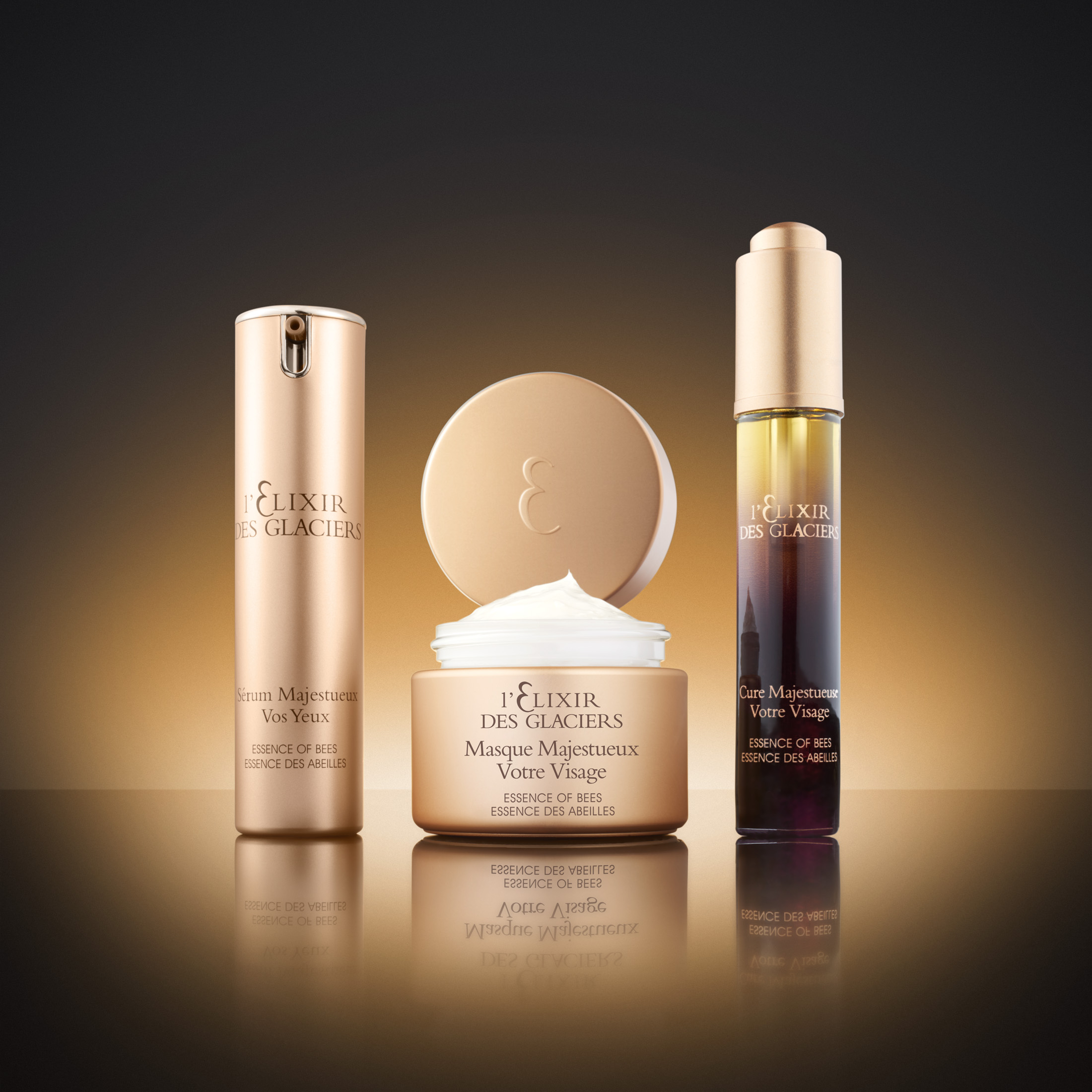 The Valmont offering—for face, hair, and body—is extensive and all the products are suitable for both men and women. And while the products are classified by rituals and each ritual designed to address specific conditions and anti-aging needs of the skin—hydration, energy, radiance, anti-wrinkle, and firmness—some standout products include the Prime Renewing Pack face mask; Vital Falls toner; L'Élixir des Glaciers Sérum Majestueux Vos Yeux , an eye contour serum; the Regenerating Mask Treatment, a 100 per cent collagen face mask; and Time Master Intensive Program, a 28-day polyactive home treatment that regulates the mechanics of skin cells. New this fall is AWF5 (Anti-Wrinkle and Firmness 5), a beauty line comprised of V-Line Lifting to combat lines and wrinkles, and V-Shape to address the loss of density and volume for firmer and more toned skin.
Vancouver is home to North America's first La Maison Valmont, located in Oakridge Centre, opened last year. The boutique offers the complete range of Valmont products along with two treatment rooms tucked in the back, where you can experience the butterfly hand movements that are part of all Valmont treatments. And just as I was in Paris, you too will become hooked.
_________
Never miss a story. Sign up for NUVO's weekly newsletter, here.