Jeremiah Brent's Atrio Is a New Home for Curated Design
Platform—a boutique shopping centre in Los Angeles' Culver City—is now also home to Atrio, the new retail concept by celebrated designer Jeremiah Brent.
Envisioned as a one-stop destination for meticulously curated furniture and home accessories, Atrio offers everything needed to live a beautiful life. Recognizing the importance of tapping into all five senses, Brent brought this same approach to Atrio, whether that's the soft burble of a central water feature or the textures of the vintage furnishings on offer.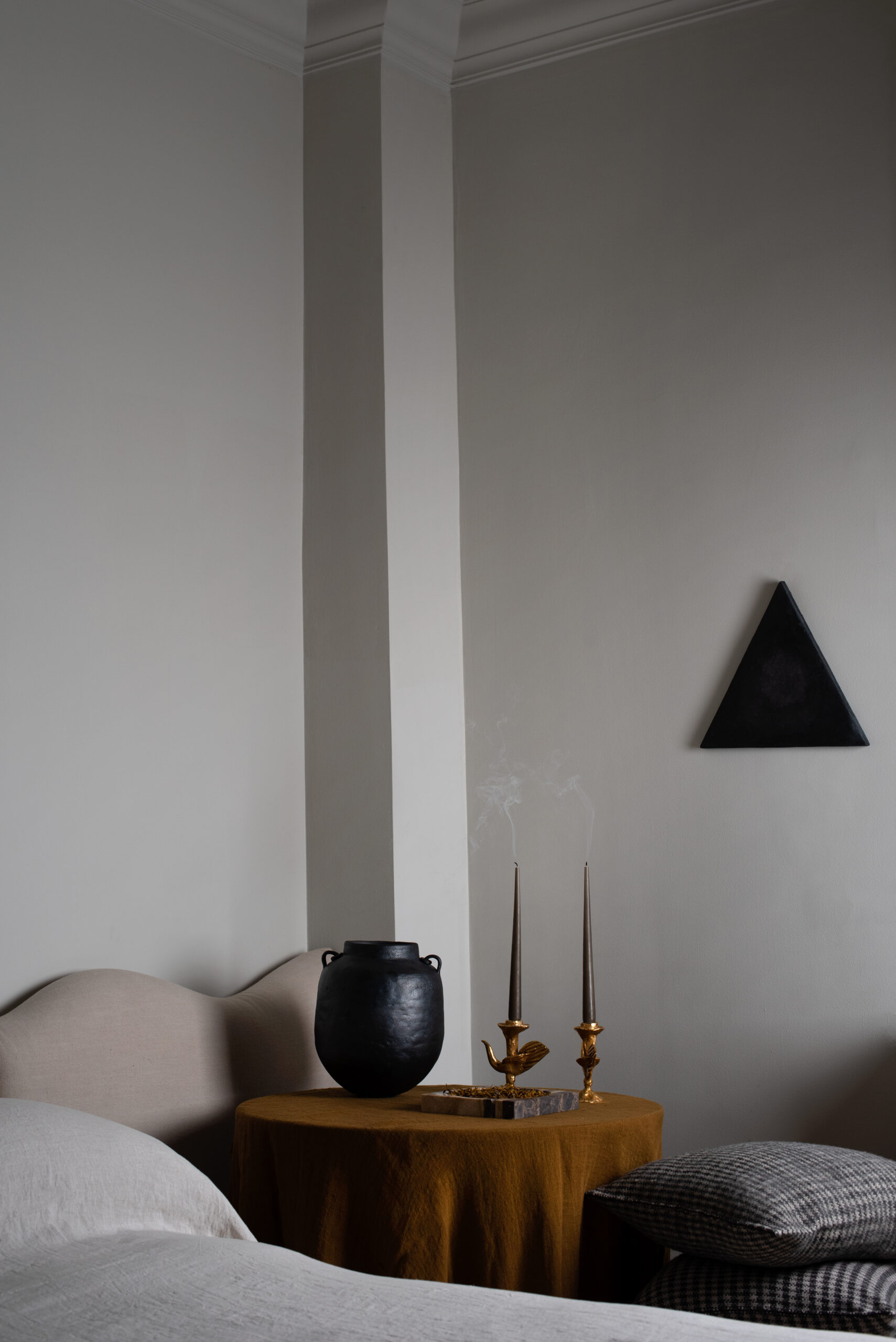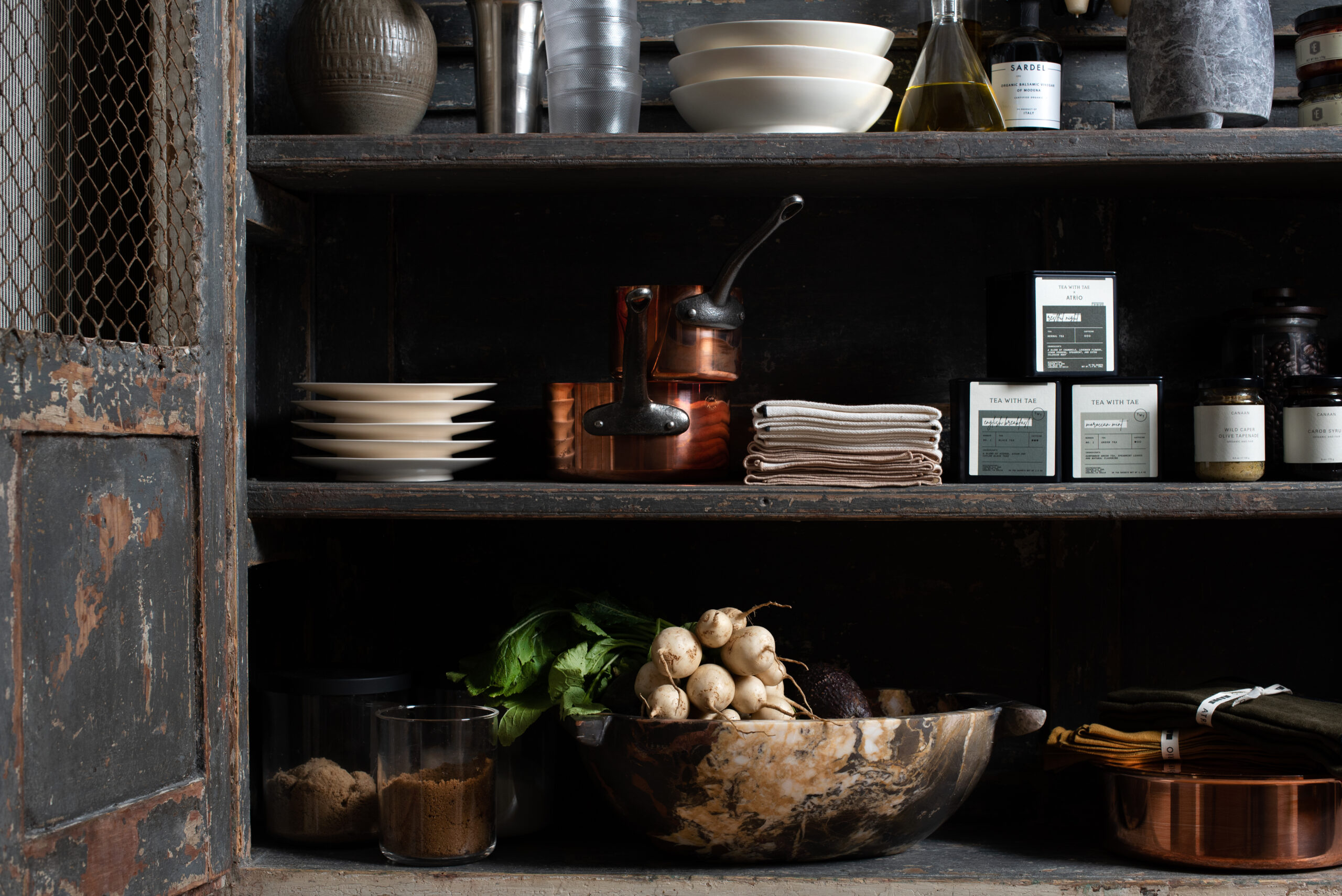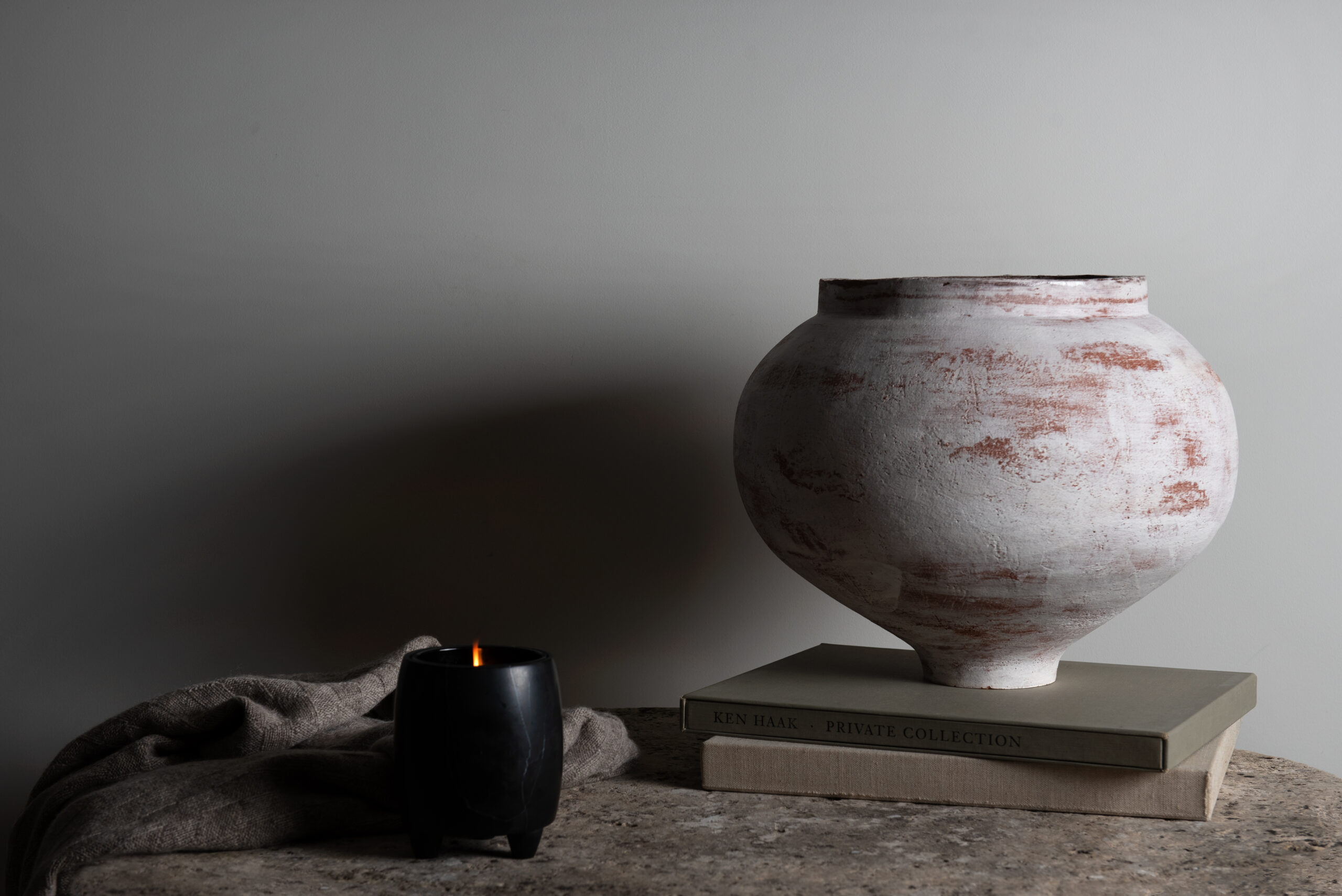 "Atrio is my version of the old-school department store," Brent says. "I remember being a kid and going into the kitchen area or the living room and fantasizing about the life that I could build. I really want people to come into Atrio and feel the care and thought put into everything. I'm so excited to see how people connect to the things here and how they use them in their home."
Brent has made a name for himself with his signature California modern style. With offices in both New York and Los Angeles, he has also hosted the Emmy-winning Home Made Simple and co-hosted Nate & Jeremiah by Design alongside his husband, Nate Berkus. He was featured in the 2022 edition of Architectural Digest's AD100.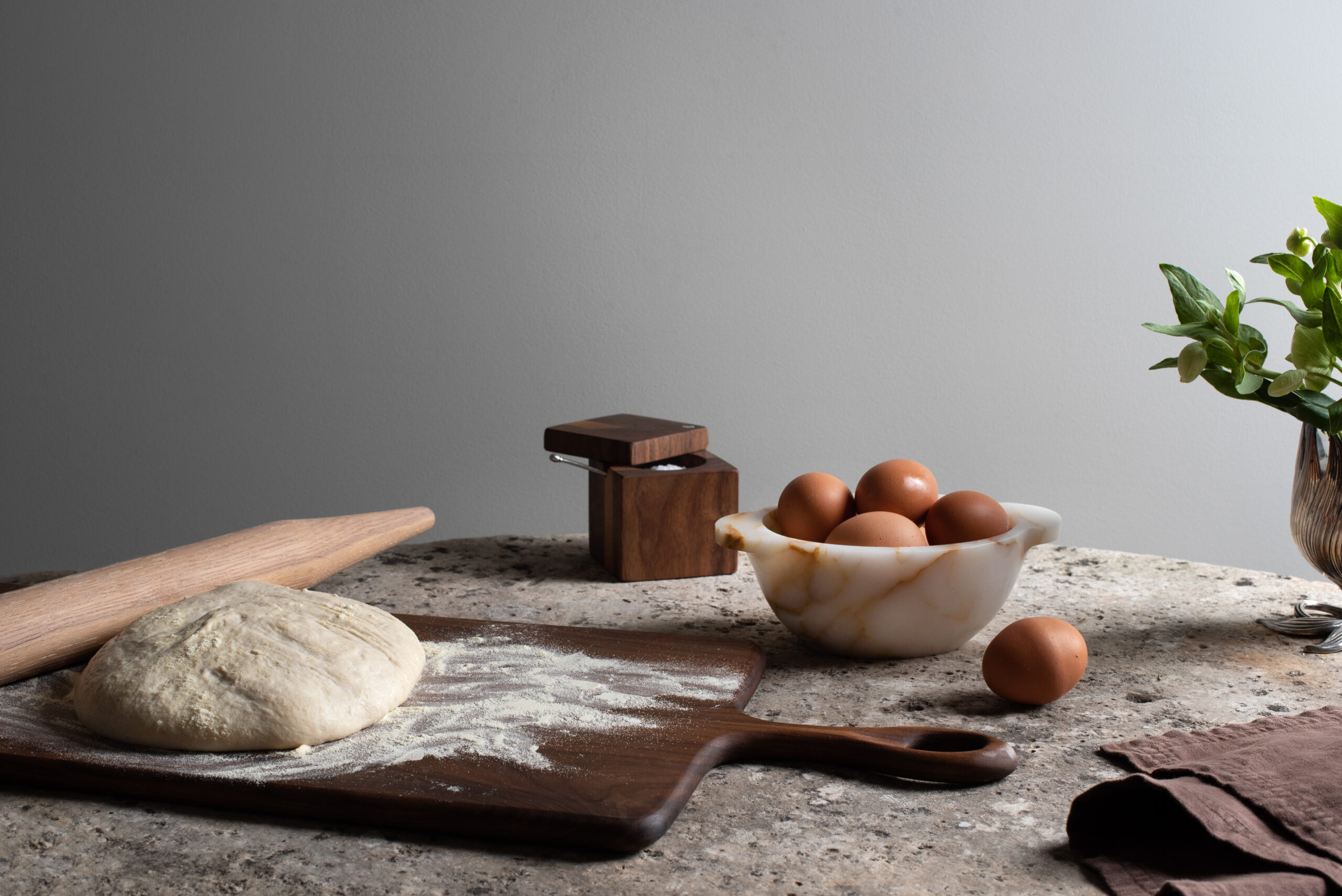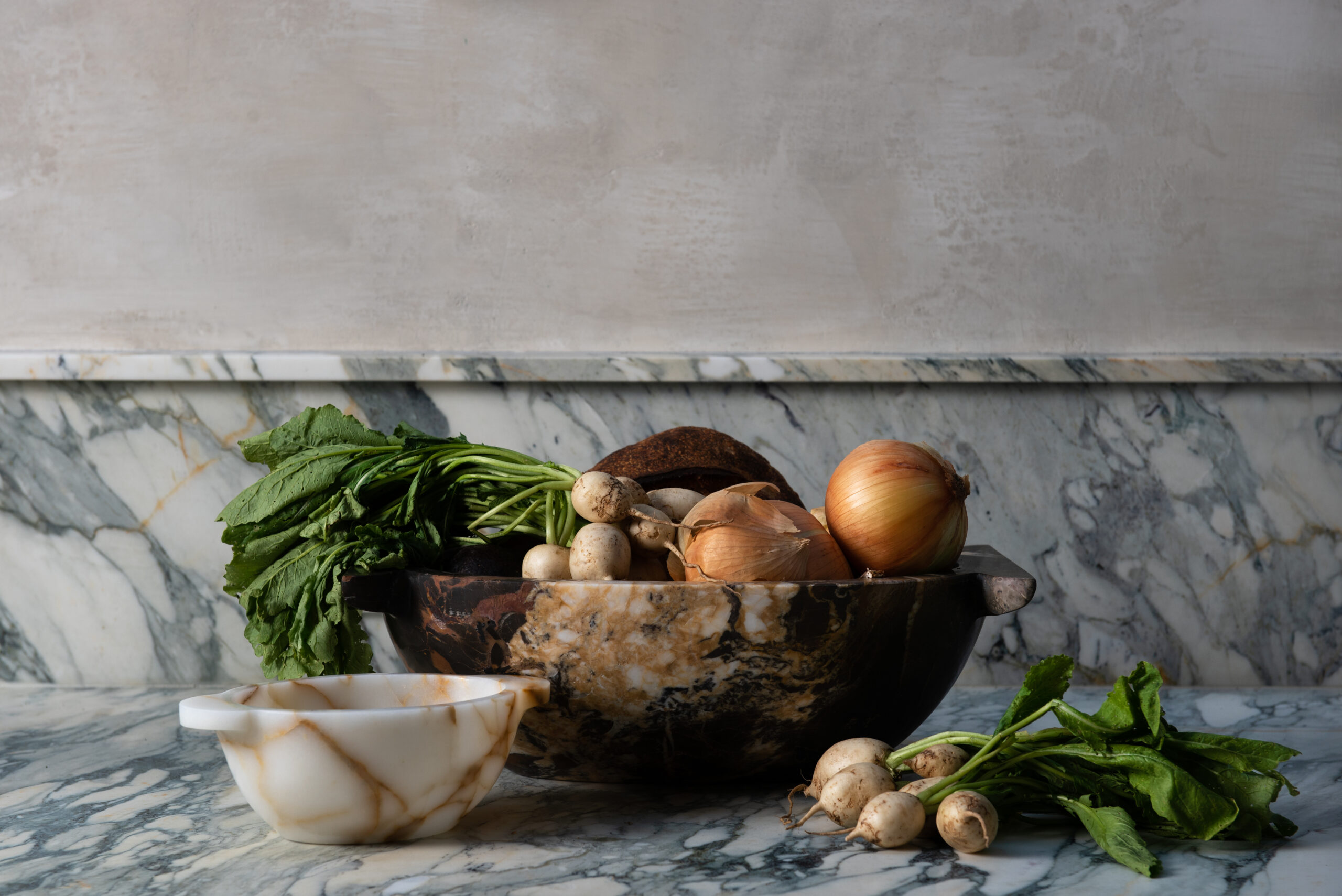 The offerings at Atrio include vintage pieces hand-chosen by Brent, as well as items from select artists and creatives from around the world. Among them are a custom bedding collection with Sydney's CULTIVER, ceramics from Brooklyn's D-HAENE STUDIO, and works by London-based artist ethan caflisch through Tappan Collective.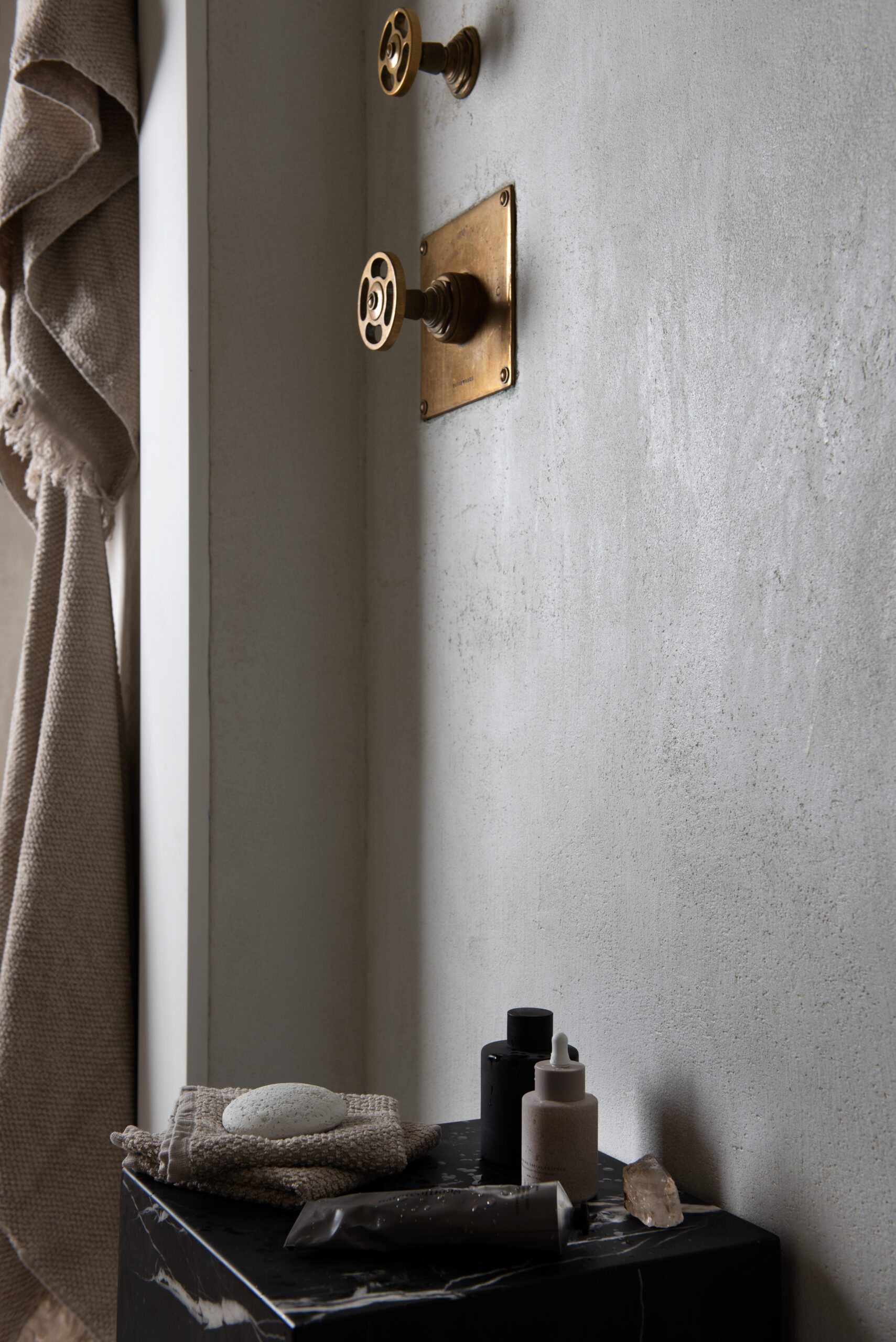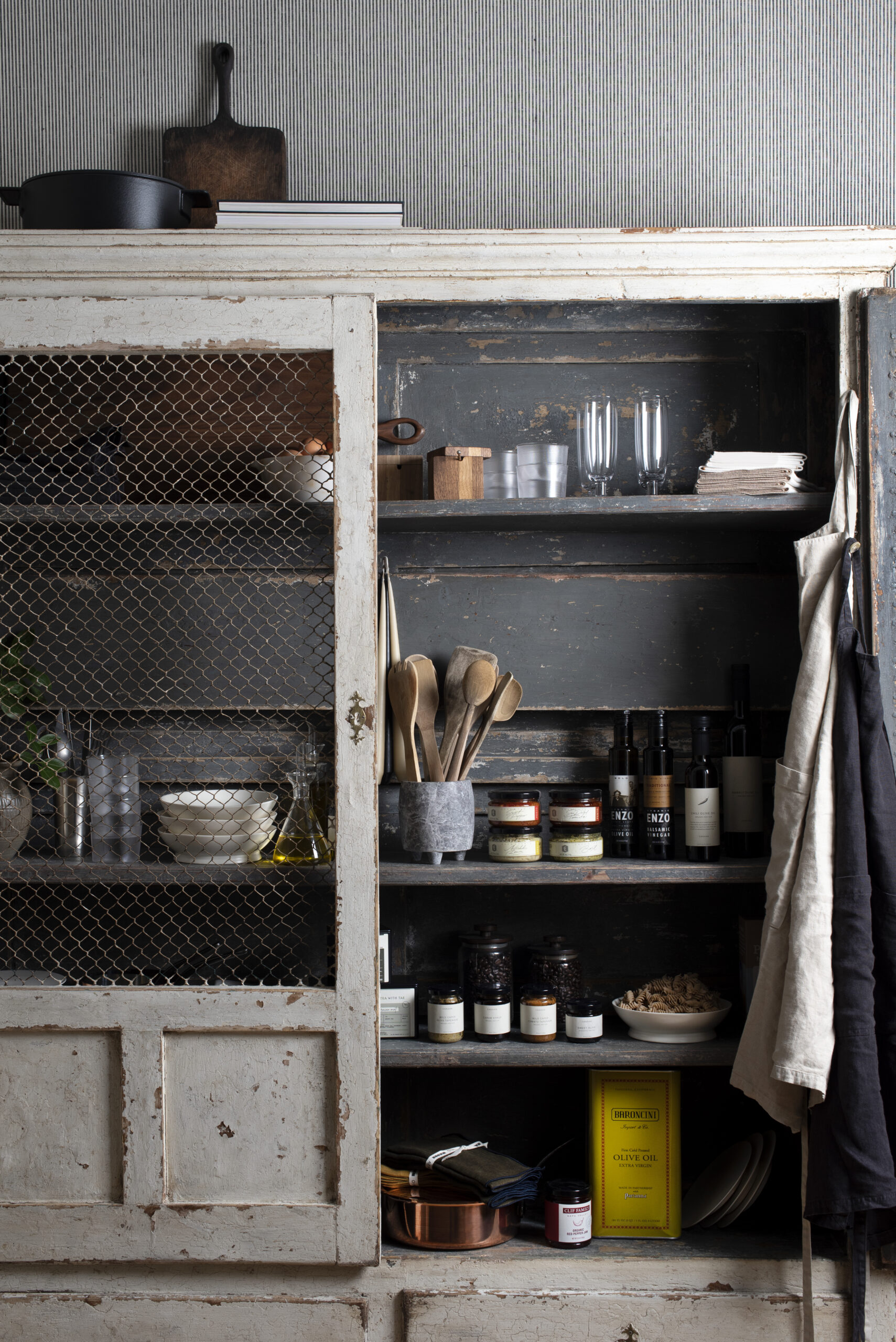 Of particular note is the collaboration with Toronto's Montana Labelle, which features a line of marble objects for the home demonstrating Labelle's focus on a neutral palette and vintage-inspired forms. "I've always been inspired by Jeremiah's design ethos and overall style," Labelle says. "We both love to draw inspiration from the past and juxtapose it against the contemporary, which is something we wanted to achieve with the collection for Atrio. Each piece was inspired by a vintage accessory or object and crafted out of solid marble."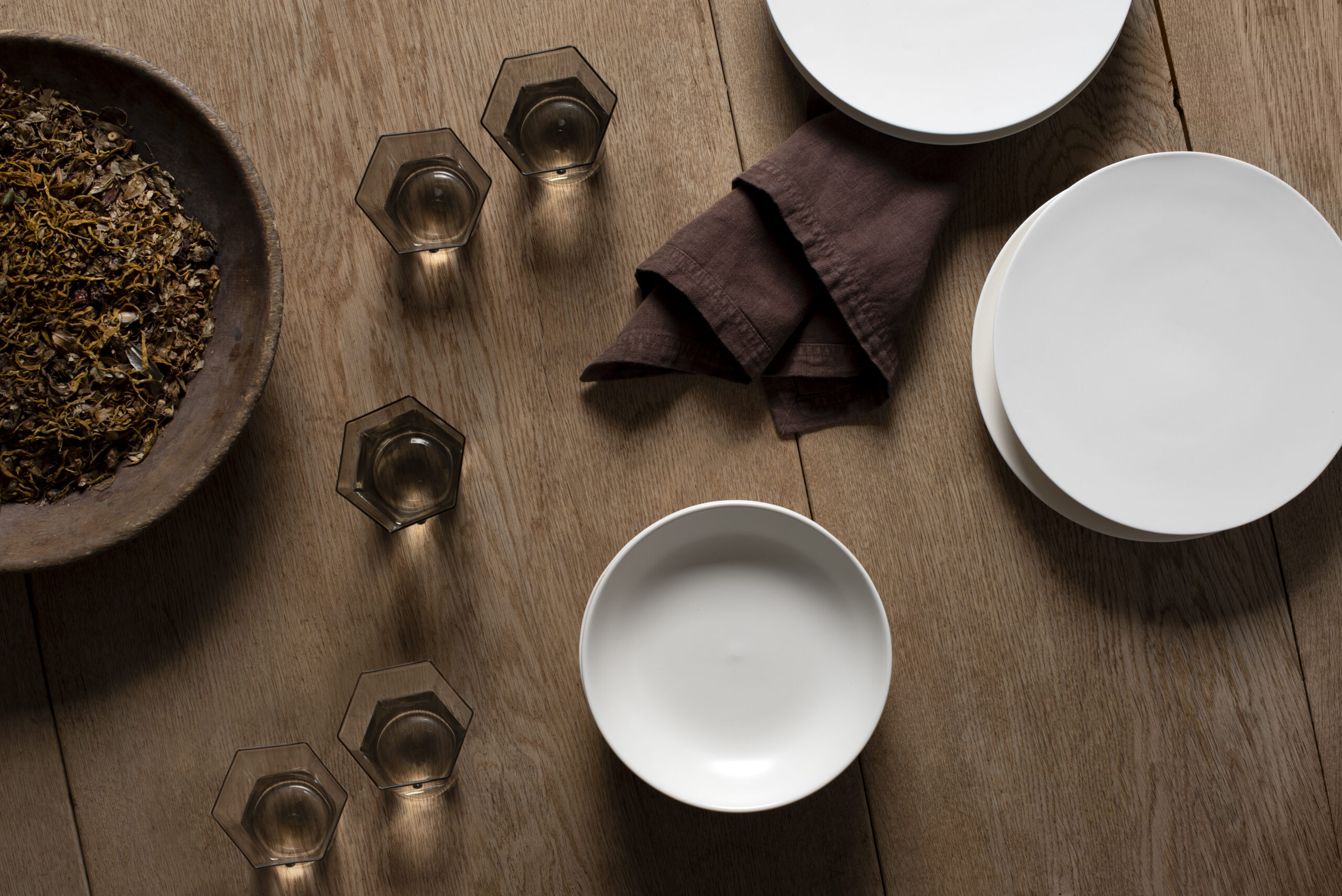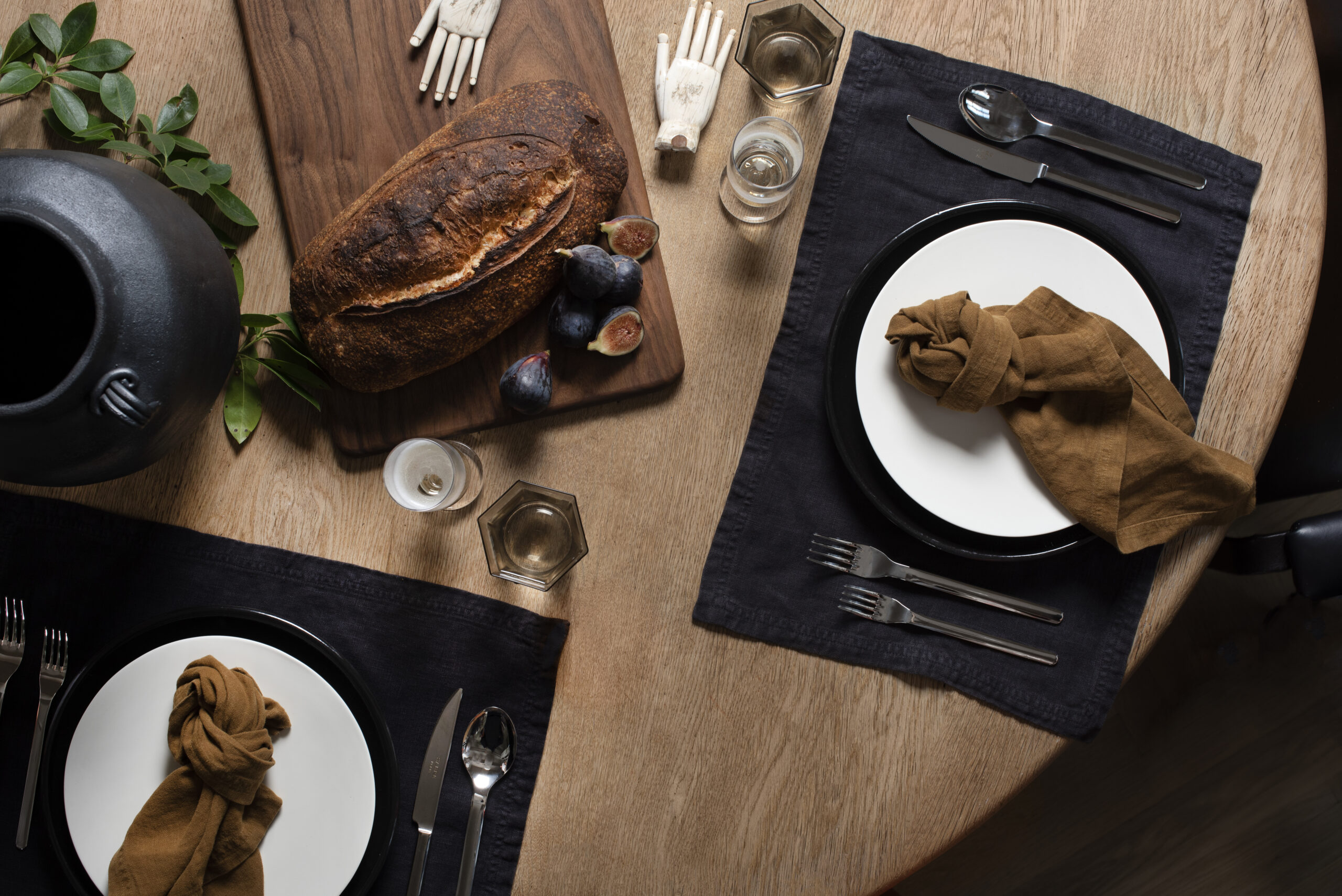 The shop features pieces from around the world that work together seamlessly. "The birthplace of the store was the goal of bringing people together—creatives, designers, and manufacturers—and creating a community of artists," Brent says. At Atrio, it's evident each object has been chosen carefully. With the sourcing already done by Brent, creating a beautiful home has never been simpler.