5 Canadian Drinks for a Fantastic Canadian Thanksgiving
Giving thanks and pouring dranks.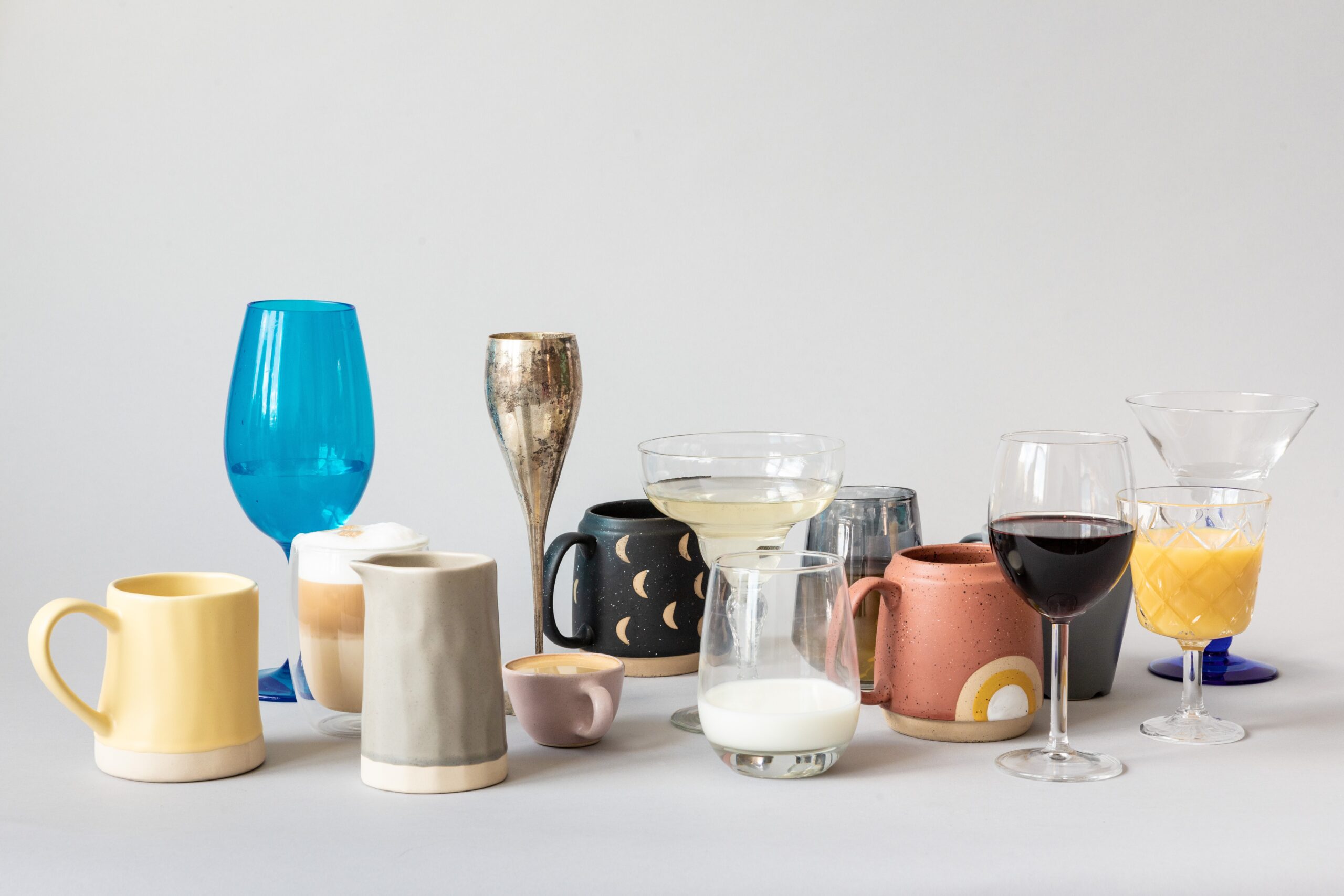 Thanksgiving is next weekend, so now is the time to get the grocery shopping done. But who cares about turkey? The most important foodstuffs are calling: Canada's finest whisky, wine, and cider are what to be thankful for this year. NUVO has collected five uniquely Canadian drinks for our uniquely Canadian version of Thanksgiving.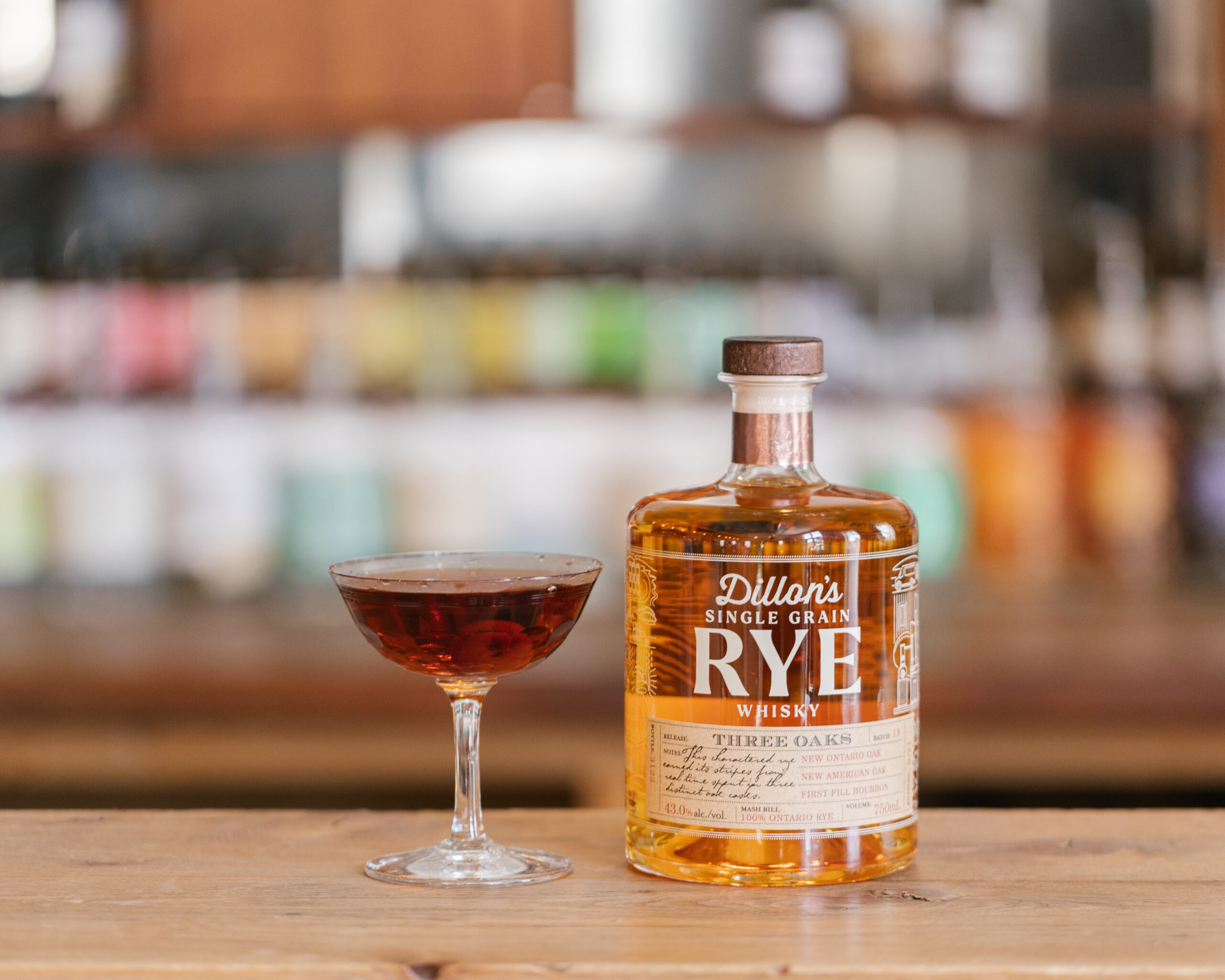 What's more Canadian than a bottle of good ole rye whisky? Rye is an underrated pairing with turkey and its accoutrements. Dillon's is one of the few made from 100 per cent rye, and among the finest Canadian craft whiskies, its hallmark is its versality. While it's fantastic straight up, those looking to stretch their glass a bit further should opt for a whisky highball.
Dominion Cider Co. in Summerland, B.C., makes cider as sessionable as any lager, as complex as your favourite stout, and as perfect a way there is to convince beer snobs that, unlike their IPAs, something can taste bitter without resembling pine resin. Magic Hour, the company's standard offering, is made entirely from apples from its own orchard. Dry as the Sahara and lightly carbonated, Magic Hour is made for magic hours of enjoyment.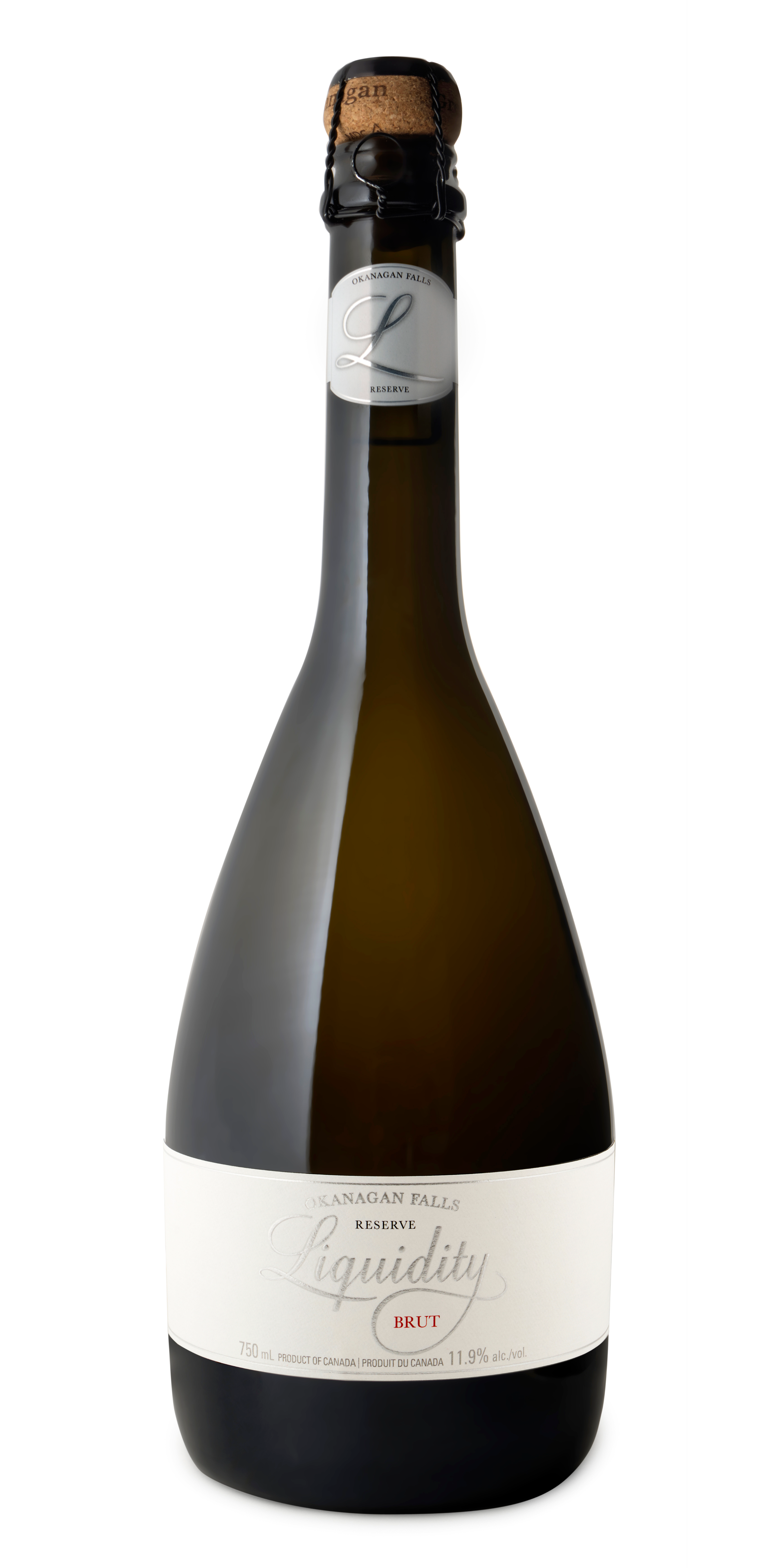 Thanksgiving is about recognizing what enriches one's life. This is no doubt a spiritually enriching exercise, but it can also get a little dour. So when you need a break from all that harrowing self-reflection, pop some bubbly: Okanagan Falls' Liquidity Wines makes a standout traditional method brut from pinot noir and chardonnay from its estate Allendale vineyard.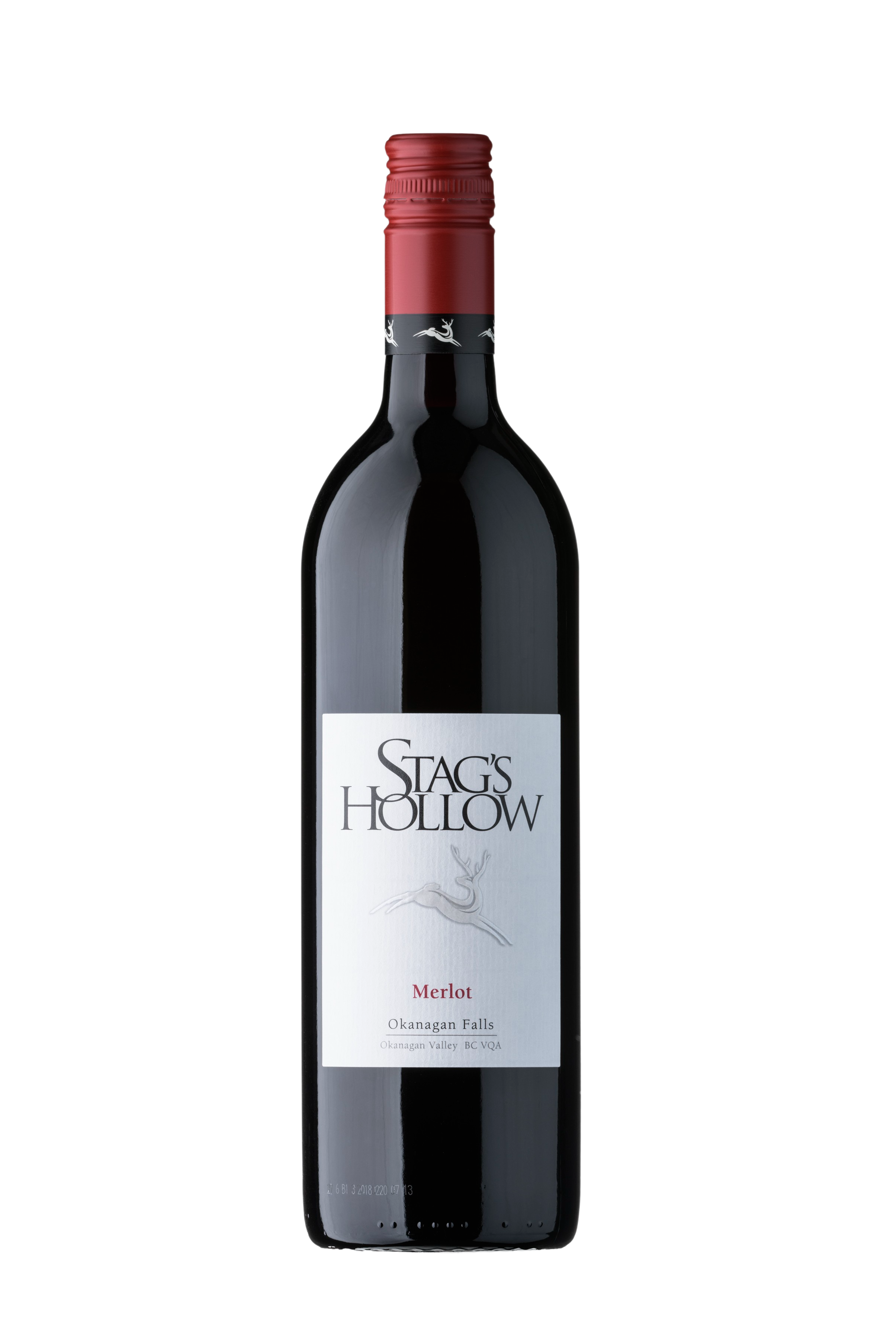 Pinot noir is commonly considered the ideal pairing for turkey dinner. While it's a sound companion, there's no reason not to explore other options, especially when an ideal match is being made in the Okanagan Valley. Stag's Hollow Winery's merlot is a prime example of the versions of the varietal the region is known for. Neither too bold nor too bright, this wine can tackle any dish in the Thanksgiving panoply thrown its way.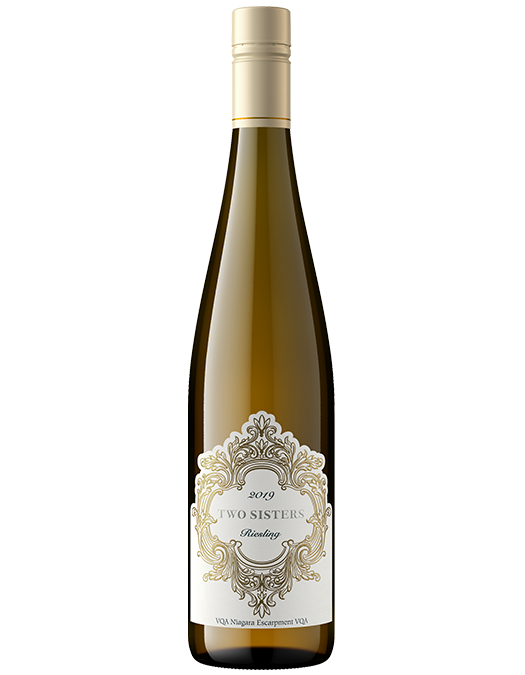 What is Thanksgiving if not a warmup for Halloween? Sweet potatoes, cranberry sauce, pumpkin pie: savoury-meets-sweet dishes to prepare one's body for the sugary smorgasbord at the end of the month. There's no better wine to accompany a semisweet Thanksgiving feast than riesling, especially from one of the most exciting up-and-coming wineries in Niagara: Two Sisters Vineyards. Its riesling has just enough sugar to temper the stuffing's savoury notes and a citric stone fruit kick ample enough to enliven even the sweetest of forkfuls.