6 Canadian B Corps to Support This Summer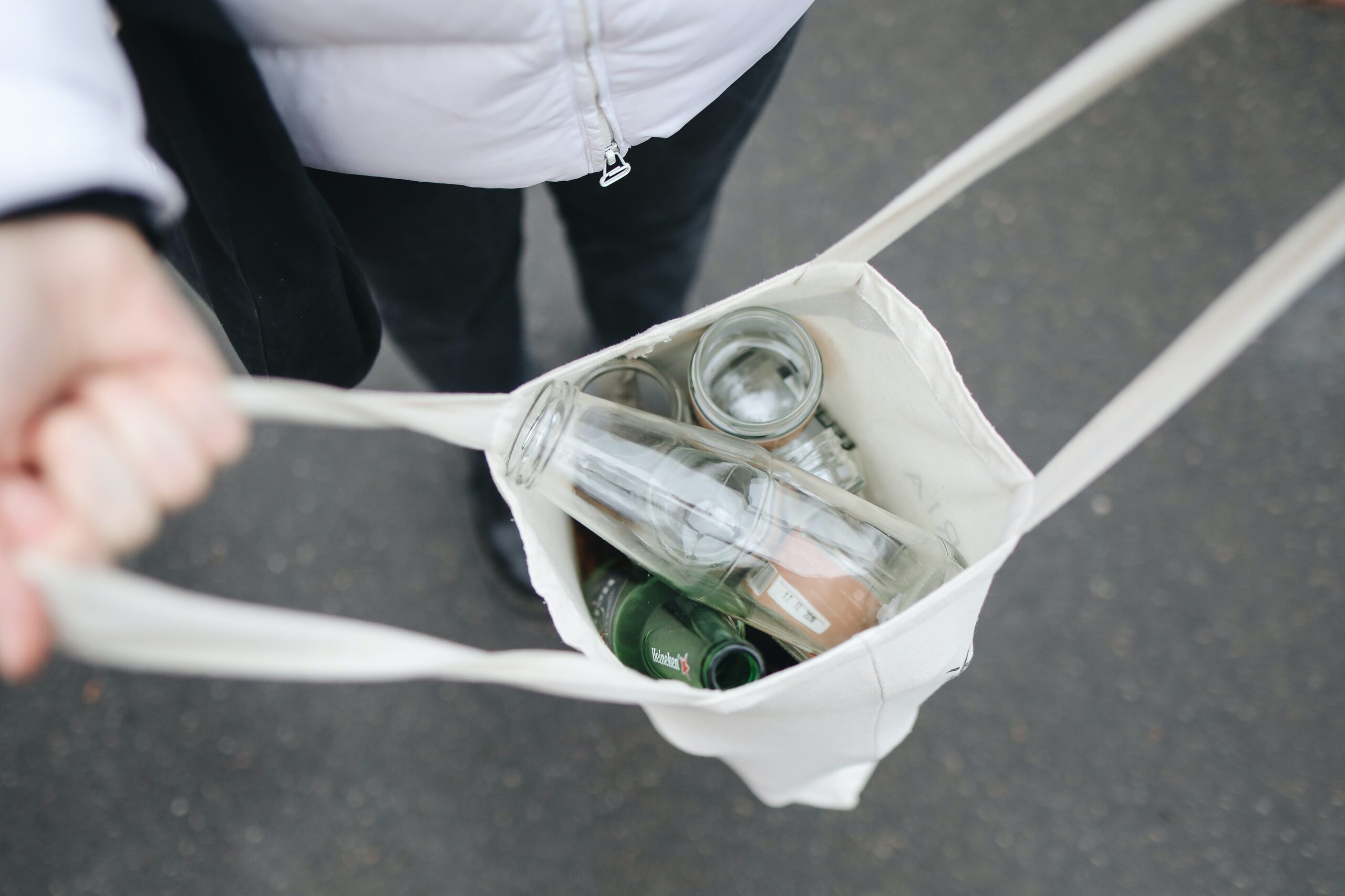 It's tough to be a conscious consumer. Still, people are increasingly striving to reduce their impact on the planet, wielding their purchasing power to support socially responsible, eco-friendly brands. Nearly 80 per cent of respondents to a 2020 survey from the IBM Institute for Business Value claimed sustainability is important to them, and 57 per cent were willing to change their purchasing habits to help reduce negative environmental impact. If you share this perspective, you'll want to check out the following certified B Corporations—companies that place people and planet above profit.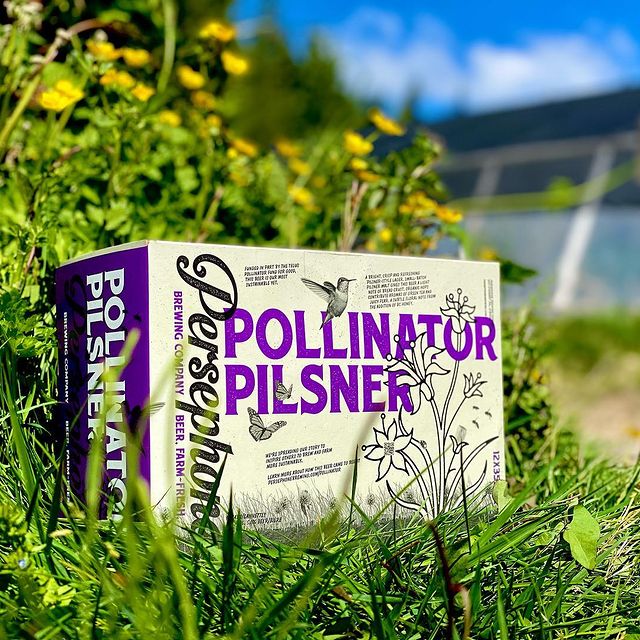 In 2017, Persephone became the first brewing company in British Columbia to receive B Corp certification. With a commitment to renewable, community-supported agriculture, Persephone connects farmers and consumers while also prioritizing sustainable and organic growing practices. And while it's focused on creating delicious beverages with first-rate, homegrown ingredients, community is at its core. By collaborating with a local beekeeper, hosting a seasonal farmers market, and partnering with Sunshine Coast Association for Community Living—a nonprofit that provides services for people with developmental disabilities, many of whom work at the farm—Persephone makes it possible to support the planet by simply enjoying a beer.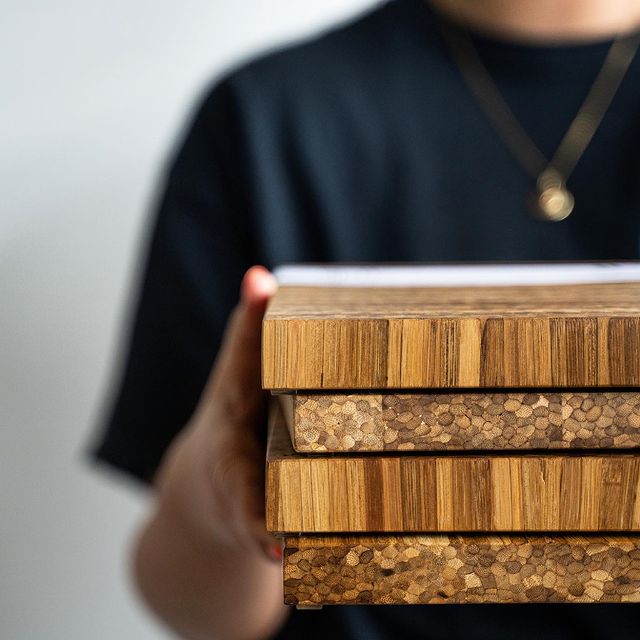 It's an age-old dilemma: you order Chinese takeout, sushi, or Thai noodles, and you end the meal wondering what to do with your chopsticks. You can't recycle them with your soda cans and grocery bags, but they shouldn't end up in the landfill either. Chop Value has created the perfect solution. Its gorgeous collection of homeware, decor, and furniture—all made from recycled chopsticks—does not use any virgin materials, contributing to a circular economy that "minimize[s] environmental impact while creating sustainable solutions engineered to last."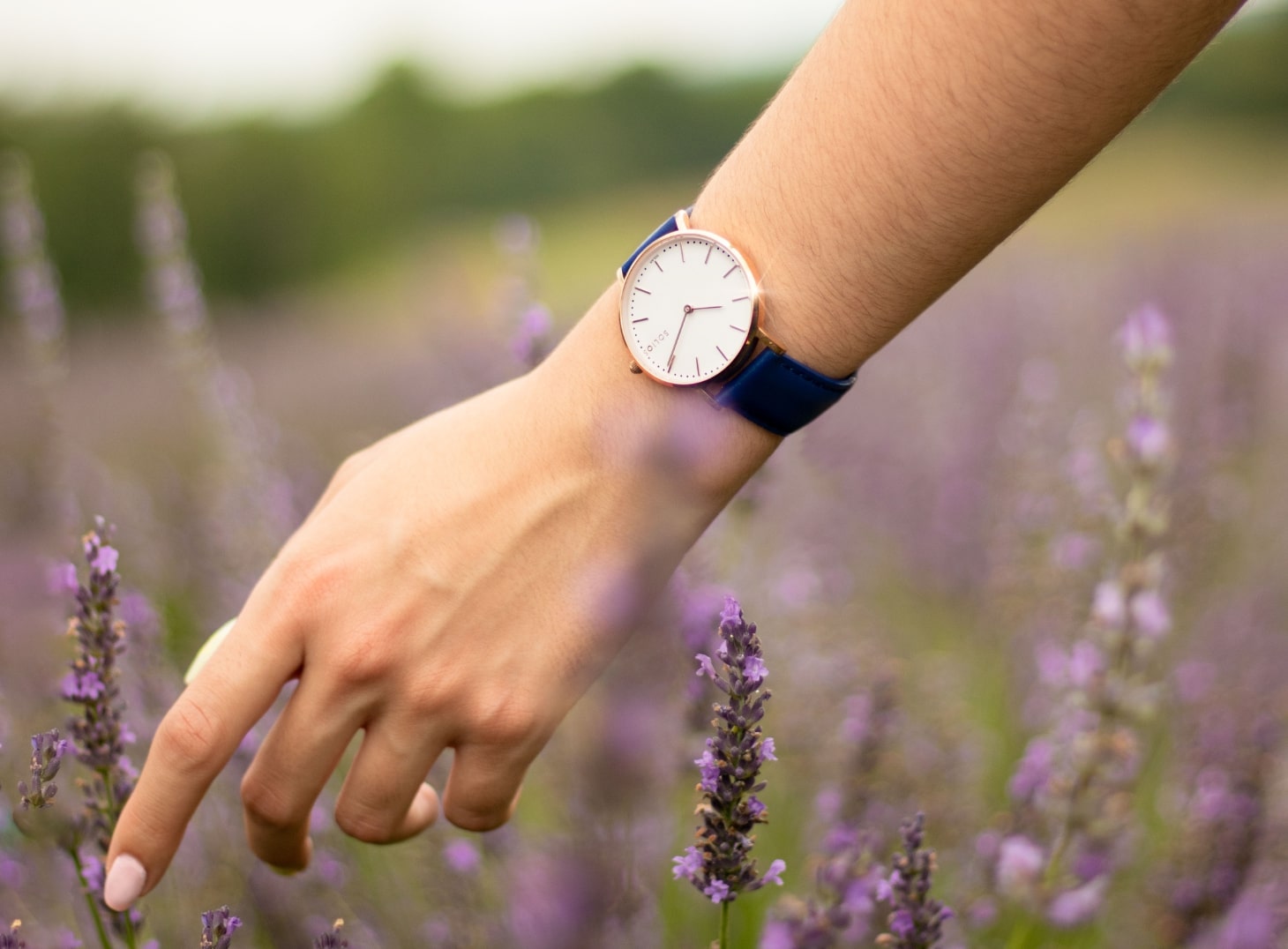 Who says luxury and sustainability can't go hand in hand? Solios pairs elegant design with an eco-friendly mission, using materials like recyclable, PVC-free "vegan" leather and solar-powered batteries to craft beautiful, long-lasting timepieces. This emphasis on sustainability extends beyond its product, too—with every watch sold, Solios restores one acre of rain forest through its partnership with the Rainforest Trust.
As people increasingly reject fast fashion in favour of "slow clothes"—garments that are made well and made to last—brands like Frank And Oak push the envelope, taking tangible steps to reach ambitious sustainability goals as they continue to grow. By 2022, Frank And Oak aims to remove virgin plastic and polyester from its supply chains, implement more carbon offset programs, use more renewable energy sources, and continue on its zero-waste trajectory, while creating stylish, durable clothing that withstands the test of time.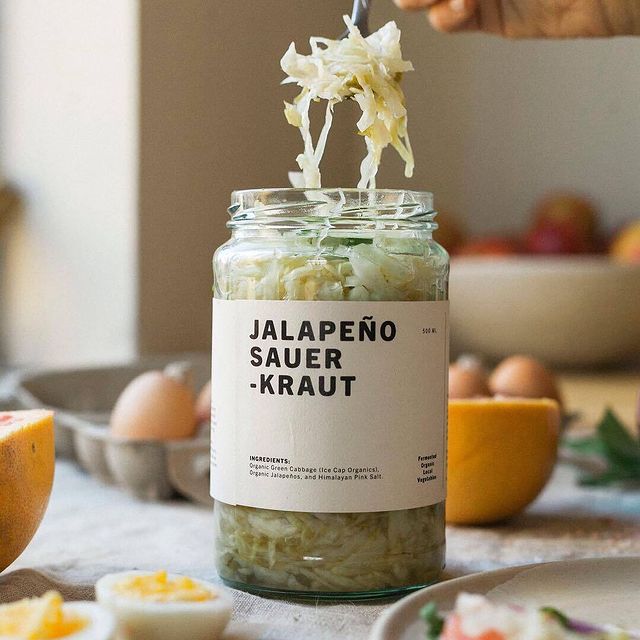 No matter how conscious a consumer may be, zero-waste living is nearly impossible—which is why co-founders Brianne Miller and Allison Carr started Nada Grocery. Recognizing the behemoth amounts of waste produced by the grocery industry, Miller and Carr wanted to create a grocer that offered a wide range of healthy products without any wasteful packaging. And Nada doesn't just provide a clean, zero-waste shopping experience for their customers—they also donate 1% of all top-line revenues to grassroots environmental organizations working toward a more sustainable food system.