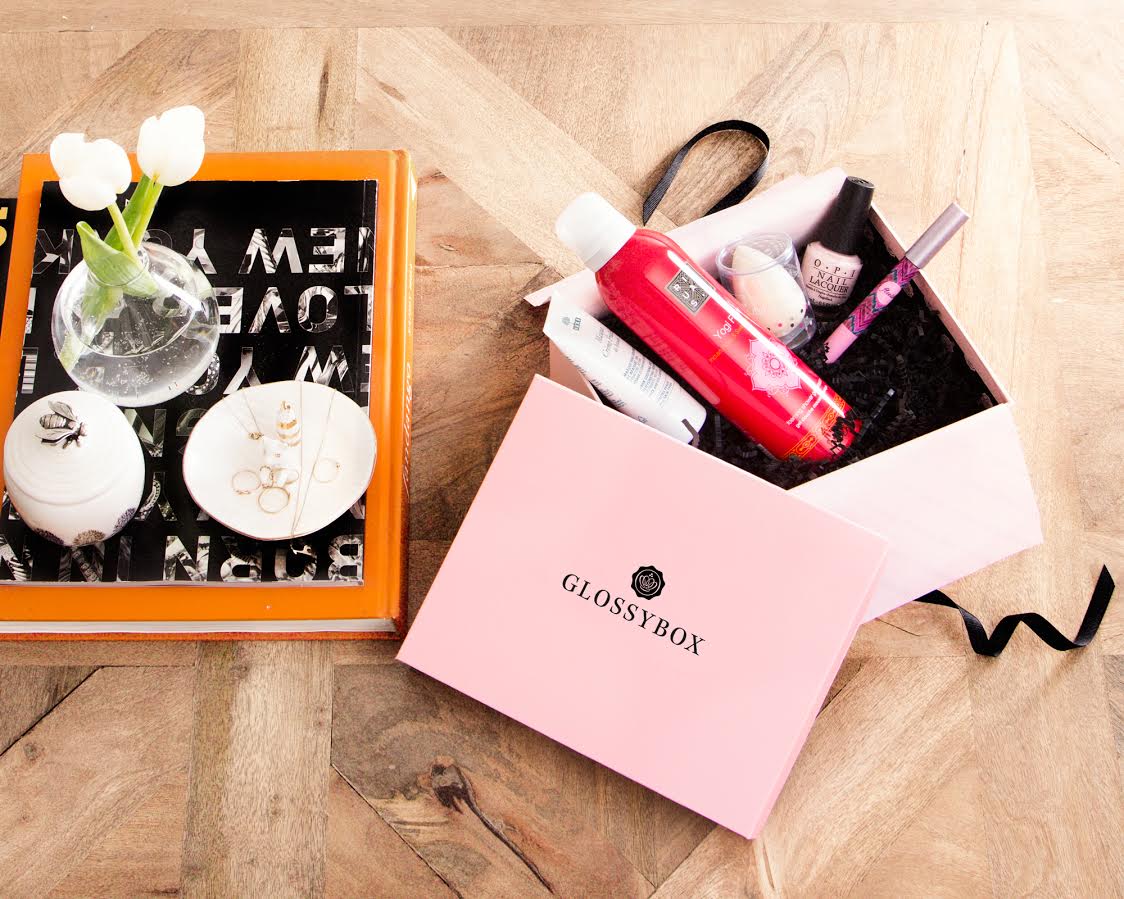 You don't know until you try—this statement rings particularly true in the beauty industry. Fortunately, Berlin–based beauty brand Glossybox offers reprieve from commitment via a convenient subscription service.
Founded in 2011 by Charles von Abercron, Glossybox launched a Canadian counterpart in November 2014. A subscription delivers five premium beauty samples to the doors of subscribers once per month. Products run the gamut from more obscure items like Orogold's 24K Bionic Complex Thermal Mask, to top sellers like Vince Camuto's Bella Rollerball perfume. Elian Pres-Gurwits, president and managing director of Glossybox North America, explains "We put unique, niche products into the right hands—a targeted, selected audience group, tell them the story behind the products, and allow them to access something they would not be able to access otherwise. At the same time we also work with a lot of really established and leading brands, which have a strong and rich heritage and history".
Should subscribers wish to purchase more of a product featured in their box, Glossybox's website lists previously featured items and retailers. This differs from many other beauty subscription services with their own online shops. "[Glossybox] does not sell products, and by not selling products we are able to be completely unbiased" says Pres-Gurwits. "We don't sample something we want to push in our e-commerce store, we sample something we believe our consumers are interested in."
In addition to special edition boxes, the beauty service presents recipients with an element of taste. "It's important that the brands have something very unique, something outstanding, different, creative, and relevant to our subscribers," says Pres-Gurwits. It's trial and an air of the exquisite.