Soul Singer Clerel on Culture and Music
The Cameroonian-born soul singer.
This story is part of our Black Canadian Artist Spotlight, a series promoting and highlighting exceptional Black musical talent across Canada. It is also a platform for Black Canadian artists to share their stories, opinions, and perspectives on racial equality and the steps we can take to enact lasting change in a country that is not exempt from a legacy of racism.
Clerel's musical journey has been a process of self discovery. From sifting through his parents' collection of '90s French pop music at home in Douala, Cameroon to discovering American soul music as a university student in Ohio, Clerel can trace his identity through sound.
It was a school trip to the Stax Museum of American Soul Music in Memphis where Clerel discovered a serendipitous connection to the genre. "Being able to just be in the physical places where all these legendary things happened, musically speaking, I eventually found my own place and the genre that was natural for me to express myself," he says.
But the soul singer didn't start performing music until he graduated school and moved to Montreal, where he joined cover bands, performed in open mics, and in 2019, released his first EP Songs From Under a Guava Tree. Heavily influenced by American soul and accompanied by his own bluesy guitar lines, Clerel's music is still rooted in his experiences as an African immigrant living in the West. "I draw from every experience in my life, from Cameroon to Ohio to here," he says. "And I've always tried to do it in a way that reflects something true."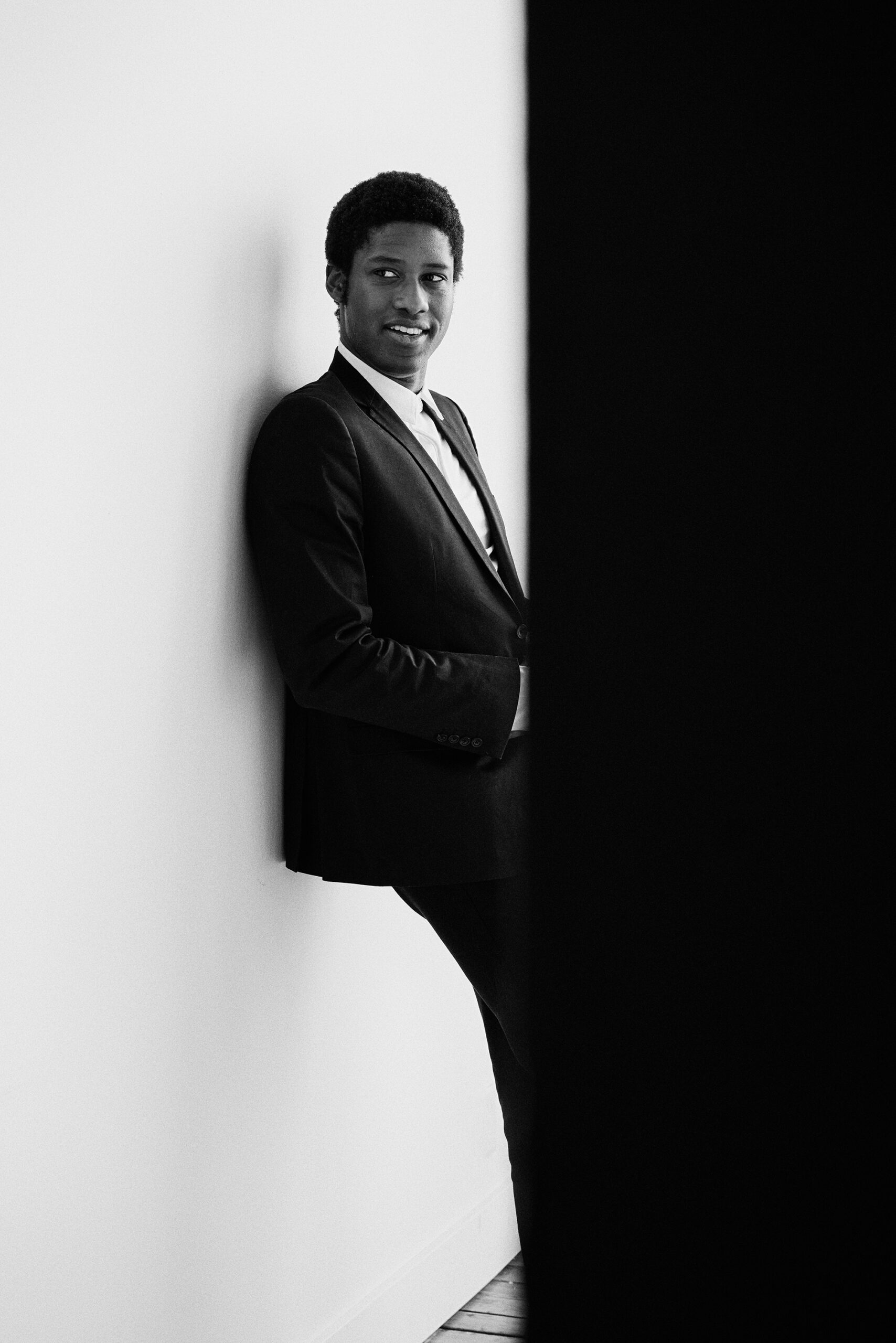 In addition to jazz and soul, his sound is inspired by Cameroonian music as well as African music in general. This fusion can be heard in songs like "Lonely Dance," which melodically joins steady drum beats, guitar, and trumpets for a bouncy sound under Clerel's melancholic lyrics.
It's this connection to culture, through sound or subject matter, that he advocates other non-Western artists living in the West to embrace. He sees the efforts of trying to fit into the trending mainstream sounds as a loss of potential for these artists. Speaking from his experiences, he says that power can alter your perception of yourself, "Especially growing up in a country that has been and still is in a lot of ways colonized by European power. "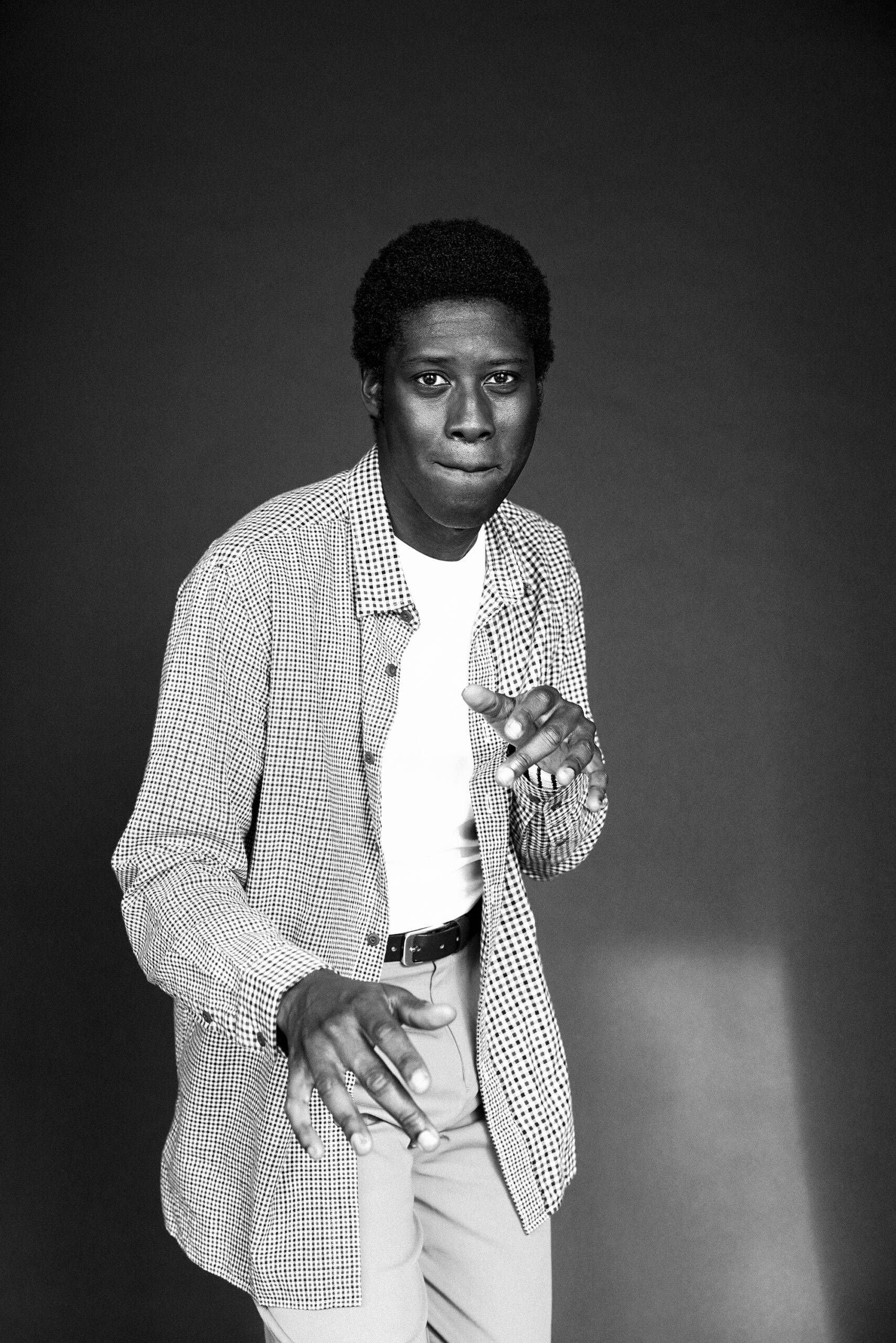 He shares how artists can reclaim their own narratives through representation in music, explaining that their cultures "are in danger of disappearing altogether if we don't let ourselves fully express them and share them."
When considering the state of the world today, he is optimistic about society's readiness to embrace these nuanced depictions of culture. "It's never been a better time to fully explore the beauty of what you feel is beautiful. These days there's no one news outlet that is the defining authority. Obviously, some big institutions have survived, but in general, the train is moving forward. We're becoming more open as a community."
Production by GLDN Productions, Assistant Alexander Karlov, Stylist Racky Sow, Grooming by Mayillah, Shot on location at LeFar Studio.