Weird, Wonderful, and Truly Bizarre Ultra-Luxe Gifts
What do you get the person who has everything? Something whimsical, thoughtful, and fun. Something they'd never expect. Below, is a collection of bizarre ultra-luxe items that caught our eye and made us smile.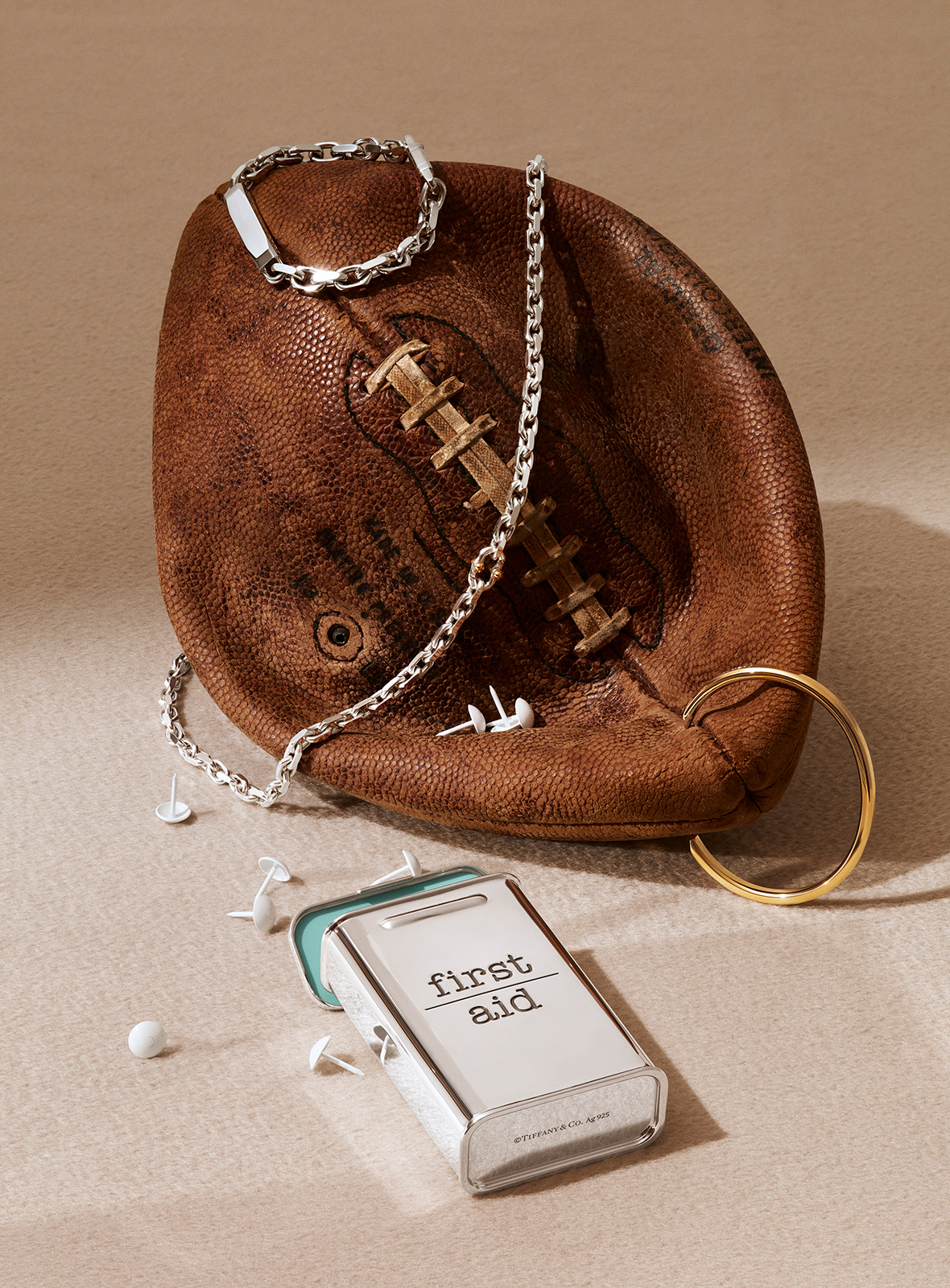 Tiffany & Co. First Aid Kit
All kinds of quirky typically-utilitarian objects have been made into sterling silver novelty pieces as part of the new Tiffany Men's Collection, but it was this first aid kit that caught our eye. It can be filled with other little delights and customized with Tiffany & Co.'s engraving services.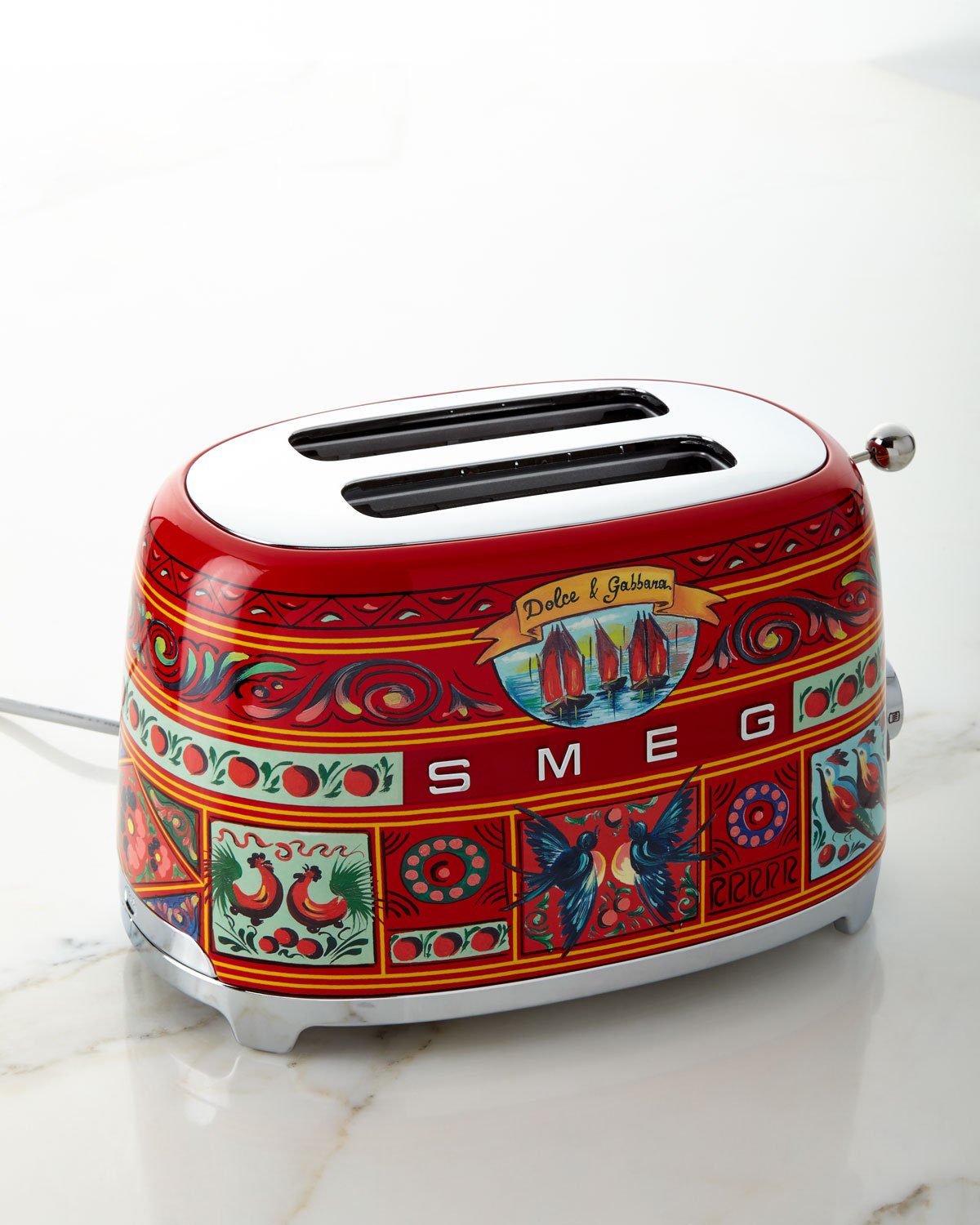 Smeg x Dolce and Gabbana Toaster
Smeg and Dolce and Gabbana teamed-up to create a kitchenware collection called Sicily is My Love. The collection consists of fridges, blenders, kettles, espresso machines, and more with silk screen and lithography inspired by the terracotta pots of Sicily. A plain counter should have at least one loud appliance that makes a statement, why not a toaster?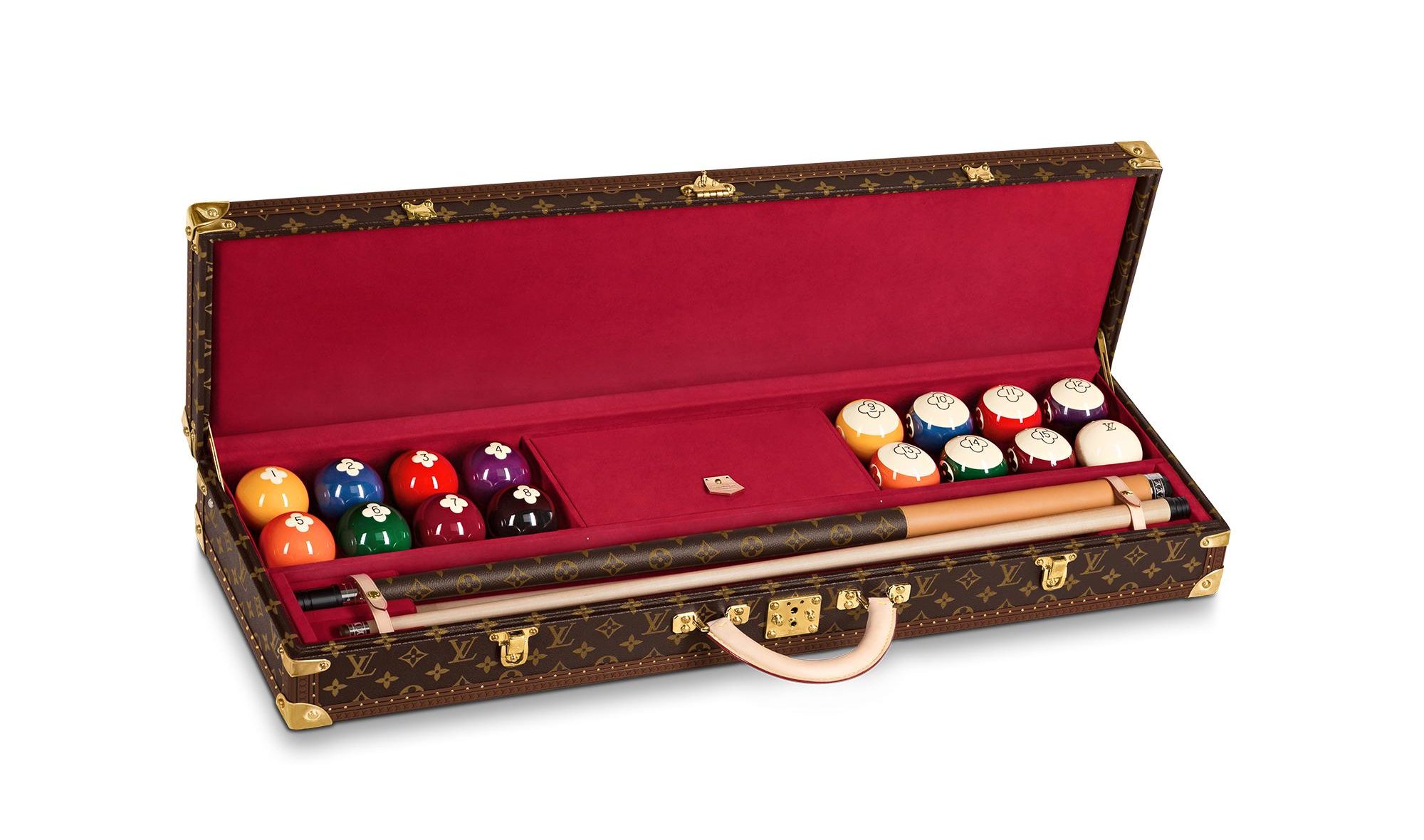 Louis Vuitton Travel Billiards
First seen in the Louis Vuitton 2018 fall-winter collection, the travel billiards set comes in a classic case with a full set of billiard balls and pool cues monogrammed with the Louis Vuitton fleur. They can add an upscale fashion statement to any game room.
MB&F and L'Epée Sherman
This little gear head from MB&F is affectionately named Sherman and appeals to tech-minded lovers of the unconventional. The movement plates and bridges of the clock make up his little robot skeleton and his arms can be moved into poses or used to hold the accompanying holiday card when you gift him.
Versace Boxing Gloves
These Versace boxing gloves are made from lambskin leather and add a touch of edge to an otherwise unassuming piece of gym equipment. We can't claim that they'll make you a better boxer, but they will start conversations.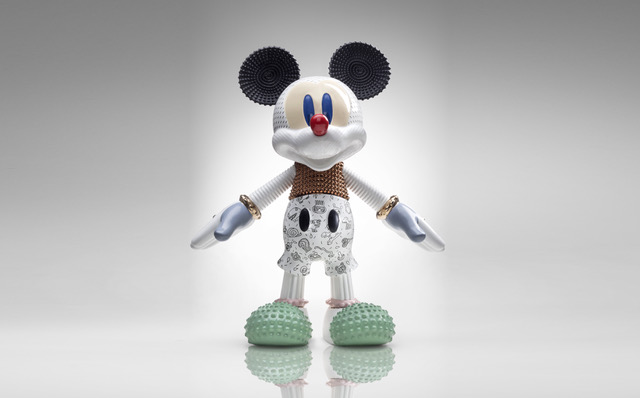 Bosa Mickey Mouse Anniversary Statue
This Bosa figurine, designed in collaboration with Disney for Mickey's 90th anniversary, can only be described as a treasured item, something to gift those who revel in nostalgia. In this case, someone who is a die hard Disney fan.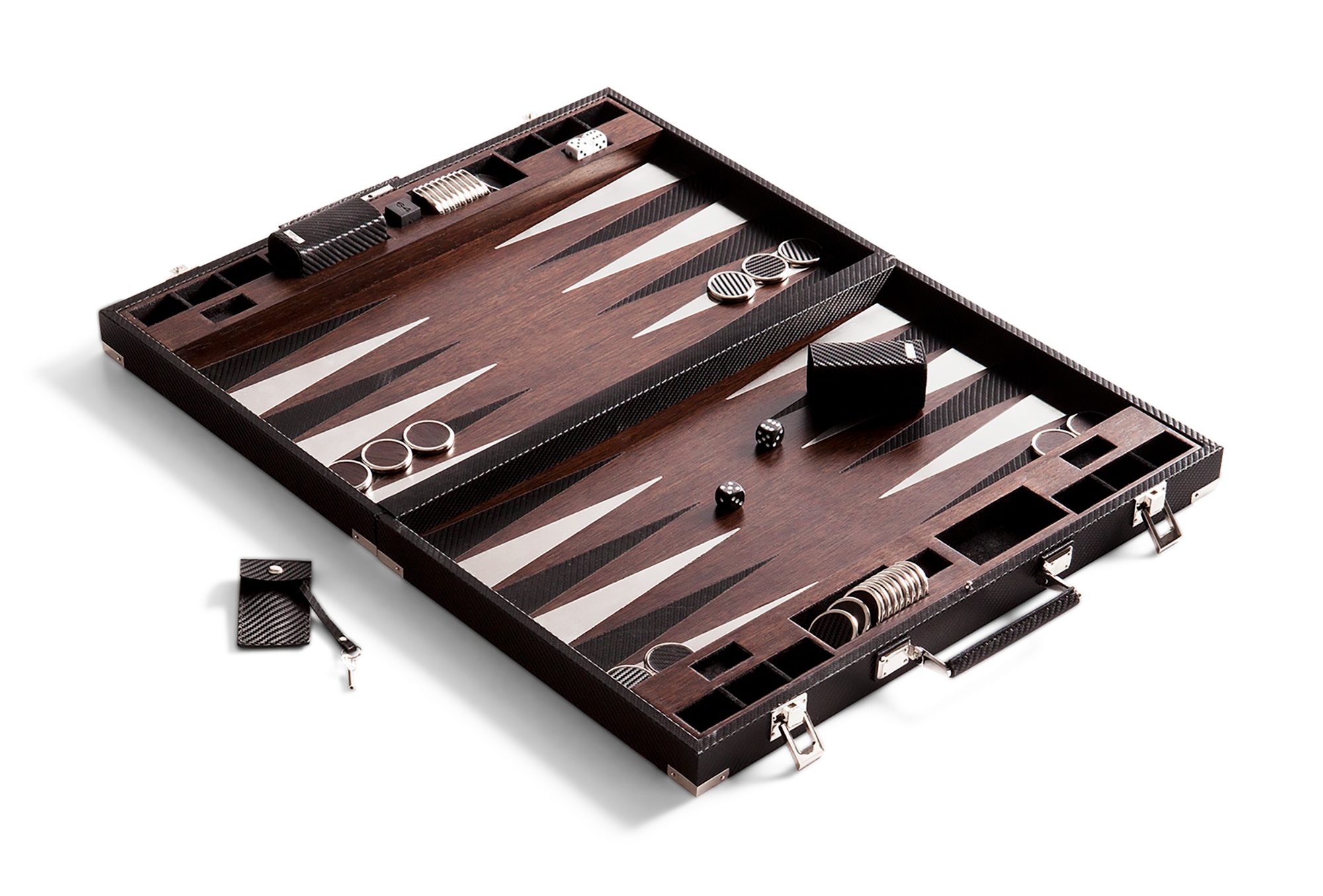 Ralph Lauren Backgammon
A classic family game is reinvented in walnut and cherry wood and packaged in a competition-sized travel set or, you know, a grandma's-house travel set. Perfect for playing a game by the fire on Christmas Day.
________
Never miss a story. Sign up for NUVO's weekly newsletter here.