Welcome Desolation at Anupaya Cabin Co.
Northwest of Ottawa, the town of Deep River sits between the Ottawa River and the old-growth forests of Algonquin Provincial Park. Here is where Anupaya Cabin Co. has sprouted, a wilderness retreat for city dwellers to rest and relax, and which co-owner Shan MacLaggan joyfully describes as "welcome desolation." MacLaggan and her husband, Pete, sold their yoga studio to create Anupaya ("the pathless path" in Sanskrit), a business with three divisions: a tour company, lifestyle goods, and wellness cabin resort.
The tour company kicked off with the MacLaggans leading a group to Nepal and planning a trip to Bali, while also establishing the lifestyle goods collection. Disrupted by the pandemic, they switched their focus to developing a wellness retreat. A request to rezone the family property was denied, but the couple heard through the local grapevine that an old hunting and fishing lodge on an idyllic stretch of the Ottawa River was coming up for sale. The property has a main lodge and 14 cabins, eight along the 1,500-foot riverfront beach.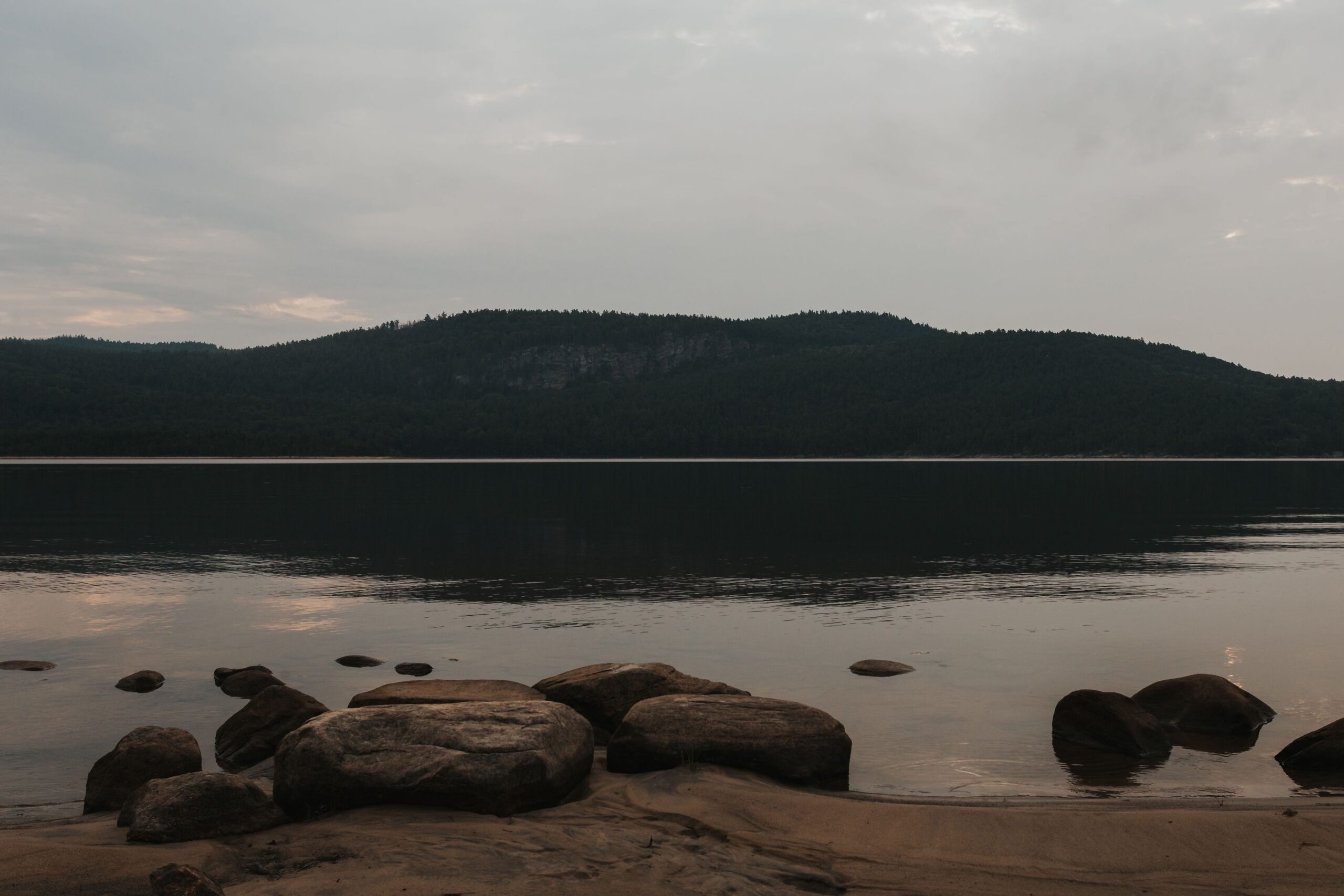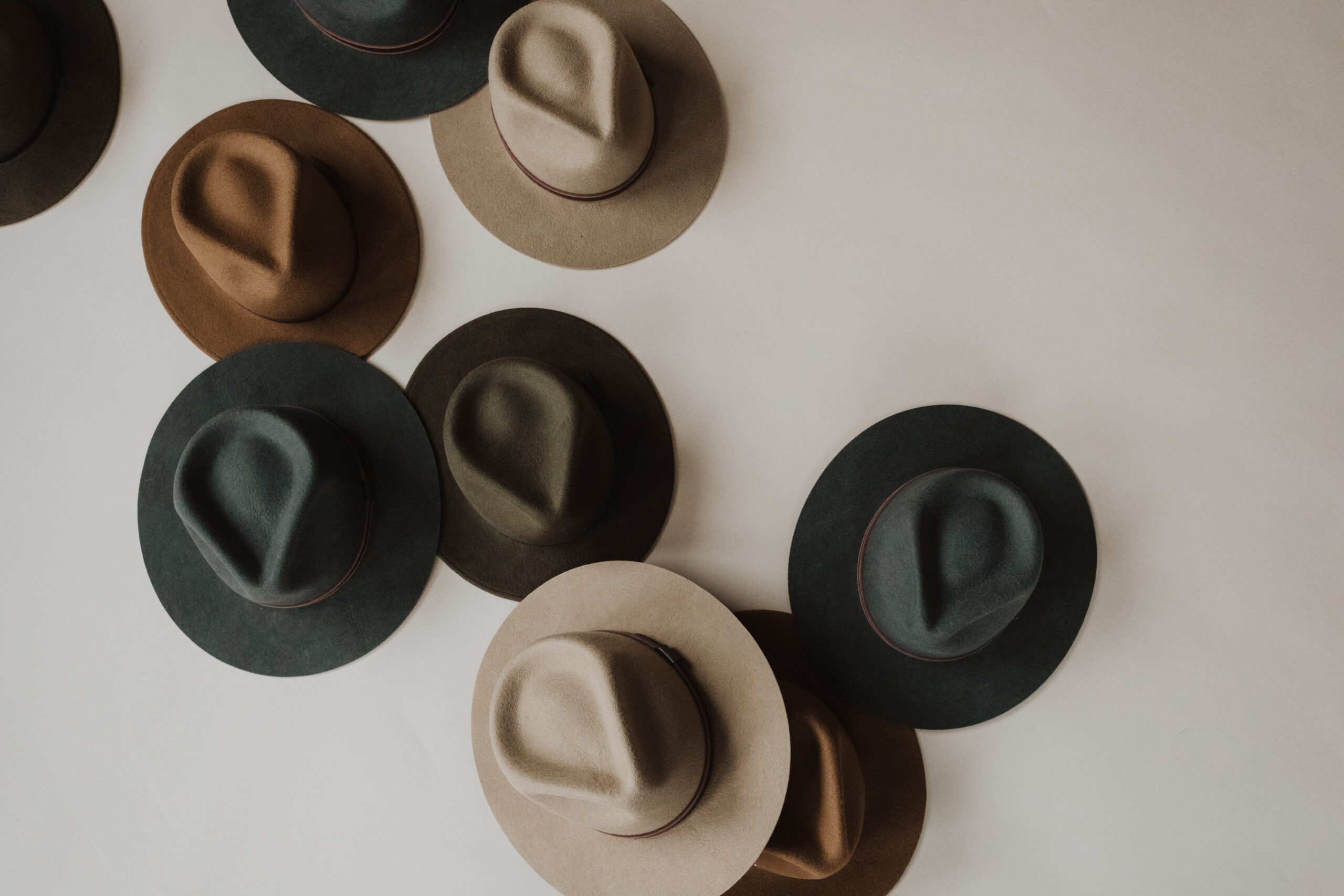 After six months of negotiations, they took possession in June 2021, with an ambitious goal to renovate six cabins in five weeks in time for the summer season. The lodge had been closed for two years, and every building sorely needed updating. "I had a long list of items in my car, and as soon as we signed the deal, I hit purchase," Shan remembers with a laugh.
Seven filled dumpsters, 16-hour days, and a huge team of friends and volunteers led to the opening of Anupaya Cabin Co. a month later with six one- and two-bedroom shoreline cabins named Clover, Willow, Maple, Cedar, Spruce, and Birch. In the rush to get the cabins guest-ready, Shan sourced decor items from her personal stash to create vignettes in each space. "Pete started noticing things missing from the house," she recalls.
Dark-stained timber exteriors lead to light-filled interiors, with white walls and textiles alongside pale-blond wood floors. Furnishings include sleek EQ3 walnut beds, soft Turkish towels, and essential-oil diffusers from Vitruvi. And each cabin greets guests with a custom tea blend and handmade candle.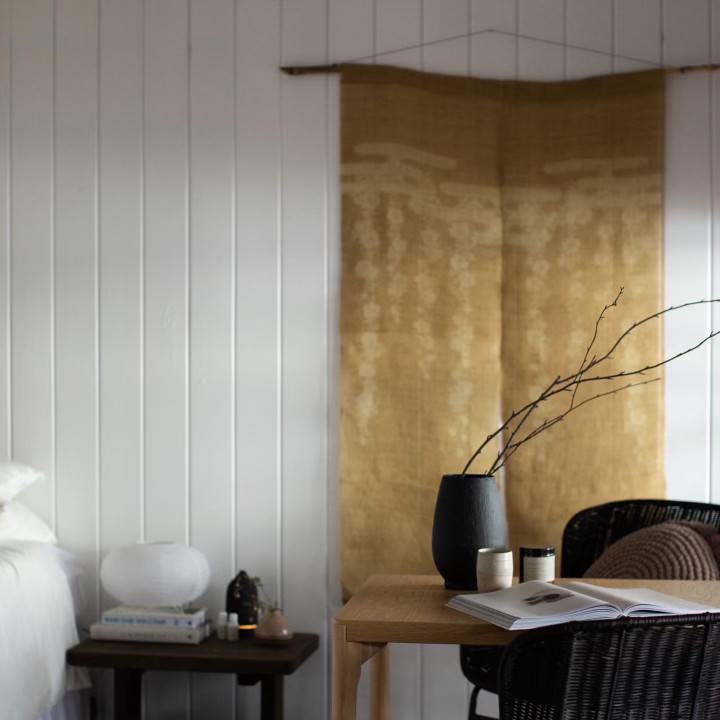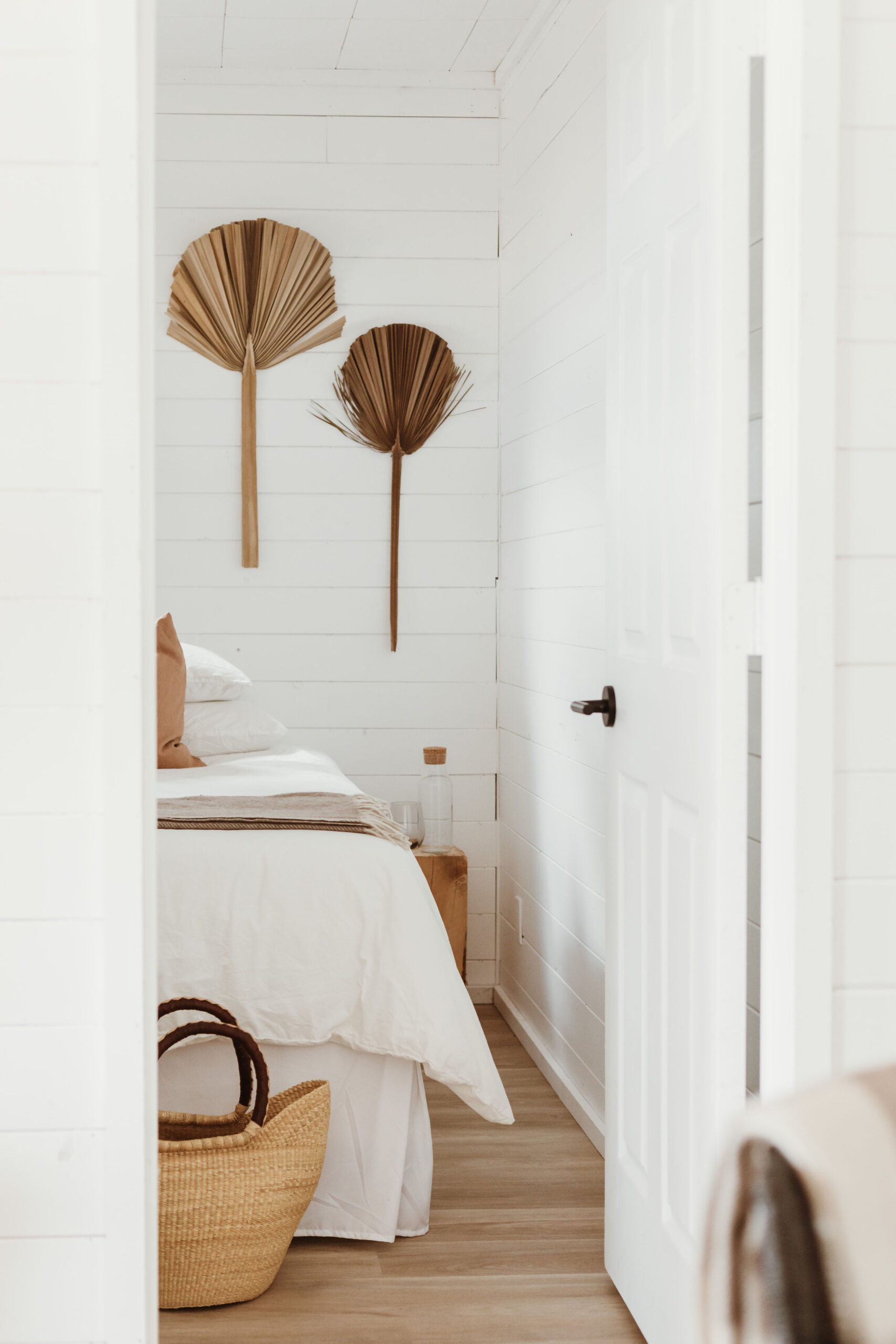 Anupaya's lifestyle items are also on display in the cabins: straw beach hats, sustainably sourced wool ponchos from Tuscany, and handwoven Moroccan baskets can be used by guests while wandering the resort's 12 acres. The Handcrafted Essentials collection of brushes, bowls, and cloths made by visually impaired artisans in Sweden and Estonia can also be found in each cabin.
Not everything is new: salvaged driftwood became cabin doorstops, and oak chairs and coffee tables from the old lodge were stripped and refinished. "Don't come expecting to find shopping options or discover a cool restaurant," Shan says. "It's about disconnecting from the rapid pace of the city and learning to appreciate nature," such as trails for hiking, trail-running, or mountain biking, and routes for paddling.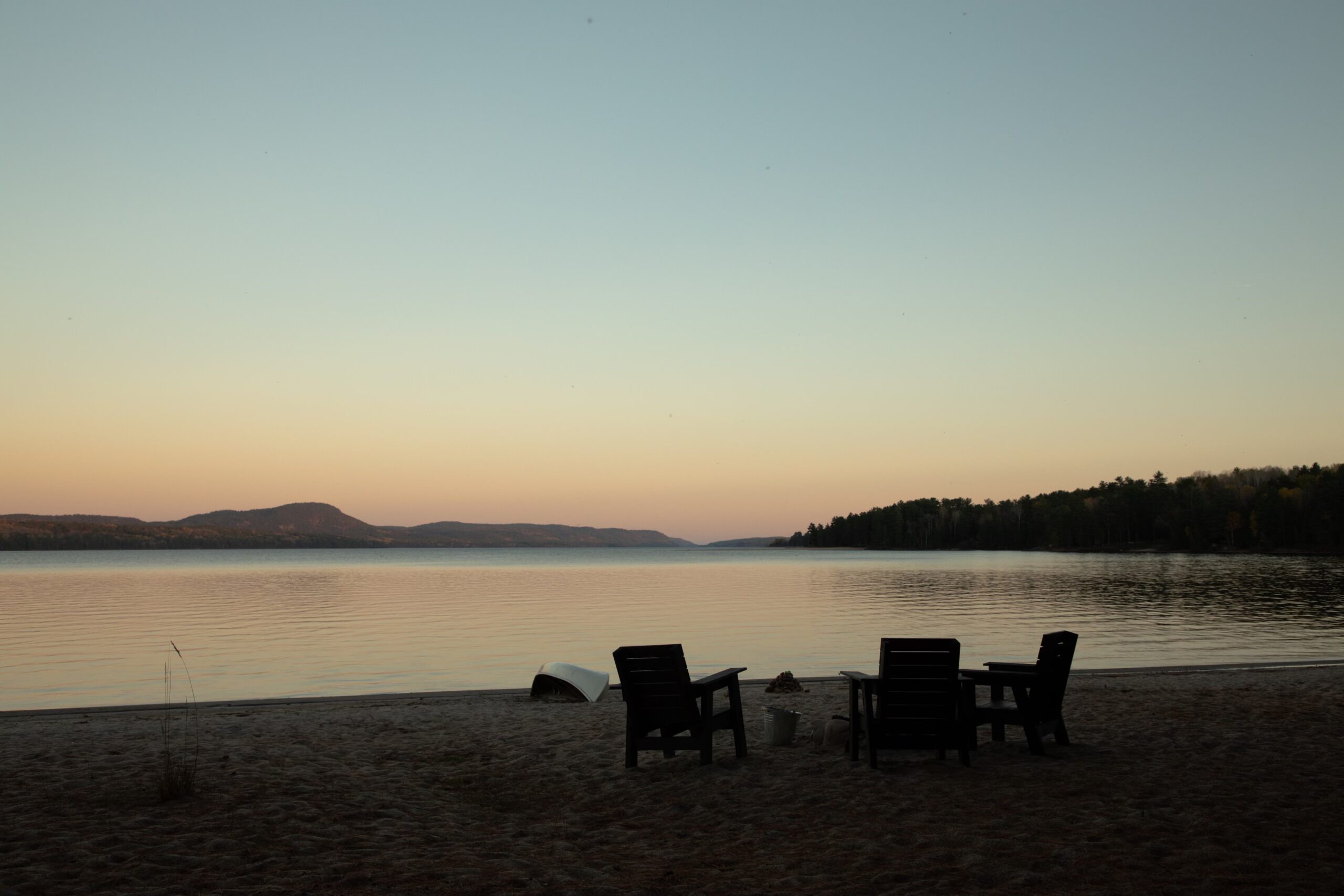 Opening for the 2022 season on the Wednesday before Victoria Day weekend, Anupaya Cabin Co. will have nine cabins for rental by the end of the summer, along with three new gathering places: a beachside fire pit with felled-log seating, a newly planted garden with a central fire pit and lounge, and the main lodge, designed in partnership with EQ3. The 3,000-square-foot Anupaya HQ will include a lounge space, dining area, tea bar, boutique, and stone fireplace. Future plans include winterizing one cabin each year, so guests can explore the surroundings year-round.