Time to Glow: A Summer-Ready Complexion With Hermès Beauty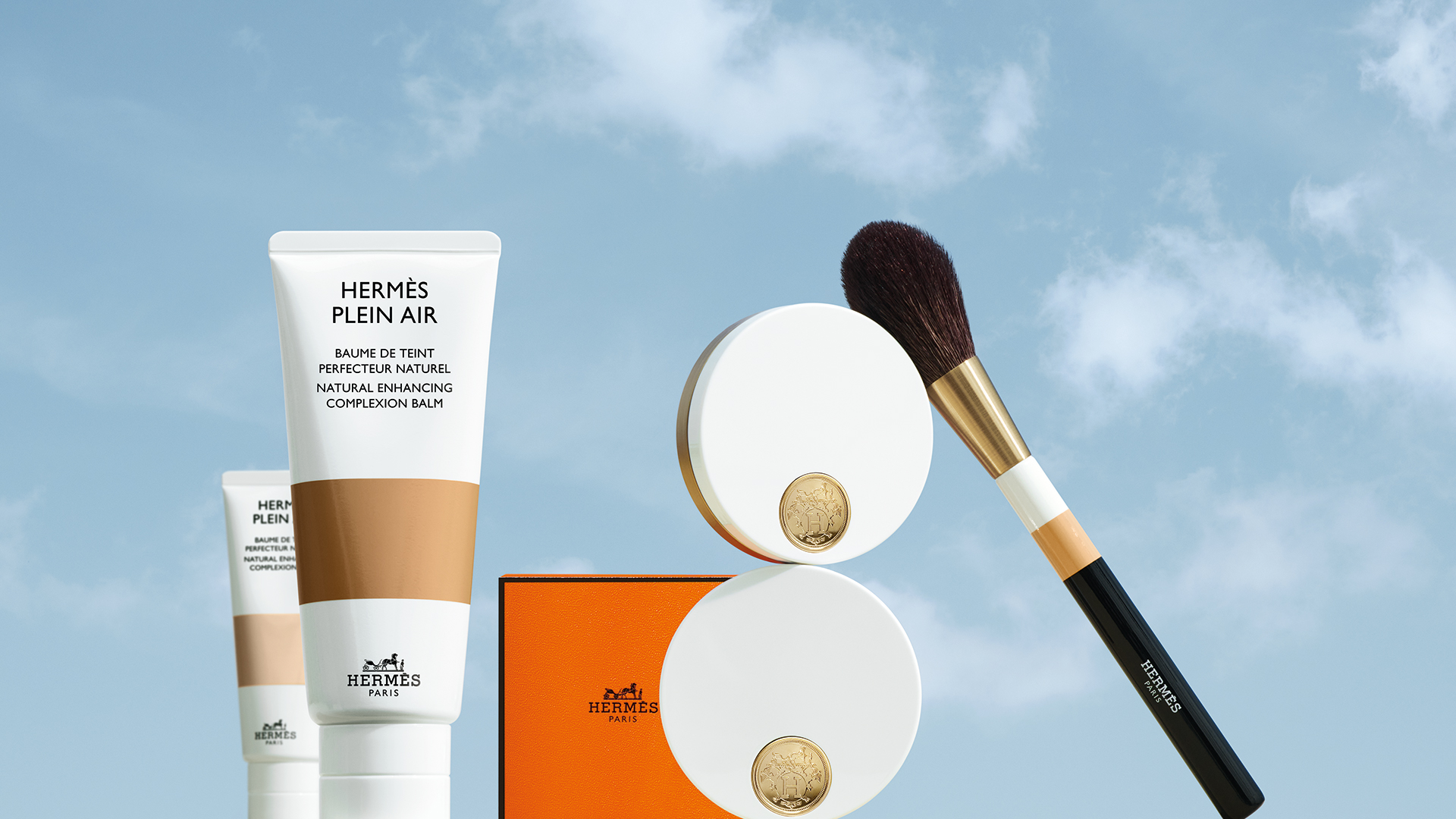 Summer is around the corner, and as the warmer days inch closer toward us, we can take comfort in shedding the dull, lifeless layers of the brittle season behind us. When it comes to summer makeup, one thing is certain: the focus is on the skin. Daylight becomes our beauty muse—we strive to glow and show off our fresh faces that have been gently kissed by the sun (don't forget your SPF). Our complexions are brighter, smiles wider, and, just like the season, our lives become more colourful.
Hermès has welcomed a new collection to its lineup of luxury beauty: Plein Air. The collection is dedicated to the skin—it is an homage to the pleasure of experiencing open air and allowing the face to bask in natural light. Hermès is the house of daylight, with an ethos centred around the benefit of the outdoors. The complexion-focused products celebrate natural beauty in the same way we celebrate our natural environment. They don't aim to conceal, rather to soften and boost the skin's luminosity.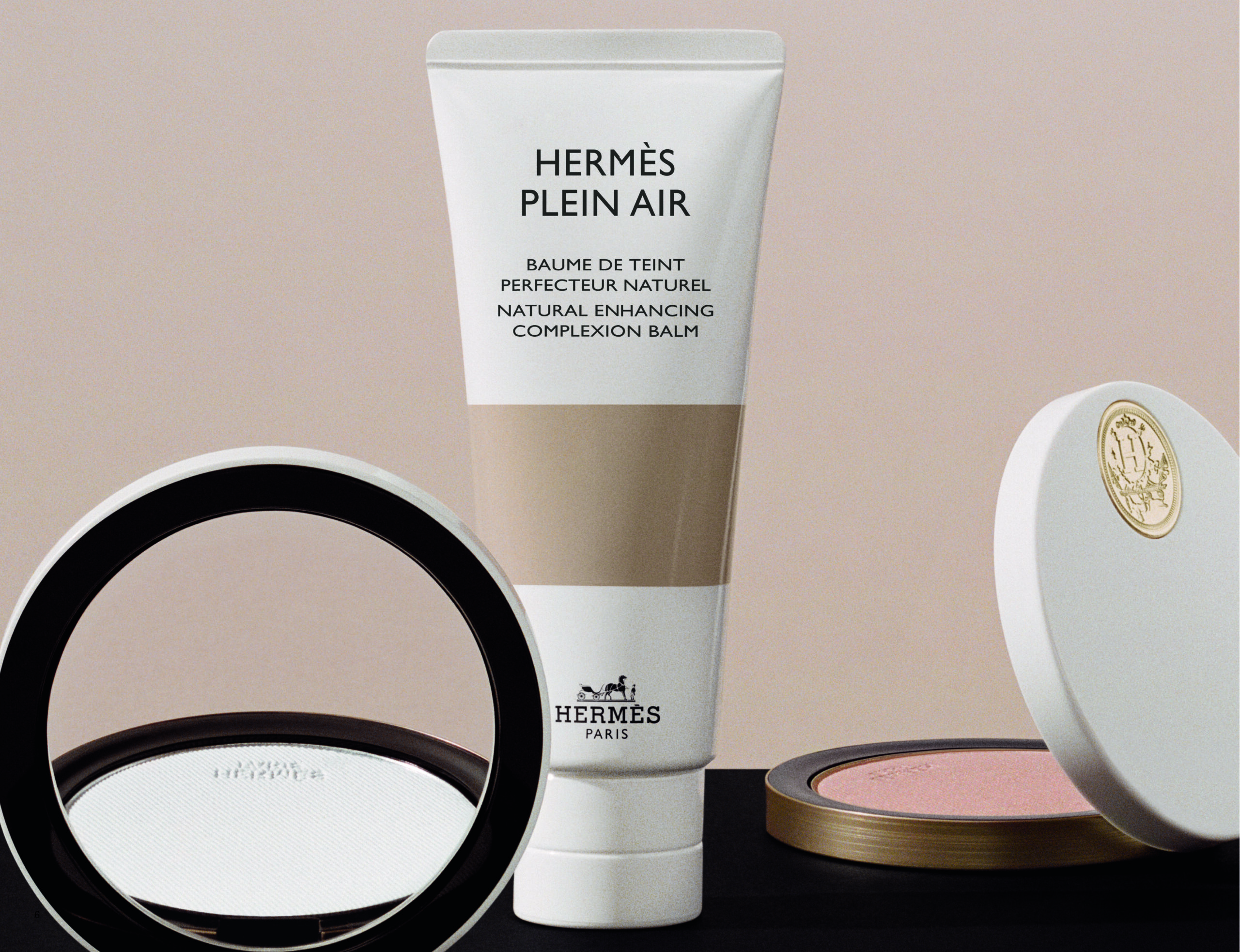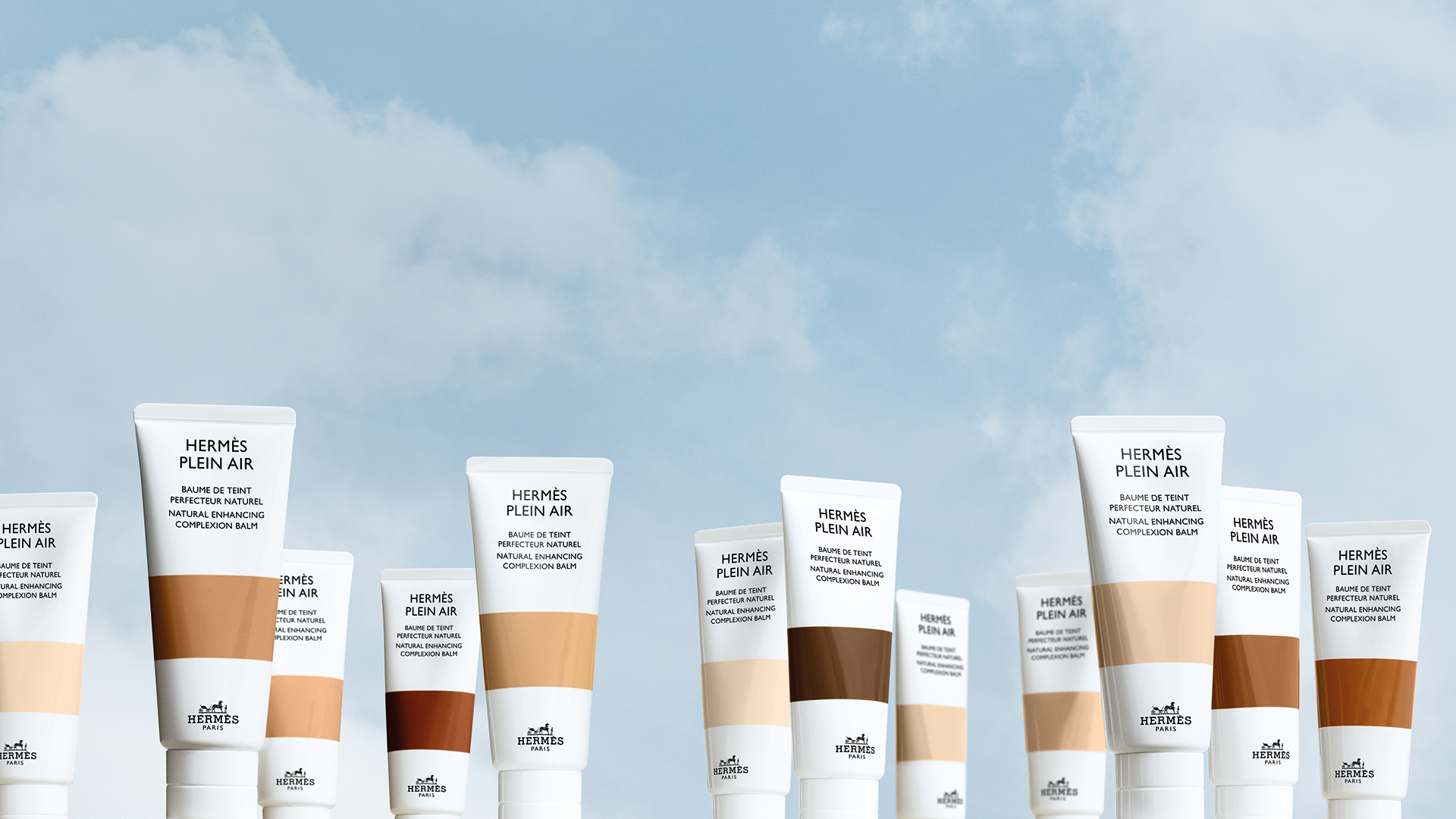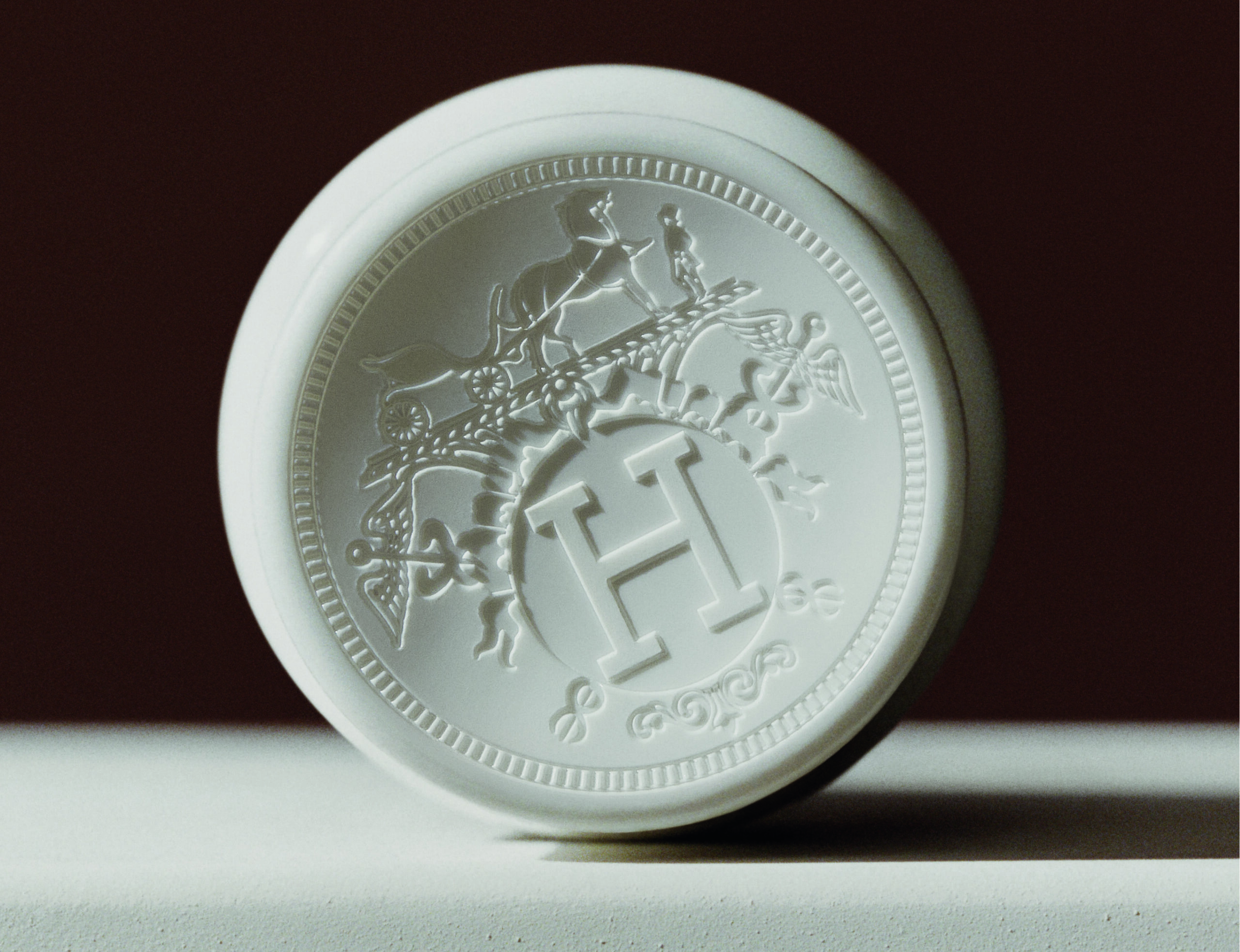 The complexion-enhancing balm is a lightweight, hydrating cream with sensible pigmentation. The balm provides just enough colour to even the skin tone without masking or weighing it down. Made with a blend of hyaluronic acid, evening primrose oil, and Baikal, the balm takes care of the skin, providing comfortable wear and lasting hydration, while protecting against environmental aggressors. While I am not typically a fan of scented products, the complexion enhancing balm is invigorated with speciality fragrance made by Christine Nagel. Notes of arnica, sandalwood, and green tea add to the luxuriousness of the product—the best way to describe it: expensive.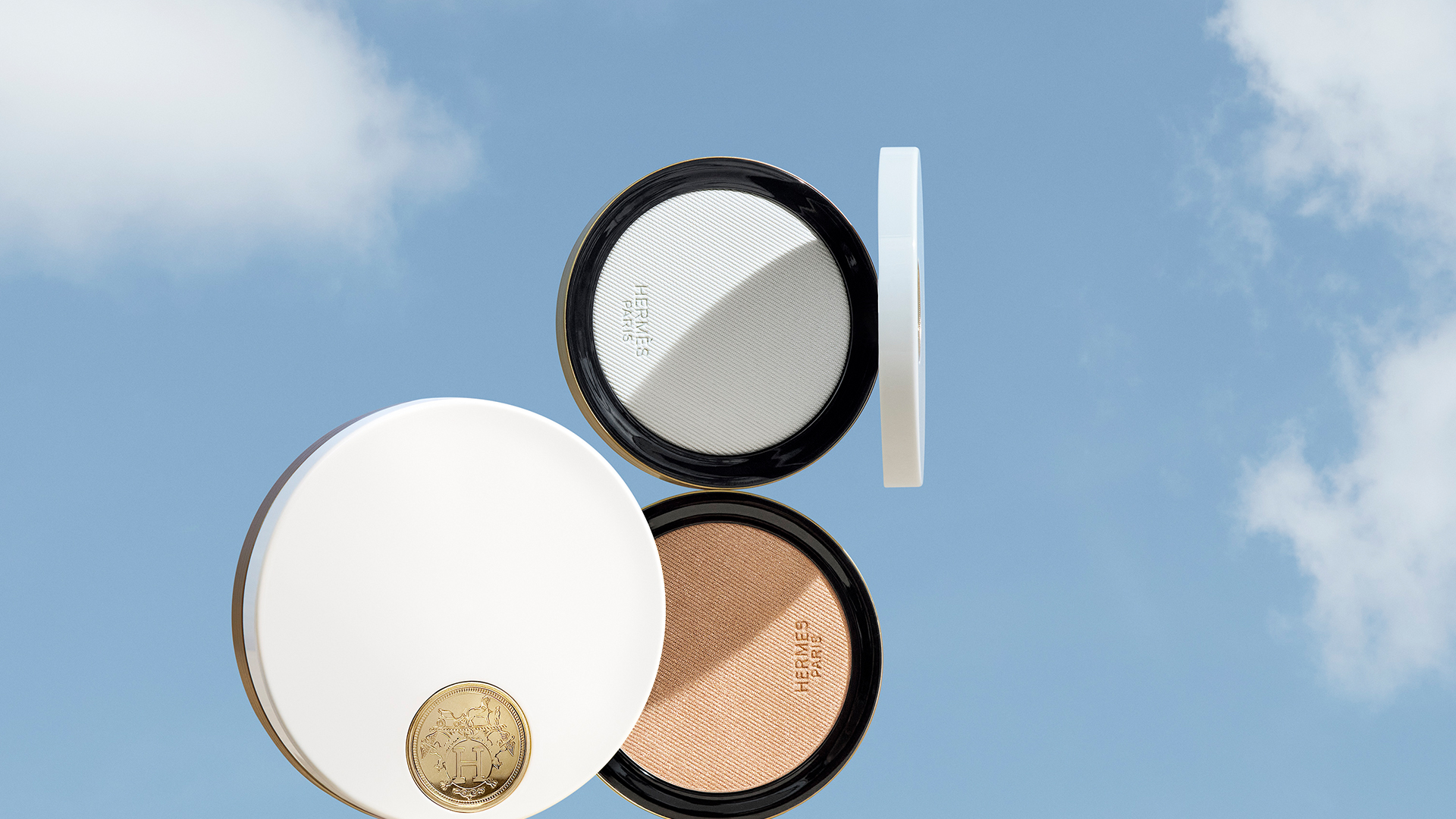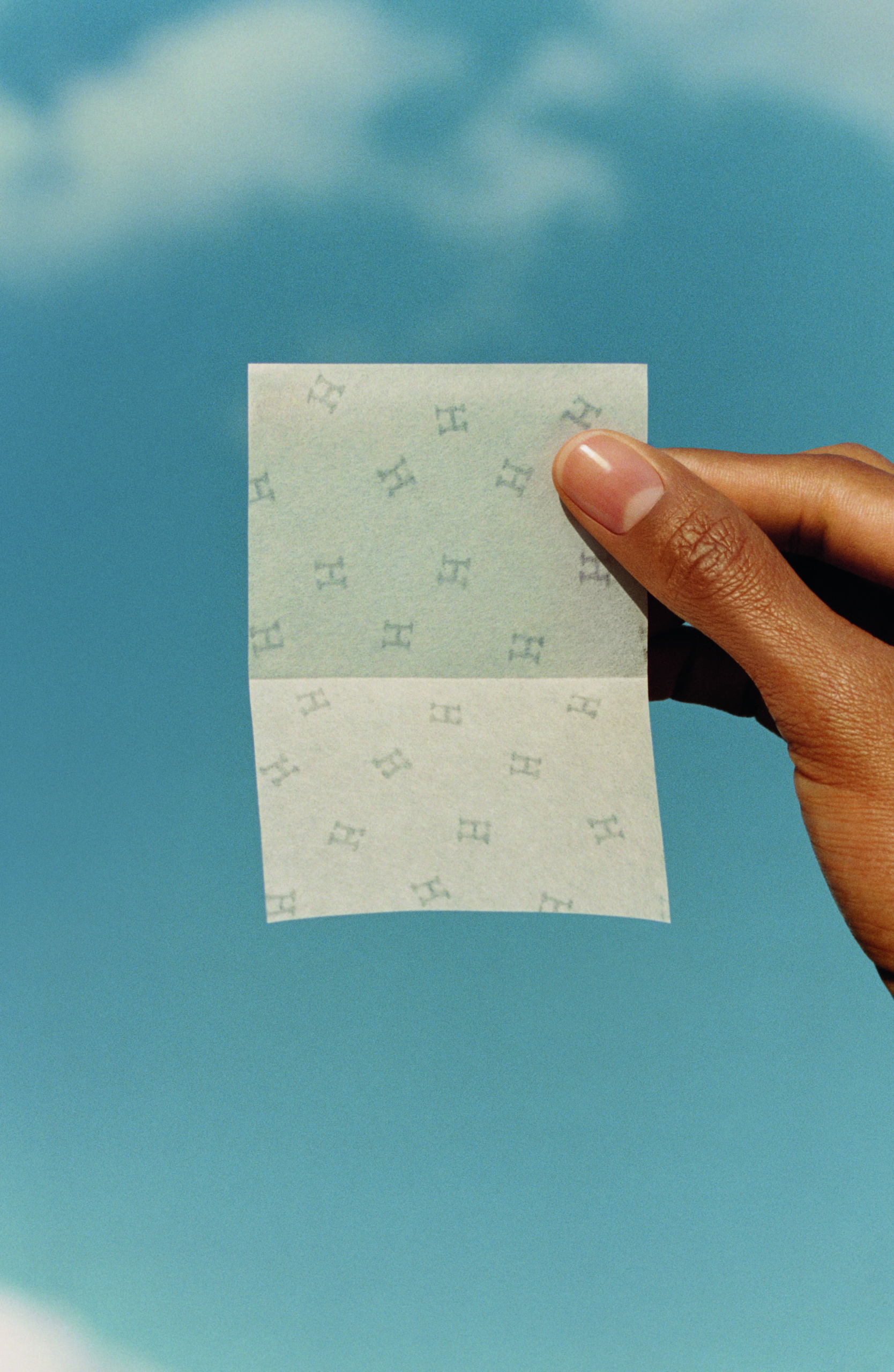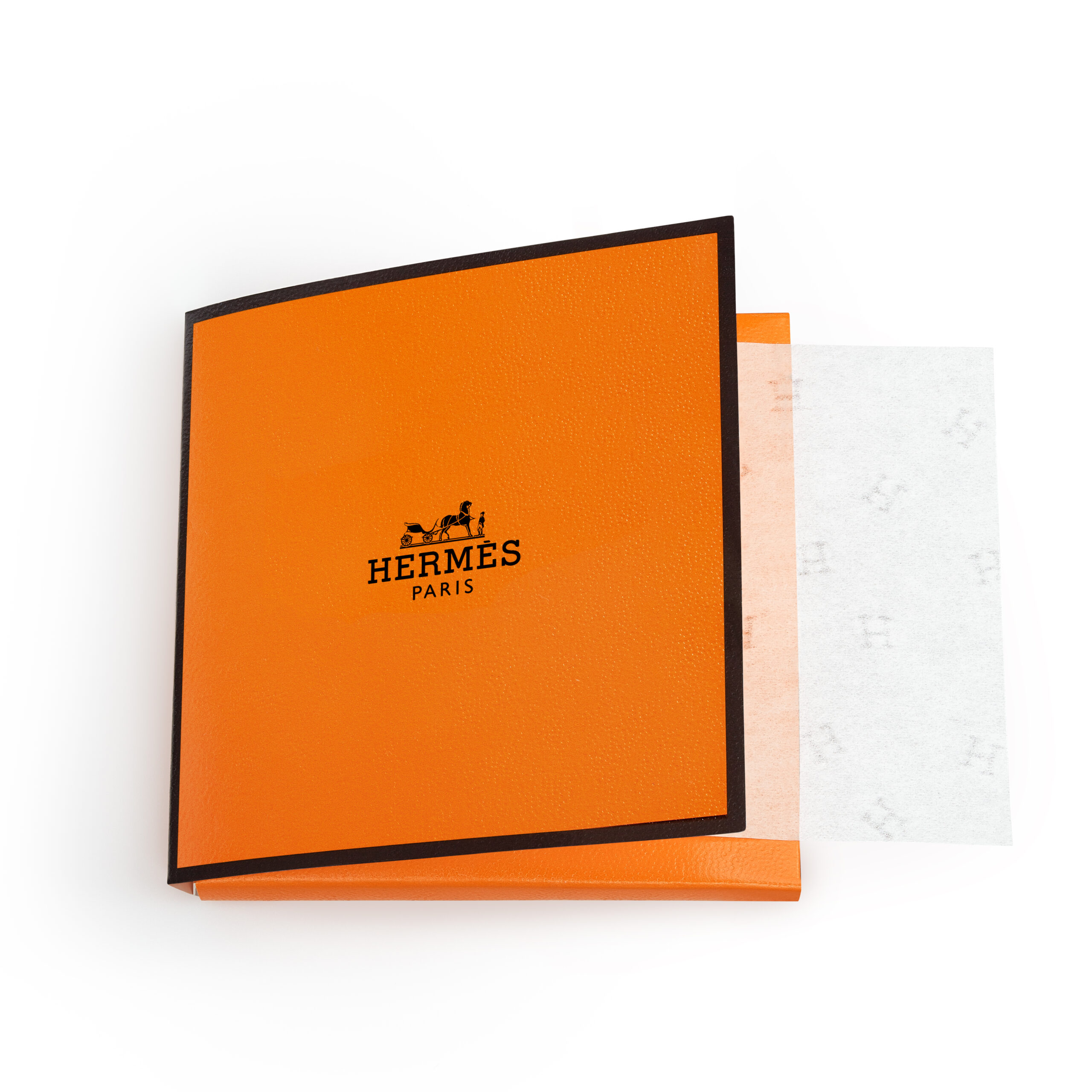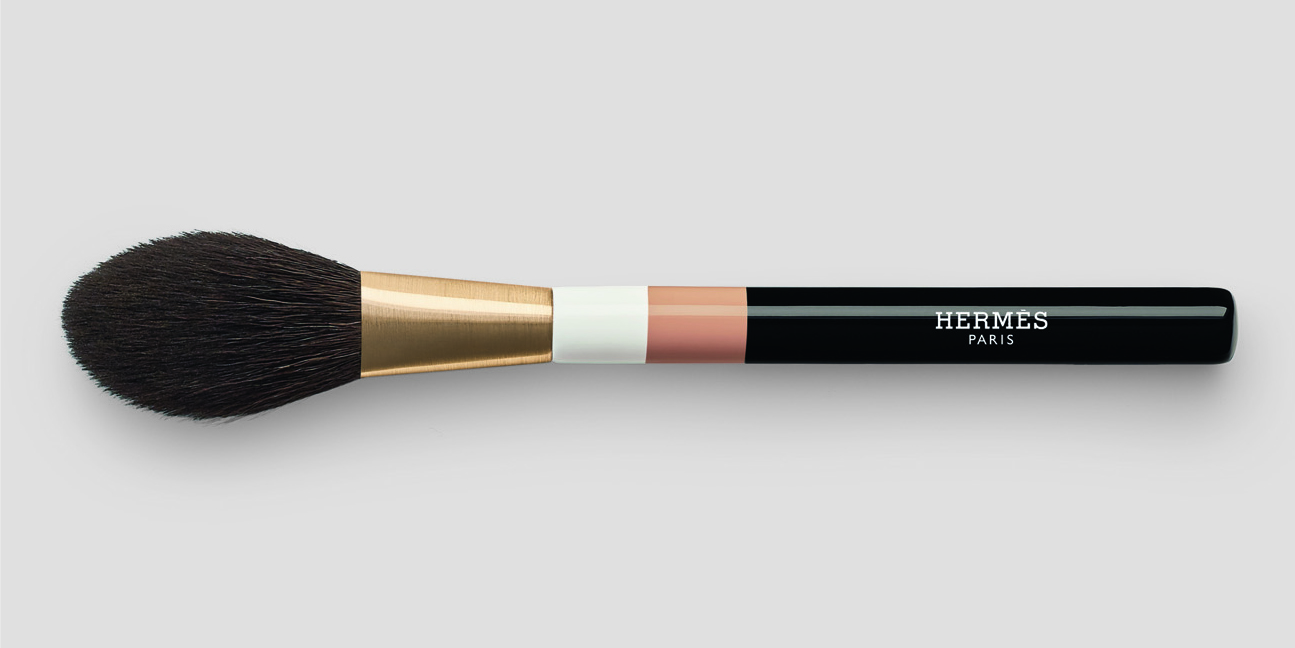 Alongside the cream, the collection is complemented with two compact finishing powders. First, a translucent mattifying powder that can be used for quick touch-ups, setting makeup in place, or reducing unwanted shine. Second, a golden pink radiant powder with a light-reflecting finish is a universal illuminator and your best friend when it comes to achieving a summer glow.
The final accompaniment to the collection is a soft-bristled powder brush and blotting papers. Like any artist, the tools that are used are essential to the facilitation of their craft. The brush is gentle, picking up just the right amount of product, gliding over the skin like a paintbrush on canvas. The blotting papers are a must-have in your summer bag—without having to reapply makeup, toss these in your bag and use as needed to absorb shine on-the-go.
The Plein Air collection is celebration of natural beauty in all of its forms. Inspired by the invigorating effect of fresh air, the skin is able to breathe, glow, and experience the pleasure of the open air.