Post-closure, This Historic Swiss Luxury Hotel Is Blooming With Wellness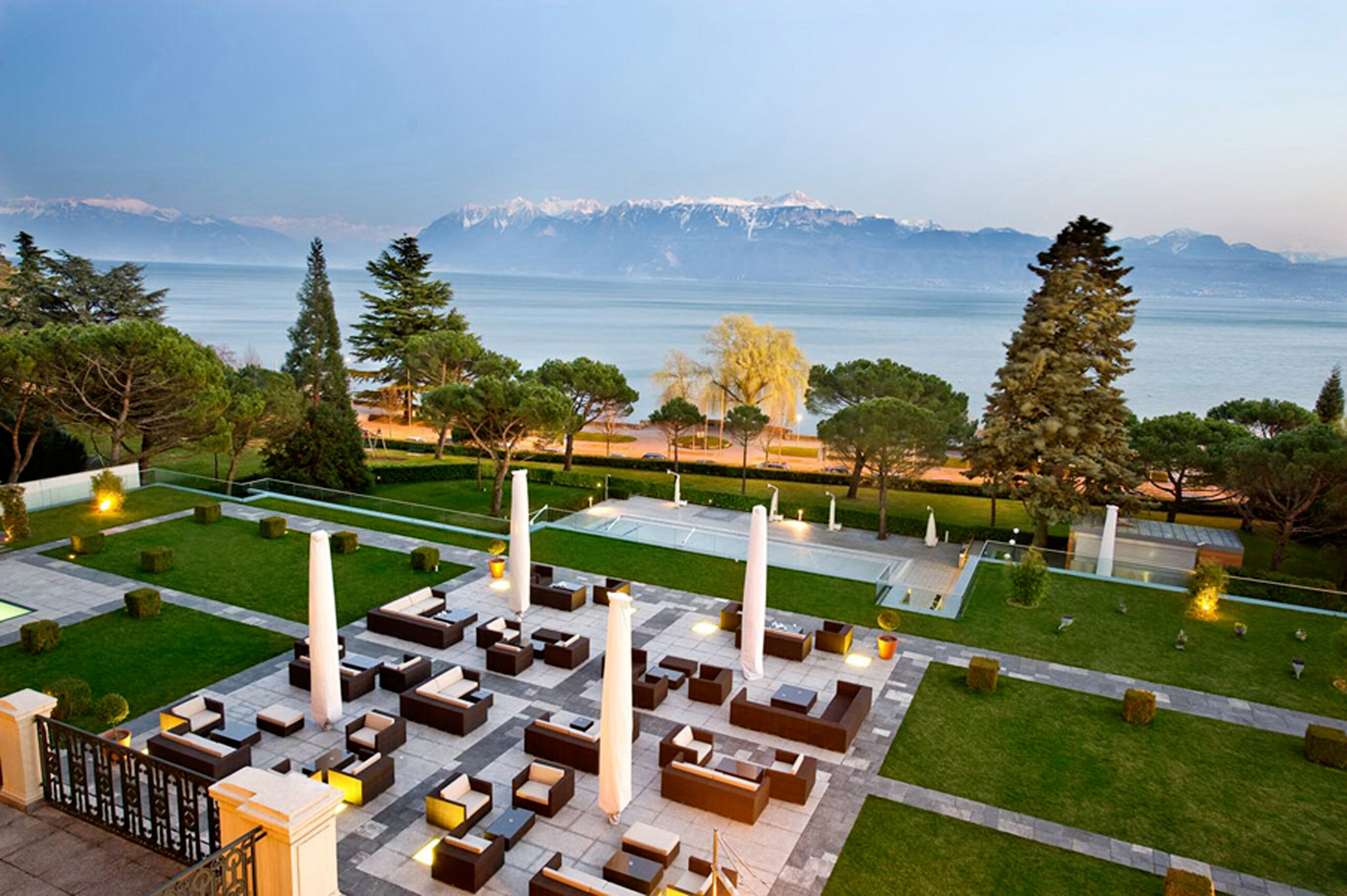 In its 160-year history, the legendary Beau-Rivage Palace in Switzerland has never closed its doors. But the neobaroque property on Lake Geneva met its match last year when COVID hit: the hotel put down its curtains and put up a temporary do not disturb sign.
However, it took the closure as a sign to reinvent itself and is now on the path to recovery; general manager Nathalie Seiler-Hayez thinks the hotel has more to offer than just the white-tablecloth service it is known for. "It is all about experience and transformation. You need to inspire, surprise and bring emotions to your guests."
Seiler-Hayez explains, "During lockdown we decided to refurbish the Beau-Rivage wing and strategize. We would like to position the BRP as a new wellness destination with a strong statement: the pleasure of a healthy life."
This historic hotel is breaking barriers, starting with nature-inspired wellness activities to draw in guests in a postpandemic world. Mother Nature plays a pivotal role in the hotel's reinvention, in particular flowers and their power for transforming the mind, body, and spirit into a positive state for pure bliss and recovery in a luxury setting.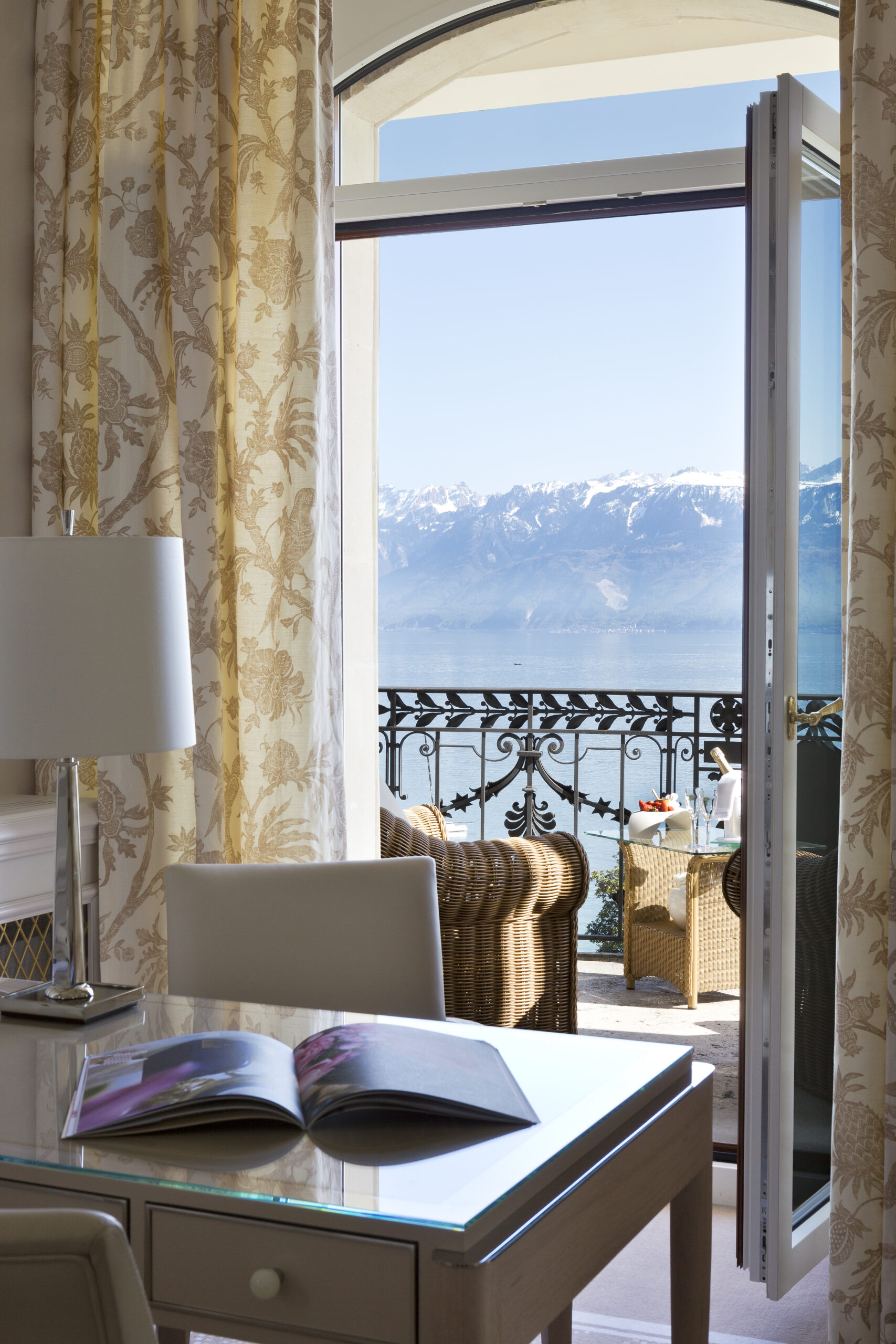 In 2021, three-Michelin-star chef Anne-Sophie Pic introduced non-alcoholic pairings with her award-winning menu titled Imprégnation Absolute. Rather than a boozy degustation pairing obvious French wines to her haute-cuisine dishes, the Pic experience invites guests to sip home-brewed kombucha, a genmaicha Collins cocktail, and an Ethiopian grand cru coffee.
In the Beau-Rivage Palace wellness centre, Cinq Mondes Spa, an on-site naturopath uses flowers to detox, heal, and replenish the body with private one-on-one consultations. The pièce de résistance is the private spa treatment that uses the cornerstones of Balinese rituals— flowers and fruits—to tighten and brighten the skin. The tropical flower extracts and Kombuchka, a patented radiance ingredient unique to the hotel's spa round off the luxury experience in a luxury setting.