Sid Neigum at London Fashion Week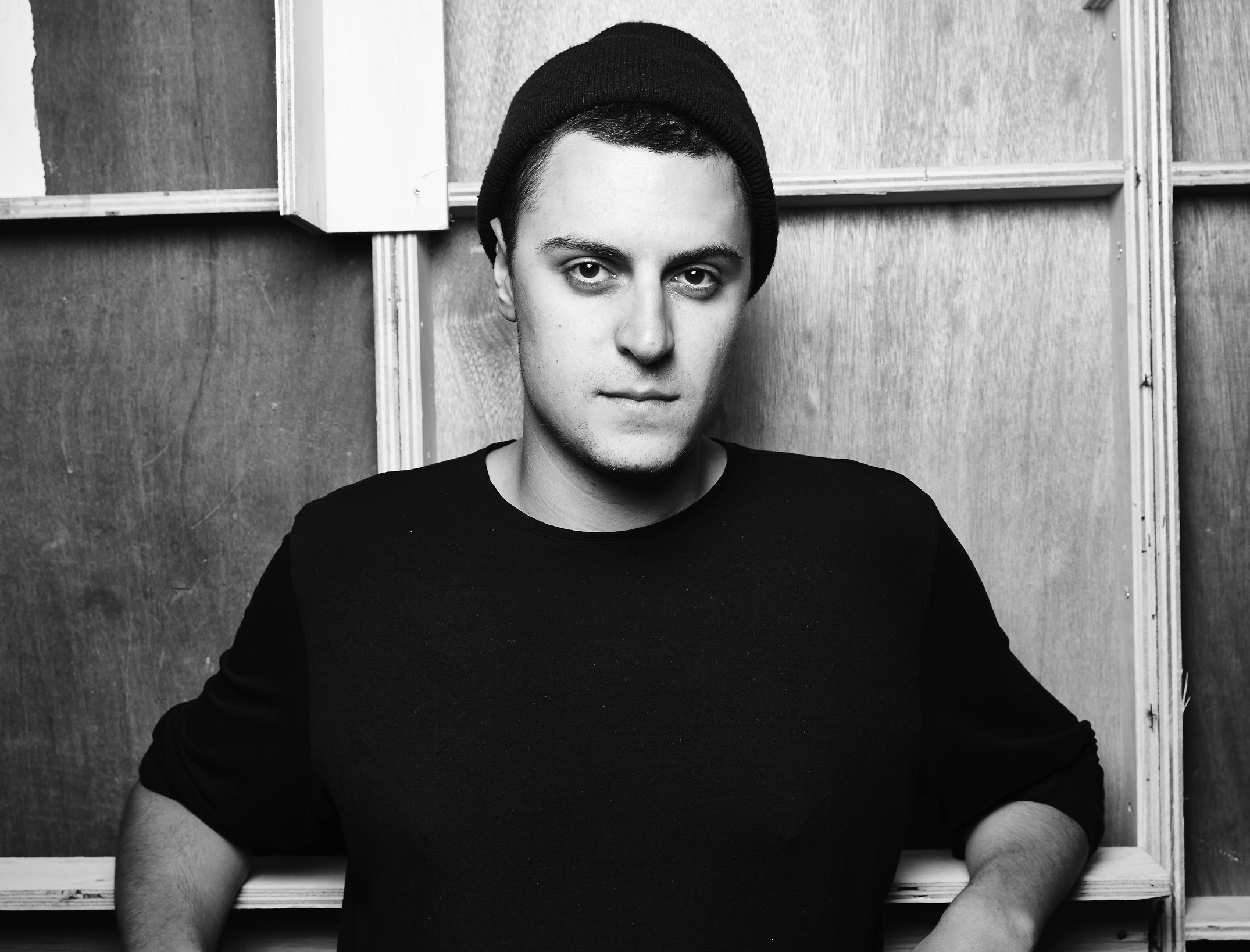 London Fashion Week opens this week, and Canadians have reason to take notice. Alberta-born, Toronto-based fashion designer Sid Neigum, an innovator and sartorial one to watch, is part of the international line-up. Part installation and part runway presentation, his offsite show takes place the morning of February 19, 2017 at Alex Eagle Studio, a curated art, music, and fashion venue in London's Soho district. Neigum's participation in the English capital's premiere ready-to-wear event follows last February's critically acclaimed London Fashion Week debut, where his women's collection of sculpted black, white, and camel "modular origami" clothing brought the Drayton Valley native international attention. The award-winning designer showed again in London in September.
For his return visit, the 29-year-old Fashion Institute of Technology graduate—and self-confessed science nerd—is softening his trademark 3-D silhouettes for a fall/winter 2018 collection combining laser-cut fabrics embellished with hand-sewn details. Toronto hair stylist Daniel Fiorio will be backstage for the show, working with local members of the L'Oréal Professionnel team, to create a polished ponytail to complement the sleek modern shapes and textures of the art-meets-technology designs. "I love observing Sid's out-of-the-box thought process and approach to design," says Susan Langdon, executive director of Toronto Fashion Incubator and Neigum's long-time mentor (and cheerleader). "He experiments with geometry, math, and technology when creating a look, and most designers don't work that way. He is reinventing the typical and looking towards the future." Another reason to take notice.
Photo by Luis Mora.
_________
Never miss a story. Sign up for NUVO's weekly newsletter.