Hudson's Bay x The Collections
This fall, Hudson's Bay has collaborated with the Collections, a Toronto-based fashion production and designer management company, to showcase the work of 12 independent Canadian labels at the retailer's fourth seasonal Discover This pop-up concept. "There is an incredible mix of established names and new up-and-comers—some for whom this opportunity is life-changing," says Hudson's Bay president Alison Coville. "[We] hope the country as a whole recognizes all that Canadian fashion has to offer."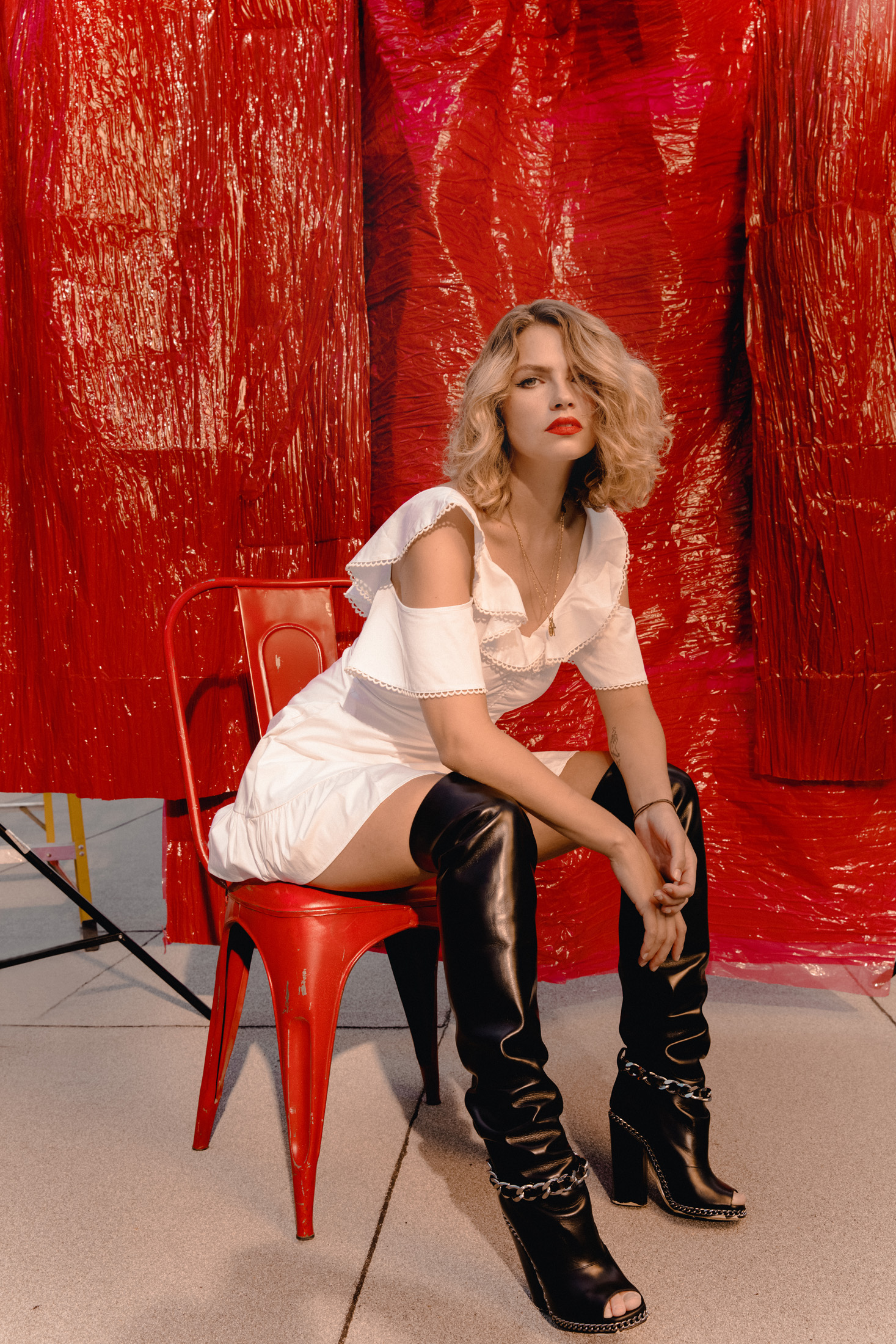 For three months, starting on September 4, the pop-up will offer a curated, exclusive edit of apparel and accessories from buzzy, independent labels such as Wrkdept, Mikhael Kale, Sid Neigum, and Cuchara, both online and at select Hudson's Bay locations. "All of the items featured in the Discover This pop-up are global exclusives," says Coville. "There are 90 styles that include womenswear, menswear, unisex apparel and jewellery."
From distinctive earrings by Biko to a go-anywhere LBD by Markoo, the selection manages to be both fashion-forward and effortlessly wearable. "With all the presenting designers in this collaboration, we are proud to offer a diverse and versatile collection," says the Collections fashion director Dwayne Kennedy.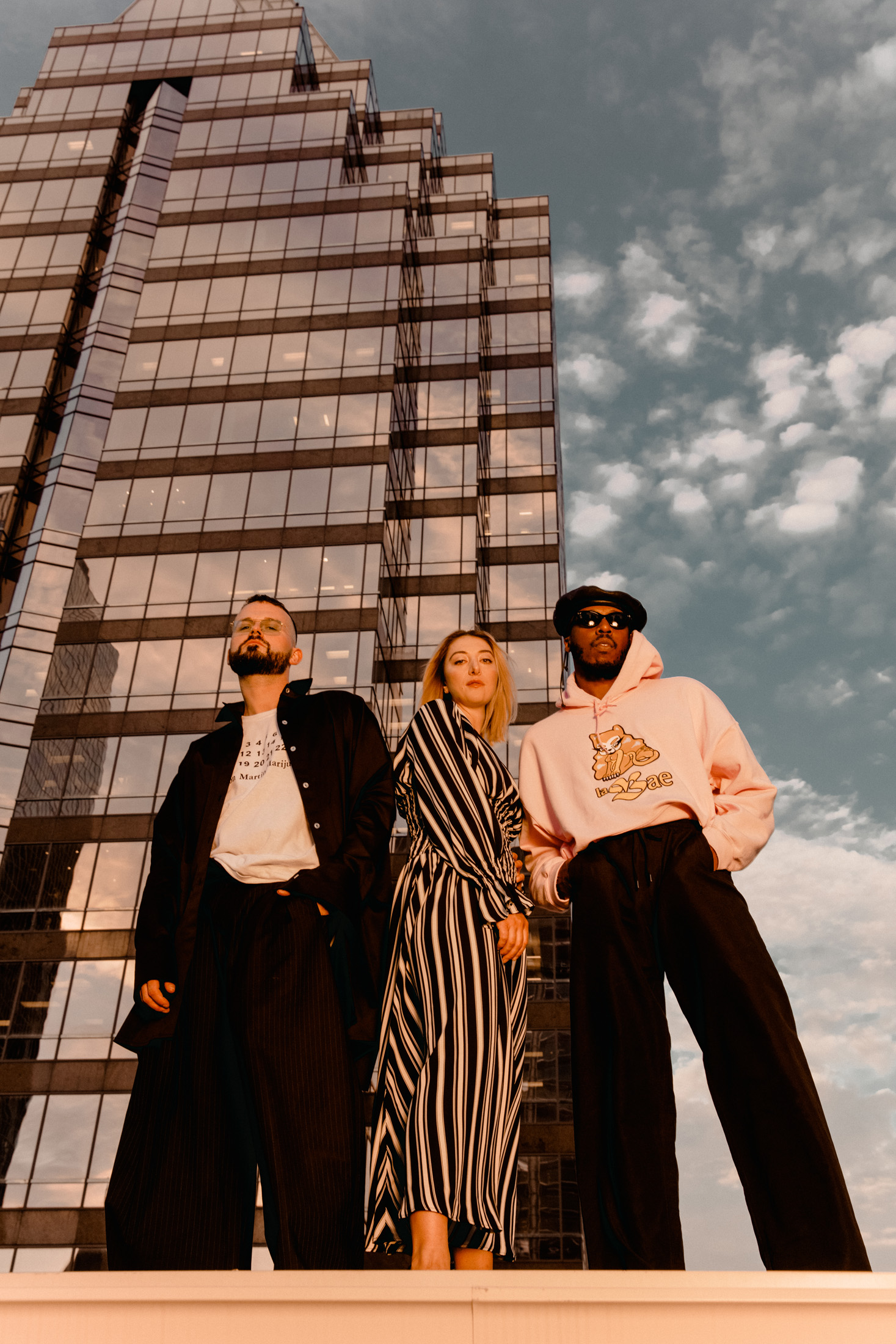 Not only is every item in the edit exclusively available at Discover This, but the collaboration is also a unique opportunity for these Canadian designers—some of whom have never been available across the country before—to reach a wide new audience. "It's a really exciting time to be in Canadian fashion and we're thrilled such an iconic retailer is invested in bringing Canadian fashion to the forefront," says Kennedy.
The Hudson's Bay x The Collections Discover This pop-up opens September 4, 2018 at five locations across Canada, including two stores in downtown Toronto, and one each in Montreal, Vancouver, and Calgary. Also available online at thebay.com.
Photos by Leeor Wild.
_________
Never miss a story. Sign up for NUVO's weekly newsletter.