7 Canadian Shoe Brands to Add to Your Closet
What do Jimmy Choo, Christian Louboutin, and Carrie Bradshaw have in common? Great taste in shoes, yes. But also, they're not Canadian. With all of the incredible talent and technological innovation here in Canada, it is a shame not to romanticize our local designers as much as we do the ones abroad. In celebration of Canadian shoe brands, we have made a list of our seven favourites.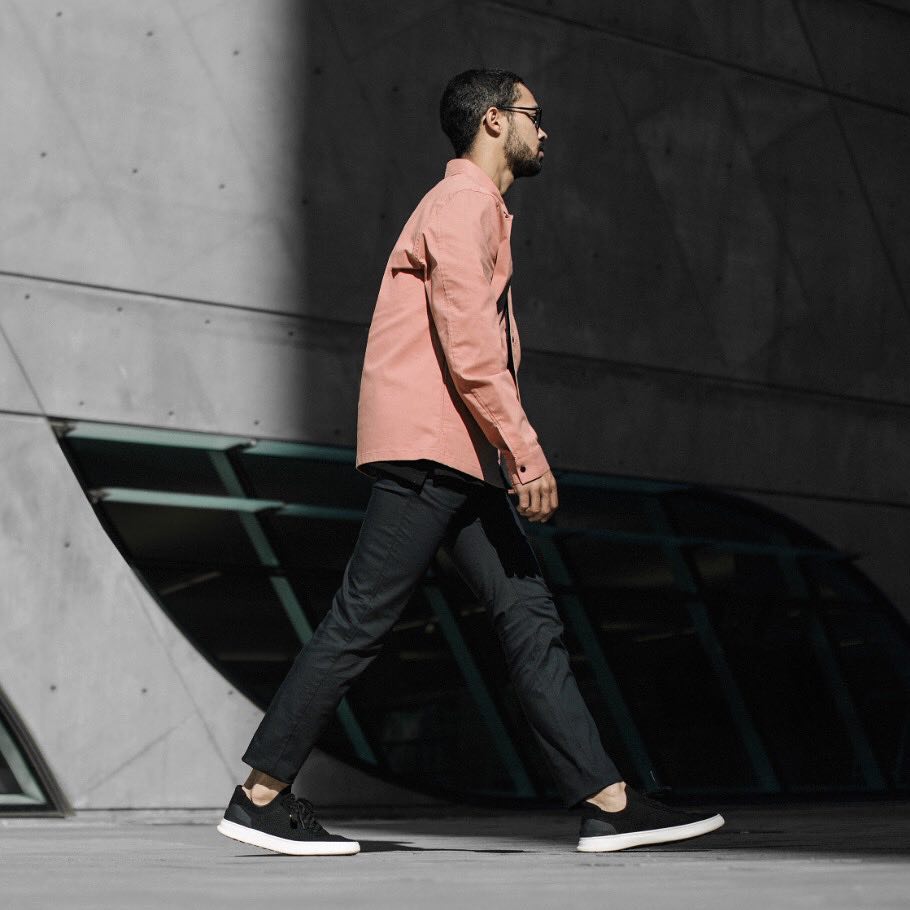 Casca brings heavy tech to the shoe industry. Sporting androgynous casual wear in knits and leather, the brand asserts that its designs are more durable, and thus more sustainable. What makes the shoes really special is the 3-D printed sole-fabricating service that it offers. Based in Vancouver, the team receives the dimensions of feet and prints an insole that is perfect for the wearer.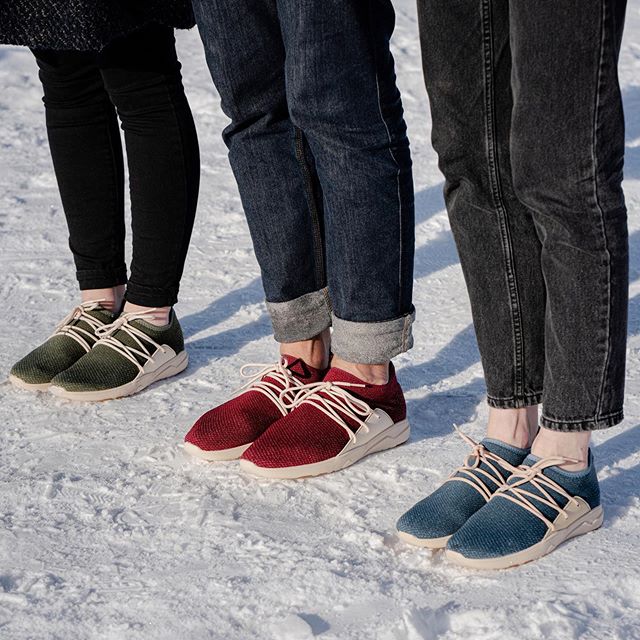 Also based in Vancouver, Vessi is mastering the terrain of stylish sneakers. Sleek knits are accented by dynamic soles that rise up the side of the foot in some models. Athletic yet practical, the shoes are great for running in the rain or standing all day at work. It is certainly a brand to watch out for.
Zvelle does not operate on a season-to-season basis. Moving away from fast fashion's short attention span, the socially conscious brand creates shoes—specifically boots—that are timeless and will move through all seasons of your wardrobe with you. Zvelle was founded in 2015 by Torontonian Elle AyoubZadeh, and because she had no formal training, was able to sidestep prescriptive fashion to adopt a "walk how you want" attitude. The result is stories of timelessness and vibrancy told in suede.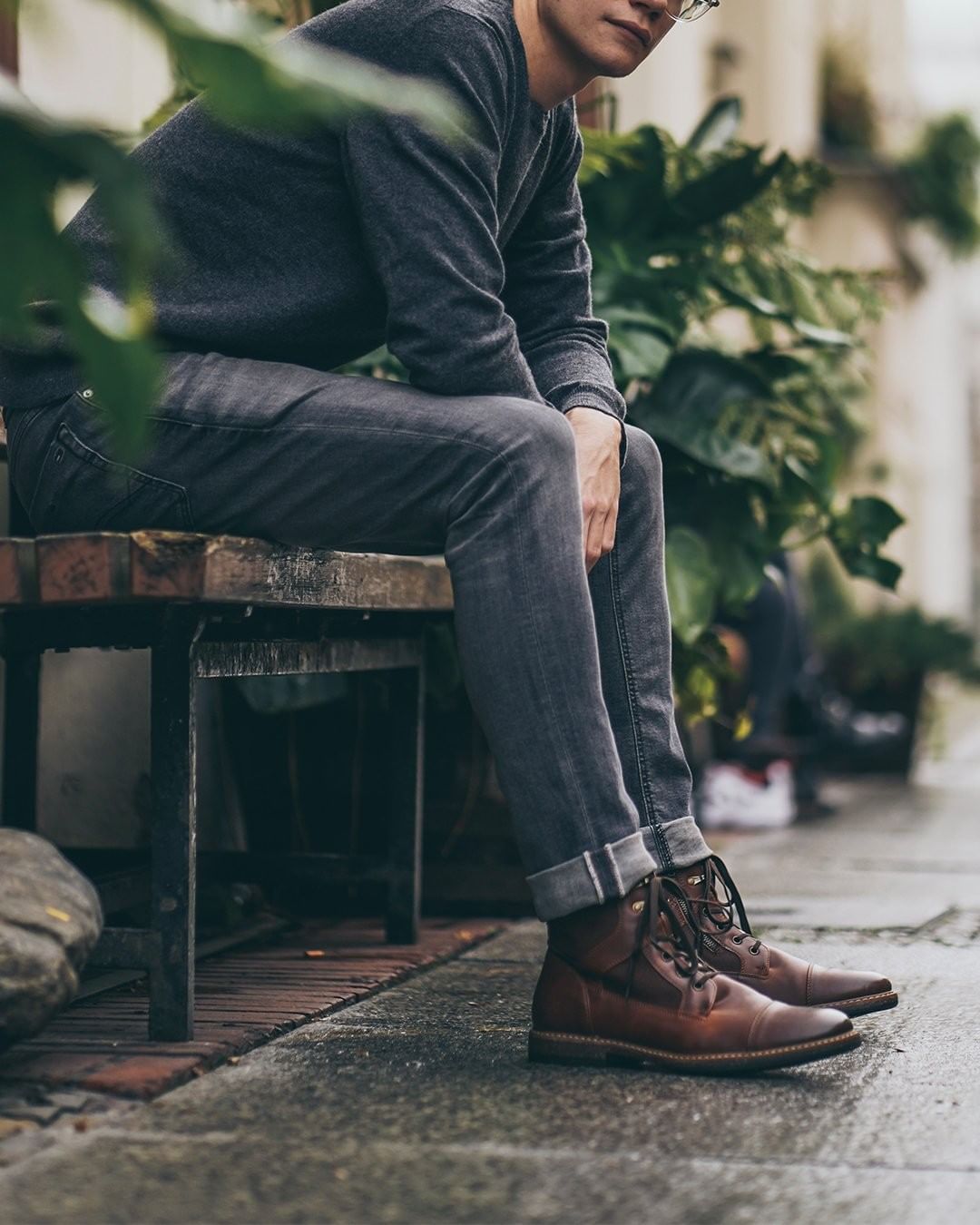 A branch of the Montreal-headquartered Aldo Group, Call It Spring features similar styles of casual shoes and boots, but they make it vegan. With a commitment to sustainability and ethical factories, Call It Spring is navigating well the balance of style and responsibility.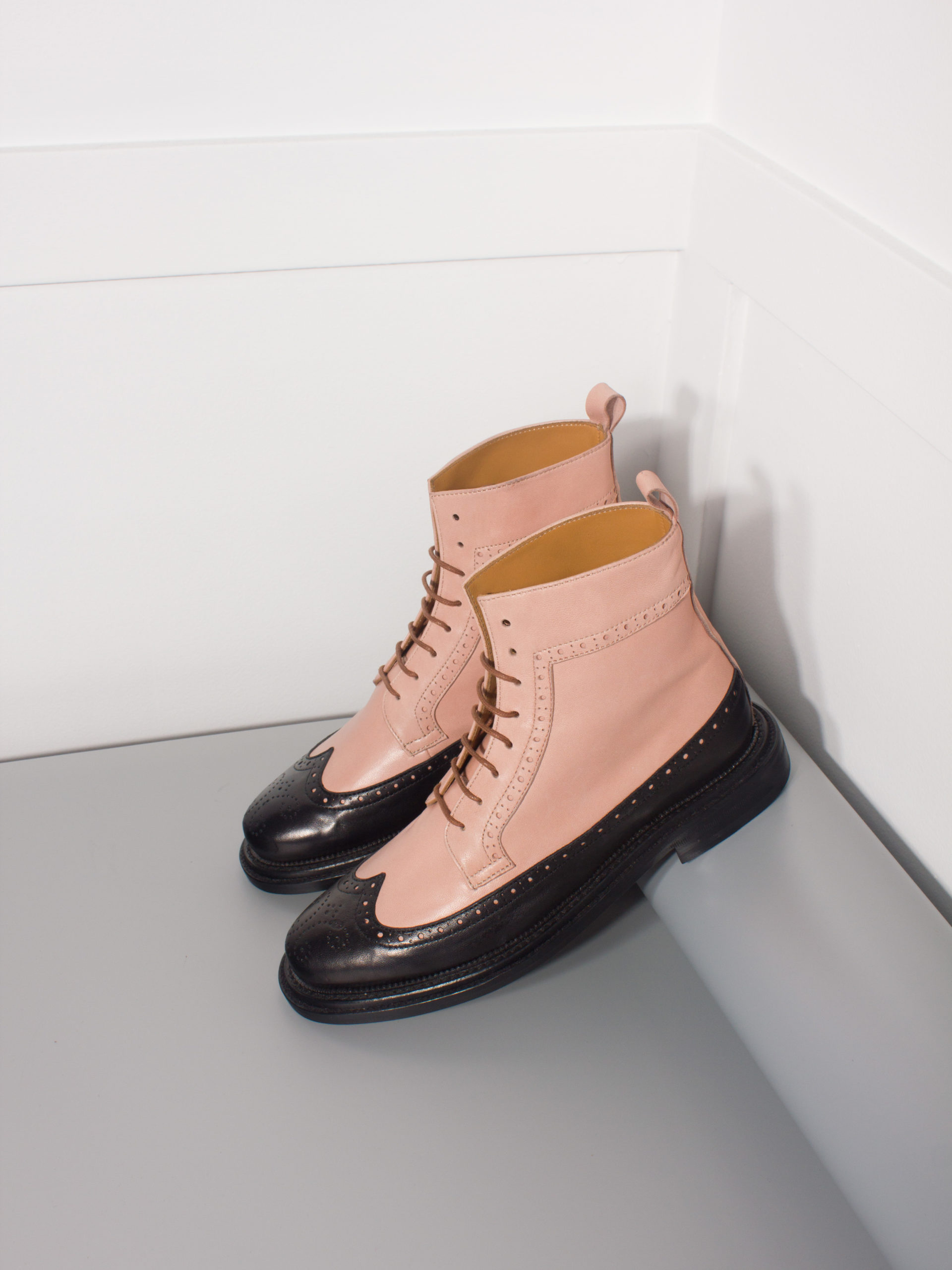 A relative newcomer to the world of Canadian footwear brands, Hoyden Shoes, launched in Montreal in 2019, fabricates to order. Designed in Canada and handmade in Spain, the shoes are perhaps the best made on this list. With butter soft Spanish leather and a three-tiered welt, they are durable, easily mended, and beautiful. These are lifetime shoes.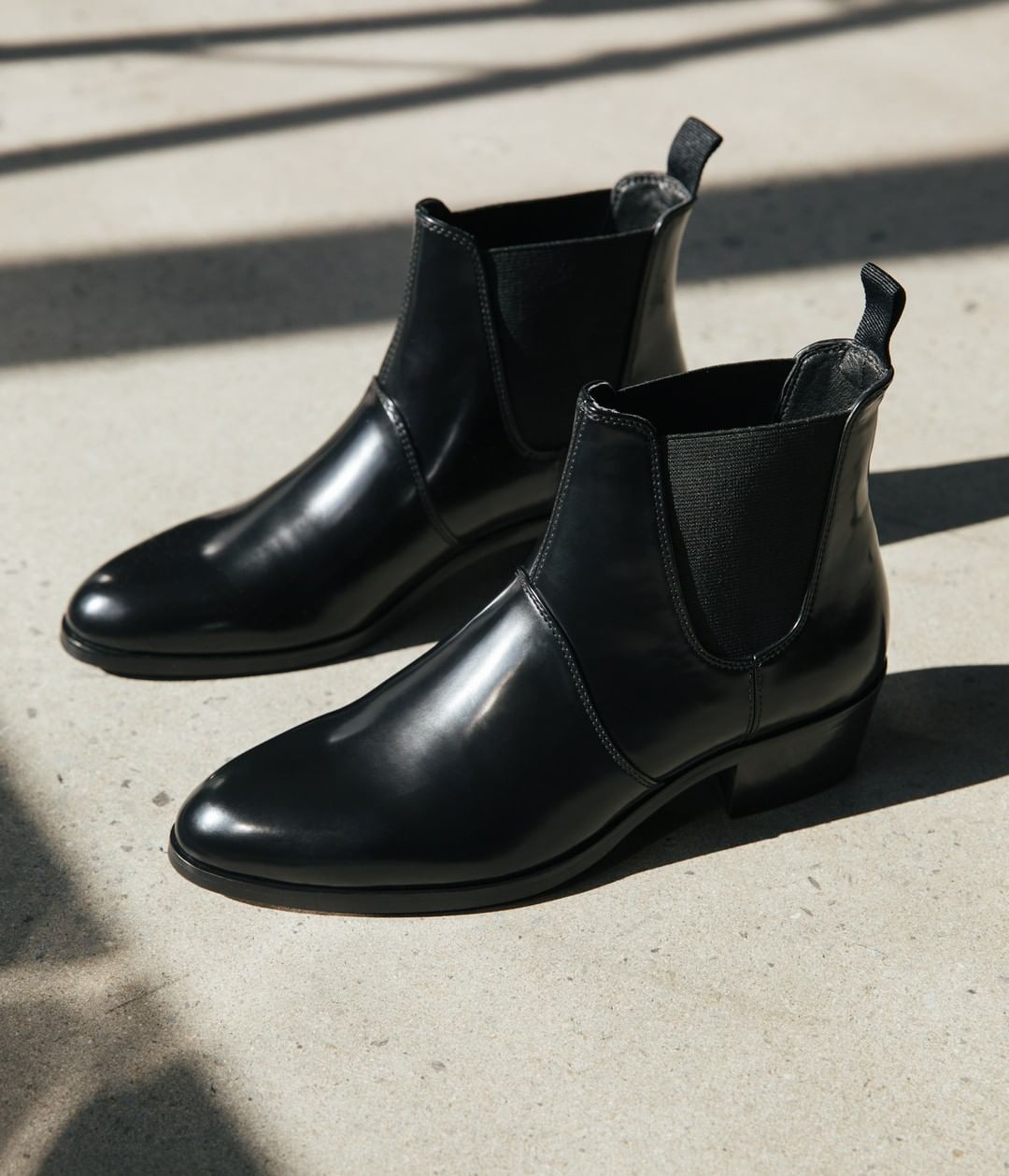 Operating in Montreal since 1995, Matt & Nat offers a holistic range of styles—both in footwear and accessories—all presented in a minimalist fashion. Also committed to using animal-free material, the brand has been making its linings from 100 per cent recycled plastic bottles since 2007. Style and sense that are ahead of their time.
It wouldn't be a Canadian shoe list without Fluevog. The unconventional whimsical designs of this Vancouver-based brand has made it a local darling and national name since the 1970s. Taking a classic brogue and adding a vintage-esque tapered heel, supple leather, and bold colour palettes make the footwear high-fashion couture statement pieces. A Canadian shoe lover's closet isn't complete without a signature pair of Fluevogs.
_________
Never miss a story. Sign up for NUVO's weekly newsletter here.