6 Breezy Canadian Menswear Collections for Late Spring/Early Summer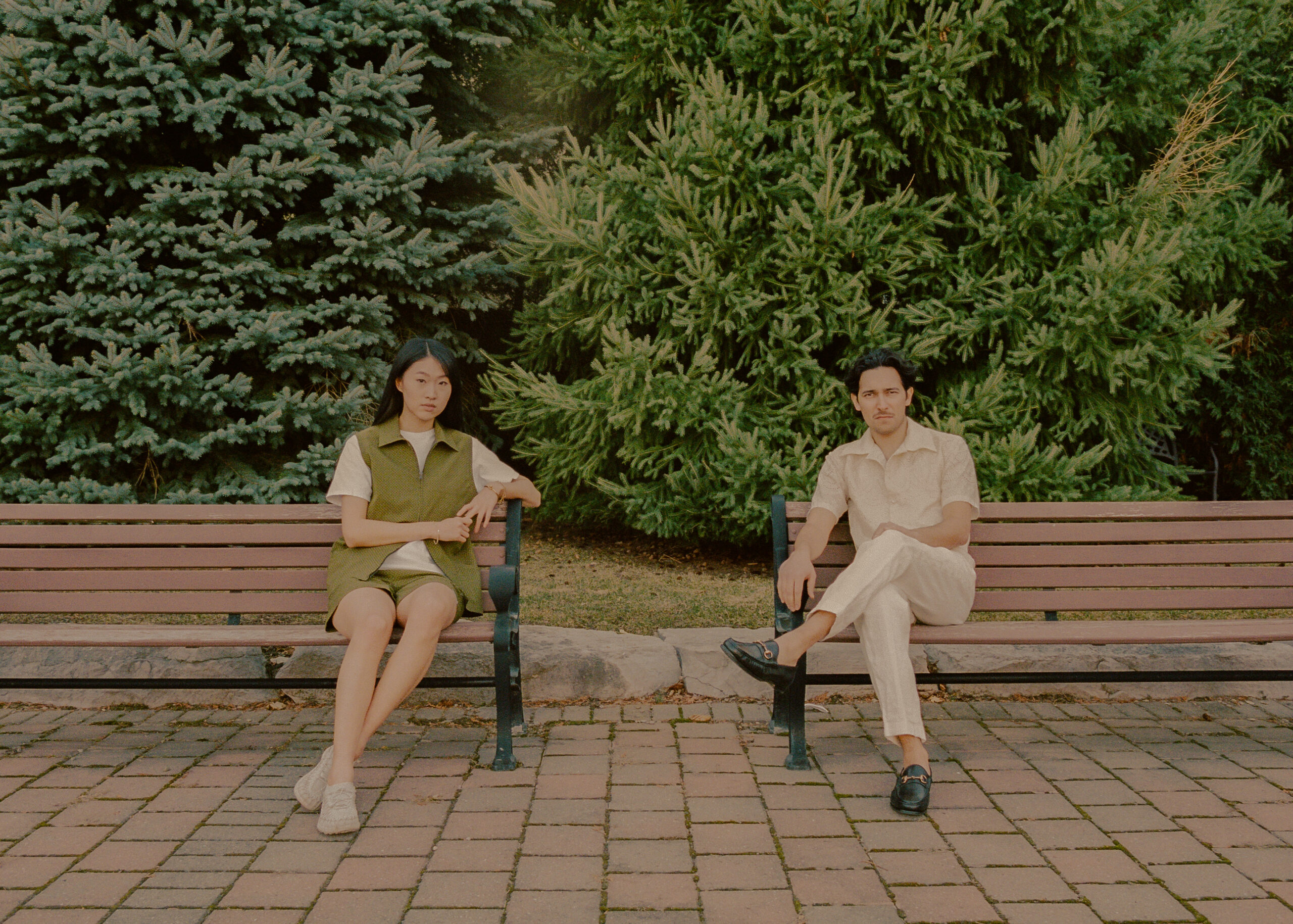 Bright colours are everywhere. The doldrums of the past year have bred a need for expression—the result being people trading in blacks and browns for pastels and bright shades. This trend comes just in time for beach season. Loose silhouettes inspired by the meteoric rise in casual wear are brought back into a more formal, almost preppy, trajectory here. The work jacket, the beach shirt, the casual blazer are all go-tos this season for what we hope are months full of outdoor hangs and fires by the seaside (or lakeside). While the styles and price range vary, the common theme is a nod toward the sustainable and organic.
Here are five new Canadian menswear collections to look out for in early summer 2021.
Club Monaco, turning 36 this year, has released a new line that features washed-out colour tones made with dye from repurposed Ceylon tea leaves. Based in Club's commitments to responsible sourcing, the earthy tones in loose fits are perfect for giving a boost to your casualwear capsule wardrobe.
With bright, primary colours, the Dear Summer collection from newcomer T.O.N.Y Apparel gets bold by bringing casualwear into the public sphere with its long Beach Coat. The Beach Coat sits somewhere between beachwear, bedwear, and streetwear, and the fashion-forward ambiguity is just what this warm season is calling for.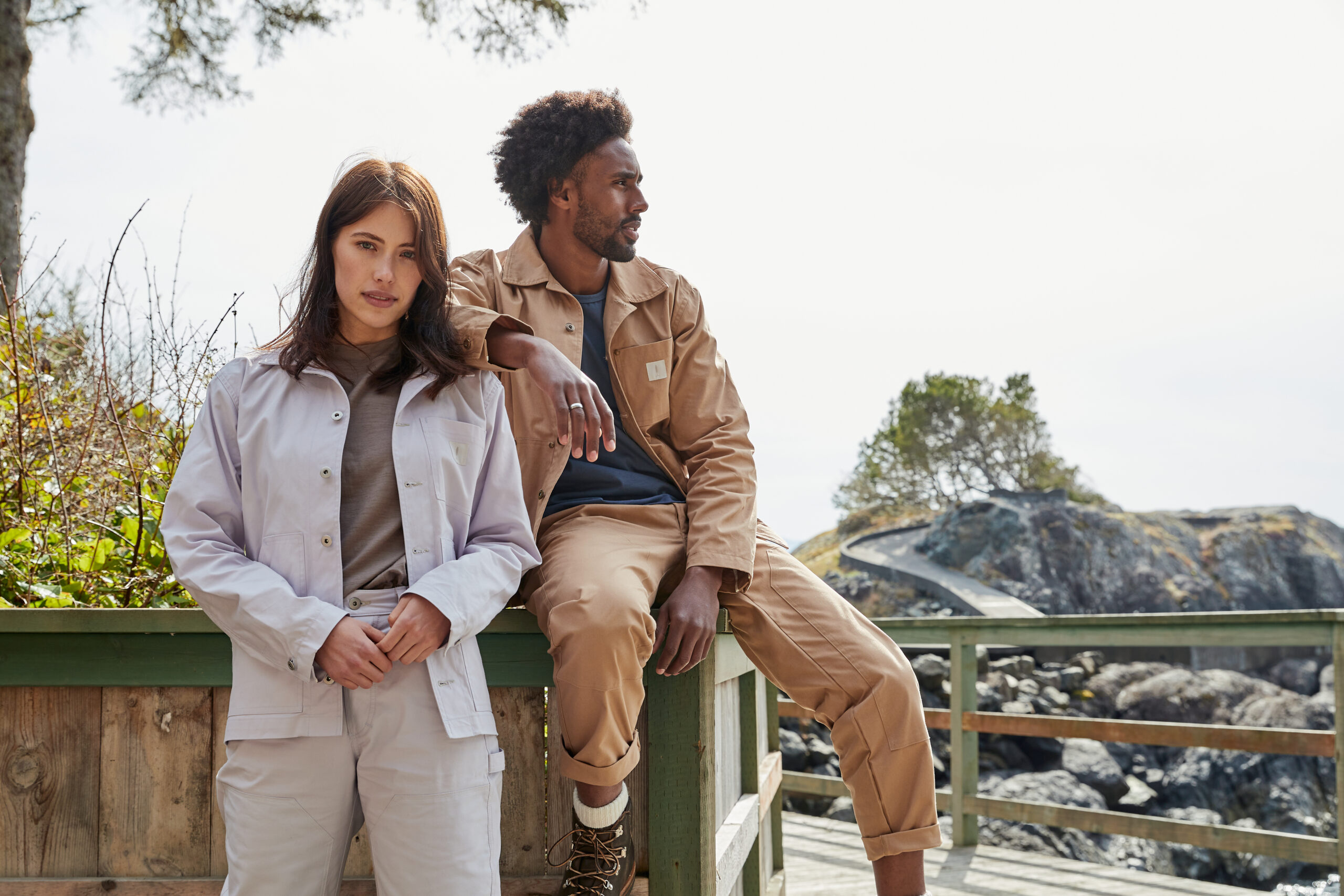 Ecologyst is a brand to watch for the sustainability-minded shopper this spring. Its fabrics are 100 per cent biodegradable and made in North America, and proceeds from its Earth Tee go to RAVEN. Largely gender-neutral, these pieces are for style in action.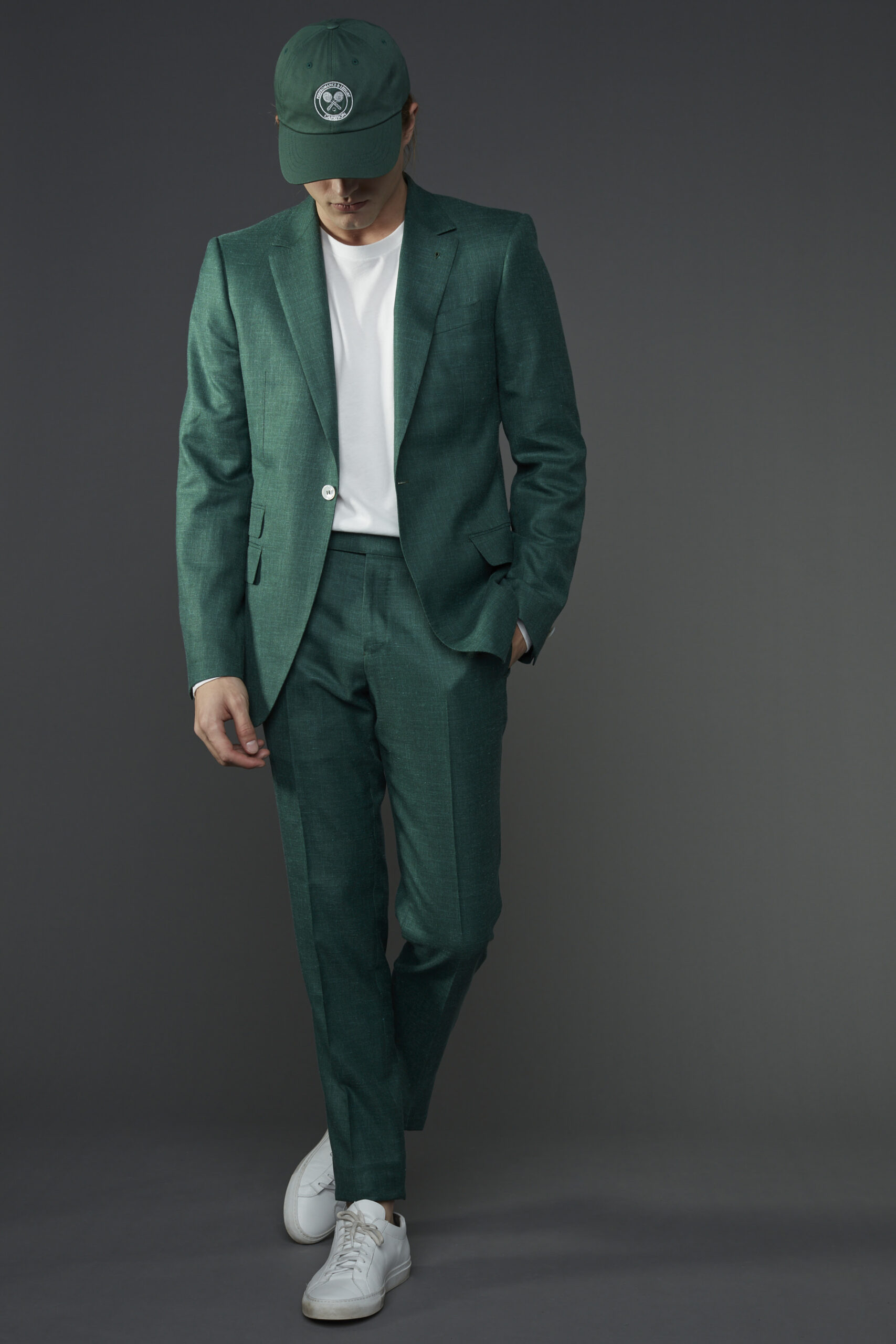 The retro sport suit is back. This Ontario-based brand has released a chambray suit, the first in the collection to be accessorized with hats and tees that reference stadium culture. We can't imagine a better outfit for your outdoor soiree.
Needing no introduction, Roots has long been an icon of casualwear. Not to be outdone in that space, the brand has released a collection with wellness in mind, featuring earthy renditions of its classic crew necks and sweats.
This capsule collection from Ontario-based Libero, founded by Adam Appugliesi, recreates classic Italian looks in a North American context. Handcrafted by Appugliesi's Nonna, Michelina, these garments are sure to turn heads. The full collection is available May 6th.