Looking to Impress? Your Ship Has Come In
Built by Canadian Vickers for the navy in 1943, the ship that went on to become Aristotle Onassis's fabled motor yacht Christina O has welcomed more than its share of famous faces aboard and even hosted a royal wedding.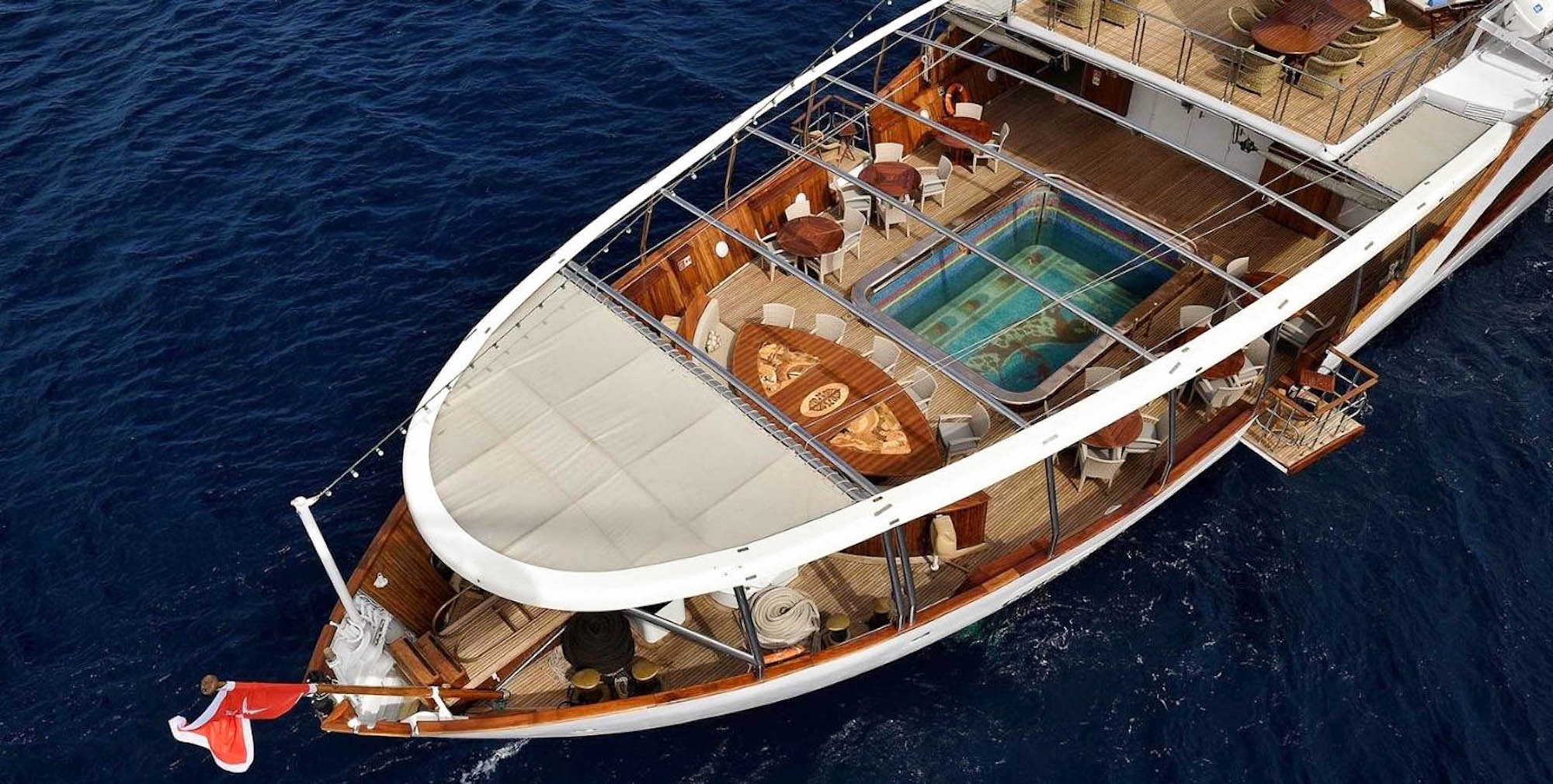 There's a lot to be said for pedigree, provenance, and authenticity.
While it is comparatively easy to book time aboard luxury yachts that evoke past eras and specific periods in history, it's quite another to spend time aboard the real deal. That's particularly true for one that once belonged to the fabled Greek billionaire Aristotle Onassis. This is a ship so steeped in history that it has hosted a who's who of celebrity guests over its life, including a royal wedding reception and a historic meeting between John F. Kennedy and Sir Winston Churchill. More recently, it was the luxury yacht in the 2022 film Triangle of Sadness.
So for those who want to walk in the actual steps of history's greatest names, it is possible to charter the luxurious 1943 motor yacht Christina O and feel, smell, and touch the past in a uniquely authentic way.
Built by Canadian Vickers in 1943 as the River Class frigate HMCS Stormont, the vessel was immediately pressed into service as a convoy escort during the Battle of the Atlantic, protecting vital merchant ships from attack by U-boat wolf packs. Following its convoy duty assignment, HMCS Stormont participated in the D-Day landings, firing upon gun emplacements threatening the Normandy landings. Sold off as surplus at the end of the war, the 99-metre demilitarized frigate was purchased by Aristotle Onassis for $34,000 (U.S.). He then spent an additional $4 million converting the vessel into an extraordinarily luxurious superyacht, which he named Christina O for his daughter.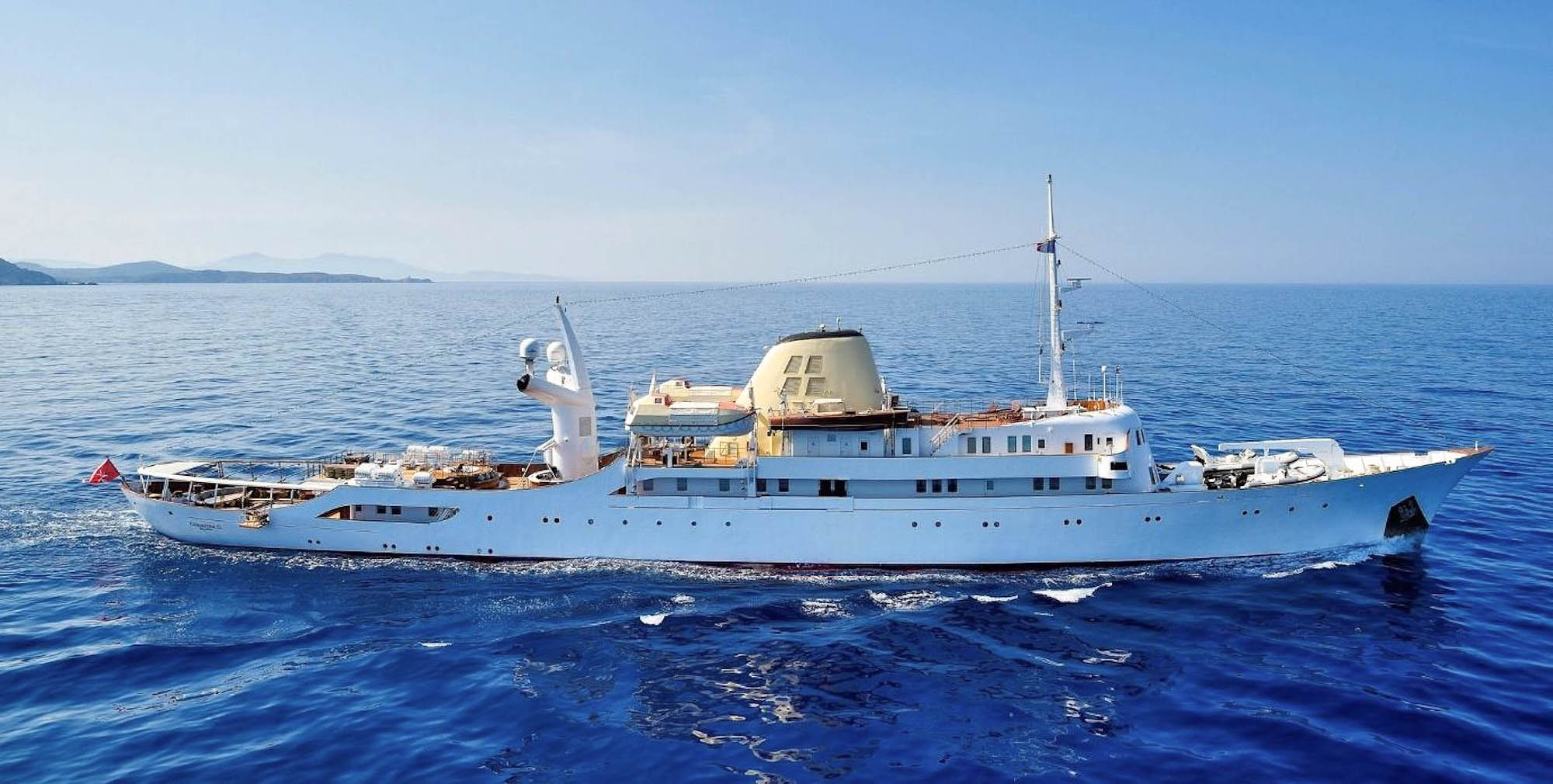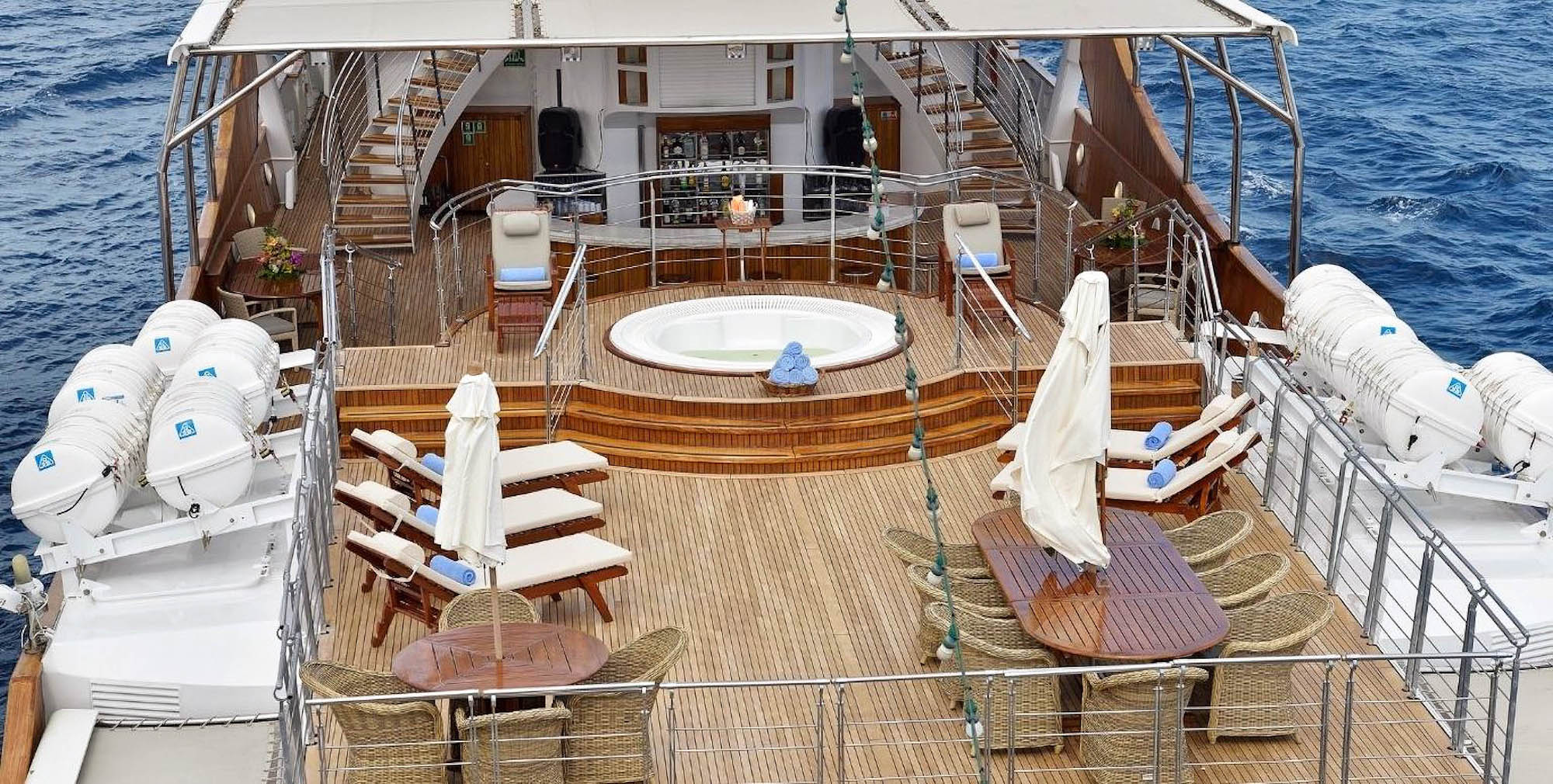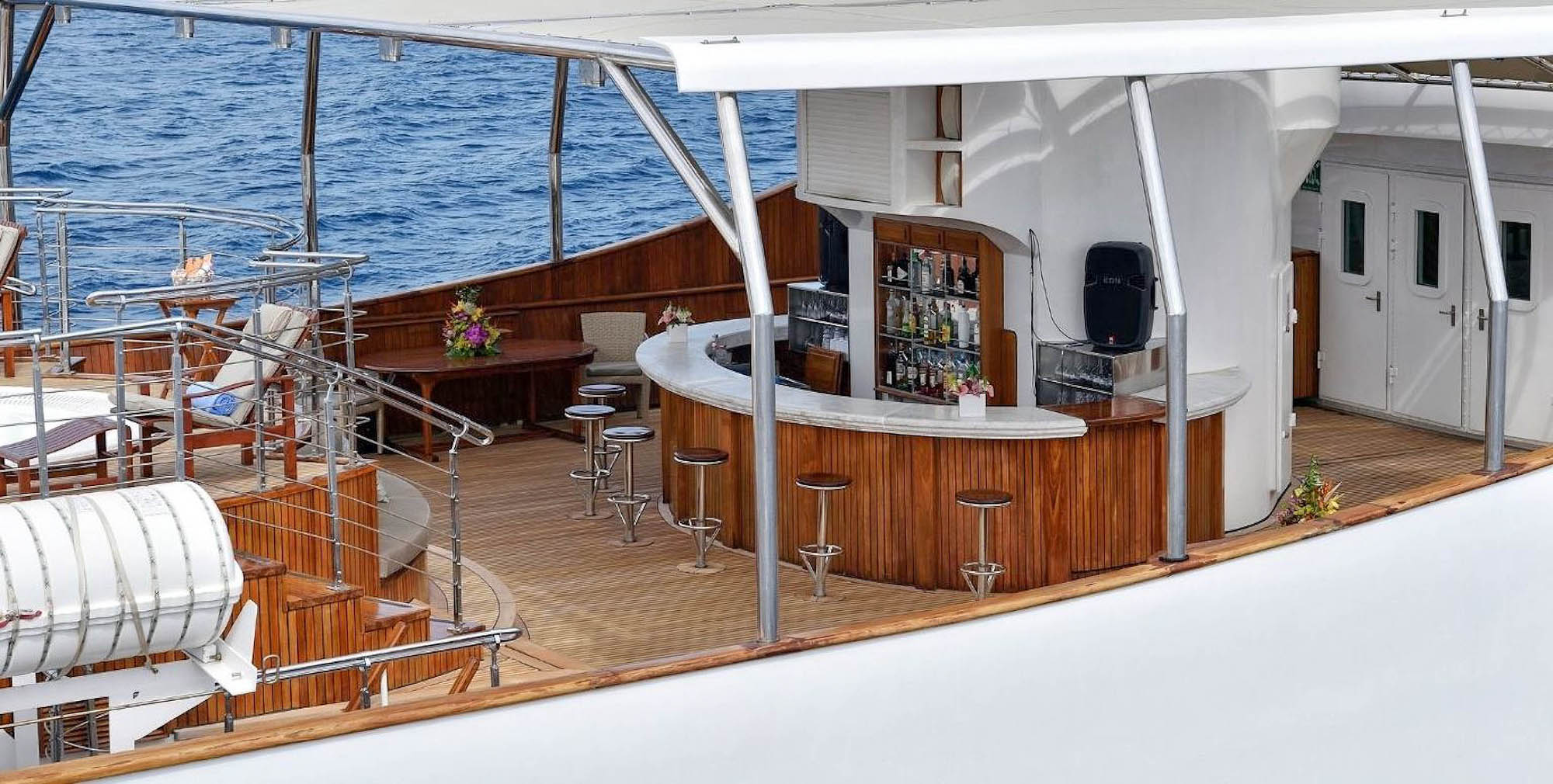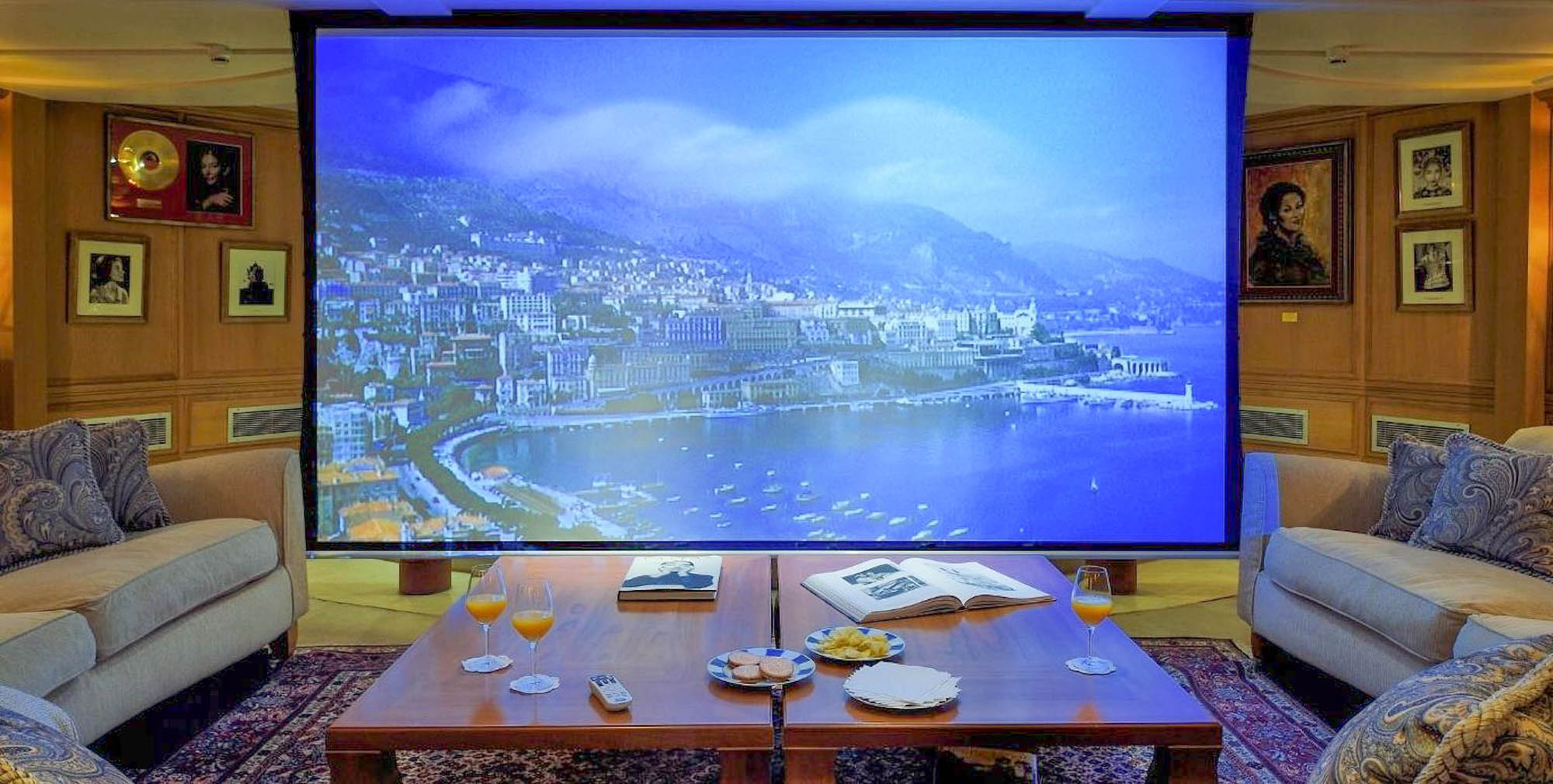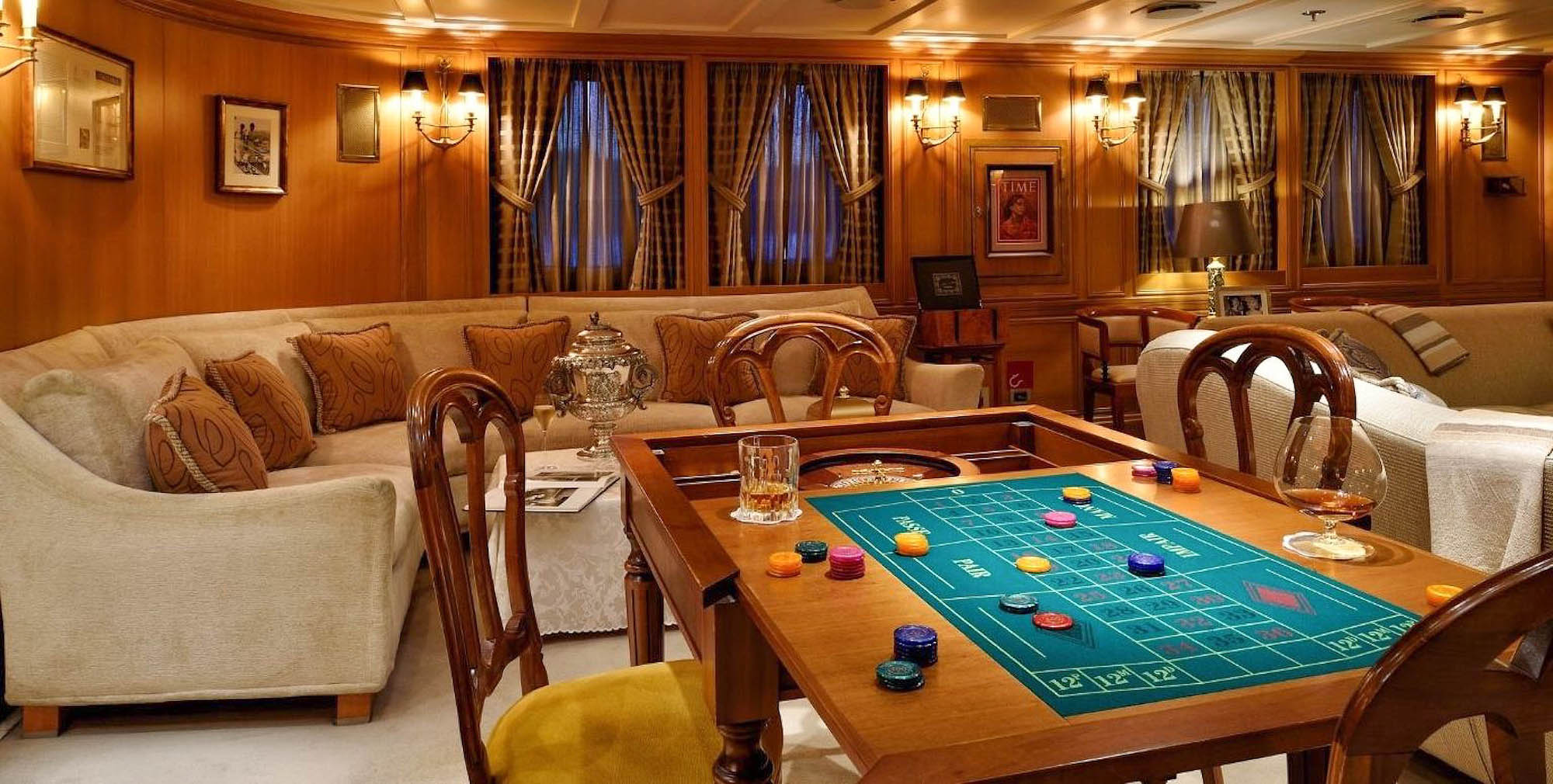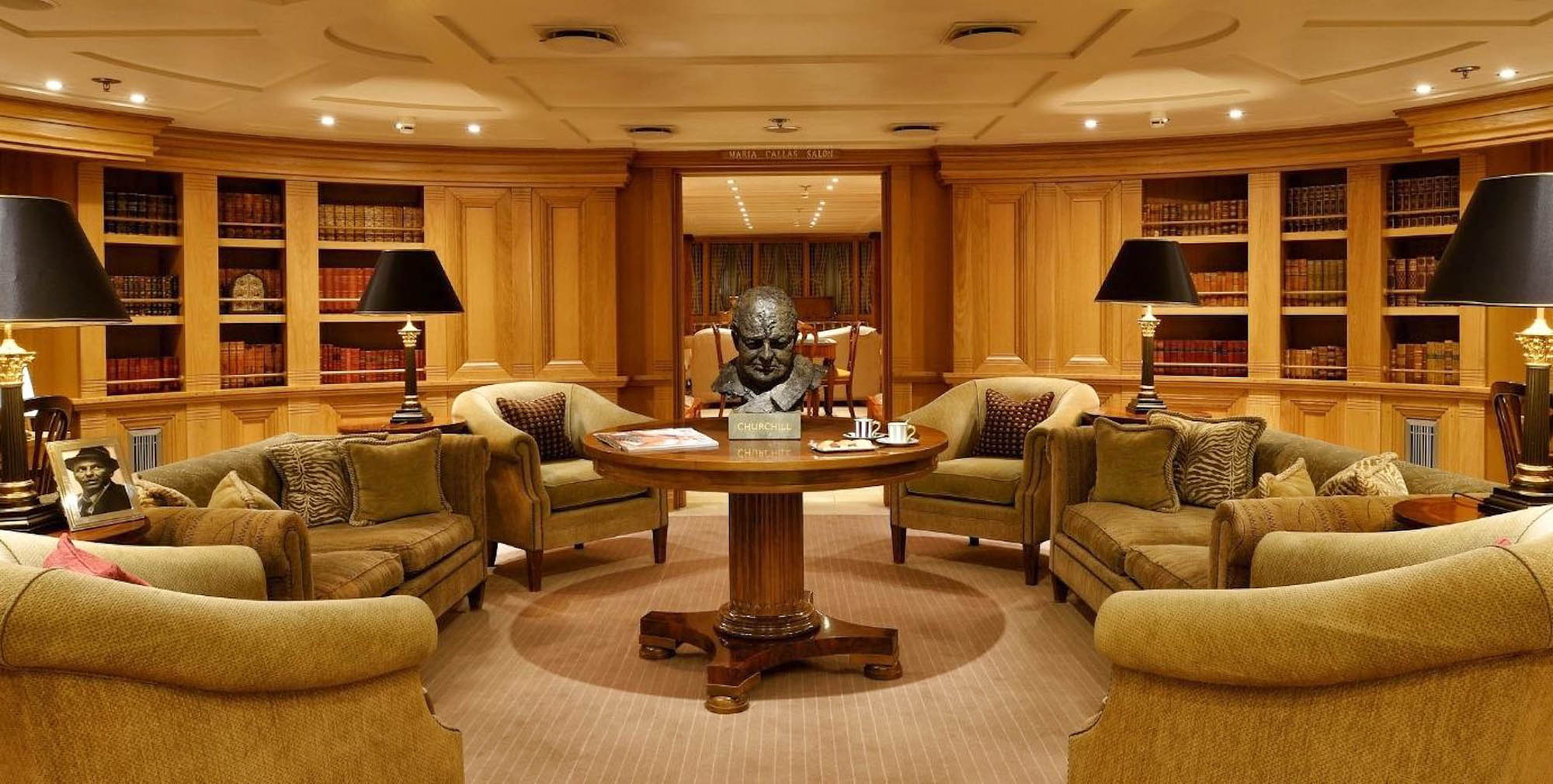 With its then-unmatched size and interior space, Christina O quickly earned a reputation among the well-to-do as the most lavish superyacht afloat. Following her marriage to Onassis some two decades later, Jacqueline Onassis redecorated the vessel throughout.
With its Onassis ownership, Christina O has hosted the world's most powerful leaders and beloved celebrities, including Richard Burton, Clementine and Sir Winston Churchill, John F. Kennedy, Greta Garbo, J. Paul Getty, Eva Perón, Frank Sinatra, Elizabeth Taylor, and John Wayne. In 1956, Rainier III, Prince of Monaco, and Grace Kelly held their wedding reception on the yacht.
Upon the death of Aristotle Onassis in 1975, Christina donated Christina O to the Greek government for use as a presidential yacht. It subsequently fell into disrepair before being acquired in 1998 by John Paul Papanicolaou, an Onassis family friend. Completely refit in 1998 and again in 2015, the ship today operates as a highly desirable charter vessel, roving the Mediterranean by summer and wintering in the Caribbean. A mere 700,000 euros per week is all it takes for you and 33 of your friends to bask in the shadows of history.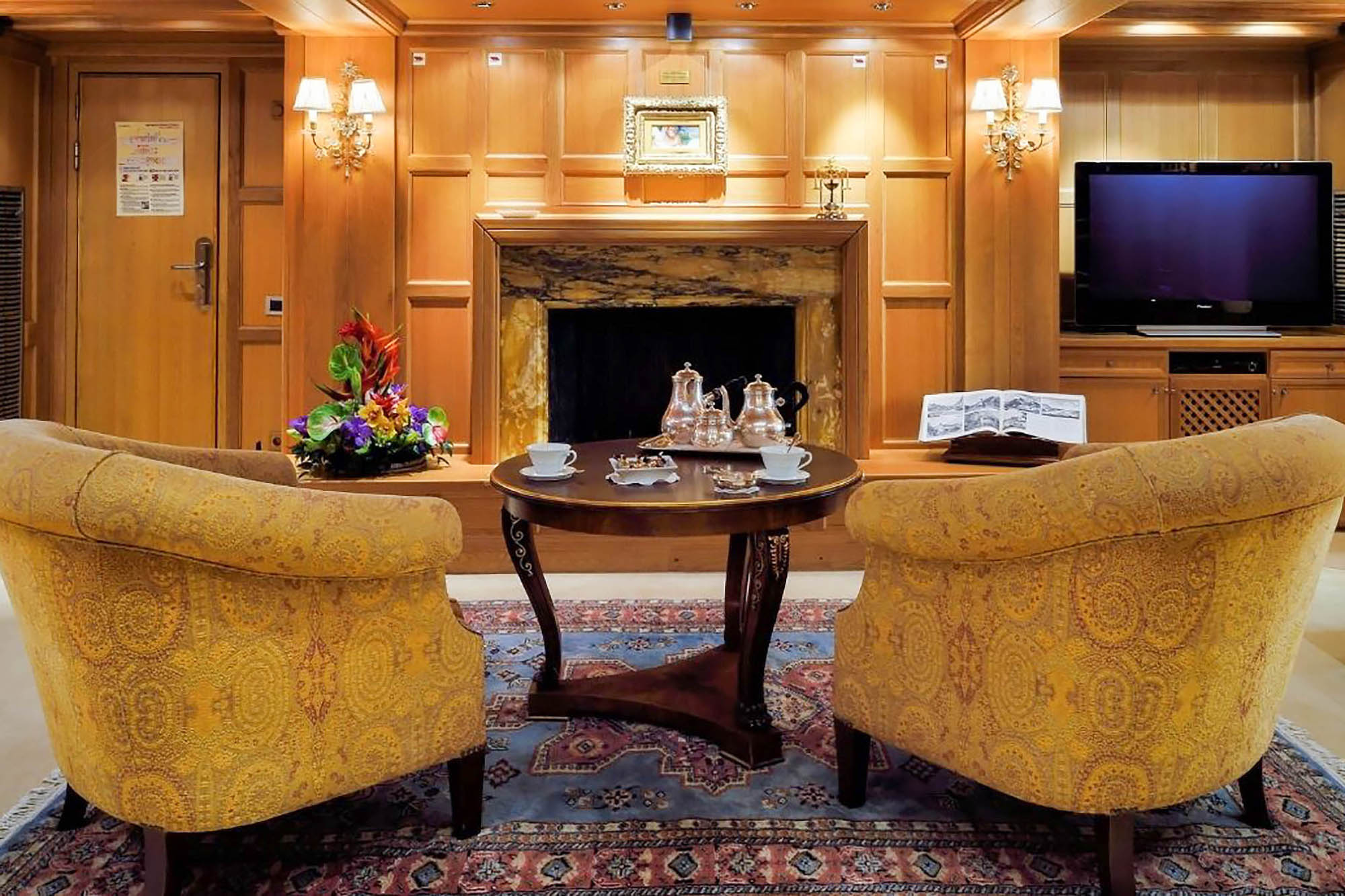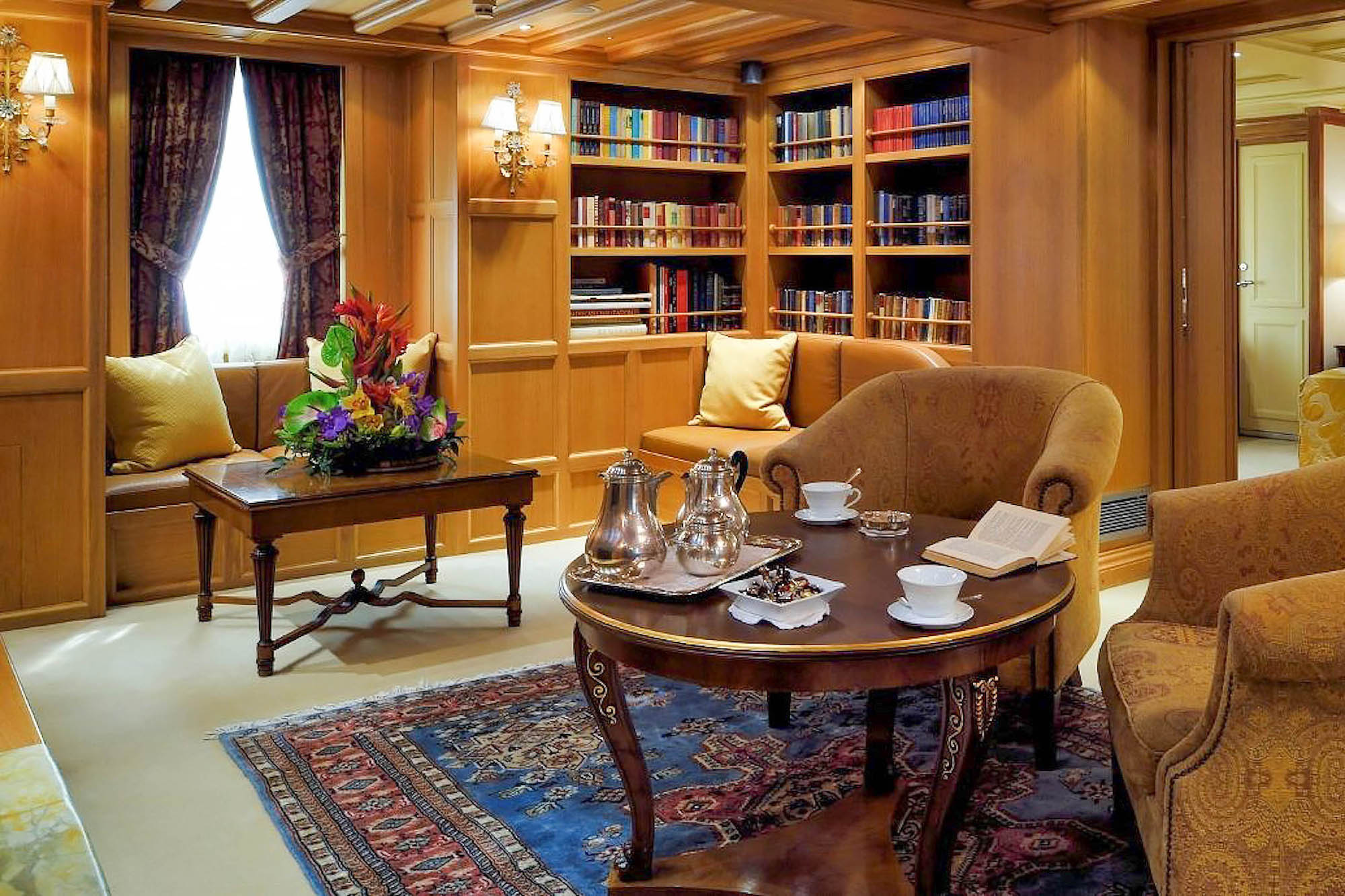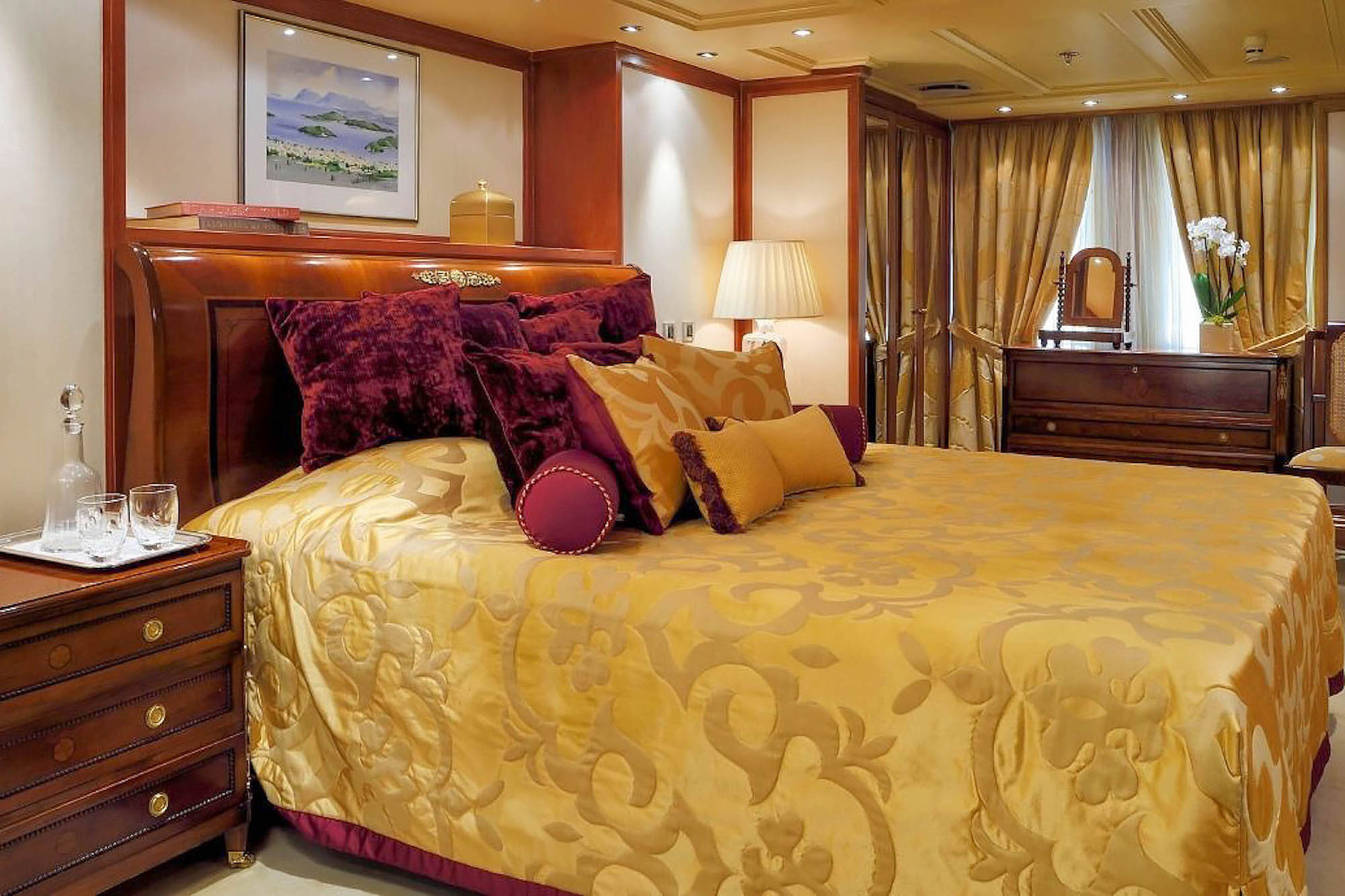 Christina O features a master suite, 18 guest staterooms, and numerous indoor and outdoor living areas, all connected by a spiral staircase. The living spaces are admittedly small by today's standards, and the yacht lacks amenities like the beach clubs and indoor boat storage that are now standard on luxury yachts. It does have an outdoor pool on the aft main deck, however, complete with a minotaur-themed mosaic floor that rises at the push of a button to become a dance floor. Two full-time massage therapists work onboard, and it has a state-of-the-art gym. What's more, the master suite includes a real rarity today: a working fireplace.
Of special note, Ari's Bar retains all of the Greek shipping tycoon's original appointments, including real whale teeth carved into pornographic scenes from Homer's Odyssey and bar stools with the original upholstery: fine leather made from the foreskins of whales
It is qualities like these, along with its history, its Onassis pedigree, and its long list of famous guests, that place the motor yacht Christina O in a class of its own.
Looking to impress? Your ship has come in.