Best Electric Bicycles in Canada for Different Occasions and Terrains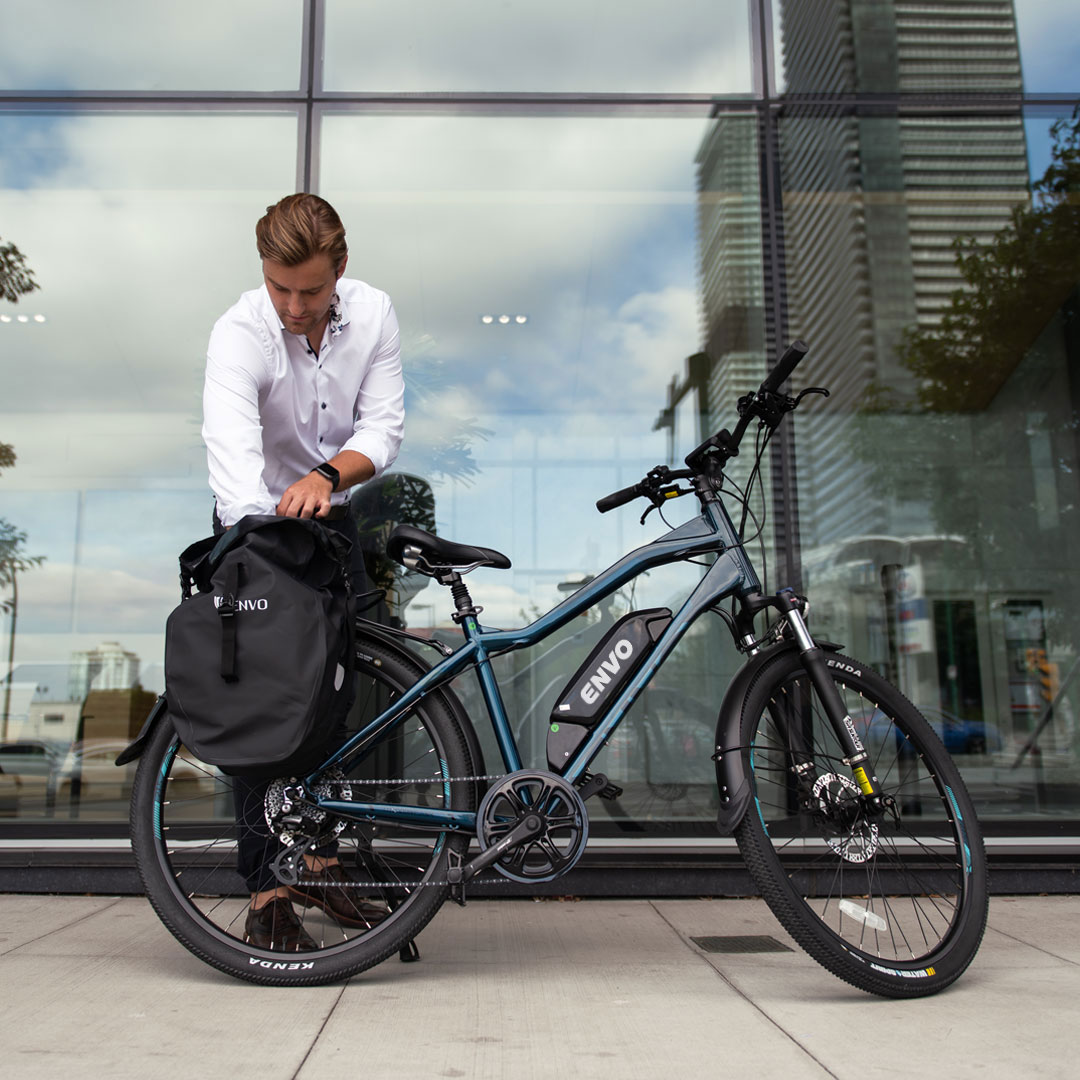 The Canadian landscape is diverse, offering those brave enough to bike it endless different trails and horizons. But broadening those horizons requires advancing the equipment we use, with few methods seeing more rapid development than the electric bicycle.
Decades after the mainstream commercial debut of the first electric bike in Canada, the market has grown as riders adapt to new terrain and a modern lifestyle. Fortunately, manufacturers have progressed with the demands of the Canadian consumer, developing an array of models built to explore the country's dynamic geography with innovative accessibility.
Below are five of the best electric bikes built to handle every environment Canada has to offer.
Perfect as the primary mode of transportation in dense urban areas, OHM's Benno Boost is designed to make the everyday commute both fun and streamlined. Its compact and sturdy frame allows for heavy loads of cargo and has an interchangeable rack system that can be customized to fit any need, whether pannier bags, extension rails, or even a child's seat. With a range of up to 120 kilometres, the OHM Benno Boost is guaranteed to ease the burden of downtown commuting while still delivering the same smooth handling consumers have come to expect from OHM.
In the eight years following its commercial debut, Port Coquitlam-based bicycle manufacturer VoltBike has worked to produce premium electric bikes for North Americans at competitive prices. Recently, the company's flagship e-bike, the Mariner, has seen an impressive revamp. This folding e-bike is perfect for campers, boating enthusiasts, and caravanners who want to bring bikes from far away and pack as efficiently as possible. With a slightly shorter range than competing models, the Mariner more than makes up for its endurance with its powerful 500-watt motor and foldable frame that allows it to be as transported as easily as it transports you.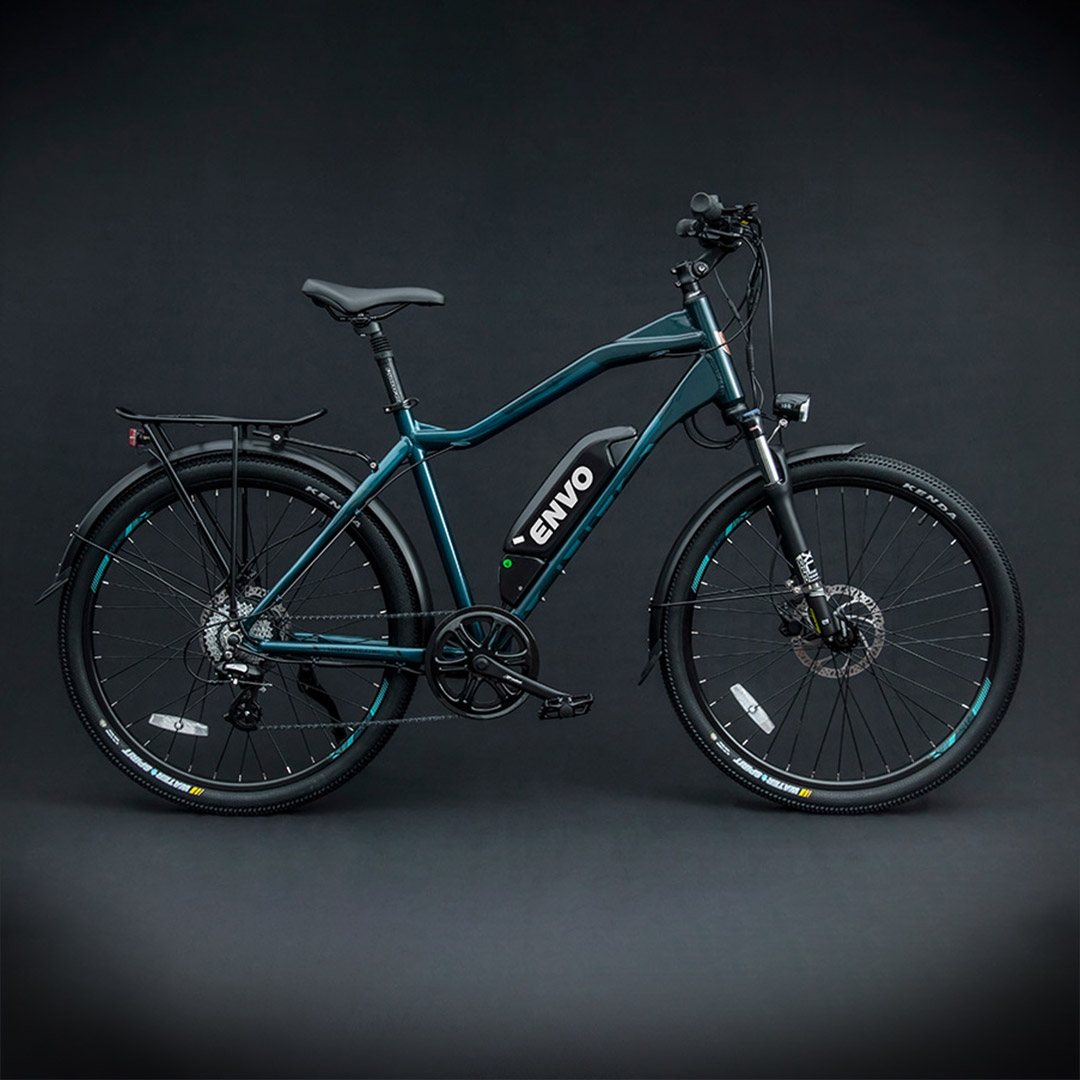 ENVO's D35 2021 model is designed to be one of the lightest and most sustainable e-bikes on the market. Featuring a competitive 100-kilometre range, the D35 delivers the maximum 500-watt street-legal power that will counter headwinds, making it perfect for variably challenging environments. The bike's long-travel suspension and endurance allow for easy city rides while being more than equipped for climbs if necessary thanks to the power-assist system.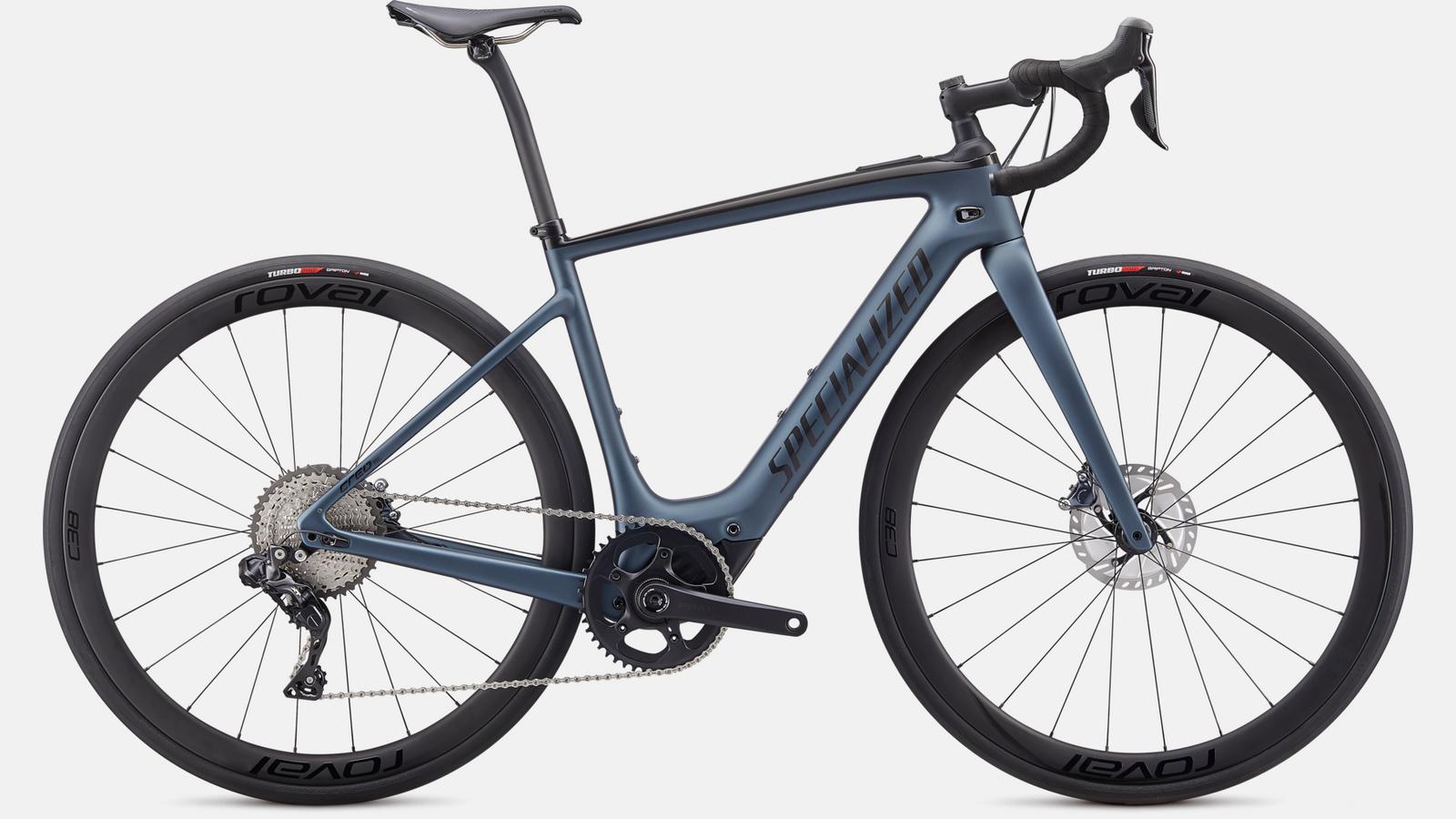 As the lightest model in its class, the bike's stiff FACT 11r carbon-fibre frame all but flattens mountains while the SL 1.1 motor doubles efforts with as much as 240 watts of silent and powerful assistance. The comfort of this particular Specialized e-bike makes it the perfect choice for those looking for a lifetime investment into long road trips, with its maneuverability and responsiveness making it perhaps the most versatile electric road bike on the market.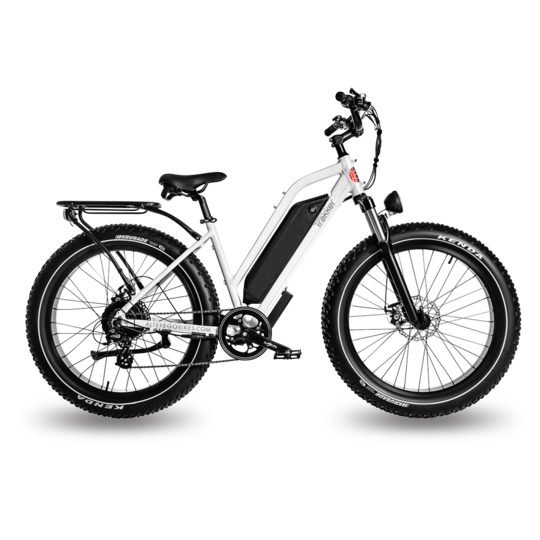 A relatively new company in Abbotsford, B.C., Alter Ego has quickly earned recognition as one of Canada's most popular e-bike producers, with the Trakker STEP All Terrain being the company's crown jewel for tackling more challenging, versatile landscapes. Equipped with a durable Samsung 48-volt 17.5Ah battery to ensure long life and high performance, the Trakker STEP All Terrain can keep you on the road with its pedal assist for over 80 kilometres per charge. The bike's newly enhanced high-speed brushless gear hub motor provides 750 watts of power, which will help on diverse terrains including sand, snow, grass, and mountains.