5 Canadian Clothing Brands to Stay Cozy in This Fall
One of the many consequences of the pandemic is a ubiquitous shift to comfortable clothing: loose sweatpants from constricting jeans, oversized hoodies from form-fitting tops. As the world tentatively reopens, I find myself reluctant to part from my growing collection of oversized, soft, and breathable clothes. The cozy revolution is in full effect this fall as brands harmonize comfort and style for their fall/winter collections. Here, we recommend five Canadian brands to keep in mind as the weather gets colder.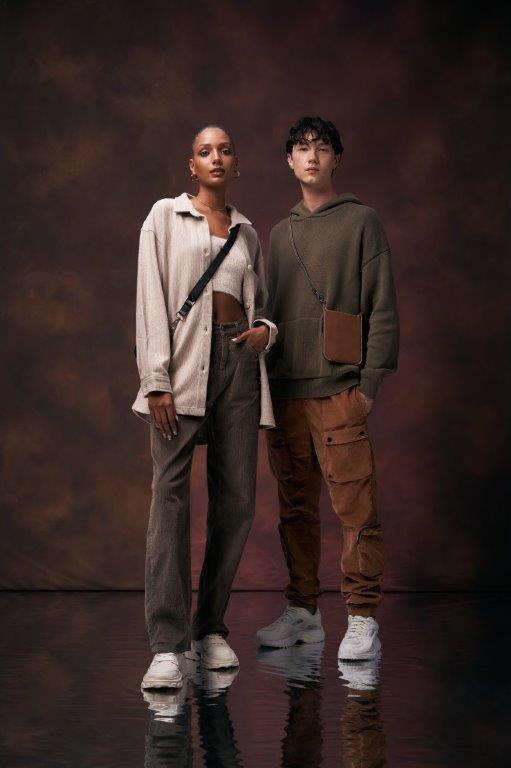 The latest fall/winter mens and womenswear collection from Montreal streetwear brand Kuwalla Tee (pronounced "quality") is an ode to earth tones: chino joggers and heavyweight cotton hoodies come in colours including Camel, Espresso, and Charcoal. Plush fabrics offer a sanctuary of comfort, and silhouettes stay flattering.
The limitless expanse of the Canadian tundra inspires Montreal outerwear maker Moose Knuckles' latest fall/winter collection, called PRISM. Made up of four sections—Blue, White, Red, and Gold—the collection brings together materials and forms that have defined the brand (ultralight micro ripstop, Nyluxe nylon blends, wool, leather, and shearling) into creative iterations. Weightlessness defines Moose Knuckels' ethos, and its latest collection offers warmth without the burden of heaviness.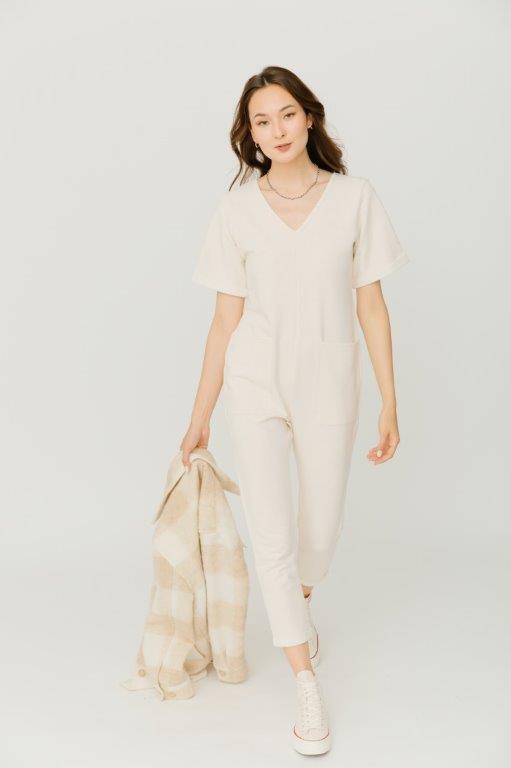 A Vancouver brand known for its rompers—a style synonymous with coziness—Smash + Tess makes sustainable clothing with rayon from bamboo and cotton blend. The fabric is soft against skin, enveloping your body like a comforting hug. Pieces like the Aria Romper, which features a V-neck and cuffed legs, transport you from the couch to the streets.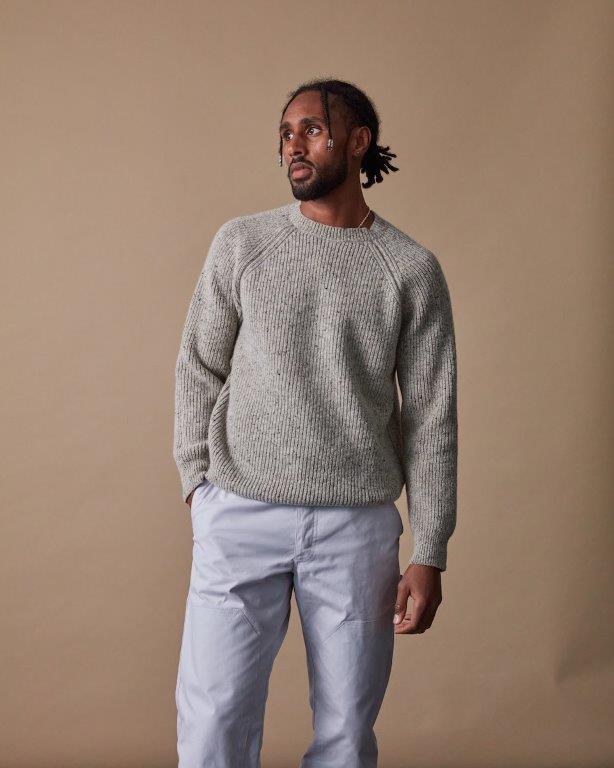 With a promise to conserve the environment at the heart of its work, Victoria-based ecologyst produces collections that are sustainably made under ethical conditions in North America. Cozy items like the thick-knit Fisherman sweater (which comes in men's and women's sizes) evoke the comfort of fall using merino wool and are guaranteed to last a lifetime—setting a new standard in slow fashion.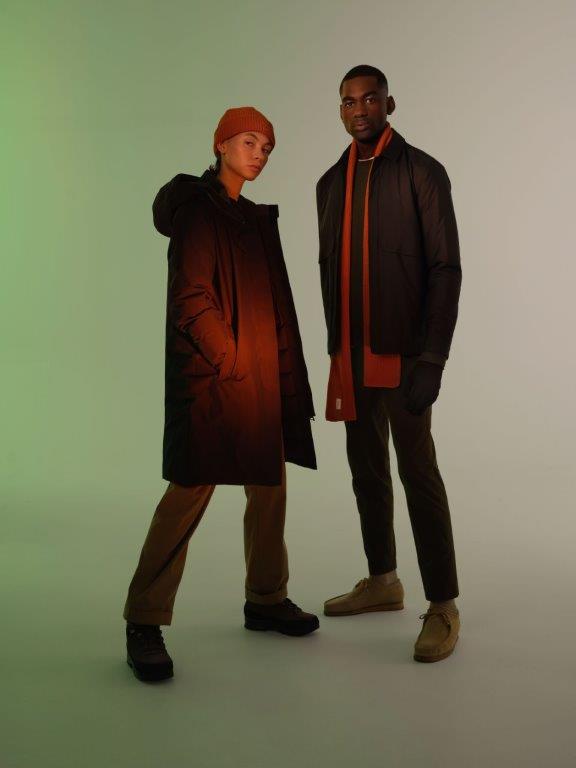 Innovative outdoor technical materials meet streetwear style in Vallier's fall/winter collection, designed in Montreal. Down parkas, wool jackets, crewneck sweaters, and contemporary blouses make up the sustainable collection, using materials such as traceable merino wool, Pertex, Tencel, and Polartec.