The State of Canadian Whisky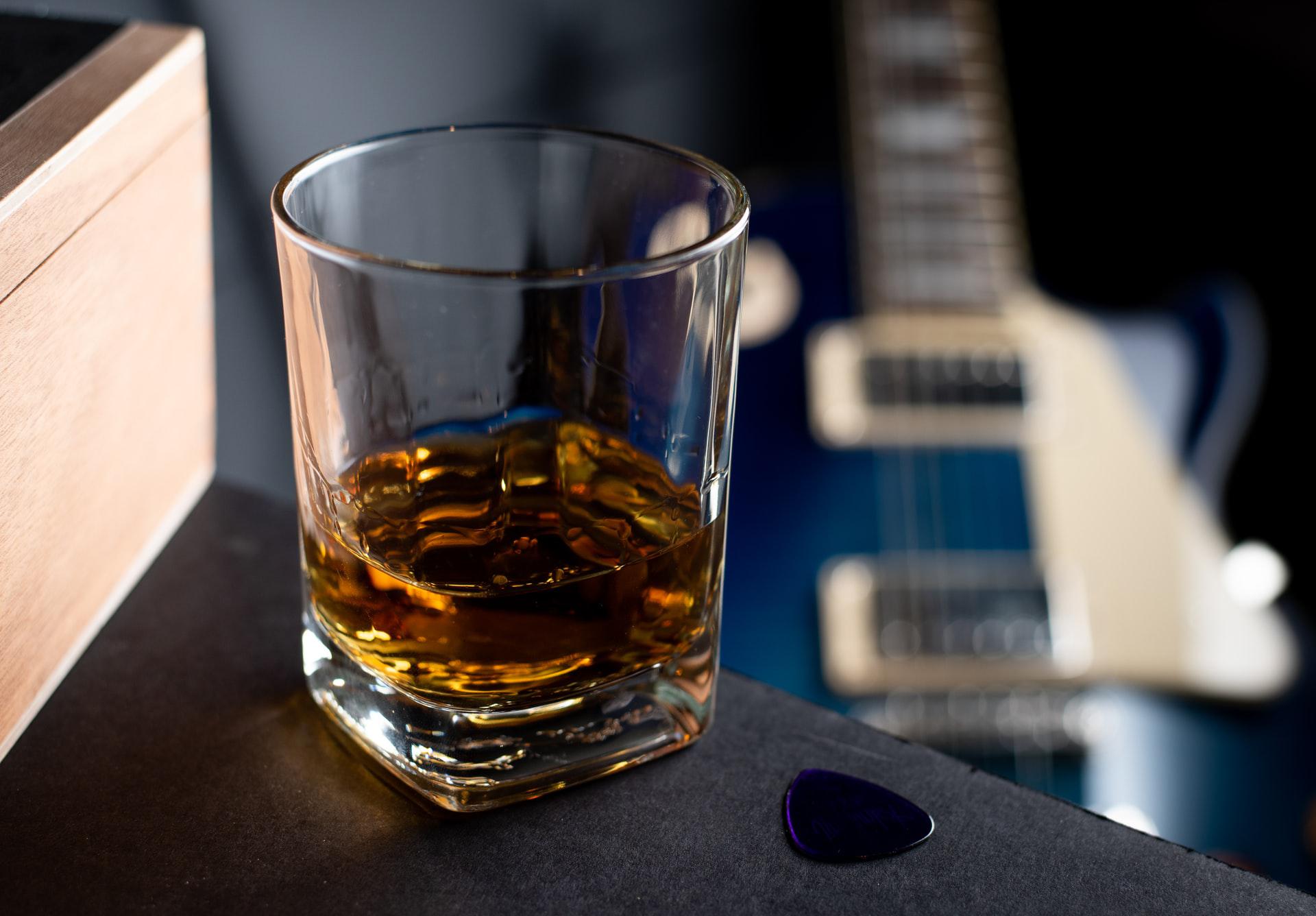 When you think of Canadian whisky, what probably comes to mind is Canadian Club or a rye whisky meant for sipping on freezing winter days. But the Canadian whisky category is not just confined to the bottom shelf and is a surprisingly diverse category that too often goes unnoticed by most whisky drinkers.
Despite sharing certain characteristics with Scotch whisky and bourbon, Canadian whisky has its own distinct style. It doesn't need mash bills or age statements on the label, and it only has to be three years old in the barrel, enabling distillers to be more imaginative.
With the arrival of the pandemic, many distillers saw a renewed interest in Canadian-made whisky, allowing local brands to be discovered by the general public.
For Keeshan Selvakumar, director of marketing for whiskies at Toronto-based Corby Spirit and Wine, Canadians are becoming prouder of Canadian whisky.
"It's starting to get acknowledged as the most creative and adaptive style of whisky in the world, because we have flexibility on grains, barrels, and distillation methods," he says. "We take full advantage of that and have a wide portfolio to cater to a variety of different consumers and occasions."
He and his team have noticed strong growth for tried-and-true products with a high degree of consumer trust (like J.P. Wiser's Deluxe), affordable luxury products (like Lot No. 40 and Pike Creek), and innovative products that meet new consumer needs, such as ready-to-drink products.
At Domaine Lafrance in Quebec, the demand for Canadian-made whisky is only increasing alongside the demand for quality spirits made in Canada in general.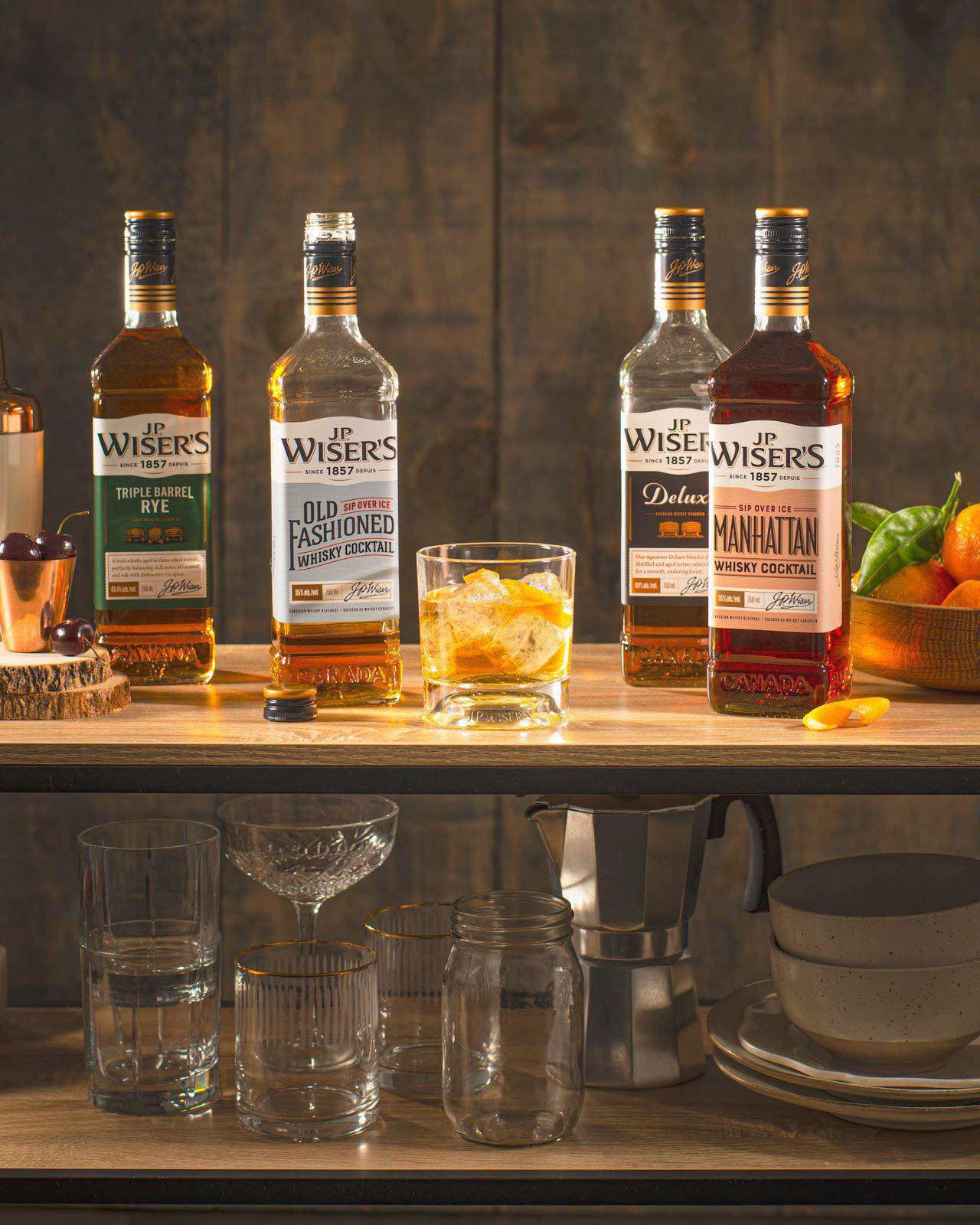 "With the current situation, people are more conscious of their purchase, and it is even more important to encourage Canadian companies, says Émile Patry, communications and marketing director for Domaine Lafrance. "Why should you go for an average product when you can have quality, and especially made here? The demand is clearly growing."
For some, this renewed interest was the perfect opportunity to launch a brand-new product. Adam Duhamel, founder of SAP56 whisky, decided to release his own Canadian whisky brand in the middle of the pandemic because he knew the demand was there.
"There is definitely a growing interest in discovering whiskies from around the world, especially homegrown brands like ours," he says. "Despite the variation between provinces, whisky is extremely popular in Canada and ranks third after vodka and rum."
Consumption of Canadian whisky in emerging markets is expected to increase as the global economy recovers from the worst effects of the pandemic, with demand for higher-value spirits in developed markets also expected to grow amid improved economic conditions. What is certain is that brands have also had to quickly adapt to the new reality of the retail market.
Duhamel says, "It was crucial to find the right brand message that speaks to Canadian consumers and to be consistent with our messaging. Since in-store tastings are no longer allowed, we worked very hard to achieve the highest level of awards. We also worked with mixologists, influencers, and spirit connoisseurs to get their honest opinion, in line with our belief in transparency and to help with visibility."
At Corby, Keeshan Selvakumar says that though retail has always been a big part of the business, "we are also working with our on-premise partners on many innovative offers for people wanting to get the bar experience at home, such as cocktail kits where you can get a bottle of whisky with all the ingredients needed. From a marketing perspective, we still communicate the benefits of our products but have adjusted our tactics given the current situation."
Canadian whisky is not about to return to the bottom shelf any time soon.