The Classics Sculpts a New Niche for Canned Cocktails
'Oh no, not another canned cocktail,' I can hear you saying. And I feel you. Ever since the liquor industry expanded the scope of cans beyond beer, a deluge of tinned mixed drinks has attracted everyone from the beer shy to the dieter. But Inspirati Creative Studio, helmed by Hootsuite co-founder Dario Meli and creative director Alex Merrell, recognized a gap in the market between the flavourless and the sugar-drenched drinks that fuel many a university party in the frenzied culture of the early 21st century, launching a line of drinks called the Classics.
It would be wrong to say the Classics bridges the gap between these two poles, as the brand and the flavours are rather elevated. With branding that focuses on the classical and well made, the drinks, with an Italian-oriented spritz and a gin and tonic leading the lineup, are adorned with Romanesque busts and present a degree of sophistication rare to the market segment.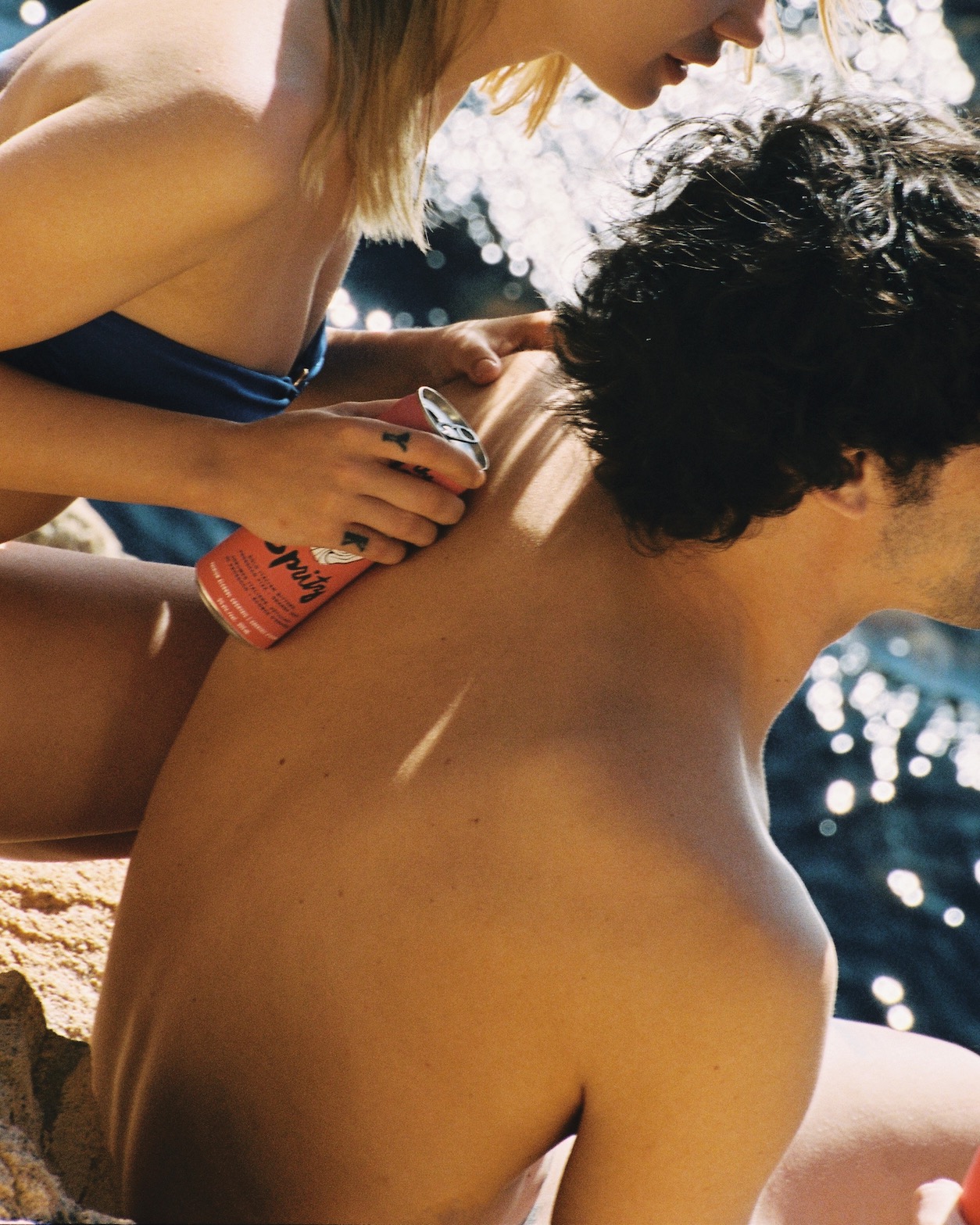 "The ready-to-drink segment of the alcohol industry hasn't always received as much care and consideration as luxury spirit brands, either with storytelling or flavour. Our approach was to build a world for each cocktail," says Merrell, who conscripted her parents to contribute to the brand's creative vision, giving the drink a localized, family feel.
The all-natural drinks are accompanied by an introductory slate of campaign images by the virtuoso photographer Pia Riverola. It's safe to say her level of attention to detail to branding is a huge draw in the Instagram age. Art must pervade the whole brand, not just the facade.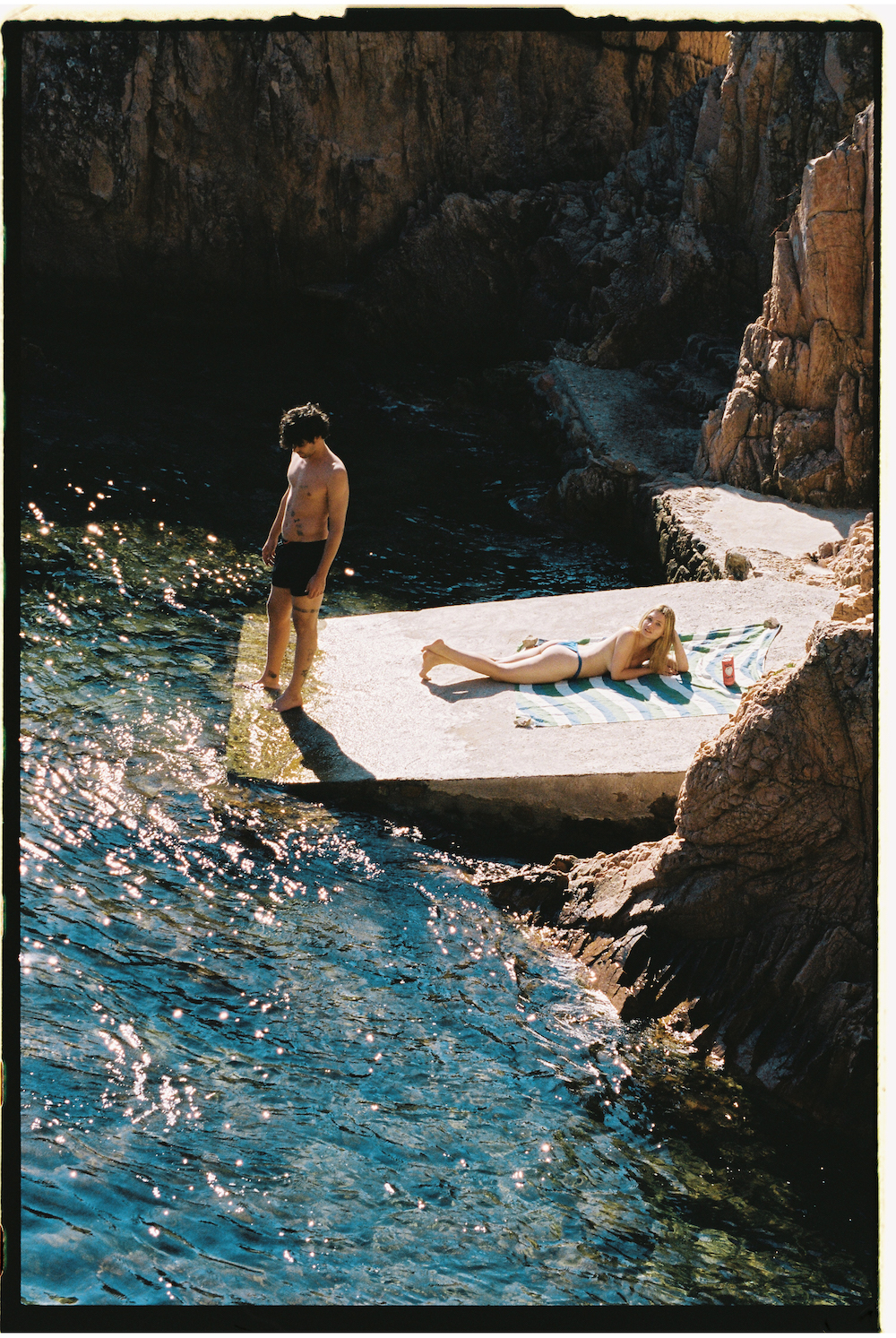 For those wondering, the Classics are available at select stores in the Vancouver area, though expansion is as assured as the Hellenic motifs that adorns the brand imagery. Low-calorie and low-sugar, the drinks fulfill many of the asks of those already sold on canned cocktails, while the fidelity to classic mixes is sure to attract many more.
Photography by Pia Riverola.