Spirits Holidays Gift Guide
The best bottles to give and receive.
If you are looking for the perfect present for the spirits lover in your life, this gift guide has you covered. It includes something for everyone's taste, from limited releases to fancy cognacs and beyond.
Whisky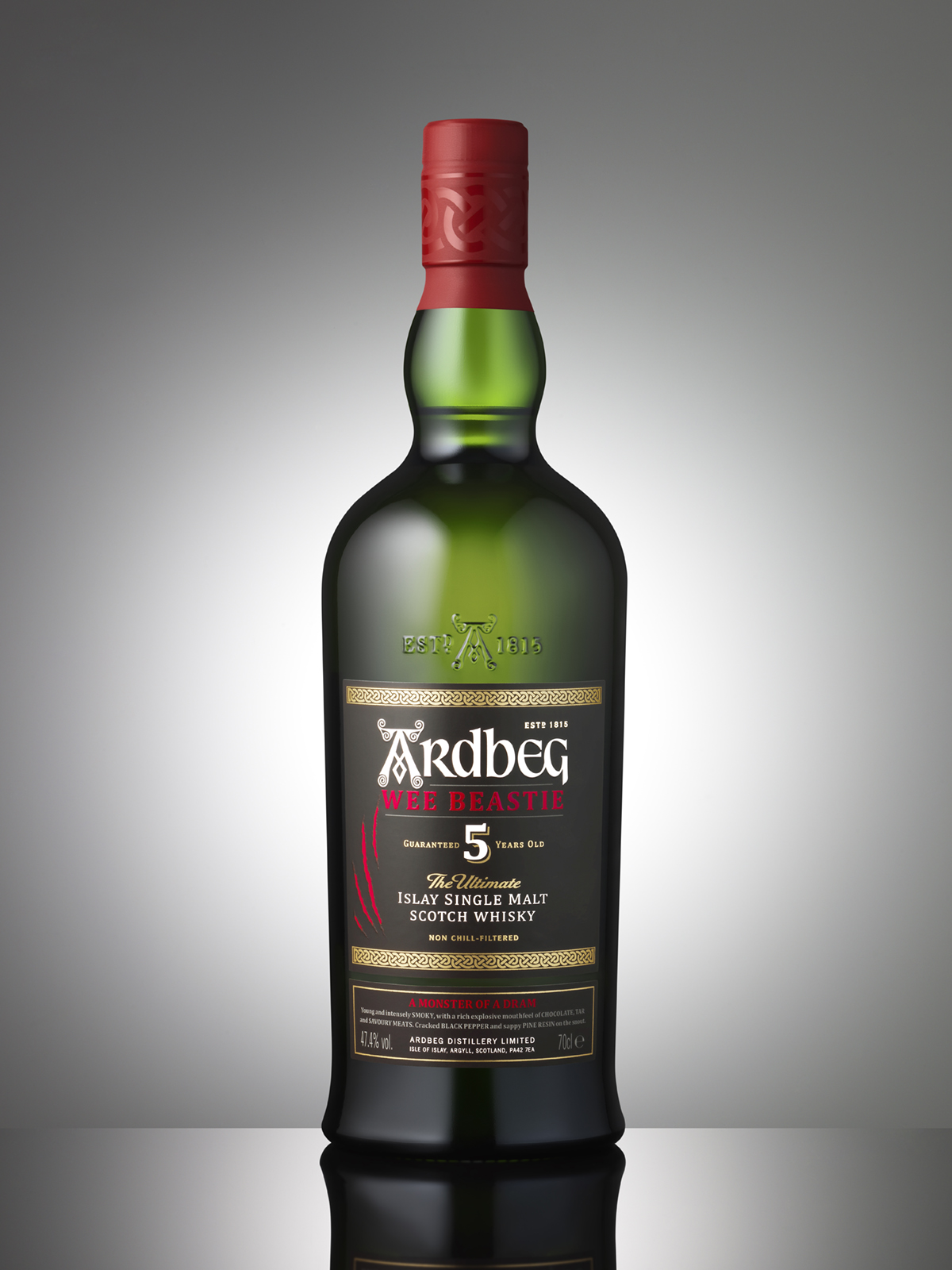 Don't be fooled by its young age (five years). Ardbeg Wee Beastie definitely packs a punch and delivers an interesting flavour profile. Aged in bourbon and Oloroso sherry casks, it is perfect to enjoy neat or as a tantalizing key ingredient in a smoky cocktail. It has very fresh herbal aromas with notes of vanilla, pear, freshly ground black pepper, and honey glazed ham. Its taste is rich and explosive with lots of chocolate, tar and smoked bacon, followed by an explosion of eucalyptus and anise.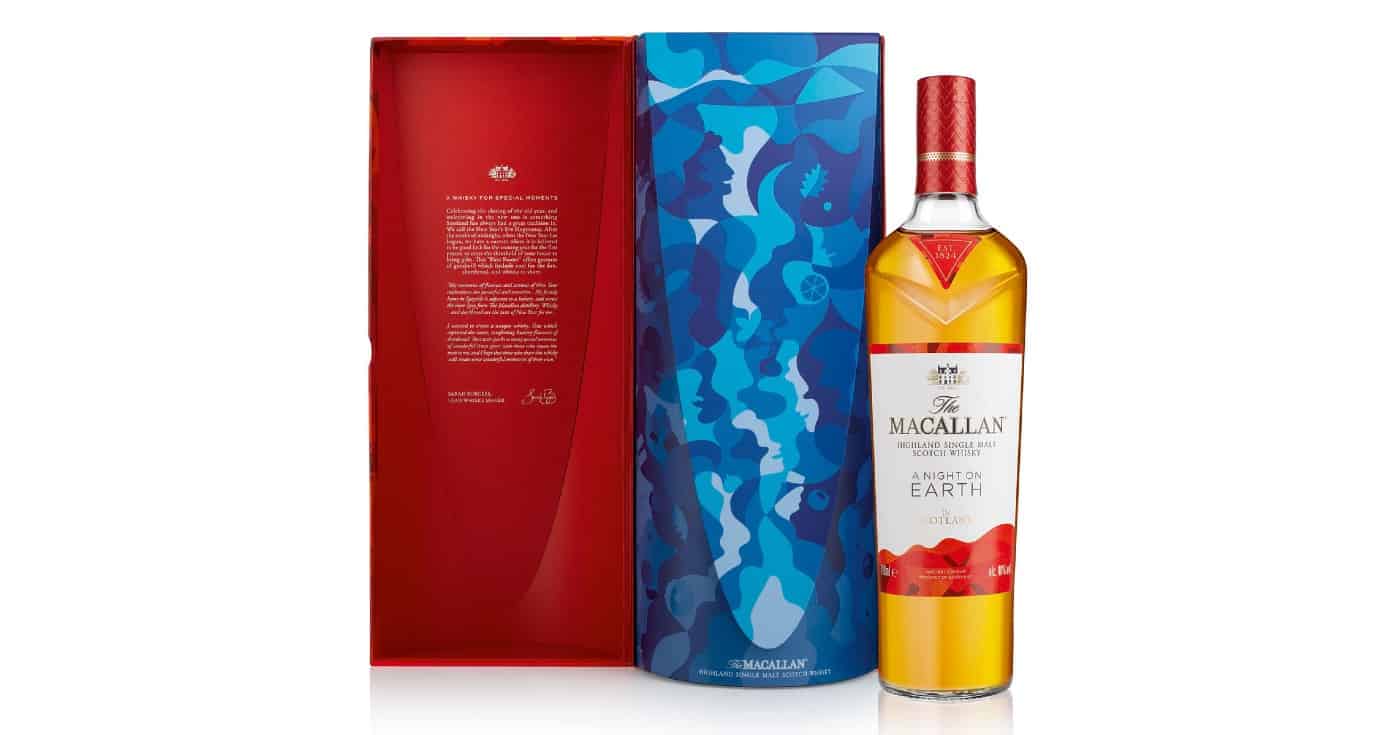 A Night on Earth in Scotland is the first expression to kick off the new annual limited edition gifting series from The Macallan. In collaboration with renowned Japanese-French illustrator Erica Dorn, this striking packaging delivers an unique experience for the whisky and art lover on your list. The whisky was aged in American and European oak sherry-seasoned casks, and American ex-bourbon barrels. It delivers flavours of shortbread, dried orange, and spice.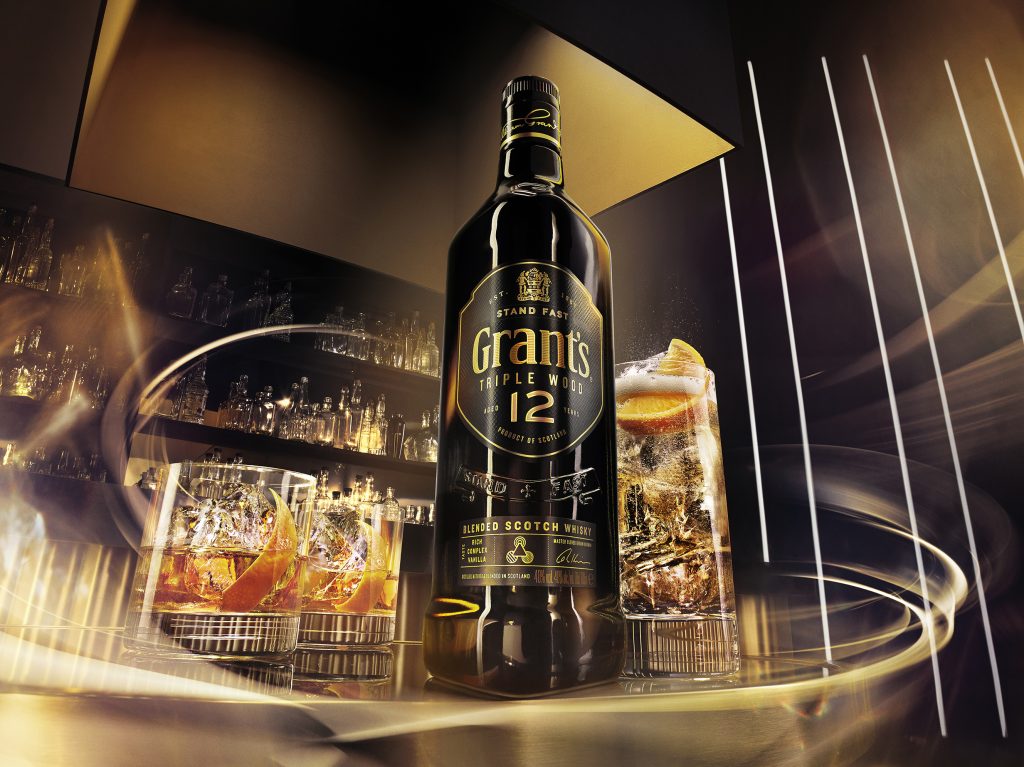 This brand-new release from Grant's introduces us to creamy, fruity spirit aged in three barrels. Each barrel provides a distinctive layer of flavour to the final blend. Refill Bourbon barrels offer brown sugar sweetness, American oak lend subtle vanilla smoothness, and the revered sherry cask dials the quality up a notch, adds a sweet, spicy finish. The liquid is aged for a minimum of 12 years before blending, resulting in a rich, complex, final product.
Cognac
Every cognac lover waits every year for Hennessy's special art release. This year, the famed brand is collaborating with Julien Colombier to develop limited editions for 2021. The Paris-based artist has turned the iconic bottle and its gift box into an exotic forest, combining his background in textile design and Art Deco with influences from graffiti and Japanese art. As for the cognac itself, it is smooth and full-bodied with a roundness and great depth, with notes of candied fruit, spice, cocoa, and cedar.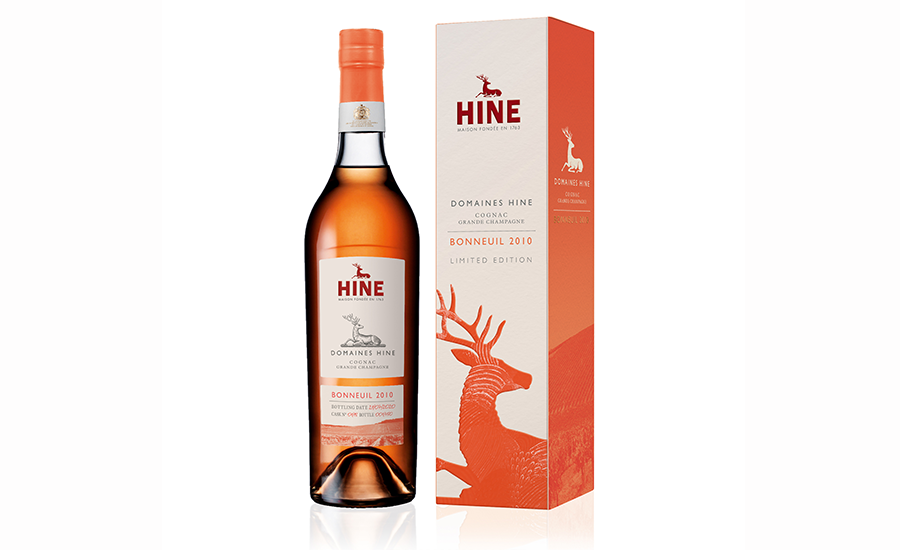 Hine's fourth single-vintage, single-estate Bonneuil release is a restricted edition of 18 casks (8,100) bottles selected by cellar master Eric Forget. Hine intended these releases to showcase the harvest of the Grande Champagne producing region, as one of the few cognac houses that has its own vineyard, in the commune of Bonneuil, for which they named the collection. This ten-year-old cognac has bright citrus, orange, and toasted-bread scents, as well as a lengthy, lingering finish on the palate.
Gin
Anohka gin–crafted in Alberta—is most definitely on the eccentric side of spirits, as it returns to artisan distilling practices from centuries ago. The result is an unfiltered London Dry style gin called Tempest Dry made with over 10 times the botanicals of a typical gin.  Its taste is on the bold side and might not be for gin purists. It delivers resinous juniper, bright citrus and an intoxicating blend of spices and impressive freshness.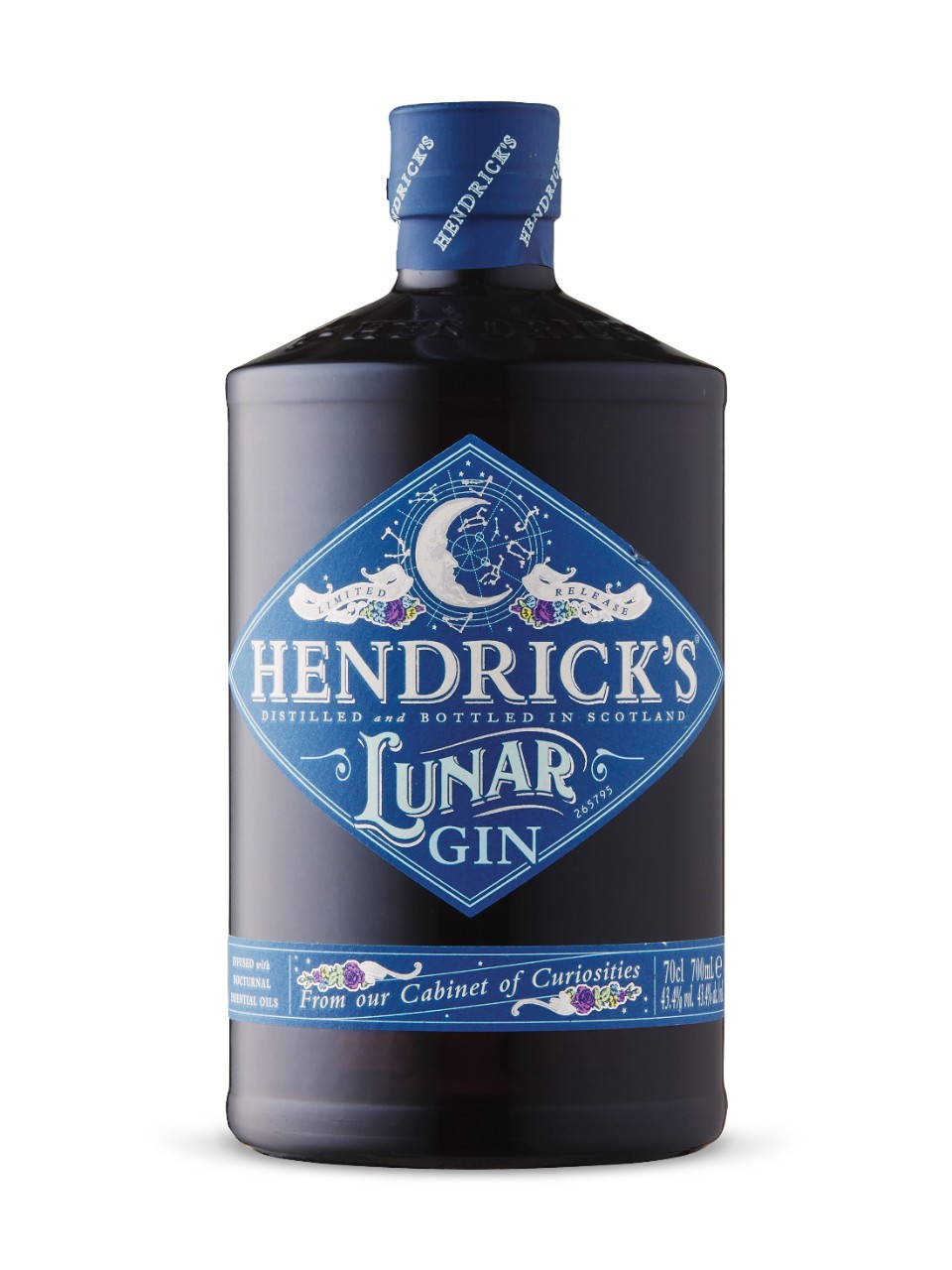 The second limited edition release from Hendrick's master distiller Lesley Gracie's "Cabinet of Curiosities." Effects of the moon aside, the result is gin that offers a delicate balance of gentle spice, subtle floral notes. The warmth of its botanicals, rich aroma of night-scented flowers, and subtle, yet refreshing burst of citrus finish make Lunar an intriguing combination of the warm, the refreshing, and the unusual.
Vodka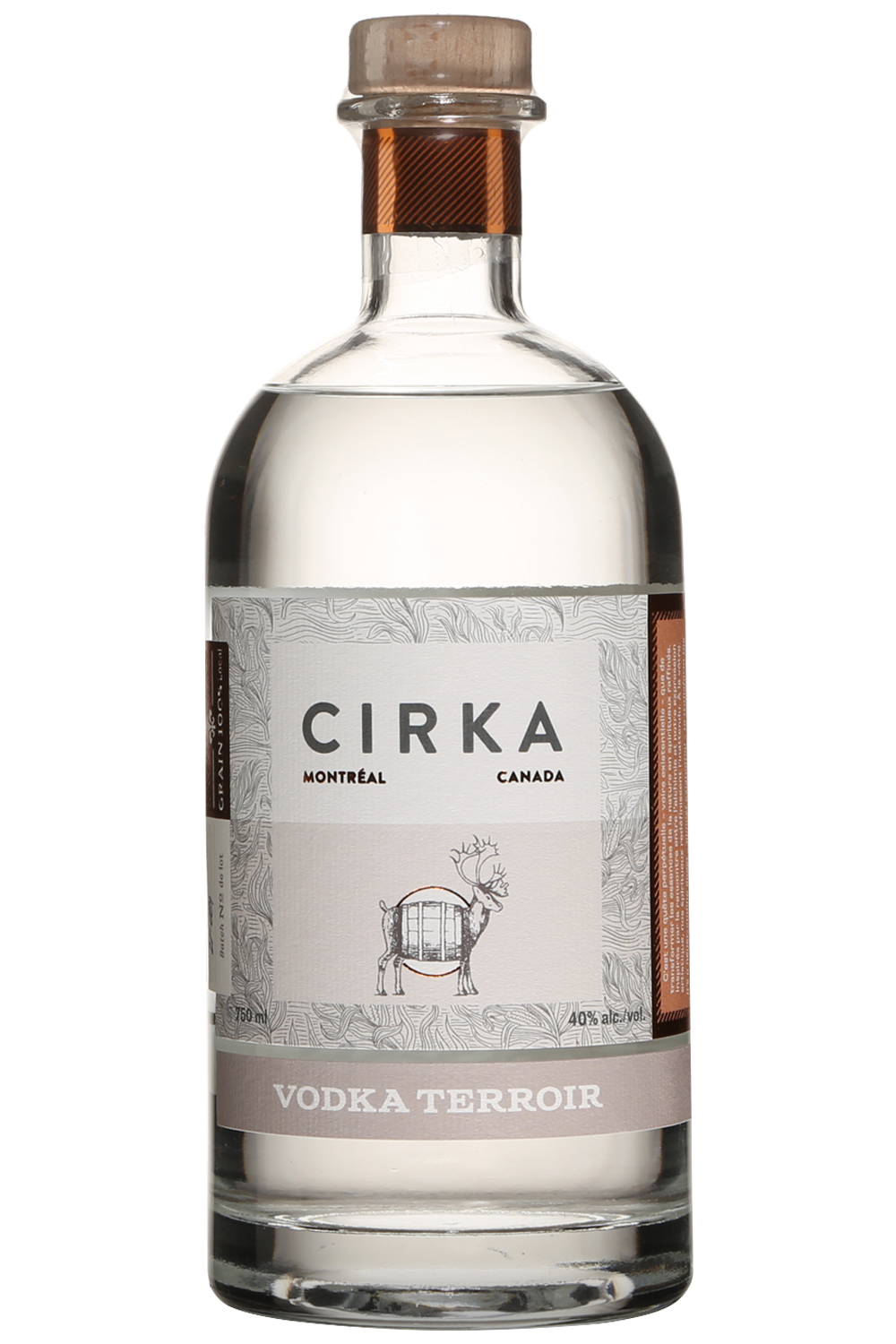 The people at Cirka are all about celebrating the beauty of what they locally produce and source. Its Vodka Terroir starts with premium corn grown in Quebec, followed by a careful distillation in a 24ft vodka column for over 20 hours. The process increases its purity without stripping flavour and creates a velvety texture that gently coats the palate. It results in vodka with a delicate sweet aroma with caramel on the palate and a hint of lingering licorice. Delicate, balanced, and a joy to discover.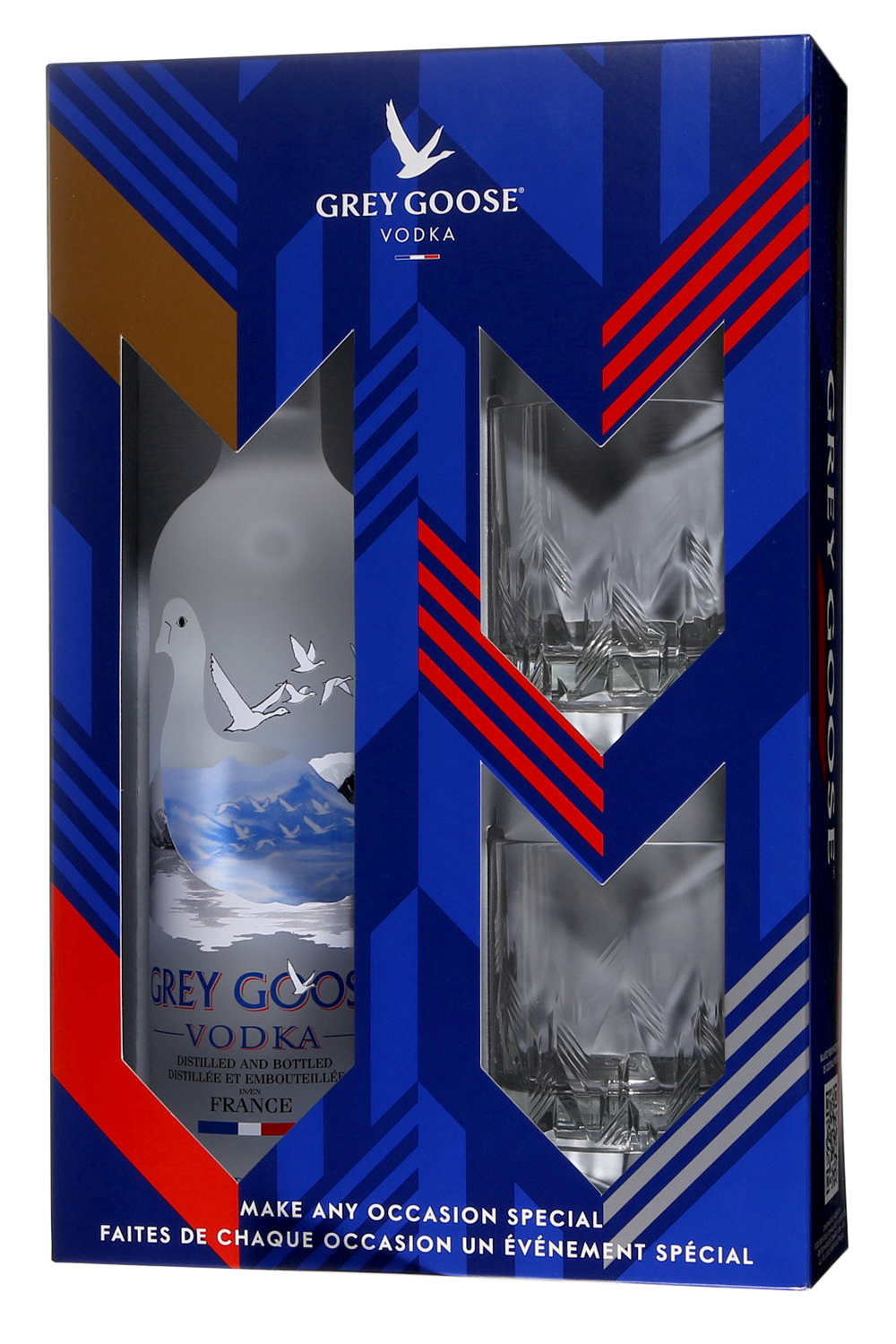 Known for its smooth, silky character, which is achieved by using only the finest ingredients, Grey Goose is offering a limited gift pack, right on time for the holiday. It includes a bottle of the French vodka and two branded glasses. As for the taste of the vodka itself, expect mild citrus and white flower flavours on the nose, a smooth palate with a modest sweetness that envelops your lips, and a warm, spicy aftertaste.