The Art of the Pour Over Method (Plus an Irish Coffee Recipe)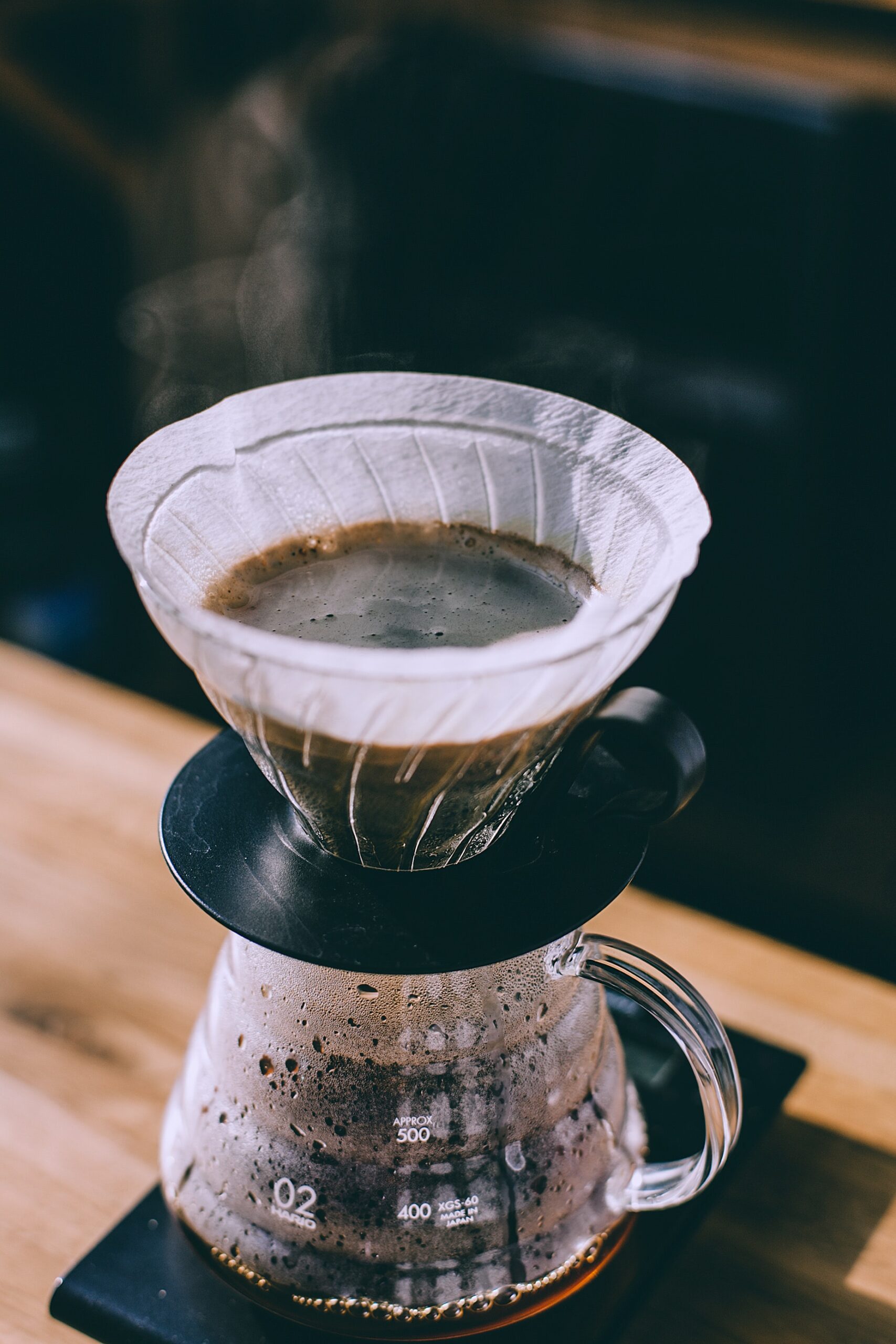 Coffee snobs (or enthusiasts, as they should perhaps be called) all have their own opinion on the best way to brew—whether drip or espresso. One such method that has traditionalists raving is the pour over, and the most popular pour over is the coffee bloom.
Coffee bloom simply refers to pouring a small amount of water over the grounds so they swell and bubbles rise to the surface before you continue pouring the rest of the water. This method is used in many artisanal coffee shops across Canada these days. One of these is Kafka's Coffee in Vancouver.
Here Kafka's owner and namesake, Aaron Kakfa, demonstrates how to use the BLOOM Pour Over to make the perfect cup of coffee and provides a recipe for hazelnut Irish coffee that can turn a morning brew into a nightcap.
Irish Nutcracker by Kafka's Coffee
Ingredients
1.5 cups milk
30 grams crushed B.C. hazelnuts
1 tablespoon sweetened condensed milk
2 ounces Baileys (optional)
19 grams coffee, medium ground, freshly roasted, traceable
325 grams water at 96°C (205°F)
Method
Warm the milk.
Mix in hazelnuts, condensed milk, and Baileys (if using).
Place in the fridge overnight. Let steep for 12 hours, and then strain out the hazelnuts.
Brew coffee using the BLOOM Pour Over brewer into a carafe.
Mix 3 parts coffee with 2 parts milk mixture. Drink up!