Spirits Brands to Watch in 2021
For several years, the spirits industry has perpetuated the idea that tradition rhymes with excellence. In recent years, and in response to repeated requests from consumers seeking a breath of fresh air, several brands have launched, offering the same excellence but in an innovative manner.
Despite the challenges of 2020, many specialists predict that global volume sales for spirits will set a new record this year, mostly thanks to new distilleries making subtle differences to switch things up.
The following liquor brands are the ones to look for in 2021.
Gin
Aviation Gin
Aviation Gin's popularity has been rising since actor Ryan Reynolds invested in February 2018. Last year, Diageo acquired the company in a deal worth up to $610 million (U.S.), making Aviation the world's second-largest and one of the fastest‐growing brands in the superpremium gin category. Chances are that 2021 will allow the brand to continue to shape and drive the growth of gin sales in North America.
Lind & Lime Gin
Lind & Lime Gin is a Scottish gin produced by Port of Leith Distillery in Edinburgh. The name is inspired by Edinburgh-born Dr. James Lind, who noticed that scurvy patients eating citrus fruits showed signs of improvement—hence the lime in this gin. Lind & Lime aims to redefine what a classic London Dry Gin is all about by offering a daring yet delicate balance of juniper and lime with a hint of pink peppercorns. This gin should be available on the Canadian market later this year.
Whiskey
Uncle Nearest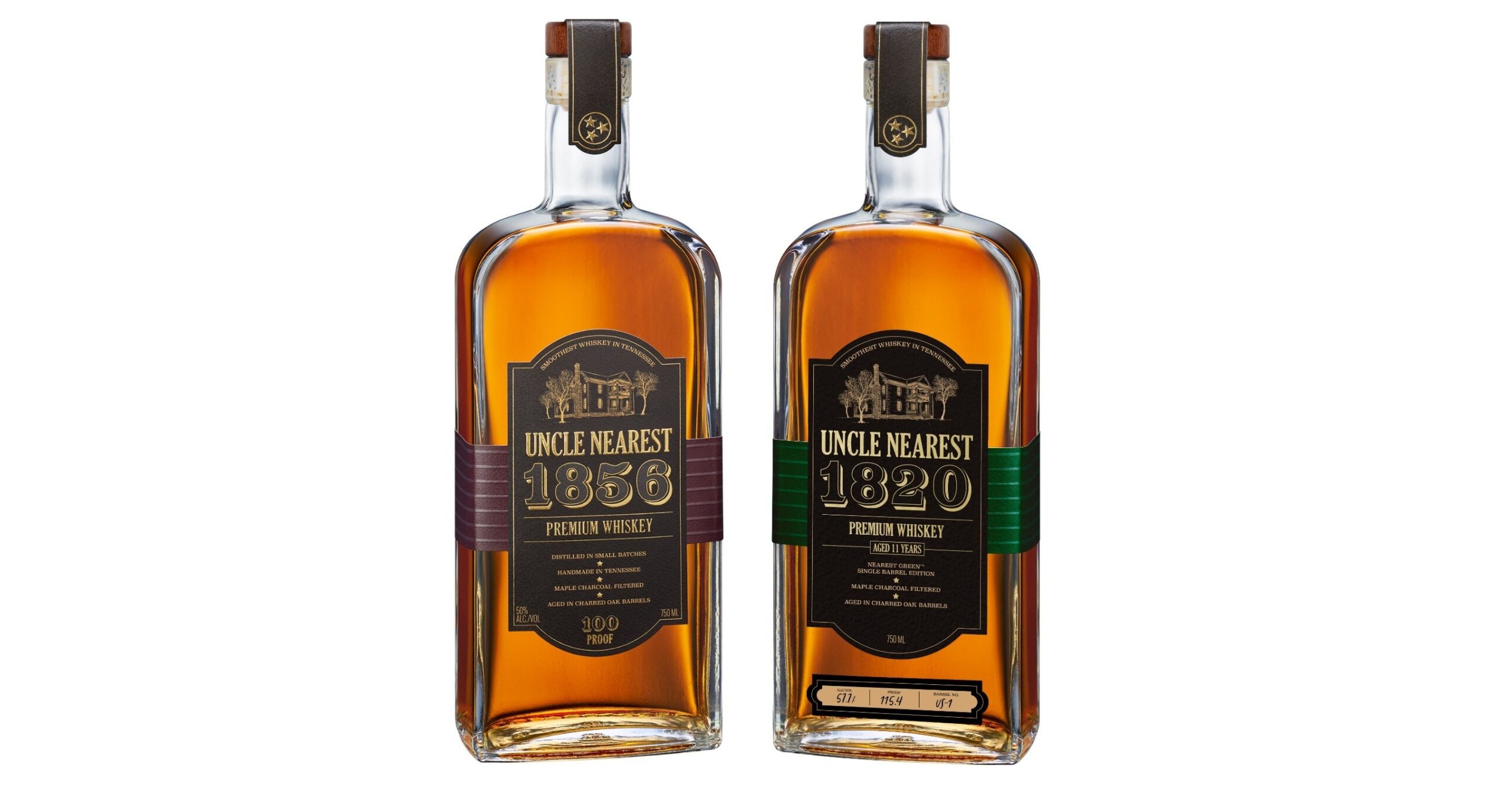 Uncle Nearest is about much more than just good whiskey, as it honours the legacy of Nathan Green (Uncle Nearest), recognized as one of the first Black master distillers in the United States as well as the person responsible for teaching Jack Daniel how to distill. Uncle Nearest has become the fastest-growing independent premium American whiskey brand in North American history, finding a devoted fan base, not just because of the story but also the liquid in the bottles and, mostly, the people behind the brand.
Widow Jane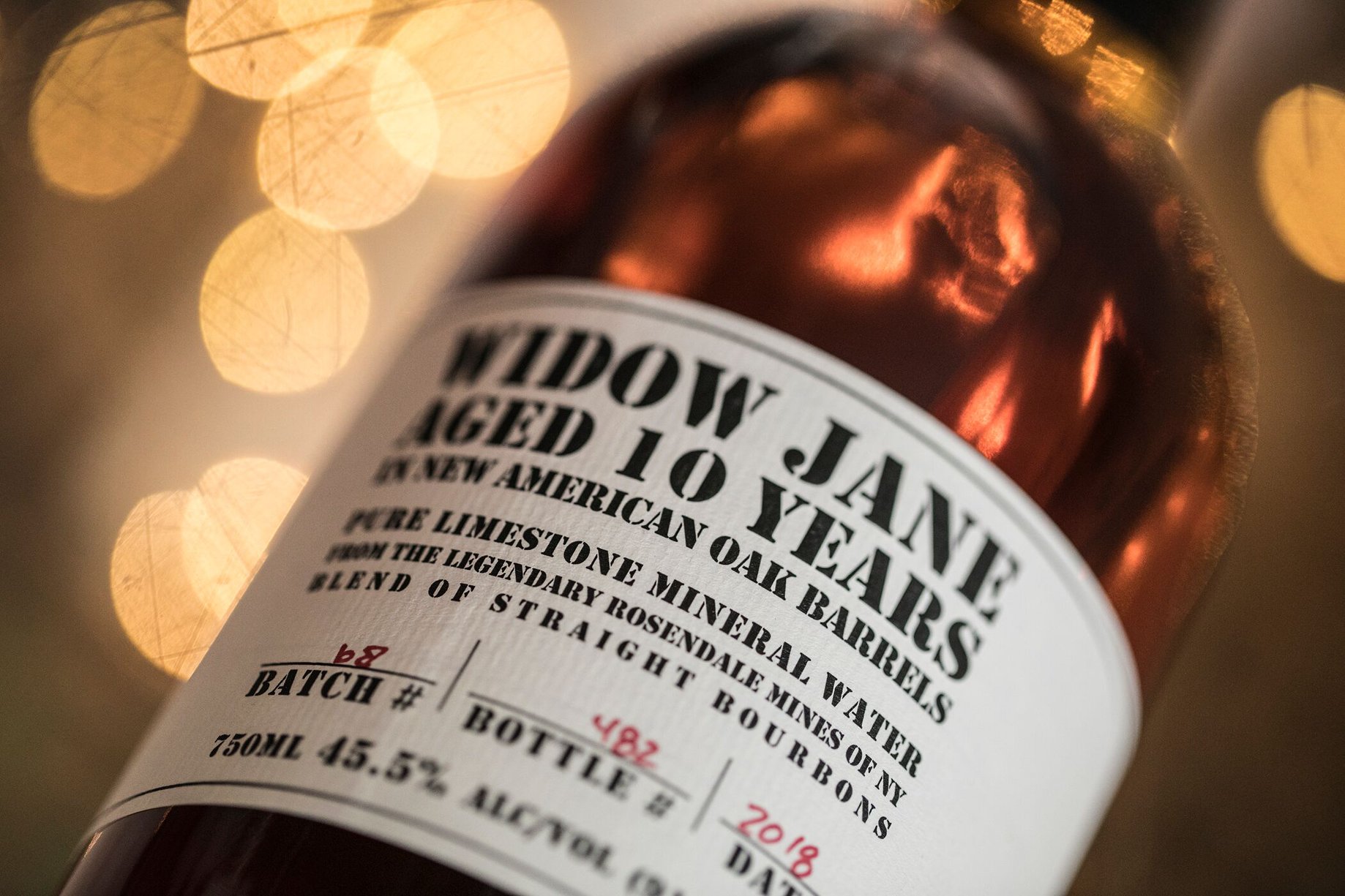 Widow Jane is an award-winning artisanal distillery located in the Red Hook neighbourhood of Brooklyn, New York. The company name refers to the legendary Rosendale mines in Upstate New York that produced the natural cement used in constructing the Brooklyn Bridge and the Empire State Building, among many other iconic landmarks. The products are not made with chill filtration, making Widow Jane way more than just another common sight in hip bars and a standout whiskey company to look for.
Vodka
Chase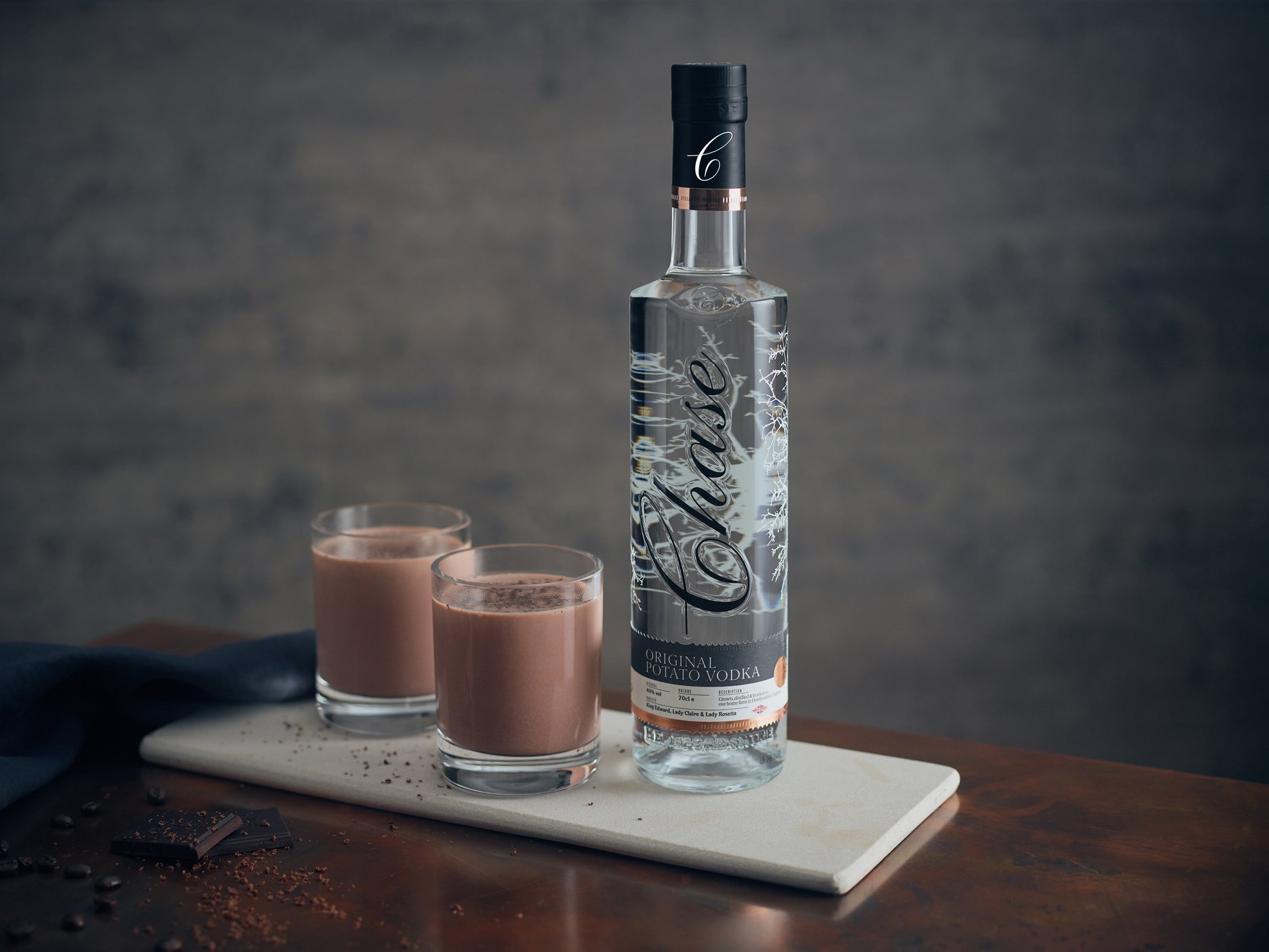 England produces many award-winning spirits, including the small-batch Chase premium potato vodka. Made from potatoes grown on the Chase family-owned and-operated farm in Herefordshire, this vodka is a farm-to-bottle product, 40 per cent ABV, and gluten-free. The family business started with supplying potatoes to local supermarkets for 20-plus years with the idea of vodka coming along shortly afterward. The English brand hopes to further develop its sustainable distillery, putting it at the forefront of trends in the spirits field.
Rum
Appleton Estate
Earlier last year, the Campari Group–owned brand unveiled an updated look for the rum, as well as a new eight‐year‐old bottling. Canada was the first market in the world to be introduced to the newly designed packaging, including a reimagined bottle and label, and the release of a new premium aged blend. Now, following the debut of its first single-cask collection, Appleton Estate will be eager to capitalize on its promising year.
Tequila
Volcán de mi Tierra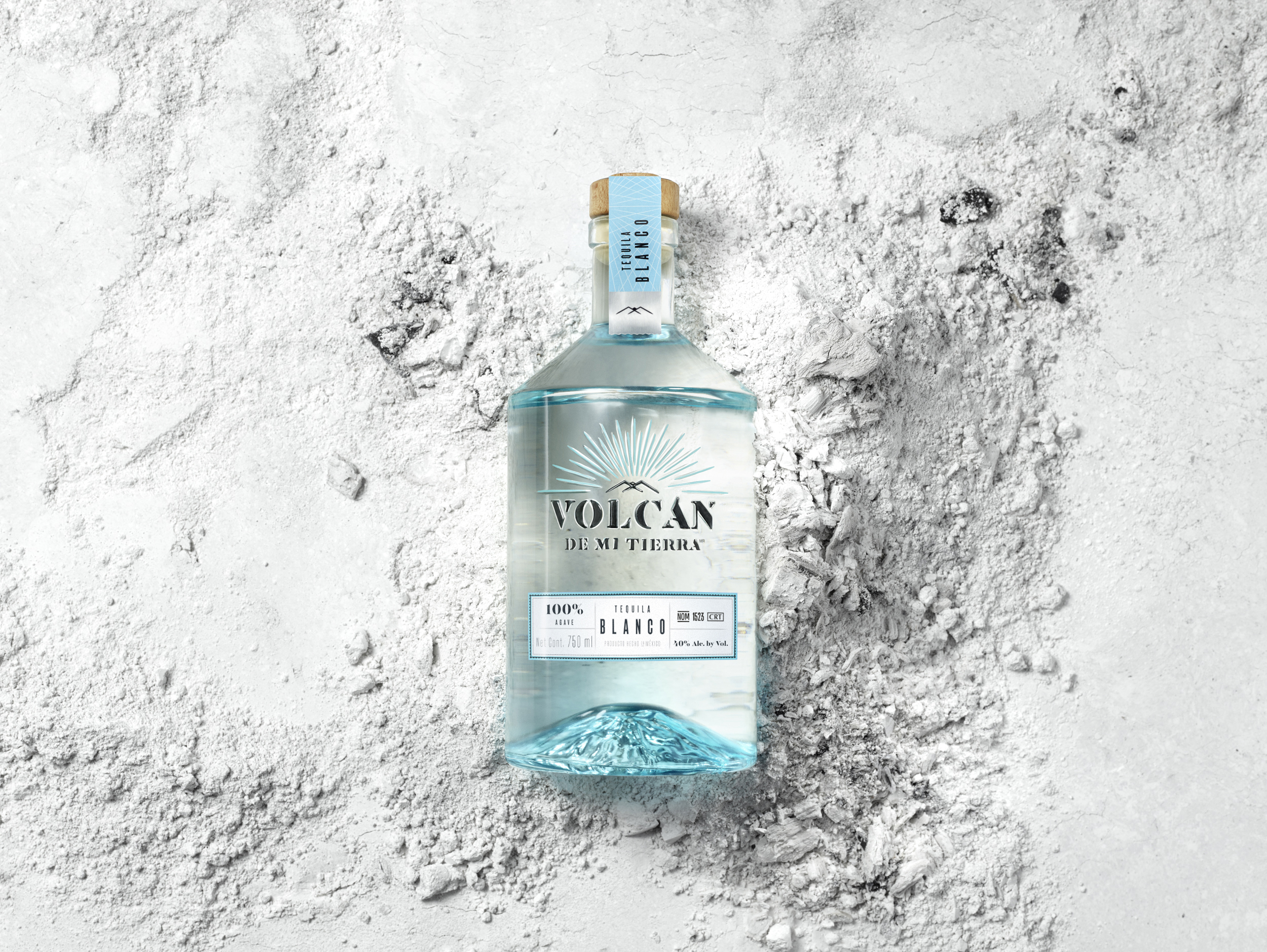 Volcán de mi Tierra is a line of luxury tequilas that deserves our attention in 2021. From the ashes of a volcano in Jalisco, Mexico, rises a new brand of spirits with a complexity from blending the distinct flavours of the highland and lowland agave, which takes about 3,250 days to ripen before harvest. Volcán has two expressions: a standard blanco and a cristalino—aged tequila that has been filtered to become clear.