Montreal's 5 Best Ice Creams
On the quest for the country's finest.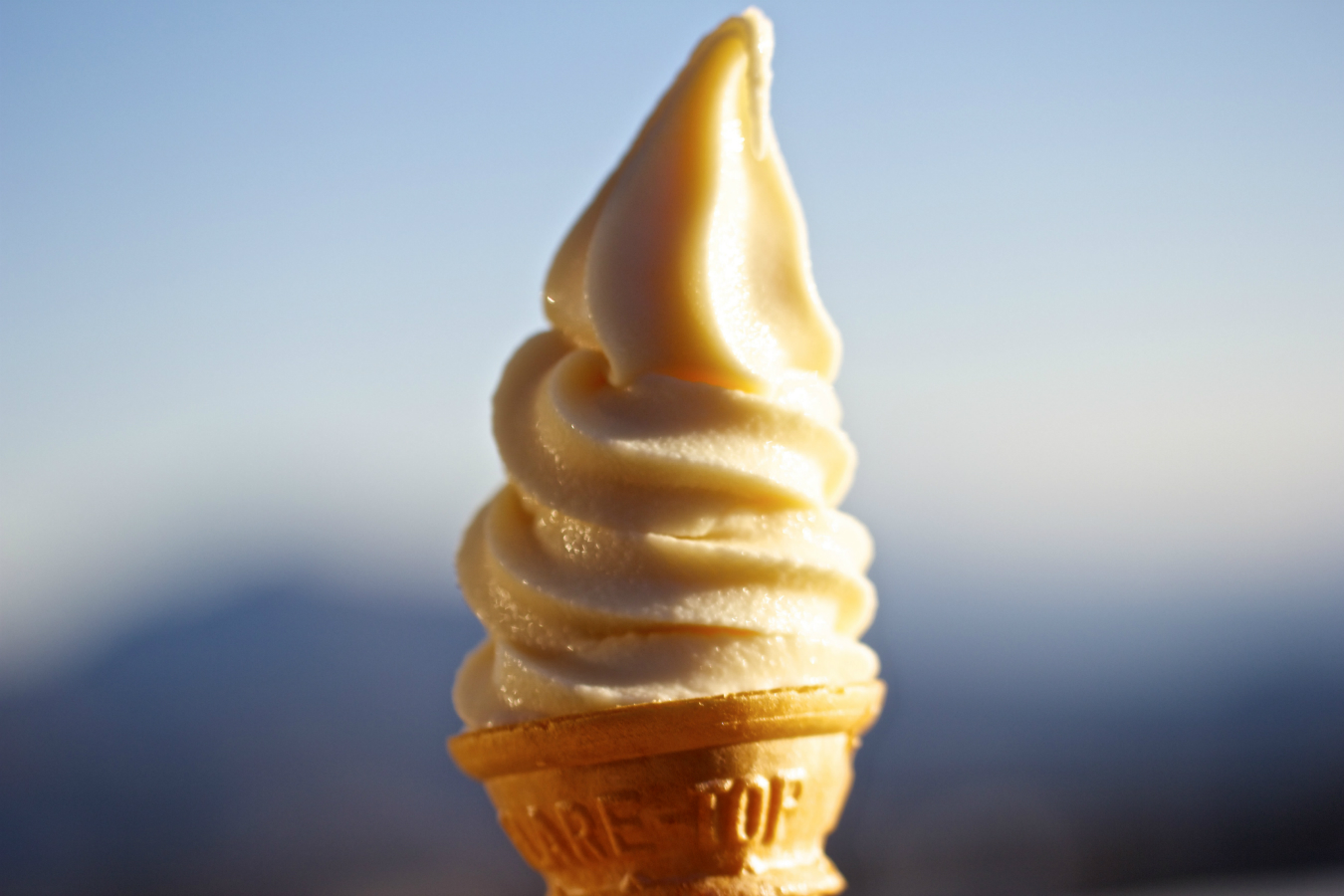 We asked judges in Vancouver, Calgary, Montreal, and Toronto to select their respective cities' finest ice creams. Here are Montreal's results.
Crème Bo-Bec
Open since 1989, this neighbourhood ice cream shop sells some of the best and homiest ice cream in Montreal. One lick of owner Gilles Prudhomme's real-deal vanilla, and you'll be transported to a New England seashore ice cream parlour where the ice cream is thick, creamy, and dreamy. There are up to 75 flavours in rotation at this Plateau favourite. The best-seller is cookie dough, but other great choices include crème brûlée, dark chocolate mousse, and kulfi.
Havre-aux-Glaces
The tiny ice cream shop Havre-aux-Glaces, owned and operated by Robert and Richard Lachapelle and Julie Plamondon, has been drawing in customers at Montreal's Jean-Talon Market since 2004. The secret of the glaces and sorbets here are not only the taste, but their unparalleled textures. The Lachapelles are true artisans who shop at the surrounding market stalls and stores to seek out the most flavourful fruit and spices. Don't miss their 72 per cent chocolate ice cream, and for those up for a bit of spice, the ginger is an absolute treat.
Kem CoBa
Situated next to Fairmount Bagel in Montreal's happening Mile End neighbourhood, the co-owners behind this funky ice cream shop are pastry chef couple Diem Ngoc Phan and Vincent Beck, who offer exquisite frozen desserts prepared with premium-quality ingredients, less sugar, and no preservatives or artificial flavours. Most of their exquisite ice creams and sorbets are based on Vietnamese flavours and are, as the block-long lineups prove, extremely popular. Favourite flavours include brown butter, cane sugar with coconut and sesame, and their terrific chocolate. Be sure to try their soft-serve ice creams too, especially the chocolate-raspberry swirl.
Crèmerie Meu Meu
For over 25 years now, ice cream maker Guy Morad has been churning ice creams, sorbets, and much more at his Plateau hot spot Crèmerie Meu Meu. Not only are his dreamy ice creams made with top-quality, 100 per cent natural ingredients, all his products are certified organic. Morad was the first in Montreal to introduce ice creams with spices. When available, his cinnamon, cardamom, and curry with coconut milk ice creams are must-tries. Besides his custard-based ice creams, there's soy milk ice cream, frozen yogurt, soft serve, and terrific milkshakes.
Ripples
This Montreal classic has been going strong in their tiny shop on The Main for three decades. Owner Richard Bernett makes all the ice cream and sorbet on site right behind the tiny, 300-square-foot store. The ice creams are luscious and his flavour choices are always fun, with new ones coming on the scene each year. The must at Ripples is the chocolate 6X, but you won't go wrong with the kulfi, black raspberry cheesecake, or cappuccino chip.
Photo by J Lippold via Flickr.