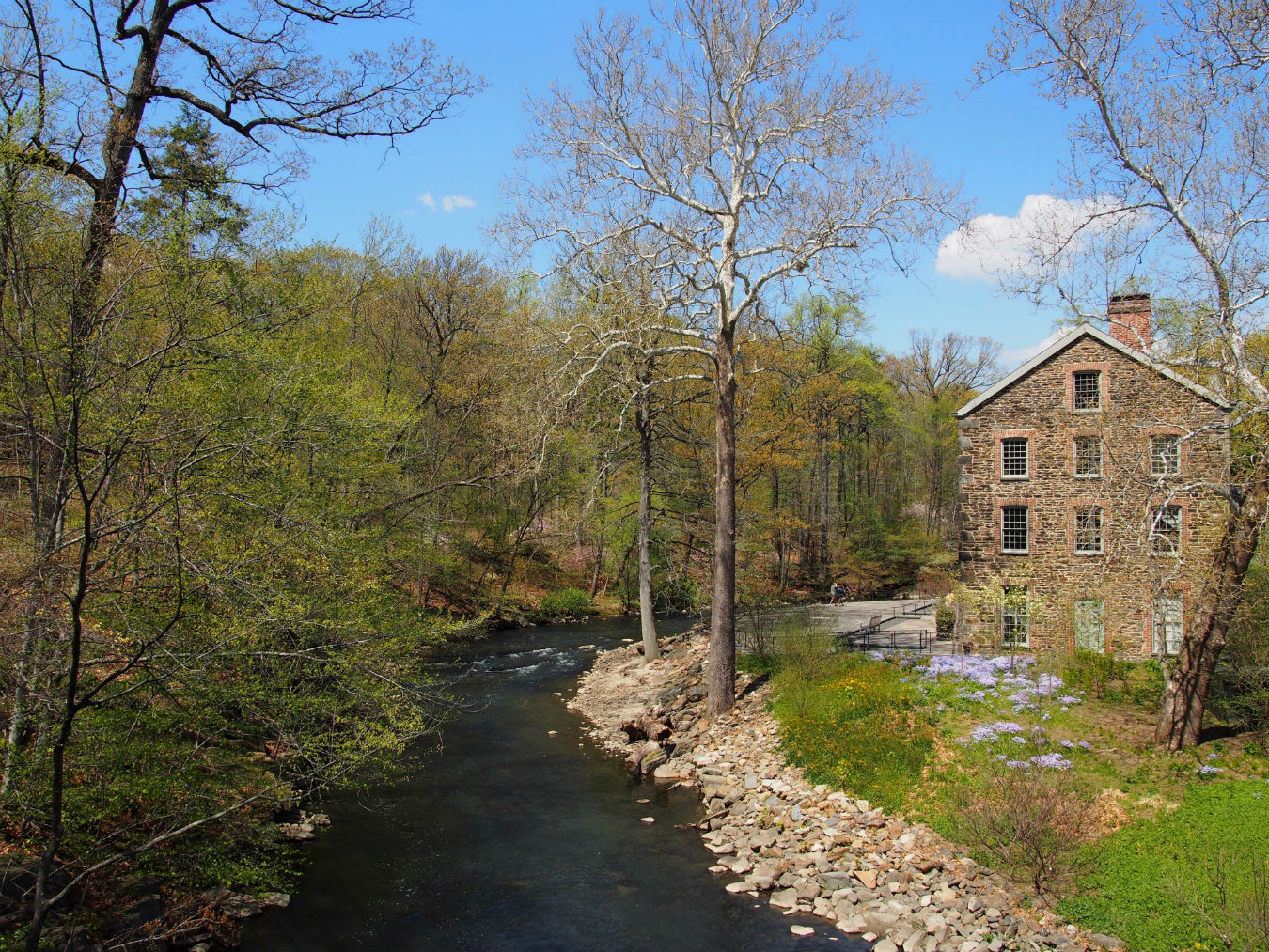 When the concrete jungle has lost its charm and New Yorkers tire of seeing plastic bags hanging from tree branches in lieu of leaves, you can find them seeking refuge from the city at the New York Botanical Garden. Located just above the Bronx Zoo, 30 minutes north of Grand Central by train, the Garden has remained relatively unscathed by the perennial onslaught of city tourists since its opening in 1891. Now it is expected to receive more hungry visitors with the newly opened Hudson Garden Grill restaurant.
Weekend reservations for Hudson Garden Grill are recommended not so much to avoid lengthy lineups (the host will text you when your table is ready), but for the laissez-faire approach of the wait staff. Unlike most New York restaurants fond of table-turning during busy brunch hours, Hudson Garden Grill has refreshingly friendly staff that seem genuinely happy to bring a second plate of hearty bread while you wait for your starter.
Menu items are approached with the same level of detail as the carefully curated grounds. Like the red oak wall panels within the restaurant, the menu boards are cut from trees fallen from Hurricane Sandy, and the dishes themselves are flourished with details such as Lobster Club sandwich served with a side of fries in a miniature planter.
Executive chef Julian Alonzo's fresh menu of salads, sandwiches, and light entrées playfully mix flavors, including sausage and baby clams in a balanced Calabrian chili sauce—but the starters are the real reason to eat here. The meaty Crab Cake in particular is deliciously wrapped in a colorful zucchini blossom adorned with bright pickled onions and sea beans to give it an extra kick, and the signature Farm House Cheeses board features a variety of locally sourced and ethically produced ingredients.
Once the table has been cleared, a walk through the gardens is a must. The large and mostly empty trails are made quiet by the surrounding trees muffling any remnants of city sounds that try to seep in. You may forget that you're in the city at all.