The Craft Creations of Empirical Spirits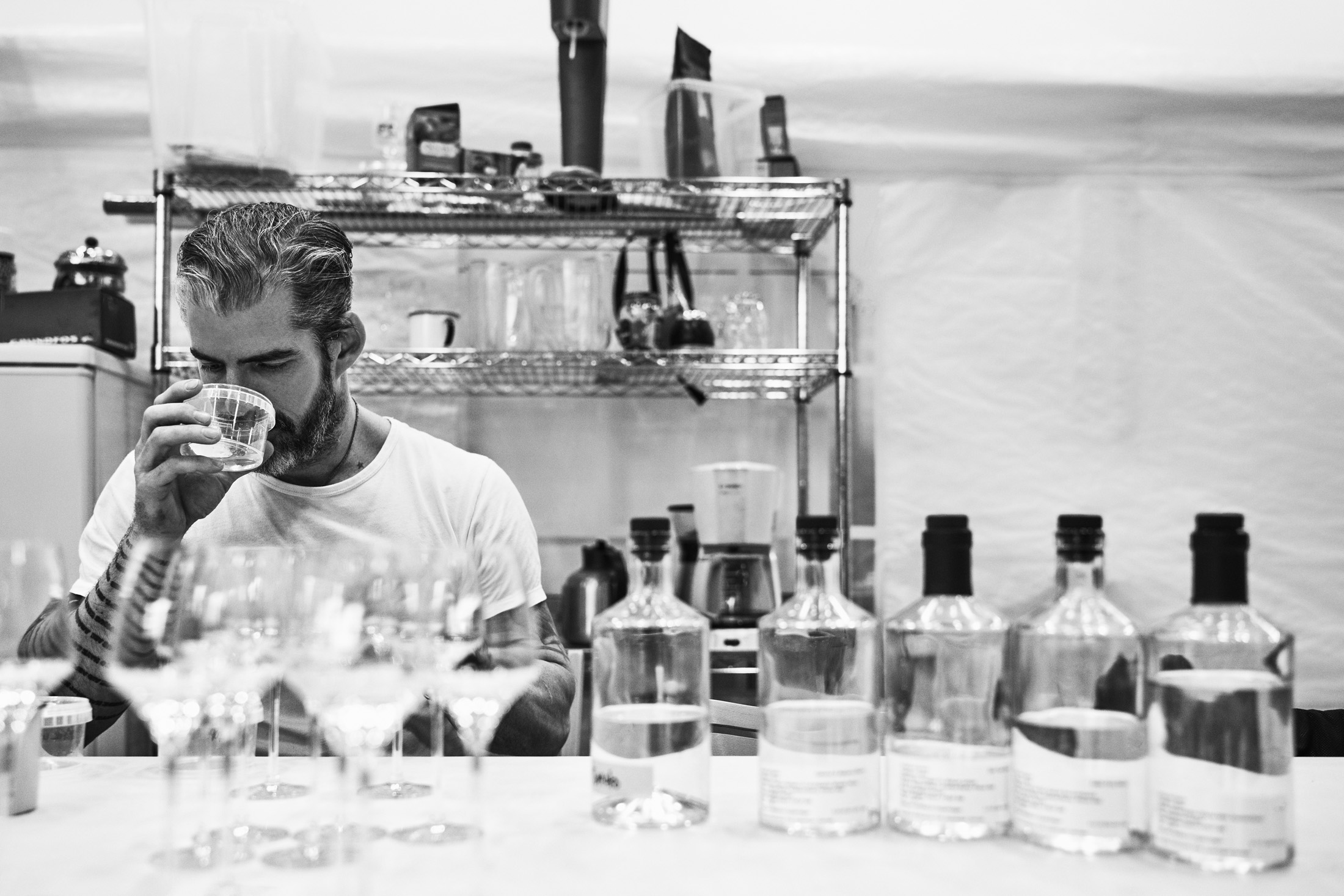 Amidst the industrial buildings of Copenhagen's defunct shipyard Refshaleøen, just up the road from Noma's new harbourfront location, sits an inconspicuous warehouse. You wouldn't know it from the outside, but this towering structure of corrugated metal now houses an operation that has been touted as the future of liquor, developing new flavours that defy modern day libations and embody creativity, curiosity, and flavour. What's more, it's now embarking on its latest and most promising chapter.
Empirical Spirits—a tongue-in-cheek name for the modest operation—has come a long way from its start in January 2017. Founded by Noma alumni Lars Williams and Mark Emil Hermansen, who held respective titles of head of R&D and concept manager, the distillery took its first foothold in a garage of Copenhagen's meatpacking district, Kødbyen, making two or three bottles a week.
Those first few bottles made more than an impact, however, presenting complex and unique flavours previously unheard of in liquor. The guiding principle was simple and remains to this day: "Flavour first," says Hermansen. "From day one, it was clear to us that we were not going to try and fit into any of the more traditional spirit categories." To accomplish this, Empirical Spirits developed its own distillation method using low-level heat to retain flavours that may otherwise be lost at the high temperatures of a standard process.
Empirical Spirits often produce flavours that escape conventional descriptions.
Take, for example, the sherry cask–aged Charlene McGee blend which evokes a marriage of mezcal and whiskey thanks to the use of smoked juniper berry, or the Fallen Pony, a floral, fruity blend made with kombucha and quince tea. Whatever the batch, the craft creations of Empirical Spirits often produce flavours that escape conventional descriptions. Their efforts demonstrate a chef-driven approach, where a lone dram is such a tableau of ingredients that it can act as both an aperitif and a digestif.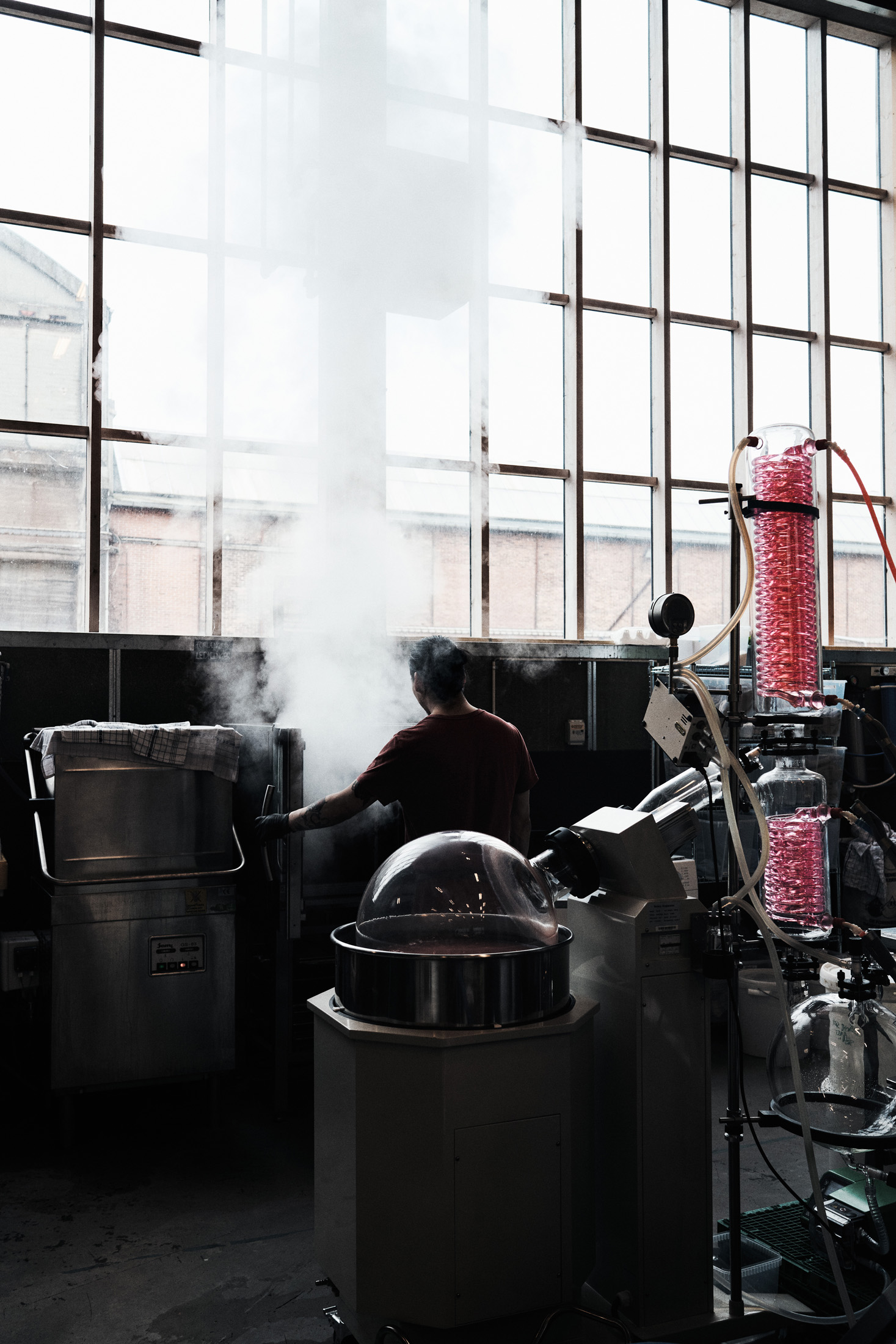 The young operation has grown rapidly since its inception, prompting the relocation to its current Refshaleøen locale. Apart from allowing for bigger and better equipment, the additional square footage has meant more room for creativity, namely in the form of two complementary neighbours. First, a new brewery from the modern Danish restaurant Amass, whose plans for brewing beer share "a similar philosophy and approach," explains Hermansen, "to only allow the best possible ingredients enter the process, and a flavour-first approach."
True to their experimental form, the distillery will also be joined by the biochemist-driven White Labs, an industry-leading yeast research firm which will be setting up a facility for R&D. Empirical Spirits will also have more room to develop its own R&D, led by fellow Noma alumnus chef Hiro Takeda. That's a lot of innovation under one roof.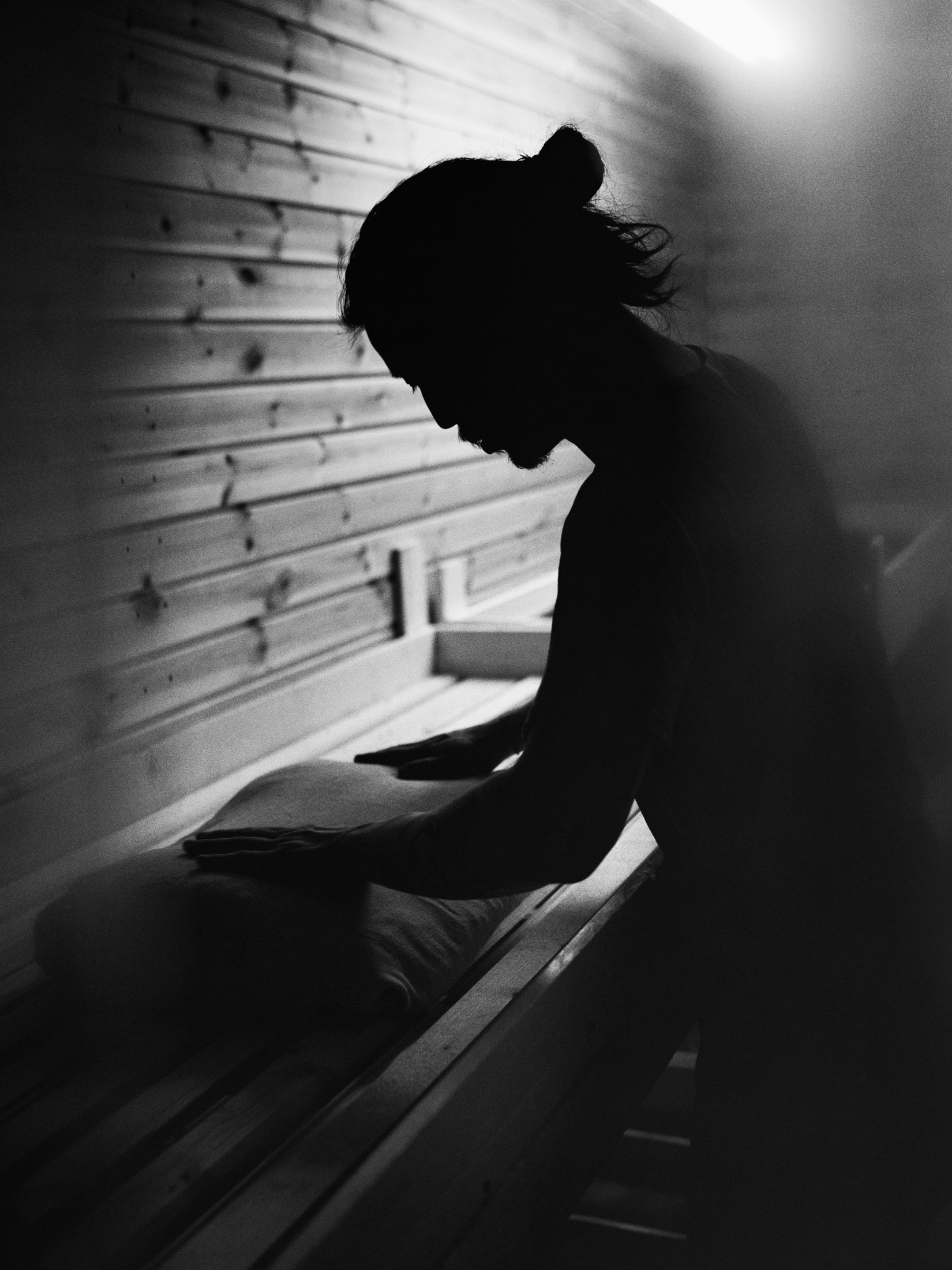 The expansion marks a promising future for Canadians, who may soon be able to find these Danish creations within our borders. Initially, Empirical Spirits exclusively sold its wares through an online shop, with new batches announced via Instagram, but this April, liquor stores in the U.S. began stocking its bottles. "We're firm believers that producing more product won't impact the quality whatsoever," says Hermansen. "Our goal is to share flavour with as many people as possible."
Photos by Andreas Omvik.
_________
Never miss a story. Sign up for NUVO's weekly newsletter.